Dating from a distance? We got you covered.
It's been half a year into quarantine and those of us separated from our significant others can attest that the struggle is most definitely real. Couples who aren't living together are practically in a long distance relationship.
And while we're all thankful to live in a time where technology has made being separated so much more bearable, 6 months of Zoom calls can get definitely wear you out.
So if you're looking for ways to level up online quality time with the SO, keep on reading. Here are 7 fun ways to add a twist to your Zoom dates so you can bond together, apart.
Cook a meal together
Get out of bed and hop into the kitchen — it's time to share a culinary adventure! There's a good reason why thousands of people have delved into cooking and baking over the quarantine, so why not turn a cooking session into a date night?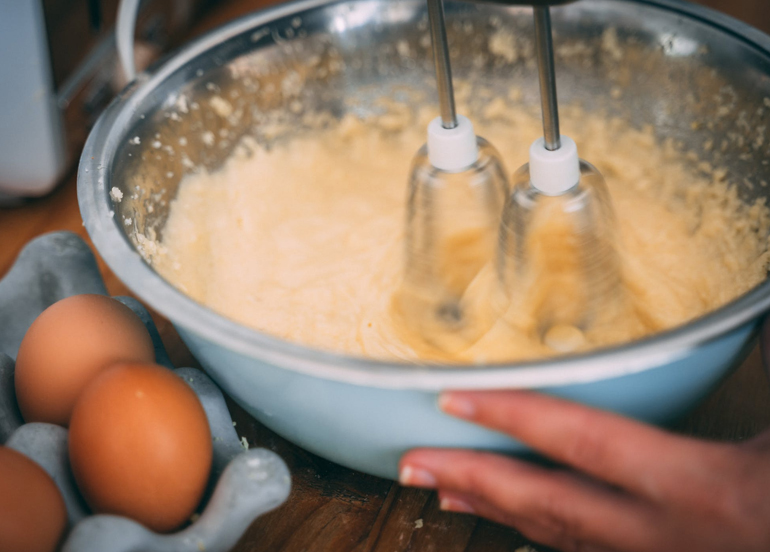 Simply pick a recipe to follow, set up your call, and prepare the meal together. The great part about this idea is that you can choose recipes that fit your taste, mood, and cooking expertise.
For couples who aren't too confident in the kitchen, opt for seriously easy recipes. If you miss date nights at your restaurants, try replicating their iconic dishes (bonus: save a portion and send some to each other and see who came closer to the real deal!)
From desserts, to cocktails, to classic favorites, the possibilities are endless. The best part is that you're actively participating in an activity together and can enjoy the fruits of your labor after, too. That's definitely a win-win in our book.
Try an order swap
If you two are more into eating than cooking, this ultra easy date idea is for you.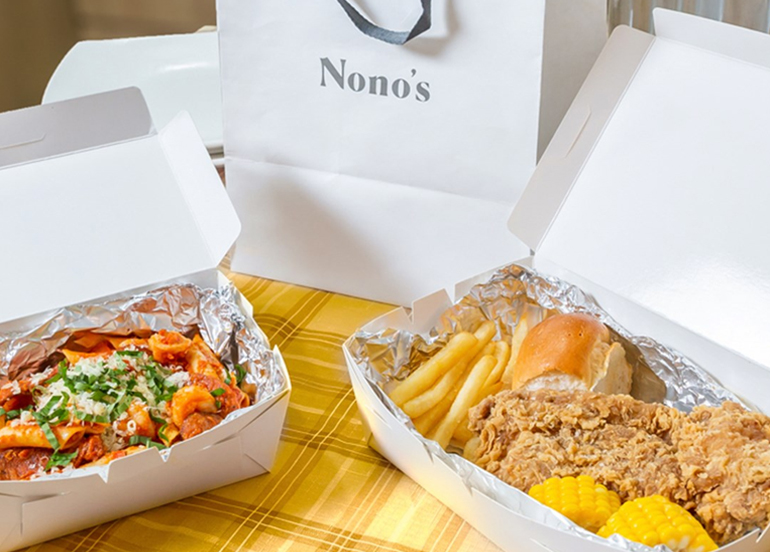 Each of you just has to order a surprise food delivery for the other, and set both deliveries to arrive at the same time. Make sure you call before the food arrives so you can watch each other's reaction.
Did you order them their ultimate comfort food? Or maybe what you had on your first date? You could even order them a meal you've been persuading them to try for ages!
This is something that you can easily do weekly, so there's always a fun surprise to look forward to in the seemingly endless cycle of quarantine.
Don't know where to start? Check out Booky's delivery guides so you're always on top of the latest food news in the Metro.
Play games online
Believe us when we say that even if you're not gamers, there's an online game out there that you and your partner are going to love playing together.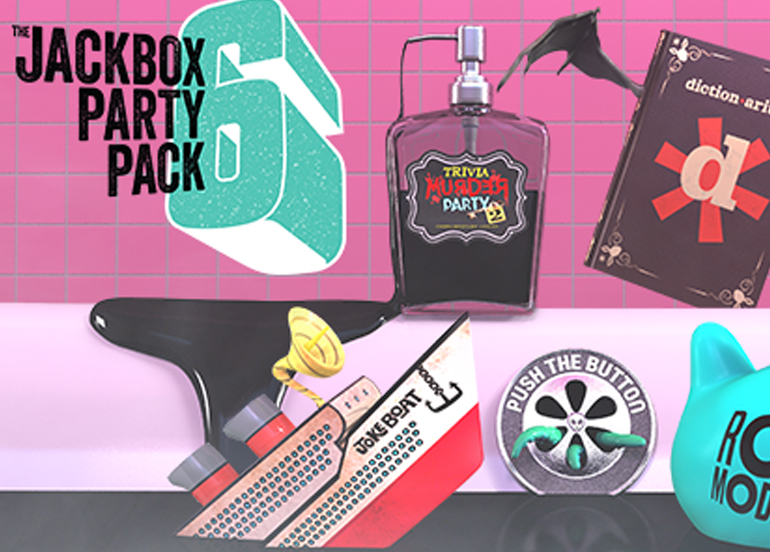 From casual games like Words with Friends on your phones, or full-length boardgames that you can play at Yucata, there are tons of options.
Make it a group date and play friendship-ending games like Werewolf at Netgames, try your luck and bluffing skills with online Poker, or stretch those artistic muscles with games like Skribble (which is like an online version of Pictionary.)
More relaxed sites such as Sporcle can make for a fun evening, or or go all-out and download the incredibly entertaining (and popular) Jackbox game series on your laptop. Before you know it, you've spent hours and hours together just pouring over games. Just don't get too competitive!
Binge watch a show
Most of us are whiling away the time watching our favorite TV shows — why not make a date night of it?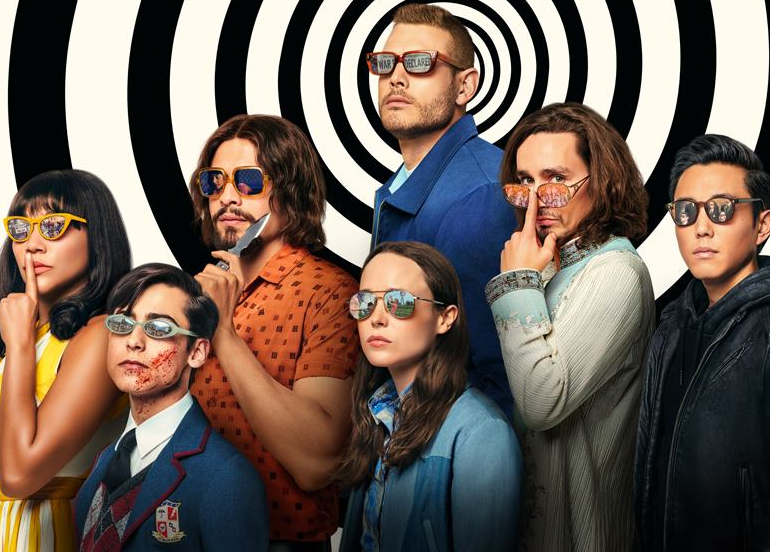 Plug-ins like Netflix Party make it possible for you and your partner to watch films and shows simultaneously. Downloading and installing it on your device is extremely simple and it allows you to pause and play the same movie in real time. The extension also provides a chat box that you can use, or you can just call each other up separately.
Tip: Make the night more exciting by turning your binge watching spree into fun drinking games! Bonus points if you mix your own cocktails together, too. 
Take an online class together
Learning something new while spending time with your SO? Sounds like a day well spent.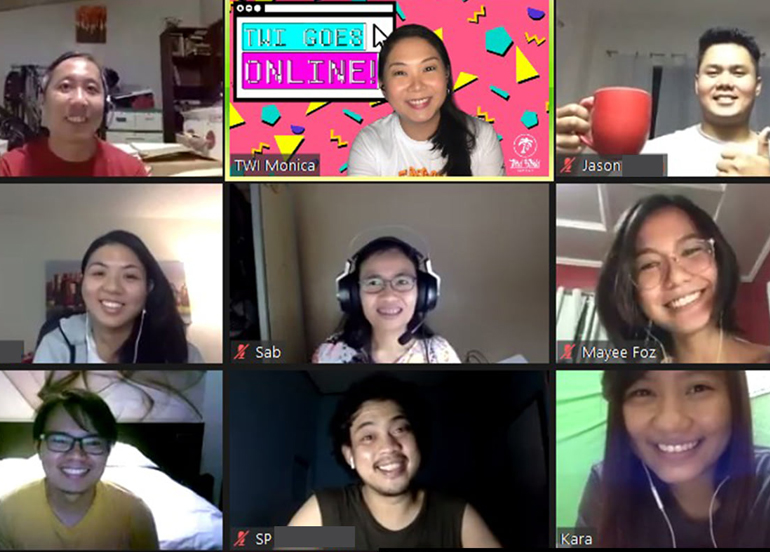 With more and more organizations moving their classes online, you can bet that there's one you and your partner can take together.
For the more artsy couples, there are lots of free online art classes and workshops you can check out, such as those by Robert Alejandro (one of the owners of Papemelroti.) Feeling theatrical and spontaneous? Check out online improv comedy classes and get to know a different side of your partner.
If live workshops aren't your speed, you can still do a lot of learning together through courses at Skillshare or even just Youtube channels. From sign language to sewing, calligraphy to coding, learning new skills can be that much more fun with someone to do it with.
Go on a (virtual) trip to the zoo or museum
Who says you can't go anywhere during quarantine?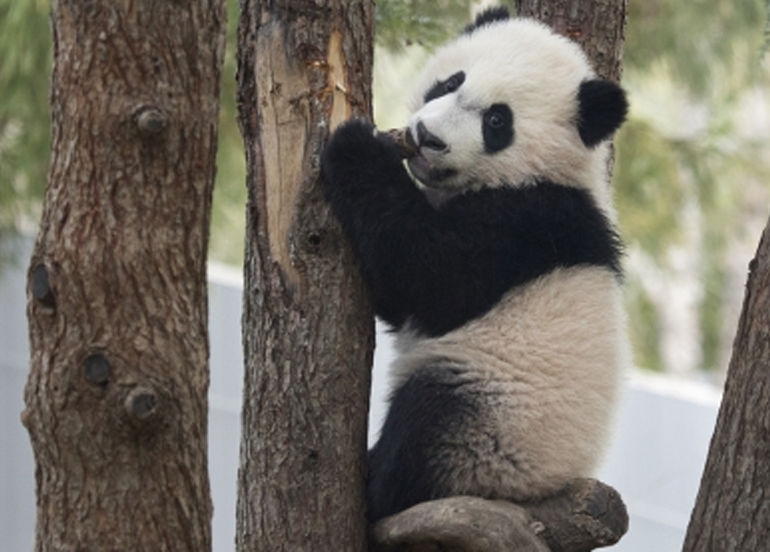 One of pros of living life through a screen is that you can experience tons of things around the world through virtual tours. Check out the live cams at the zoo or aquarium, or the various museum walkthroughs available online. Simply share your screens and you can have a wonderful afternoon discussing your favorite animals or art pieces.
Exercise, exercise, exercise
Get in a workout while spending time with the ~bae~! It'll be a lot more fun than working out alone, and you have an accountability partner too.
You can follow the same routine if you're both already into exercising, or build the habit together by following Youtube fitness gurus.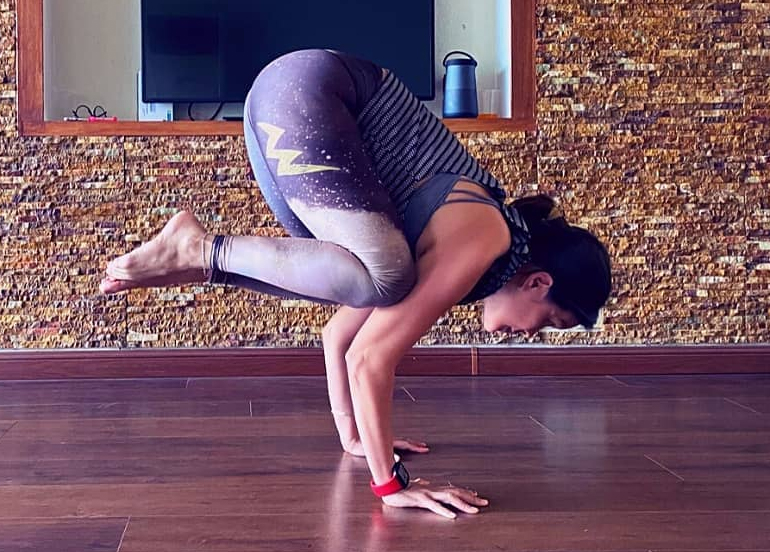 If you want to level up, you can attend an online Yoga session together or even hire a personal trainer to coach you two virtually.
Cap the session off with a healthy meal and pats on the back for not spending the whole day on your bed! And if you're looking for more fitness tips and news, make sure you check Booky's fitness section.
We know you loved using the Booky app for discovering the newest places in your city. Given these extraordinary times, we want to continue being helpful so check out our updated food delivery guide, where to shop for groceries online, and more.
Cover image from the Third World Improv Facebook Page.