It's poppin!
Ensure that your movie nights or binge-watching weekends are done right! Turn your bedroom or living room into a mini-movie theater by making sure there are drinks and some popcorn on hand. And where better to get some popcorn than from the famous Chef's Tony's!
Also check out: Order from Your Favorite Restaurants at the Same Prices Through Booky-Powered Delivery Websites
When it comes to must-have treats, Chef Tony has established itself as a household name and a signature snack. Affordable, convenient, and a surefire pasalubong, their famous and instantly recognizable tubs of popcorn can't be topped. To add, aside from their sweet popcorn, this month, they've got even sweeter promos you can avail of!
Merienda Deal
Get 1 Small White Chocolate Popcorn with Walnuts + 1 Small Original Caramel Popcorn for only ₱150 ₱270!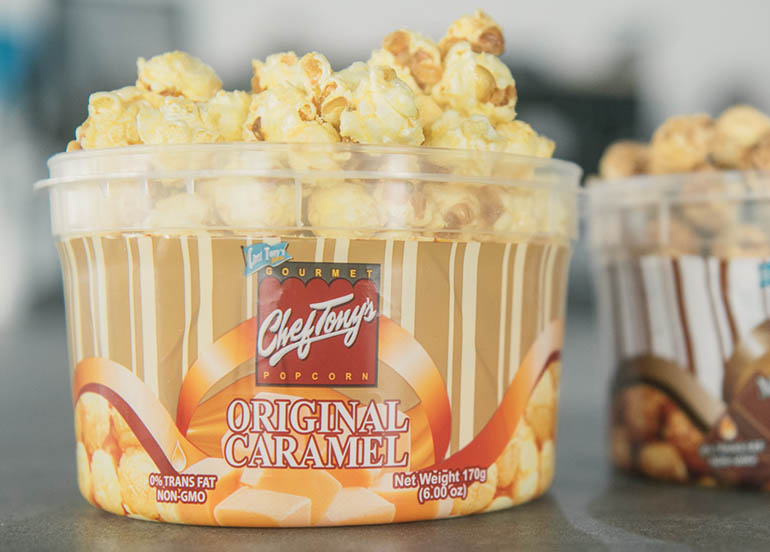 Family Deals
Get 1 Small Original Caramel Popcorn, 1 Small White Chocolate Popcorn with Walnuts, and 1 Small Mochachino with Almonds for only ₱400 ₱420.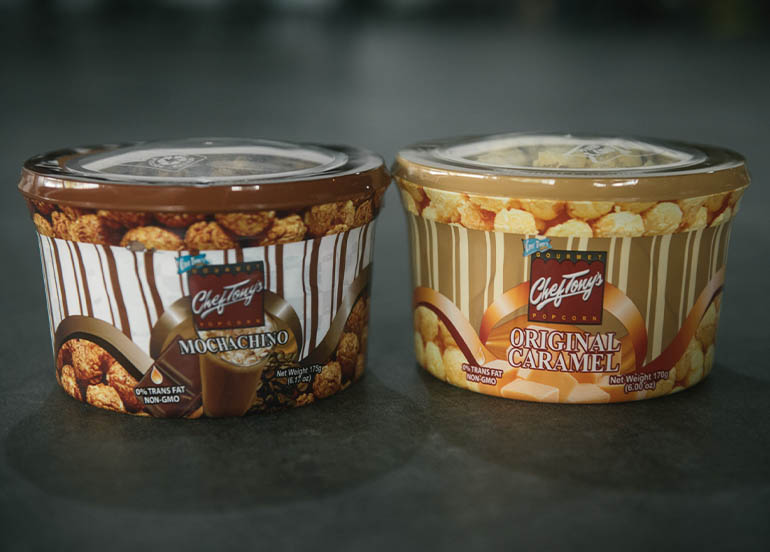 What are you waiting for? Get your hands on these delicious eats and treats now!
For more updates and information on Chef Tony's, check out their menu, website, and social media accounts.
View menu
View their delivery website (powered by Booky)
View their website
View their Facebook page
View their Instagram account
We know you loved using the Booky app for discovering the newest places in your city. Given these extraordinary times, we want to continue being helpful during the ECQ so check out our updated food delivery guide, restaurants that just reopened, and where to shop for groceries online, and more.