#LifeGoals
A little inspiration can help perk us up during this difficult time of the coronavirus outbreak. Fitness has possibly taken a big step back in light of the scare but here are some fitness gurus and channels to help inspire you get back on track on your fitness routine.
These peeps and brands have their fitness routine in order and promote healthy lifestyles. They'll have you cooking healthy and delish noms and reaching your body goals in no time. Click like and subscribe to these fit and fab vloggers to kickstart your healthy lifestyle.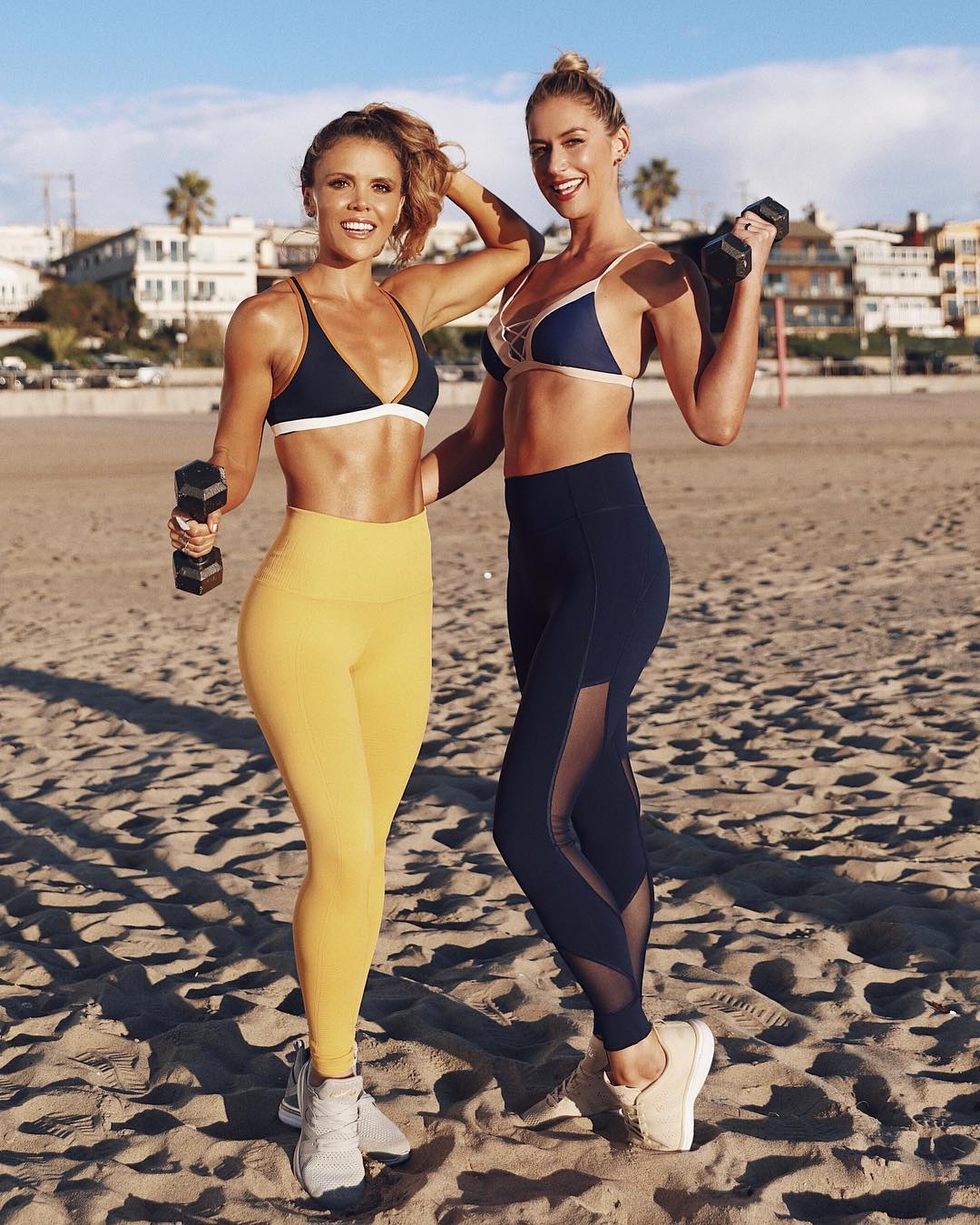 Fitness trainers Karena Dawn and Katrina Scott supports and motivates their followers to live their healthiest and happiest lives by sharing advice on fitness, nutrition, and lifestyle. Katrina was a personal trainer at L.A.'s super famous Equinox Fitness Club, so you know her exercises are legit.
Watch them for: Challenging workout routines, healthy recipes, and pregnancy fitness videos featuring the picturesque Pacific Ocean in the background.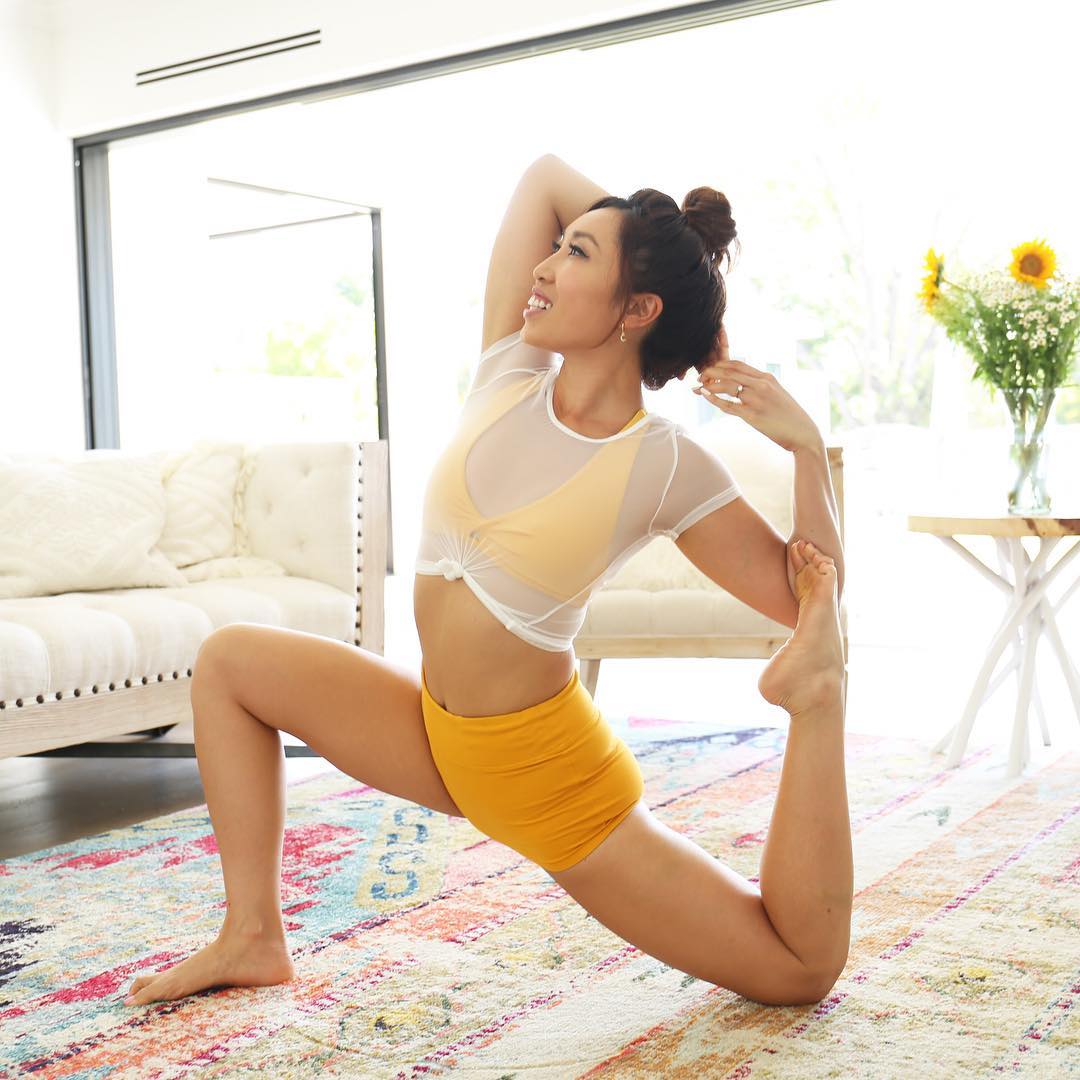 Cassey Ho is one of the veterans of YouTube's fitness community. She started posting Pilates workouts in 2009 and grew her channel to have more than 4.3 million subscribers (she's one of the most popular fitness influencers!). Her workouts are easy to do at home and she provides challenges, fitness calendars, and printouts on her website for free.
Watch her for: At-home Pilates workouts and targeted routines that won't cost you a penny.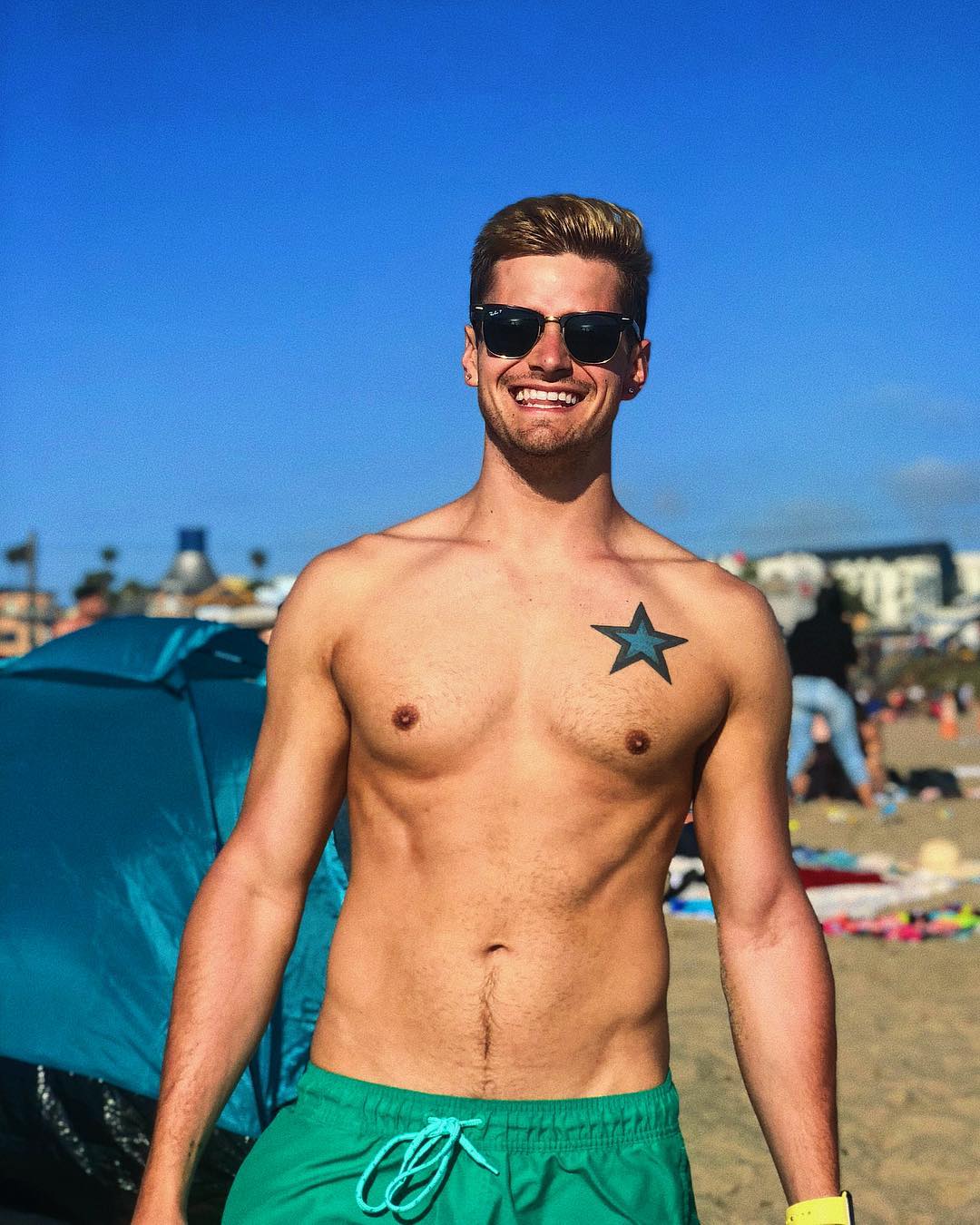 Caleb Marshall shows off his slick dance moves in his upbeat videos that will get you off your bum and rocking along with him. He has such an infectious energy and can make you laugh with his hilarious quips (even if you're already literally gasping for breath).
Watch him for: Dance workouts for beginners and just pure entertainment.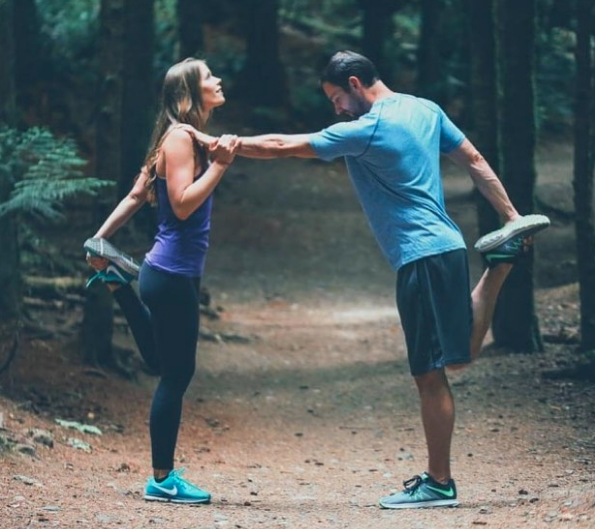 Husband and wife tandem, Daniel and Kelli, posts full-length workouts of varying difficulty levels. So whether you're just starting out or have been at the fitness game for years, there's content for everyone. They give detailed instructions to help you achieve correct form, proper movement, and correct breathing techniques.
Watch them for: Routines you can copy in the gym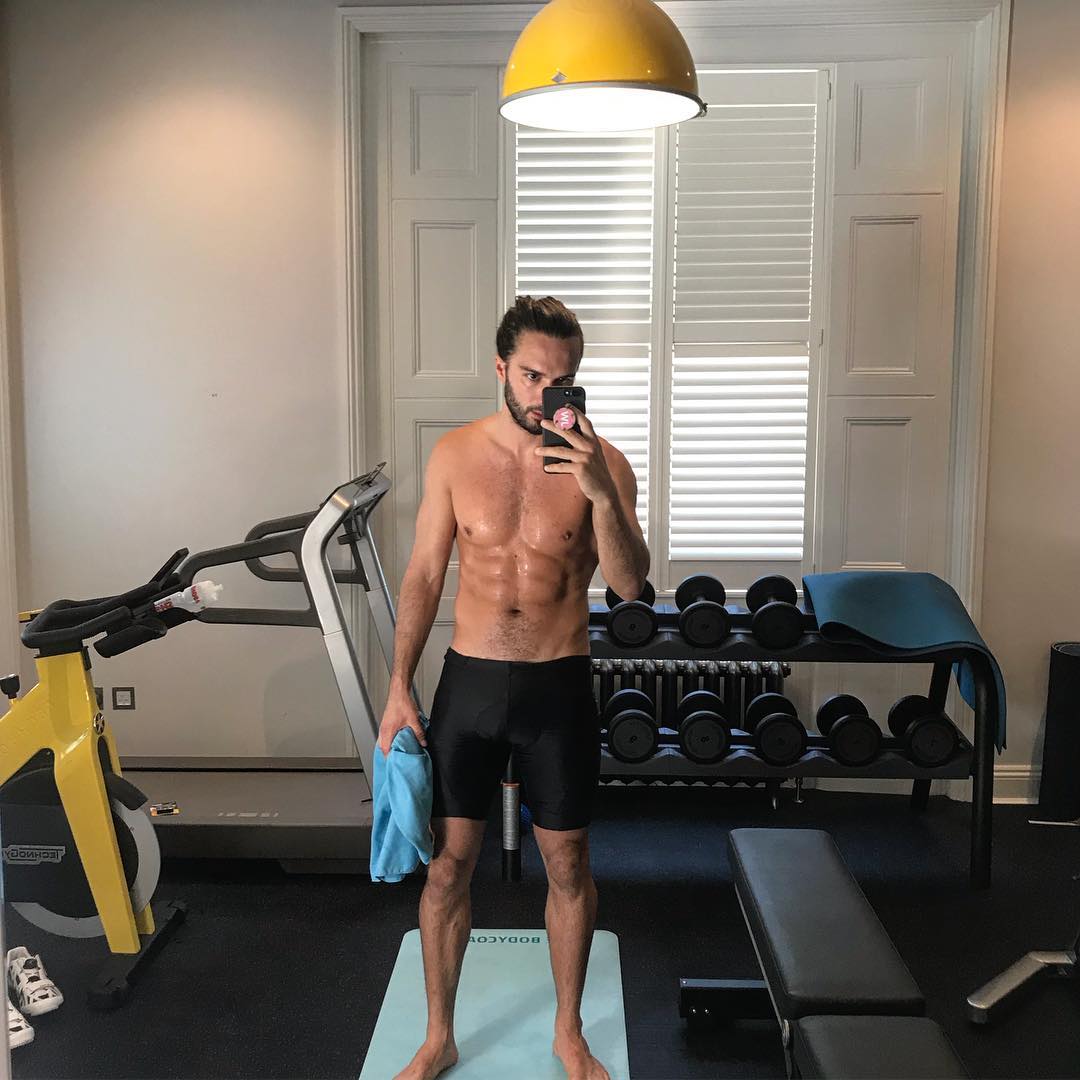 U.K.-based fitness coach Joe Wicks expertly guides you to complete a minimal-equipment workout and eat better with his meal plans that are the total opposite of low-calorie diets and meal replacement shakes. Joe has a plan for everyone, even kids!
Watch him for: Fat-busting HIIT workouts for every level of fitness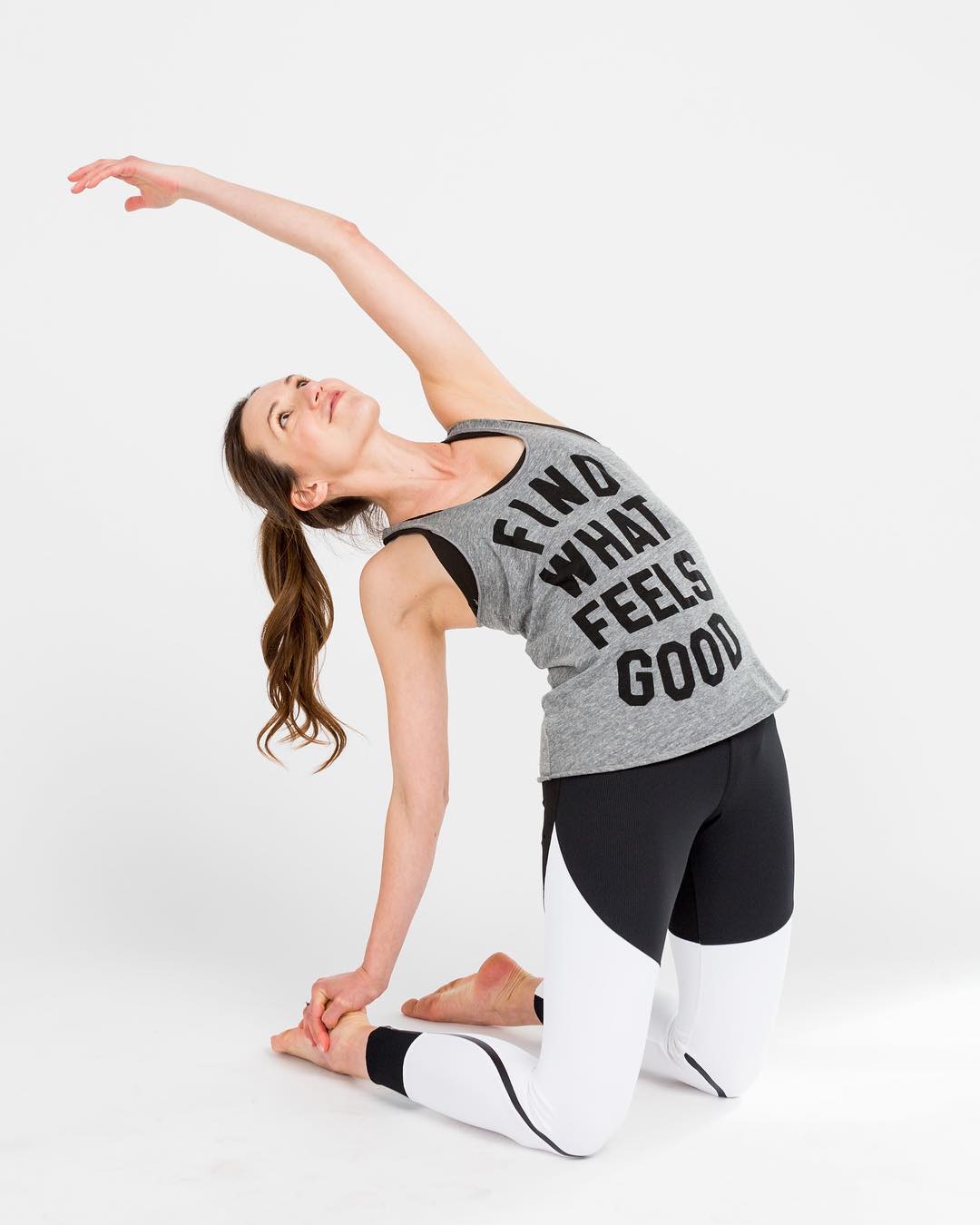 You can instantly find your zen with Adriene. Her voice is soothing and quiet, and she eloquently says what you have to do without sounding too yogi. She has yoga sequences for each and every need, from relieving body aches to uplifting the spirit.
Watch her for: A relaxing and rejuvenating and yoga session at home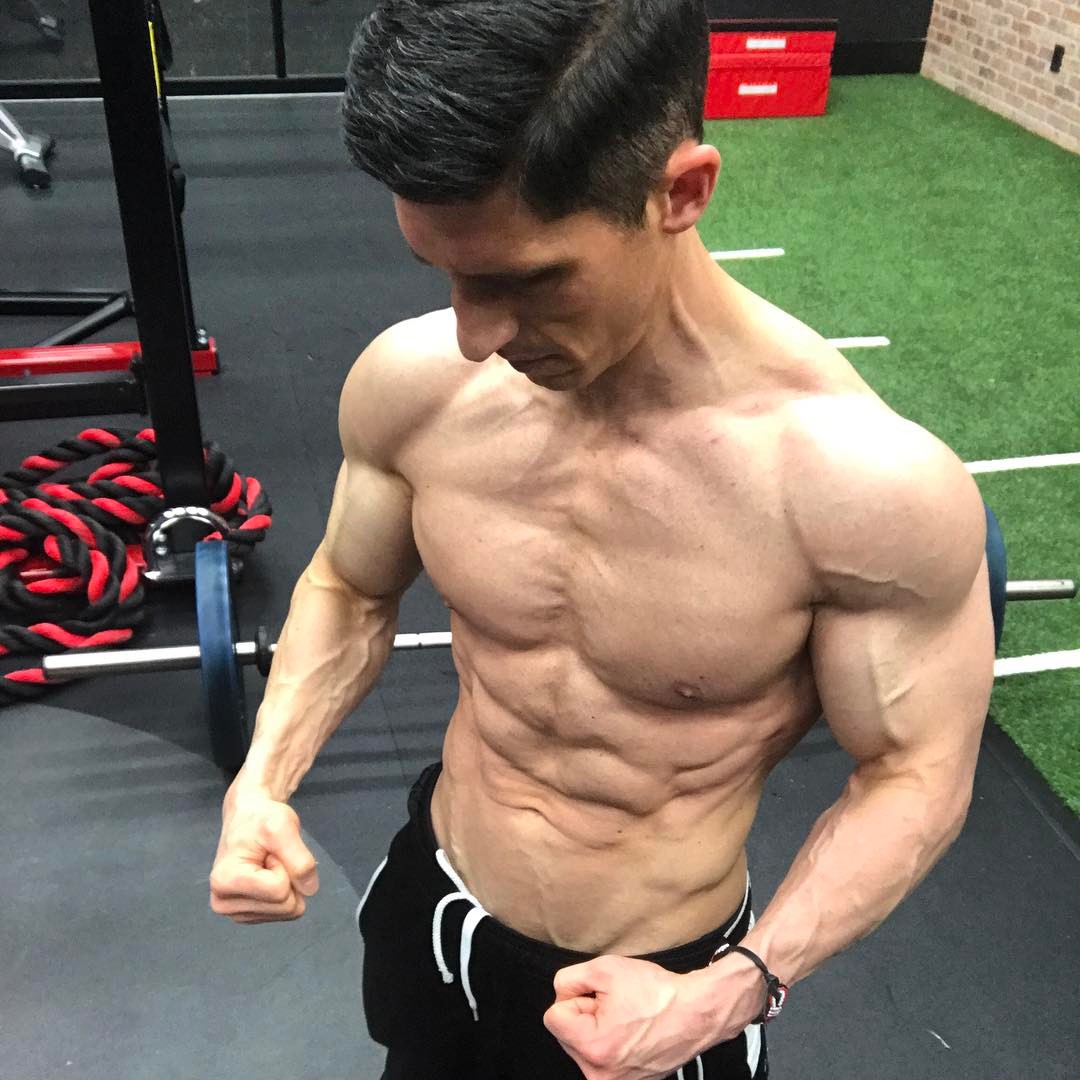 If bodybuilding is more your scene, look no further than Coach Jeff of ATHLEAN-X. Jeff likes to focus on the science behind bodybuilding and why certain techniques and movements work.
Watch him for: Informative bodybuilding instructions and how-to's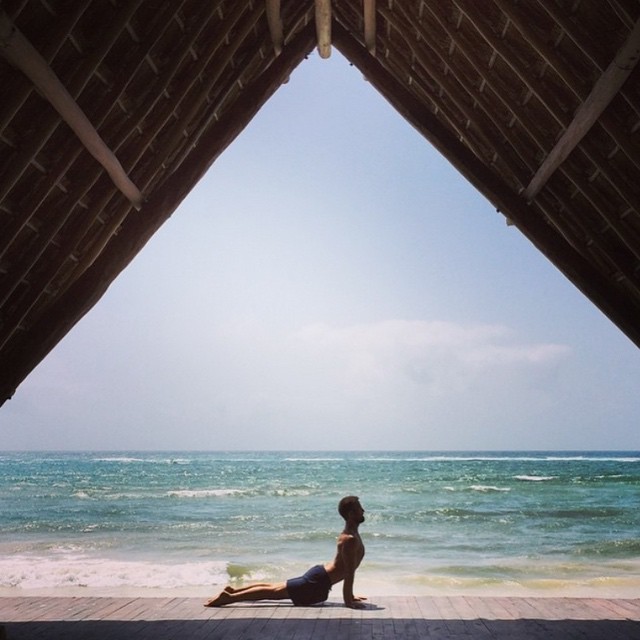 Transform your body with the help of top fitness trainers Jane Fonda (THE Jane Fonda!), Denise Austin, Scott Herman and so many more. Achieve a toned and sculpted body through their tried-and-tested workouts that you can squeeze in at any time of the day.
Watch them for: Workouts for every mood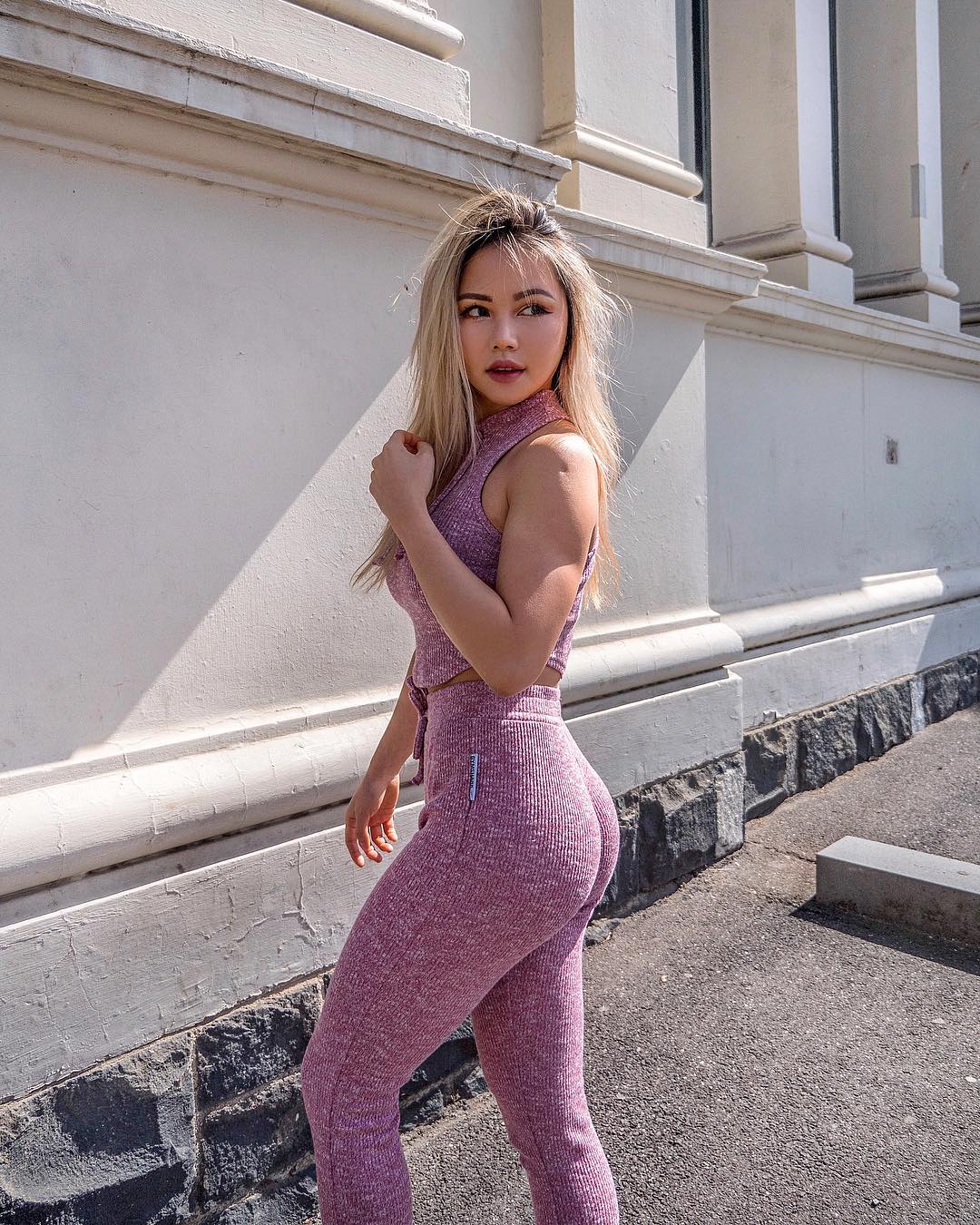 A Gymshark athlete, Chloe can help you tone your body with her simple yet effective circuit workouts. Aside from that, she gives tips and recipes on meal prepping (for the entire day!), offering affordable and easy to make meals that are healthy and nutritious.
Watch her for: Easy meal prep tutorials and targeted workouts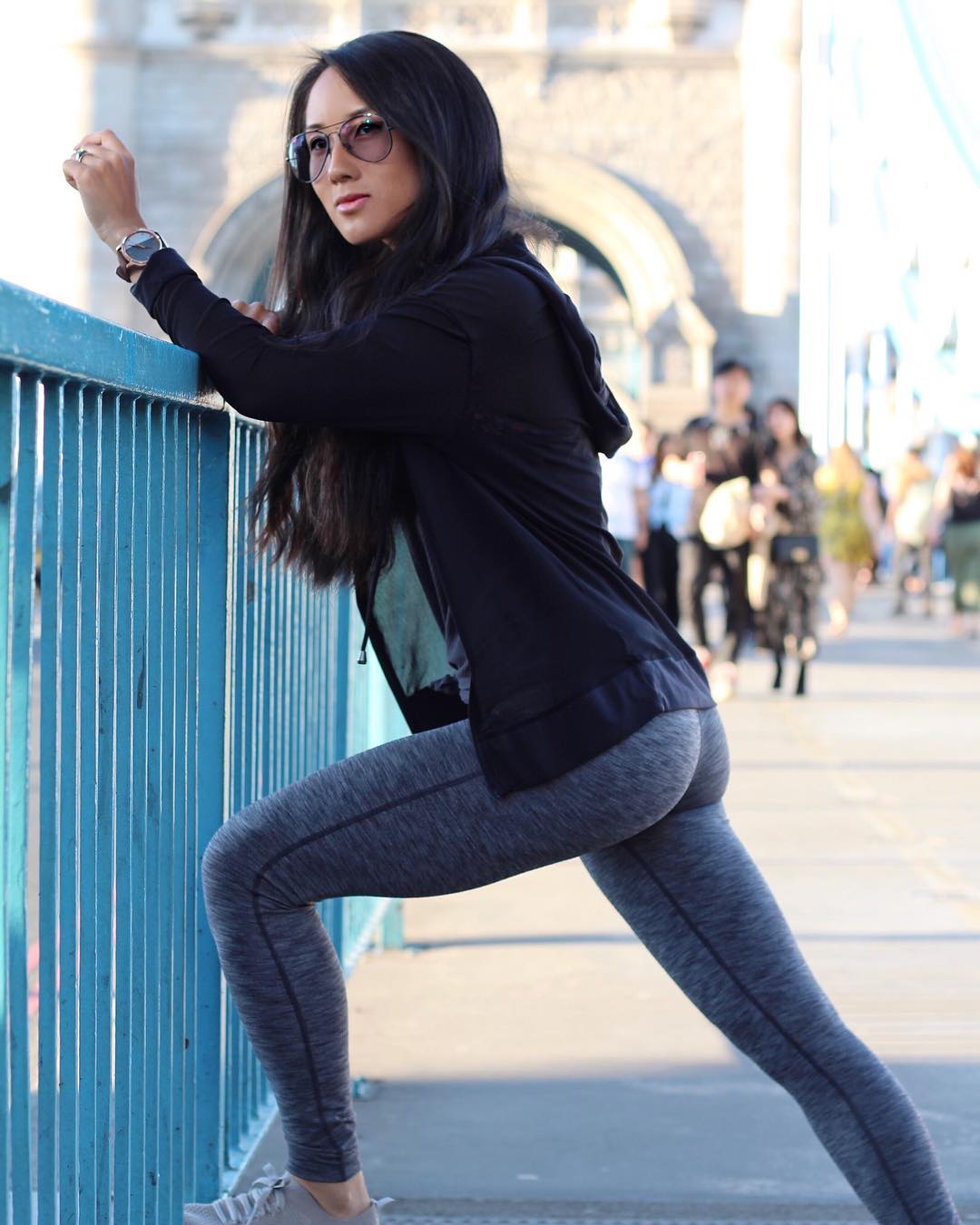 XHIT Daily provides workouts for those who want a mixture of HIIT, Crossfit, and Pilates. They teach quick targeted exercises as well as goal-oriented routines (The Beyoncé Butt Workout, Victoria's Secret series, and more) that are done in only a couple minutes.
Watch them for: Quick workouts that will make you feel the burn
We're more than just food at Booky and we're here to give you the lo-down on the best things to do and discover all over Metro Manila—food, fitness, beauty, and more. Download the Booky app for FREE to discover today's best idea.