Avocado, Matcha and PB & J cinnamon rolls? THEY EXIST!
We're always on the lookout of the next new quarantrend. First, ube cheese pandesal, then came basque burnt cheesecake, tres leches cake, and milky cheese donuts. Now, we think that a classic cream cheese cinnamon roll will be the talk of the town when it's tweaked with unique flavors and ingredients!
A classic cinnamon roll is always a good idea; but if you're a little more adventurous, here's a list of home bakers with unique flavored cinnamon rolls on their menu that'll surely satisfy your sweet tooth.
The Rolls Kitchen offers 3 variants of their cinnamon rolls. These are Classic, Chocolate and Caramel Pecan rolls. They even have a giant Cinnamon Roll Cake made with a pillowy-soft bread base that's filled with butter, sugar and cinnamon!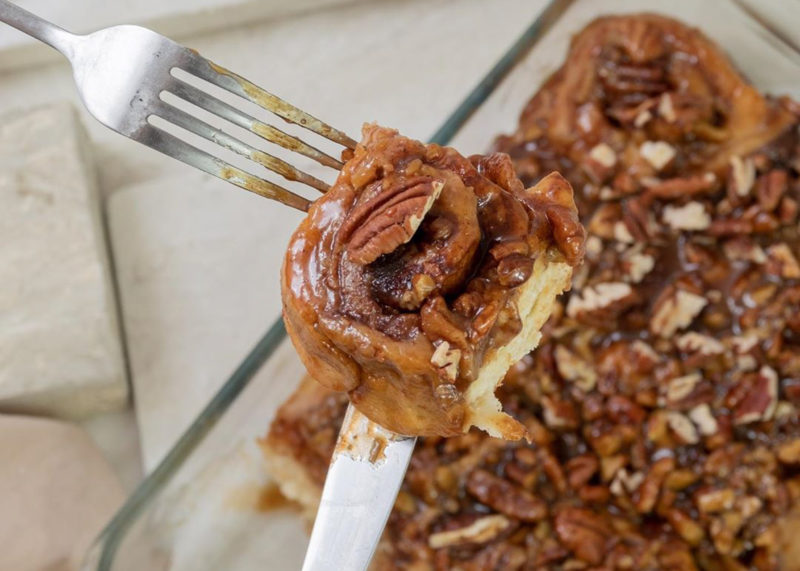 Located in Pasig, Rollin' serves ooey-gooey cinnamon rolls that come in boxes of 3, 6 and 12. They recently added a new flavor on their menu, Biscoff Cookie roll – fluffy cinnamon rolls topped with their special sticky cream cheese frosting, warm Biscoff cookie spread and Biscoff cookies!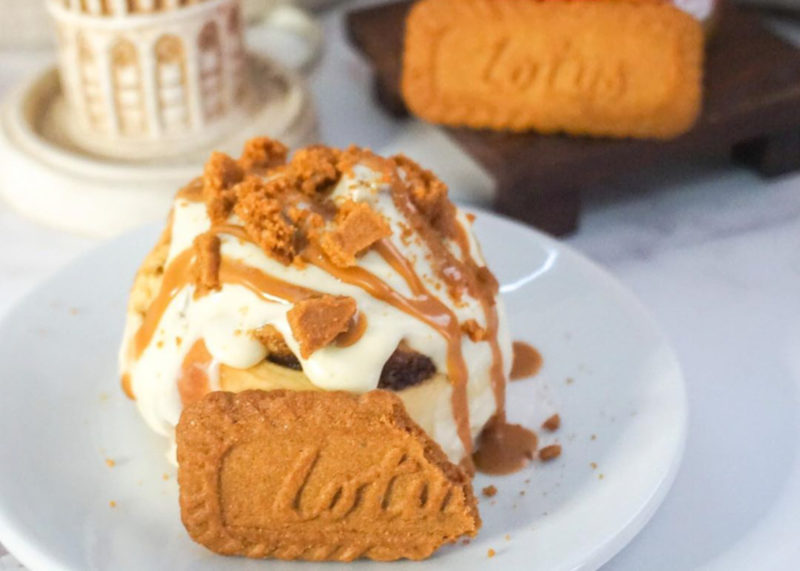 Looking for sweet cinnamon rolls? Carrolls' Caramel cinnamon rolls will surely satisfy your cravings. They also offer Original, Oreo, and Chocolate flavored cinnamon rolls; but if you're having a hard time deciding on which flavor to get, they have an assorted box of 16 so you get to try a bit of everything.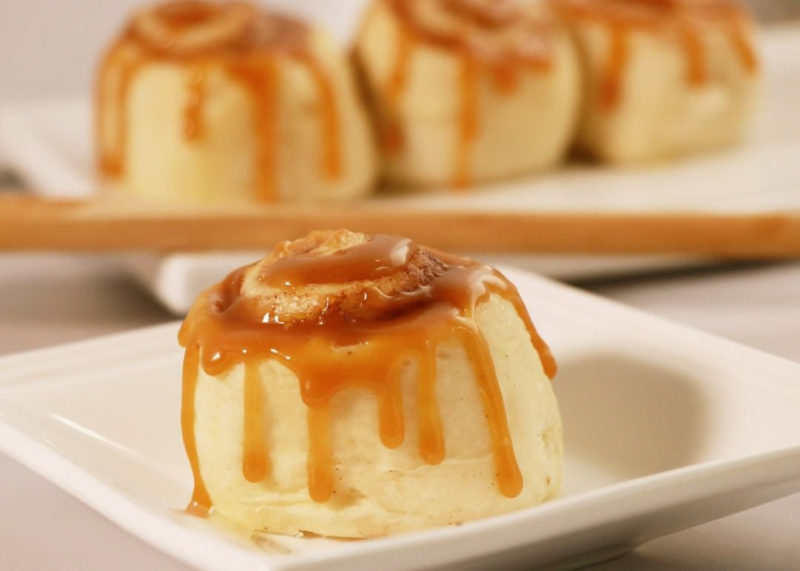 Aside from cakes, bread and savory snacks, The Sweet Life by Ange offers Seven Deadly Cinn(amon)s Rolls with flavors like Salted Caramel, Ube Cheese and Strawberry to name a few. You may also order their assorted box of 12 that's available every Wednesday.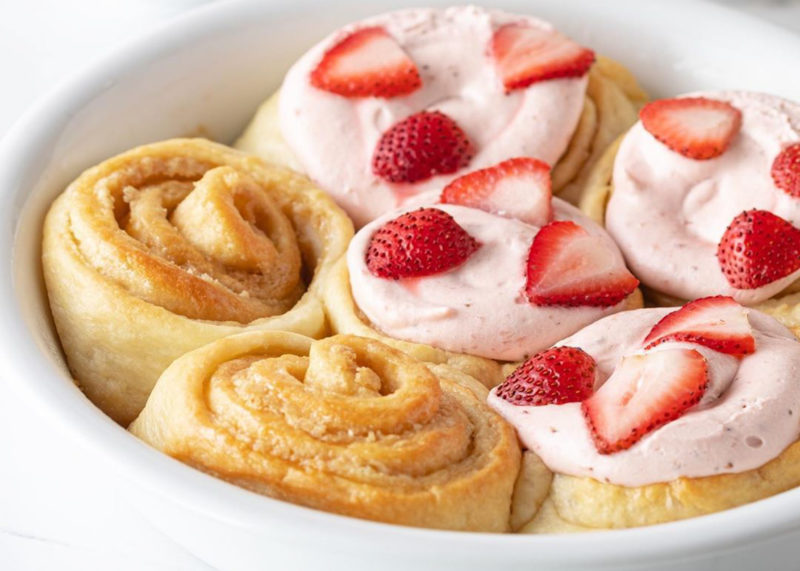 Milk and Honey Bakery offers too pretty to eat treats like Flower Bread and cinnamon rolls. They're the first to offer Pink Dulce Rolls, made with generous amount of cinnamon filling, cream cheese frosting and not to mention, drizzled with their homemade dulce de leche sauce.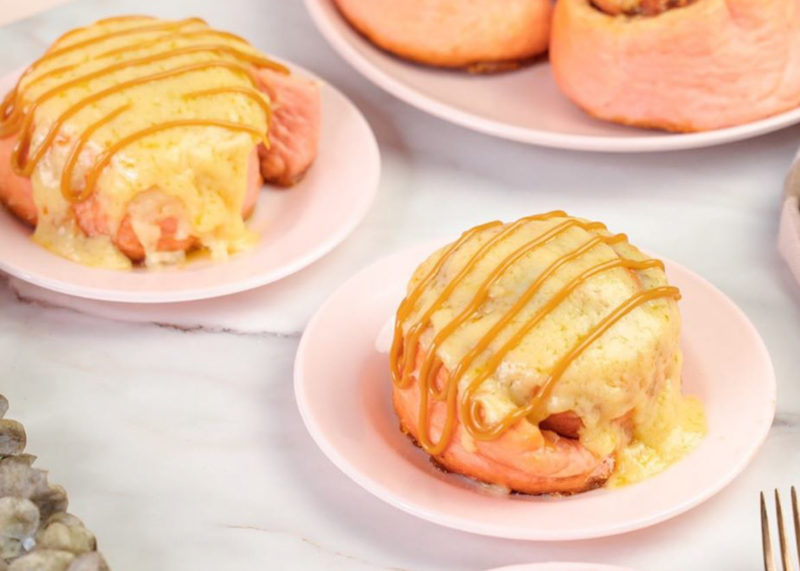 Roll and Bake are known for their fun-sized cinnamon rolls with unique flavors like Cookies N' Cream, Cookie Crumble and PB & J! Their PB & J roll is glazed with silky peanut butter and topped with their homemade strawberry jam.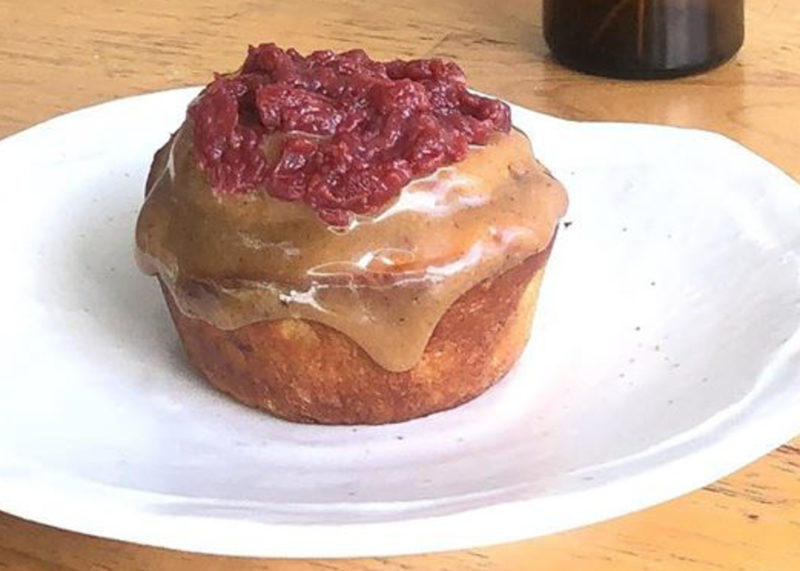 Avocado cinnamon rolls? They exist and you can order these at Elke Breadery! Not only that, they also have Mocha cinnamon rolls, perfect for coffee lovers. If you're looking for a classic cinnamon roll, they also have that option.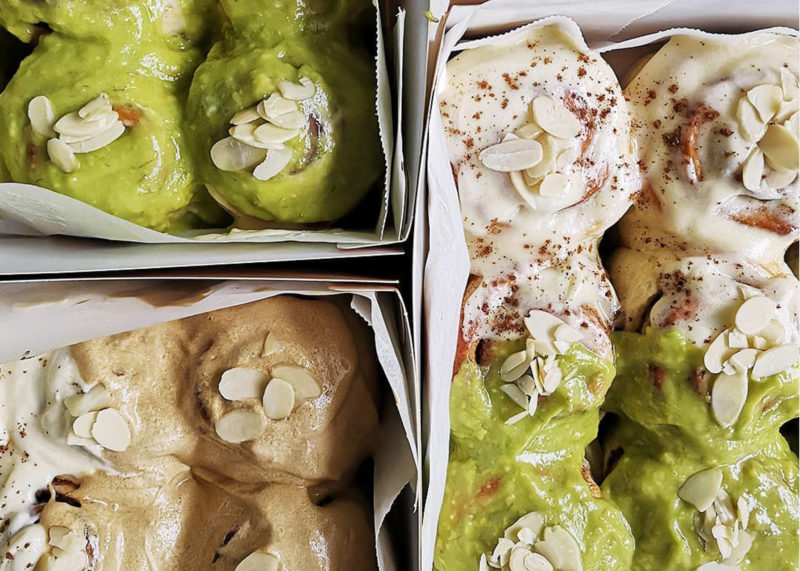 For Oreo and matcha lovers, this flavored cinnamon roll is for you! Abigail's offers rolls filled with crushed Oreos topped with their homemade matcha buttercream and more Oreos. They also offer Salted Caramel with walnuts, Belgian Chocolate and Classic cinnamon rolls.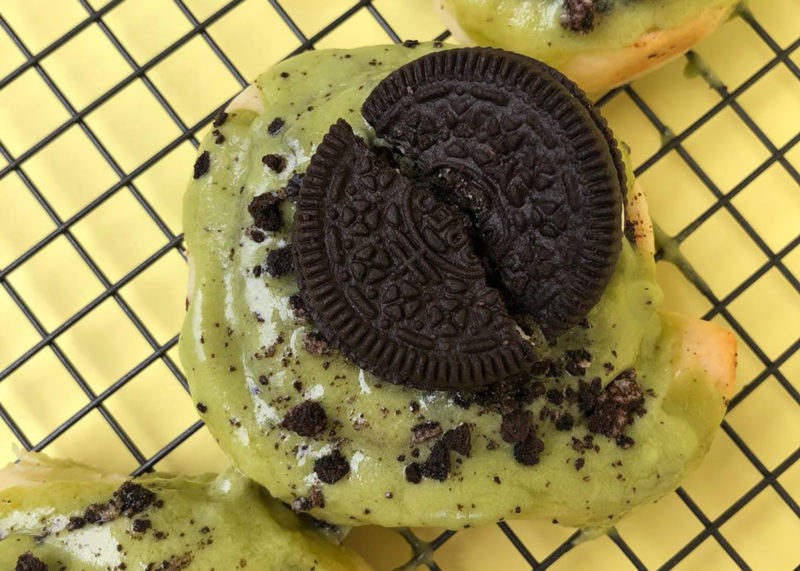 Sugar Llama offers freshly baked sweet rolls with flavors like Caramel Apple, Oreo Cheesecake, Chocnut S'mores and many more. Can't choose which flavor to order? They have assorted boxes of 4, 6, 9 and 12. They also have Cinnabites, perfect for when you randomly want to munch on something sweet.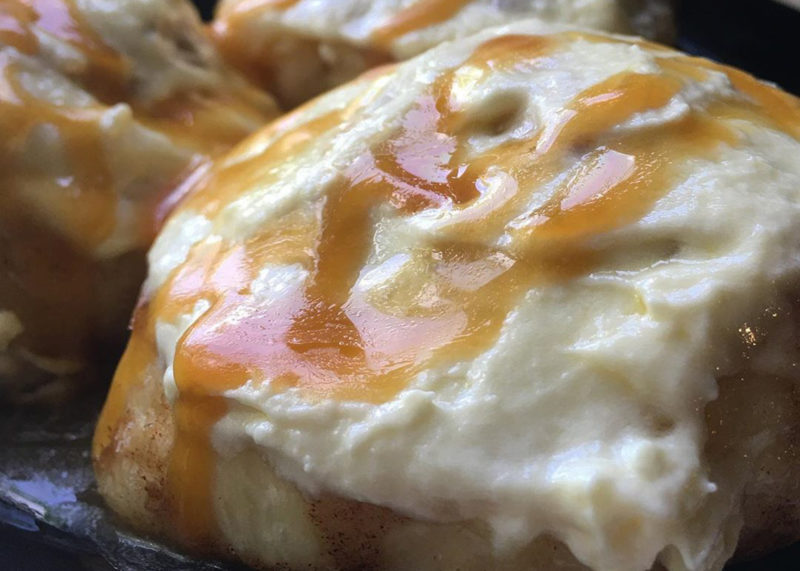 Cinnabuan offers 5 unique cinnamon roll flavors that will definitely take this pastry to the next level – choose from Oreo Loco, Cinnamon Maple, Hazel Nutella, Banana Walnut and Cereal Milk!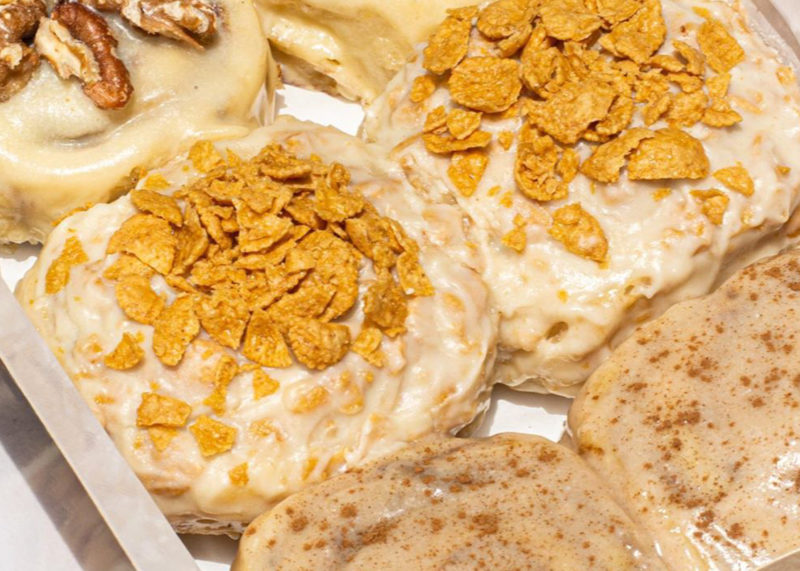 The Sweetest Cinn joined the ube craze with their Ube Macapuno cinnamon rolls! Imagine taking a bite of their moist cinnamon roll with ube oozing out – now that sounds like a treat that you shouldn't miss out on.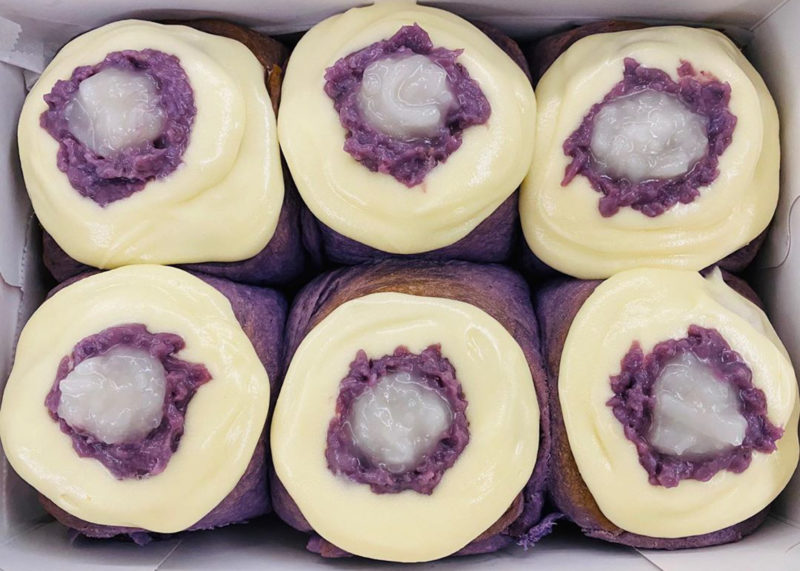 Not one, but THREE! Pink Bakes Co.'s Triple Chocolate cinnamon rolls are made with the finest Dutch cocoa and generous amount of chocolate chips from inside out. Also, they recently launched their Coffee flavored cinnamon rolls, a collaboration with Start Coffee.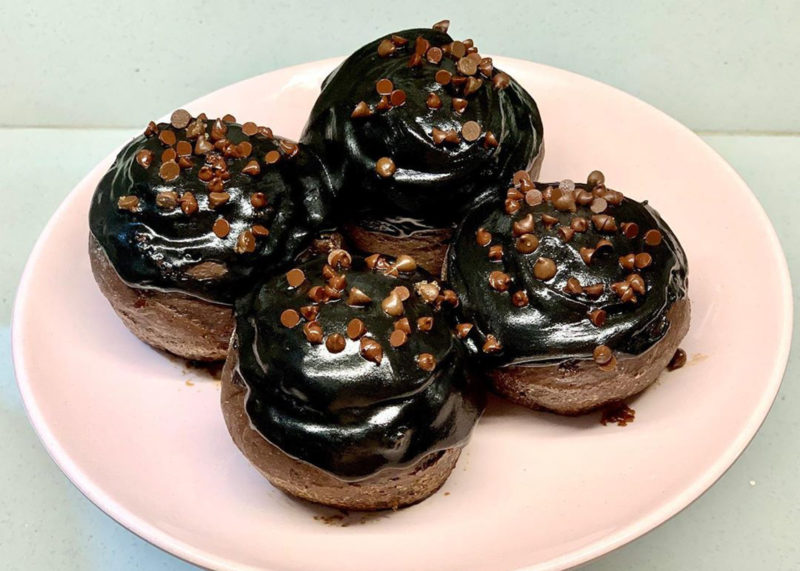 We know you loved using the Booky app for discovering the newest places in your city. Given these extraordinary times, we want to continue being helpful so check out our updated food delivery guide, where to shop for groceries online, and more.