Whether you've been dating for 2 months or 2 years, we'll help you find a gift that's just right.
Let's face it: dating alone can be hard enough. Dating around the holidays? Even tougher. There can be so much pressure when it comes to gift giving, especially when you aren't sure how bongga your gift should be based on how long (or how seriously!) you've been dating.
While it should go without saying that the success of your gift is ultimately up to your significant other — and this comes with all the necessary homework and how well you know them — there are some fairly safe choices you can make this holiday season.
So if you're unsure about how to go about Christmas gifts for your loved one (or liked one, if it's too early for love!), fret not. Here's a guide to Christmas gift ideas for every stage of the relationship/situationship!
Stage: First few weeks
Scenario: This is the early "kumain ka na? :)" stage. You've just been talking (read: flirting) a lot, but haven't really DTR-ed. A tricky area, but possible to navigate!
Many people may opt to not exchange gifts at this stage, which is completely valid! But if you're looking to express some affection, a sweet and simple gift that's not too permanent may be your best bet. Here are some ideas:
Their favorite snack or treat
You can't go wrong with food! It's simple, straightforward, and will make them feel special without you necessarily spending too much.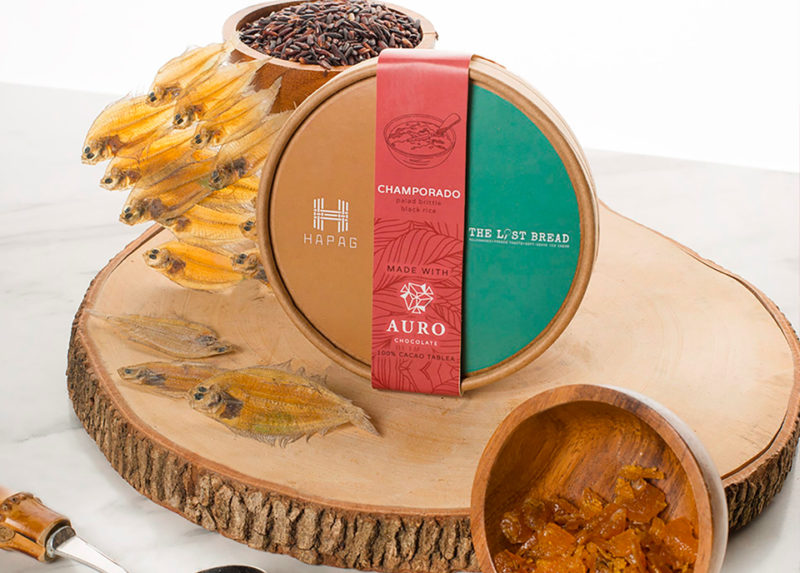 Think back if they've ever mentioned a favorite dessert or snack and send it over! Maybe they're an avid ice cream lover, have a soft spot for a certain kind of pizza, or have been dying to try out some ube pandesal.
It shows that you're thoughtful and that you pay attention, and doesn't really run the risk of being over the top.
An online Christmas movie night
Who says you need to spend money on gifts? Setting up a simple date night where you spend time together instead can be a great gift in itself.
To really get in the spirit, you can each pick your favorite childhood Christmas films, watch it, and reminisce. You'll get to know each other better, too!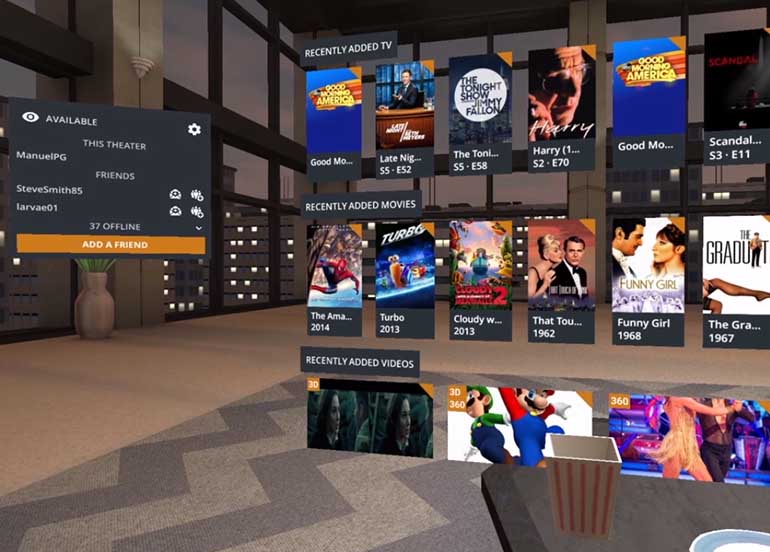 There are a number of sites and web apps out there that allow you to sync what you're watching and chat at the same time! Get cozy, line up your movies, and get ready for movie night.
Stage: The early months
Scenario: It's about 3 to 4 months in and your feelings towards each other have been made clear. Either the intent to get serious is there, or you're in a situationship and are just seeing where things go. However, you aren't official quite yet and might not even be exclusively dating.
This is an exciting part of any relationship where you're really starting to know the person. This can also be the period that paves the way for what happens next!
So ask yourself: how do you feel about this person? Whether you're thinking about getting serious or just seeing where it goes, this sentiment can be expressed through your gift.
Here are some ideas for both sentiments and just see for yourself which gift feels right.
A thoughtful gift that will remind them of you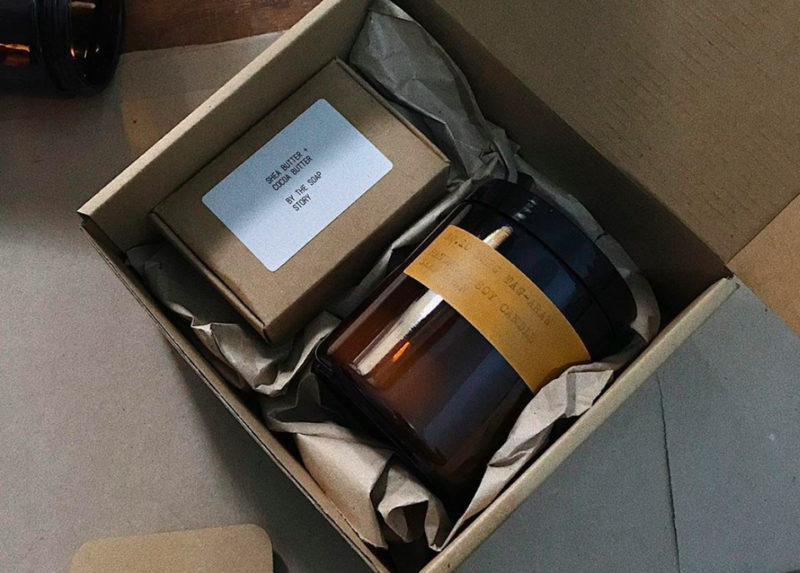 This is a very wide category so this will really test how well you've been listening and paying attention. The idea of this gift is something thoughtful and simple that they can keep, and will make them think of you.
A few ideas are:
A beautiful candle in their favorite scent. Check out SaanSaan PH for unique, locally made candles and reeds that are to-die for.
A book that's been on their to-read list, or even a book you think they would enjoy
A bouquet of gorgeous, dried flowers from Ang Alaala
A freshly hand-blended perfume from ScentSmith
A dessert you made yourself
Nothing makes dessert sweeter than when it's made with love (or like!) A box of homemade brownies or cookies that you made just for them will make this Christmas gift just that much more special.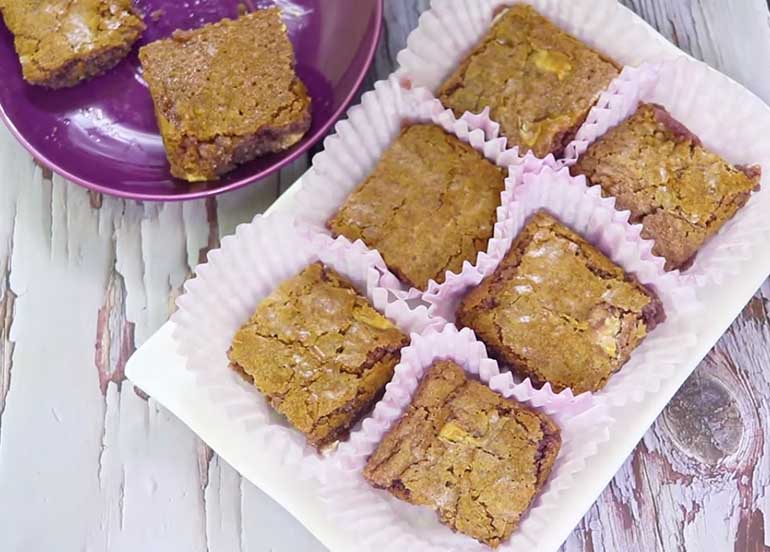 Even if you're not savvy in the kitchen, there are tons of easy no-bake dessert recipes out there. You can opt for flavors you know they like, or even go the savory route and send them meals you know they have fond memories with!
A unique online date night
By this, we don't mean just a Netflix night or a game night. You can make it more special by trying something new together!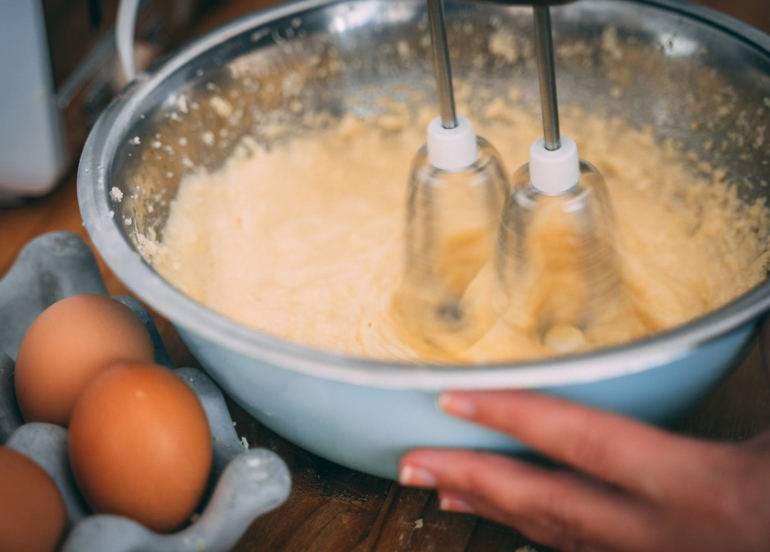 There are many ways to make an online date night special. You can try cooking together (but apart), sign up for online art classes, go on a virtual zoo or museum trip… the list goes on and on!
A drive-in movie date
If you've both been staying at home and have been cautious during the lockdown, a drive-in movie is a great way to distance yourself from others while being able to physically spend time together.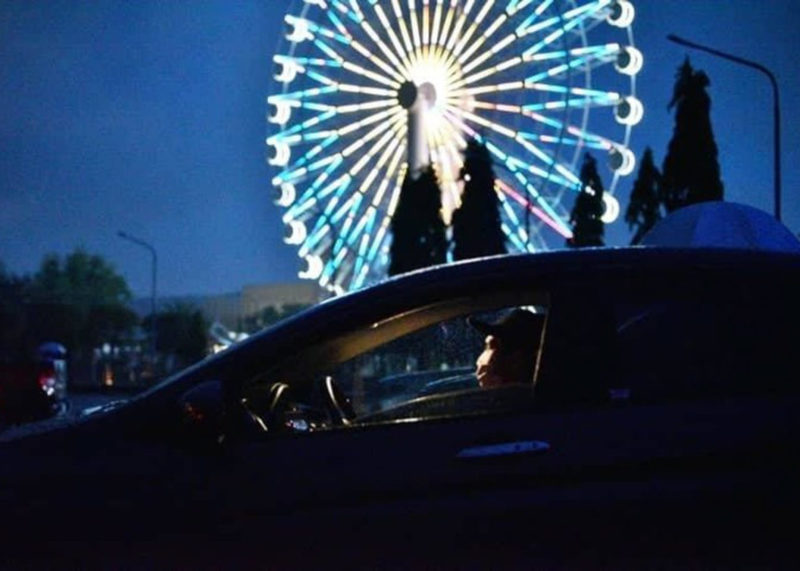 With dating these days meaning you have to be apart all the time, a unique experience like this will make for a memorable Christmas gift.
Head over to SM Mall of Asia Concert grounds where you'll find their new drive-in cinema. You can buy your tickets and check out the viewing schedules via their website.
Stage: About a year in and (getting) serious about it
Scenario: It's been around 6 months to a year since you've started dating and you're closing in to official status, or have maybe already crossed it. Congratulations!
This is your first Christmas as a couple and you want to make it special. Now, you can really go all in and express your love through a Christmas gift. You may not need a lot of help at this stage, but here's some inspiration to get you started.
A big ticket item that's related to their interests
Getting to know your partner's interests or hobbies is a big part of any healthy relationship. You may not necessarily partake in it, but showing you listen and pay attention to them through a gift can mean a lot.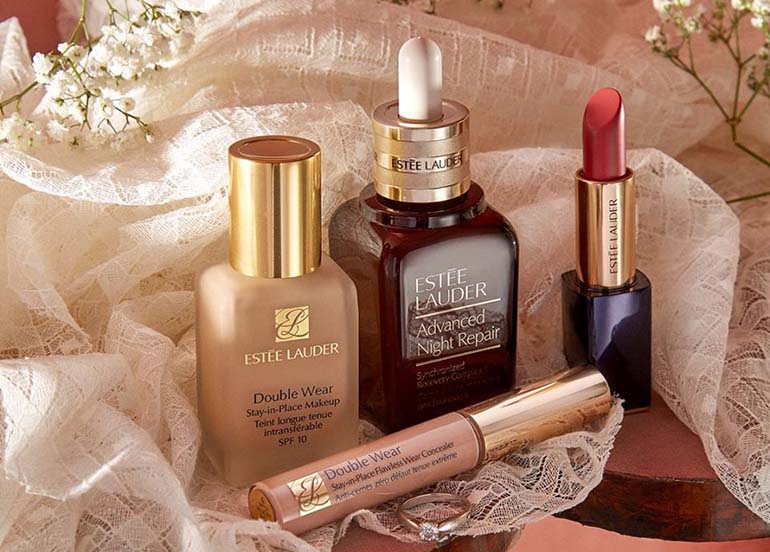 If they invest a lot of time into skincare and beauty, getting a copy of their wish list may give you some good leads. If they've been looking at putting together their personal home gym, see what they might be missing.
The biggest thing with this route is to just doing your homework and knowing your partner well enough. It doesn't even need to be expensive! It just needs to be thoughtful and from the heart.
A countdown week of all their favorite dishes
If one big gift isn't for you, you can make your Christmas gift a whole experience by making it last a week!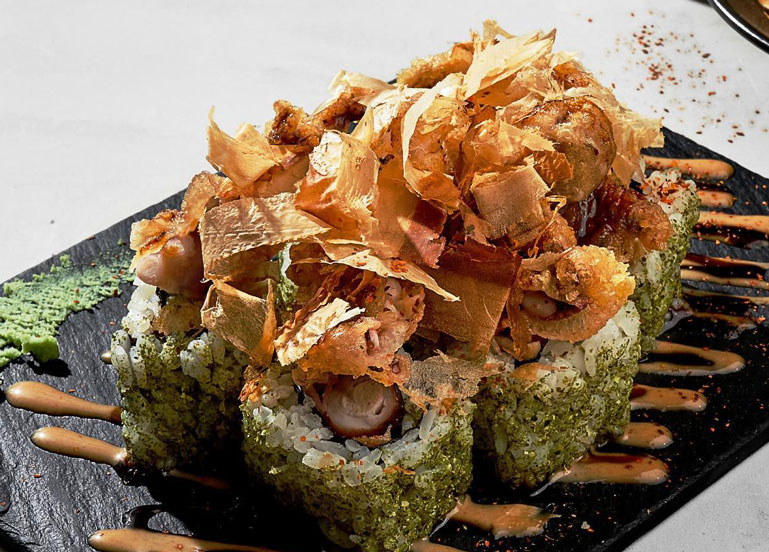 The idea here is that every day, for 7 days, you send your partner one of their favorite meals. If you know them very well, you can even make it a their top 7 favorite dishes and countdown to number 1.
You can even make it meals that you two have fond memories of together, and send them with handwritten notes about why that meal is so special.
The great news? A lot of great restaurants are open for delivery so it will make this a lot easier to pull off. Whether it's Japanese, Italian, or Filipino, you're bound to find that dish online.
Stage: Long-term
Nah, let's face it. By now, you should be pretty well-versed when it comes to giving your SO a gift so our assistance ends here.
If you're unsure, remember that communication is key and trusting your gut often works! As long as it comes from the heart and is based off how well you know your partner, you should be fine. When all else fails: just ask.
Every relationship is unique and every couple will have their own ways to navigate Christmas. Because of that, this guide doesn't have hard and fast rules — so different things could still definitely work..
Hopefully this holiday season is a great new milestone for you and your significant other and you discover that often, the real gift is each other.
We know you loved using the Booky app for discovering the newest places in your city. Given these extraordinary times, we want to continue being helpful during the ECQ so check out our updated food delivery guide, restaurants that just reopened, where to shop for groceries online, and more.
Cover image from Saan Saan PH's Instagram.