Perfect for hosting watch parties!
Staying at home and watching Netflix during the quarantine period can be entertaining but let's be honest, it can also be kind of lonely especially if you and your friends' favorite chill activity is to watch and to talk about your favorite movies, the series you follow, and the Youtubers you subscribe to.
Also check out: Free Video Call Apps and Games For Your Online Inuman
If this is your barkada's type of bonding activity or if you're in desperate need of some company, we've found 10 streaming apps/software where you can watch and chat with your friends without having to leave the house!
Simple and straightforward, Netflix Party is a Chrome extension where you can have a "Netflix party" with your friends which just means you may Netflix and chat with them simultaneously.
Note: You need a Netflix account to participate in the party.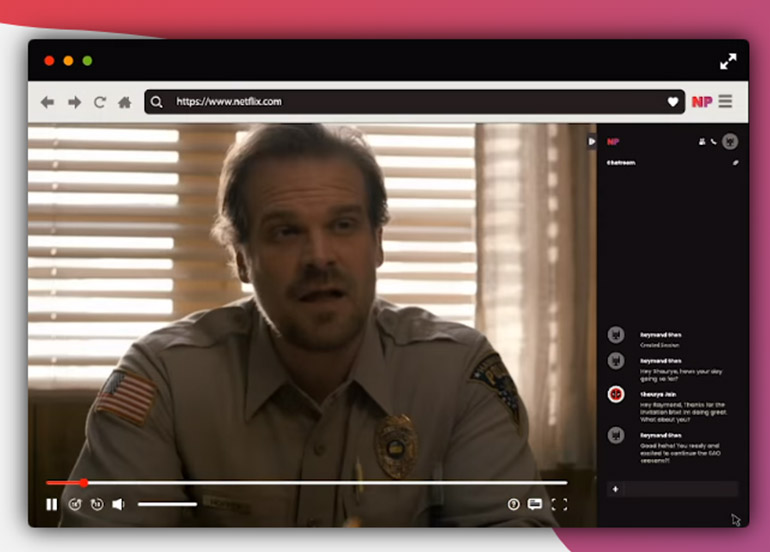 An app that supports a number of video platforms such as Vimeo and Youtube as well as Netflix, at Rave, you can rave about your favorite series/YouTubers with your friends by streaming and chatting together.
Fun fact: They have an extra feature where you can sync and listen to your music as well as create your own thanks to their Rave DJ tools.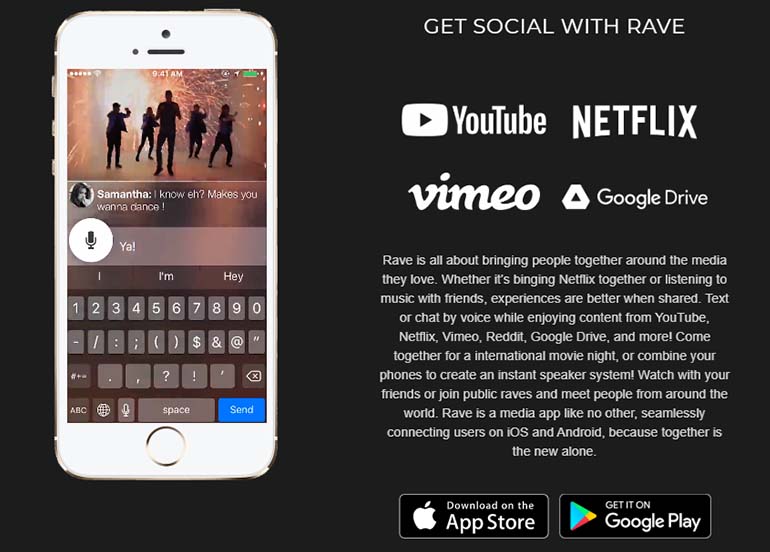 Are you and your friends into anime and streaming gameplay? Then Metastream is the perfect software for you. Metastream is a browser extension that supports a number of video streaming sites such as Youtube, Hulu, Crunchyroll, and Twitch, all of which you can queue and watch together with your friends while chatting.
Note: The extension supports Chrome and Firefox.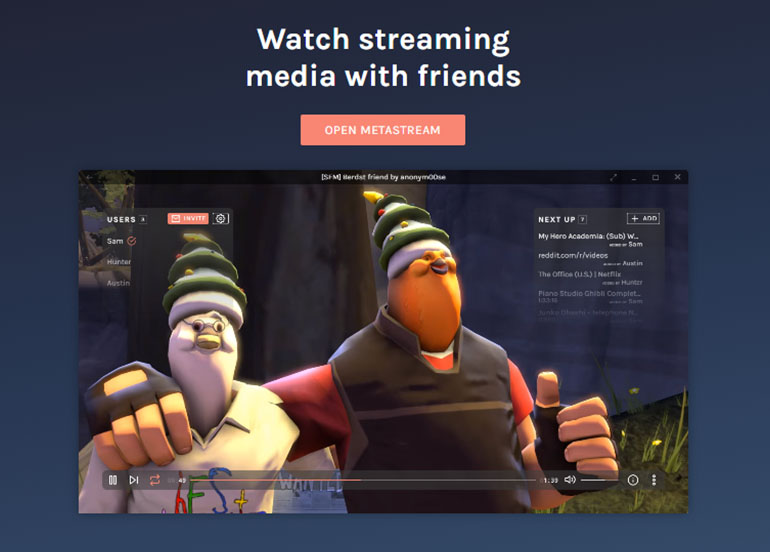 Get right into streaming straight from your browser without having to download anything with Watch2gether, a streaming platform where you can stream content from Youtube, Vimeo, Dailymotion, and Soundcloud.
Fun fact: Not only can you make playlists with your videos but you can also browse and shop with your friend on Amazon.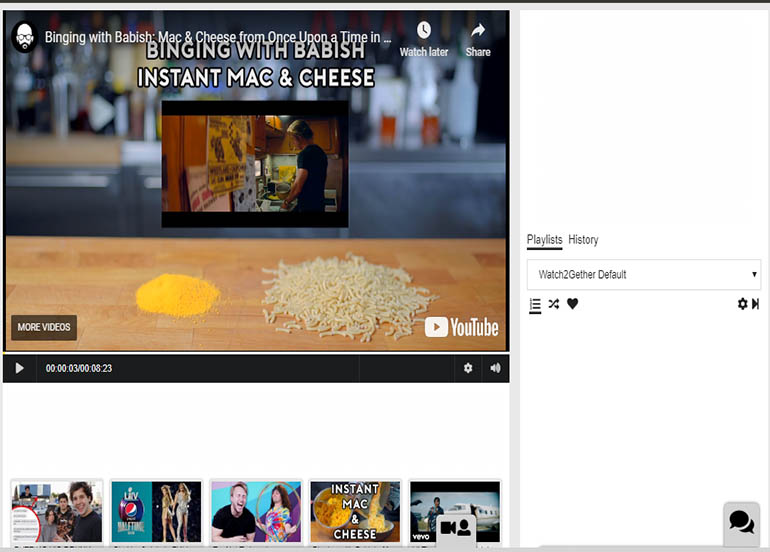 A desktop computer software that can run on Windows and macOS, with Kast you can stream more than just video sites and streaming sites like Youtube, Netflix, etc. With Kast, you can: host watch parties with 100 + friends, stream and cast your games as well as video chat with your friends.
Note: Though it's available for free, they also offer a premium version that promises ad-free streaming, a premium badge, reduced cooldown, and more.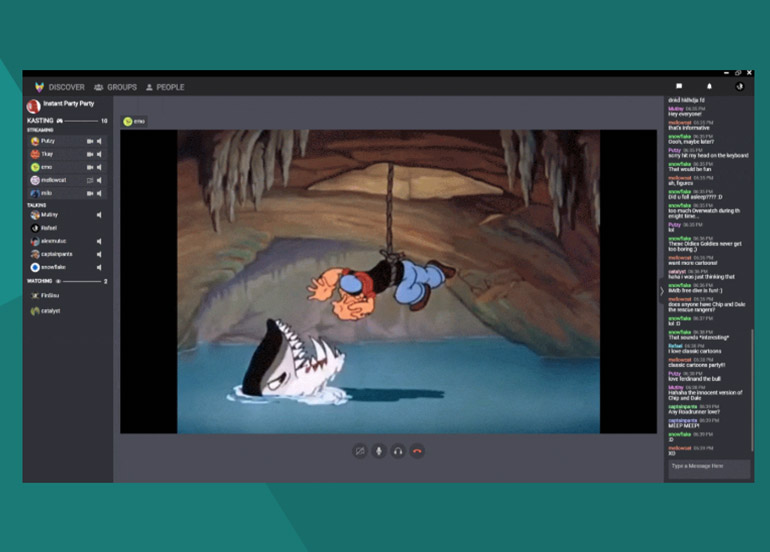 MyCircleTV is a site that prides itself for having a voice chat you can utilize all while streaming video and audio sites such as Youtube, Dailymotion, Vimeo, and Souncloud with your friends.
Note: You don't have to register to create a room and stream with your friends however, there are perks to registering. Check out their website for more details.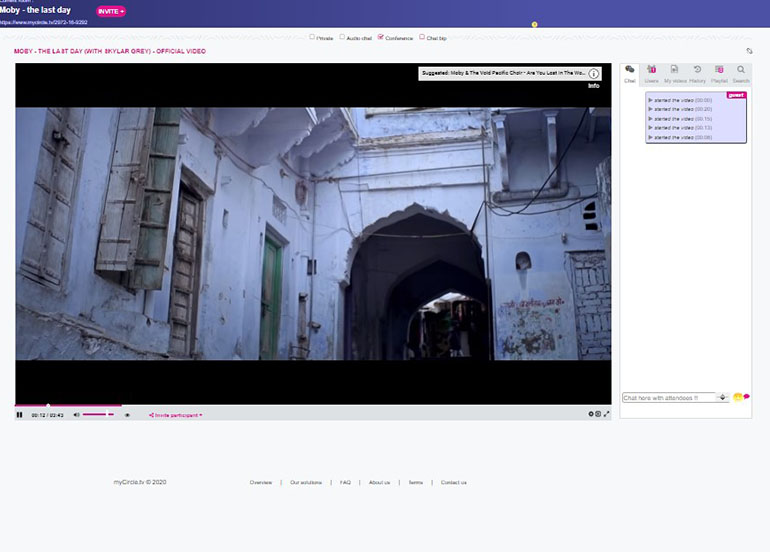 Want to see your friends' live reactions while watching your favorite series? Then twoseven, a site where you can stream Netflix together, is the perfect platform for you.
Note: Though the site freely allows you to stream Netflix, if you decide to be a patron, you may also stream Hulu and Disney+ with your friends.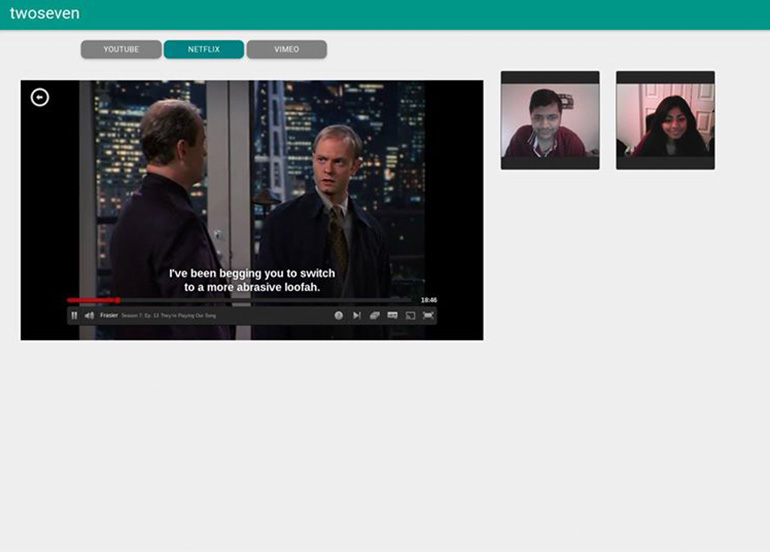 Whether you're planning to have a private video screening for your vlog fans or you're planning to binge-watch a beloved K-drama with your friends, Togethertube's got the features you're looking for. It doesn't only support Youtube, Soundcloud, Vimeo, and Dailymotion, but it also has a built-in-chat that'll allow you to talk amongst yourselves while watching.
Fun fact: If you and your friends are conflicted on which video to watch, Togethertube has a default voting system that'll help you make up your mind.
If you're all about privacy, Sync Video offers private rooms you can access via your browser or a browser extension where you can stream Youtube videos, Vimeo vids, and any ogv/webm/flv/mp4 videos with your friends.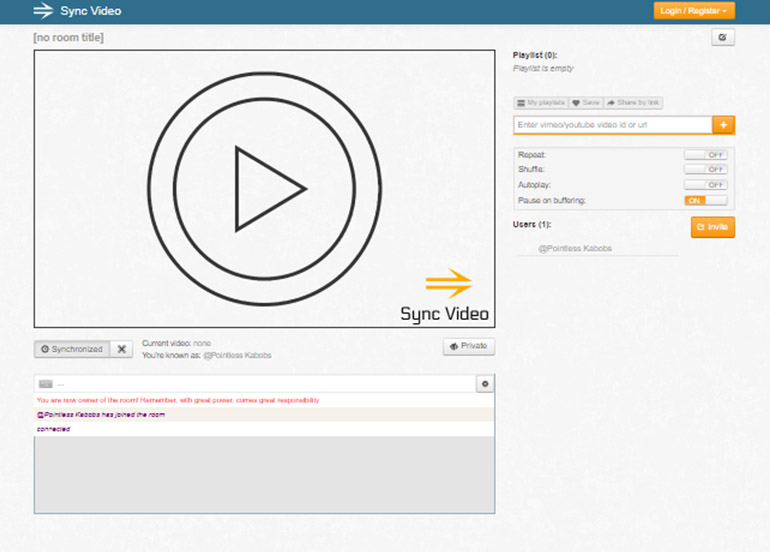 Take streaming with your friends to the next level with the help of virtual reality and Plex, a software/app which you can pair with your VR equipment to have a streaming session that's unlike any other.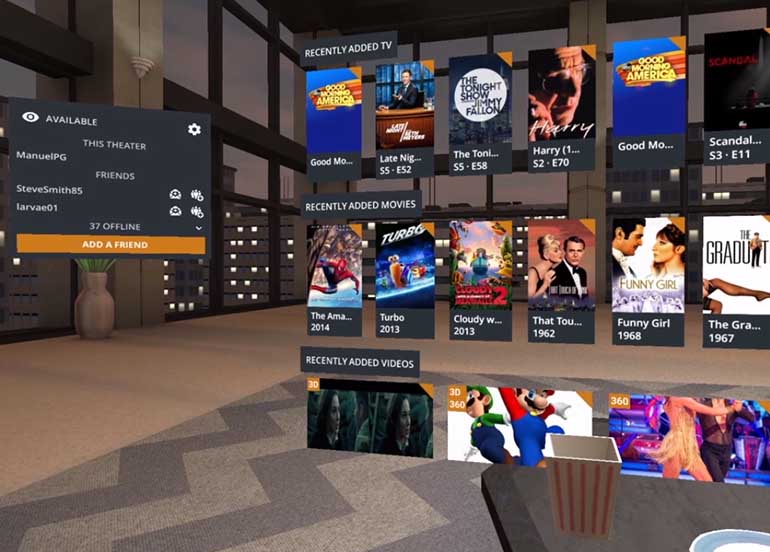 We're more than just food at Booky and we're here to give you the lo-down on the best things to do and discover all over Metro Manila—food, fitness, beauty, and more. Download the Booky app for FREE to discover today's best idea.