Perfect for e-numan sessions!
If you and your gang are bored to the core, you should try playing the online casual game, "Among Us" to spice up your gaming nights!
The game follows a spaceship theme where you and up to nine other players attempt to identify the impostor who plans on killing everyone onboard.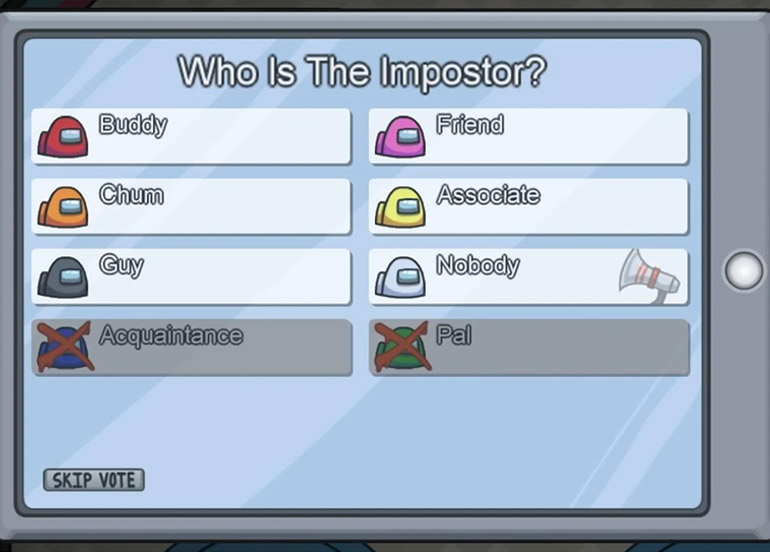 The good side can win the game by either completing all kinds of tasks or identifying the impostor and kicking him out of the ship. Of course, if you're the impostor all you have to do is bring out your alibi a-game and deceive everyone with your superb acting skills.
It's available for free on Android and iOS mobile devices, while its PC version can be purchased on Steam.
Aside from this trending game, you may also try playing Skribbl.io and play charades based on your friends's uncanny drawings.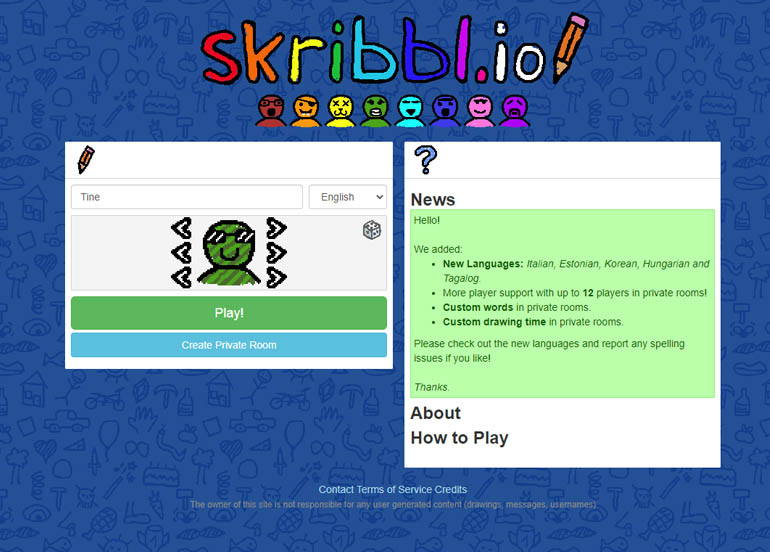 You can play skribbl.io on your browser for free. They recently added new Tagalog words and can now support up to 12 players in one room. How would you draw sipnayan?
For the ultimate e-numan game, we recommend purchasing any of The Jackbox Party Packs on Steam. Each version holds a ton of party games like trivia matches, identity games, and even a comedy contest!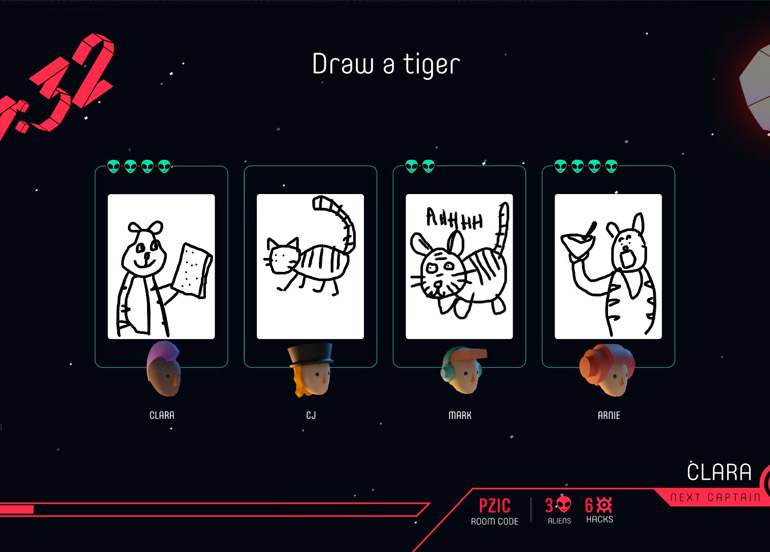 Also read: Animal Crossing Inspired Recipes To Try Right Now!
Check out more games and video calling apps you can use for your next barkada call…
Many around the world are looking to video call apps to help cope with the isolation that COVID-19 has brought. In Japan, they already have a term for it, オン飲み or "On-Nomi" which means drinking with others without having to actually be with them in person or simply put, drinking together online!
Also read: Running Low on Booze? Here's A List Of Liquor Stores That Deliver
Whether it's on-nomi, tele-drinking or our very own e-numan, we're all looking to cope by maintaining human interaction in what ever way we can and one of those is continuing our much loved happy hours.
To keep those friendships strong and coronavirus news at healthy doses, we've gathered a number of video calling apps as well as games that you can play with each other online! Check them out below.
Video Calling Apps
A known application for gamers, Discord allows them to share their screens while they either chat through text, voice, and or video. You can interact with up to 10 people at a time for video. You can download the app here.
Note: In light of the outbreak, the limit for live streaming and screen-sharing has been changed temporarily to up to 50 people at a time instead of the regular 10.
Typically used for video conferences, Zoom is also a good choice for video calls with friends and family. You can download it for free but it has some limitations such as having a 40 minute limit although you can video call up to 100 people. You can download the app here.
For many of us, Skype is one of the first video calling tools we've used so you should be happy to know that they're still around, just make sure you remember your password! If not, you can always make a new account, you can download the app here. Their video and voice call features can hold up to 50 people.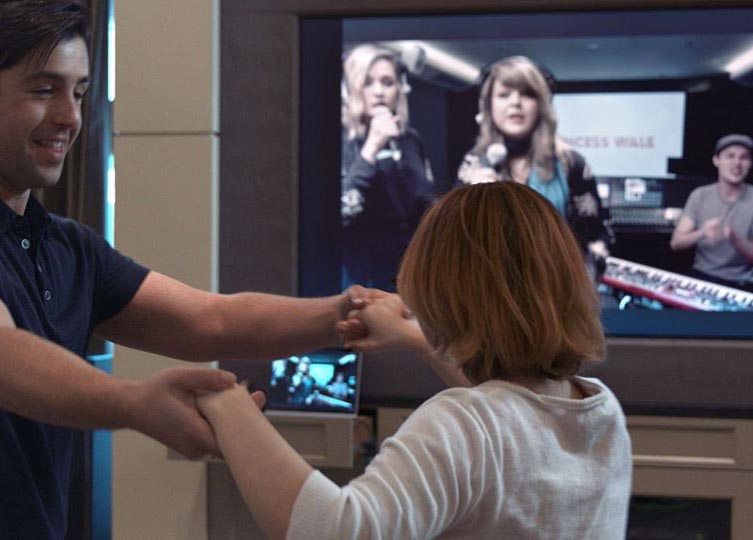 Google Duo is simple and easy to use offering video and voice chat of up to 8 people at a time. They even have a cute feature wherein you can see a live video preview of the person who's calling you. You can download the app here.
If you already have a Facebook account then chances are you already have Messenger but if not, it'll be super easy to sync when you do install it. Facebook Messenger allows you to text up to 50 people at a time and video call of up to 6 people. You can access it via your desktop here.
If you didn't know, Whatsapp also does video calls! They can hold up to four people for video while up to 200+ for text, they're also available to use on your desktop! You can download it here.
Online Games
If you've played this game, you probably know that it can get pretty competitive and take hours to finish… which is actually perfect for this situation! Invite your friends and let the games begin, you can check the online version of Catan here.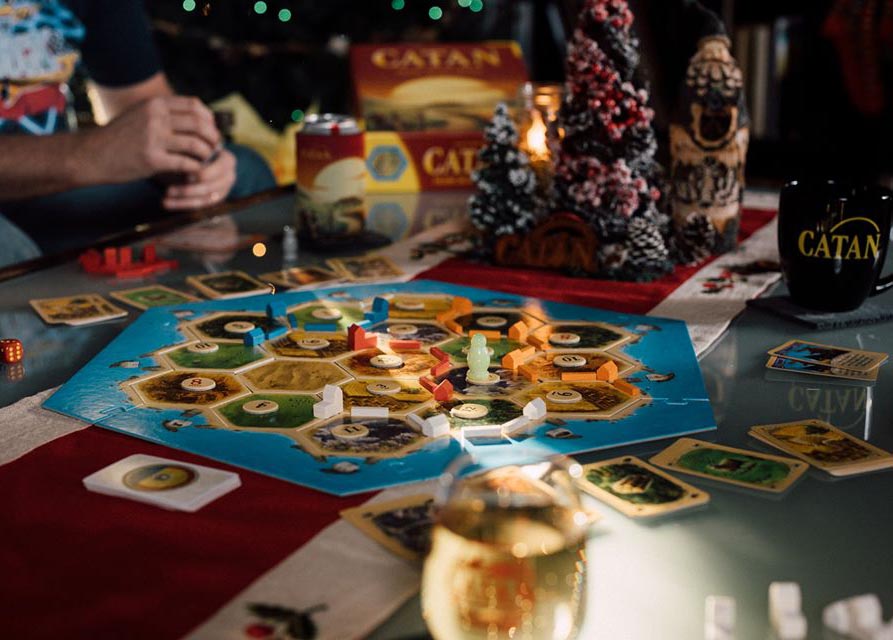 The classic and childhood (up to adulthood, I believe) game of many, the board game we've all played with our siblings way before the internet even became a thing. You can play it online here.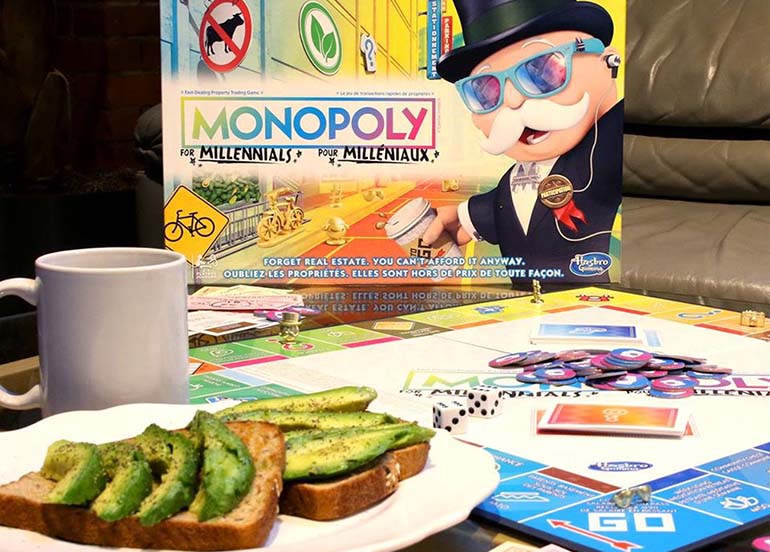 You actually don't have to look far, just simply open your Facebook and you can easily compete with your friends with… Words with Friends. Check it out here.
Cards Against Humanity can now be played online with your friends. You simply create a room on the website then invite others. To make it more fun, you can even set up video chat!
The rules remain the same, your cards will stay hidden except the ones you choose for the pool of choices that the judge will pick.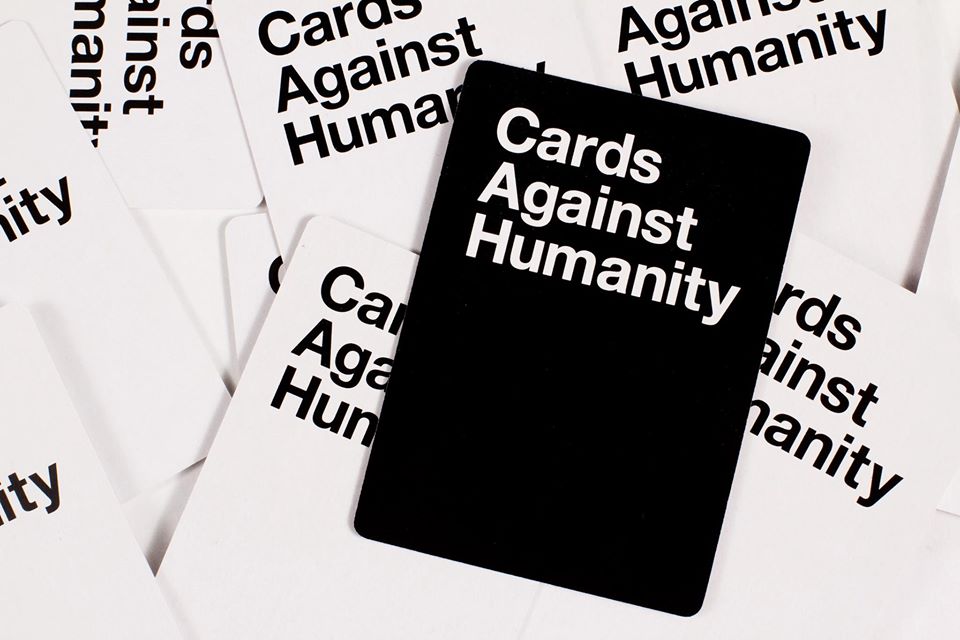 Alert your friends and make your video calls more fun with game night! You can play Cards Against Humanity online here.
We know you loved using the Booky app for discovering the newest places in your city. Given these extraordinary times, we want to continue being helpful so check out our updated food delivery guide, where to shop for groceries online, and more.
Cover image from Among Us Steam Store Page