TakoYUMMY!
From sushi bake, to cheesy baked samgyup and shawarma rice bake, this baked tray quarantrend is definitely here to stay, especially when The Kitchen MNL announced that their new Takoyaki Bake is available for orders and delivery!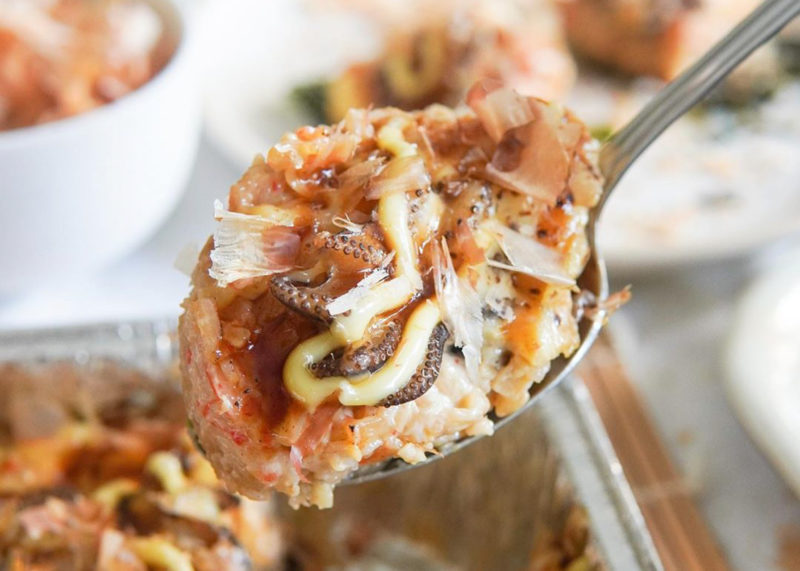 With layers of takoyaki rice, 2 kinds of sauces and their special kani mixture, The Kitchen MNL's latest creation is elevated even more since it's topped with whole octopus & bonito flakes. Not to mentioned that it's also torched to perfection, adding even more flavors to the dish.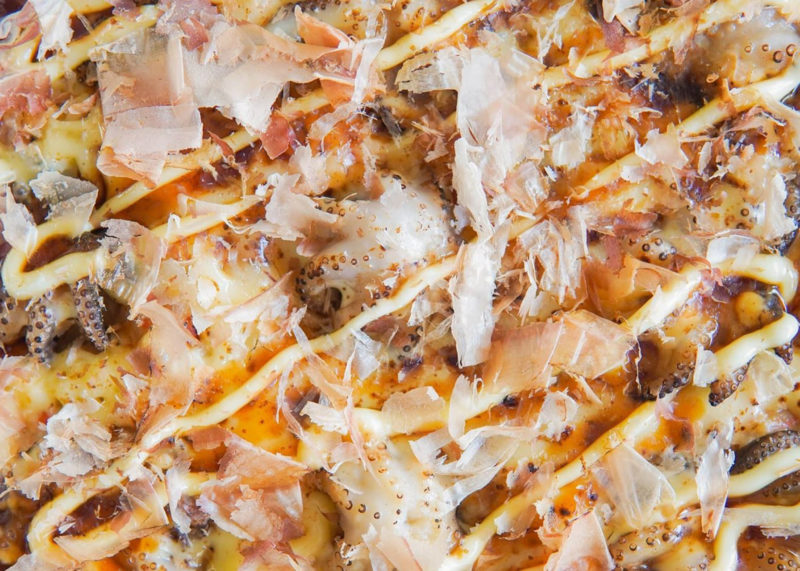 This Takoyaki Bake is available every Mondays, Tuesdays, Wednesdays and Saturdays. It comes in two sizes, small (P600) and medium (P1000). They also have 3 other sushi bake variants available for delivery – The Classic (California Maki), The Crunch (Savory Salmon Teriyaki) and The Craze (Cheesy & Spicy Kani-Scallop). To order, simply send them a direct message in their Instagram account.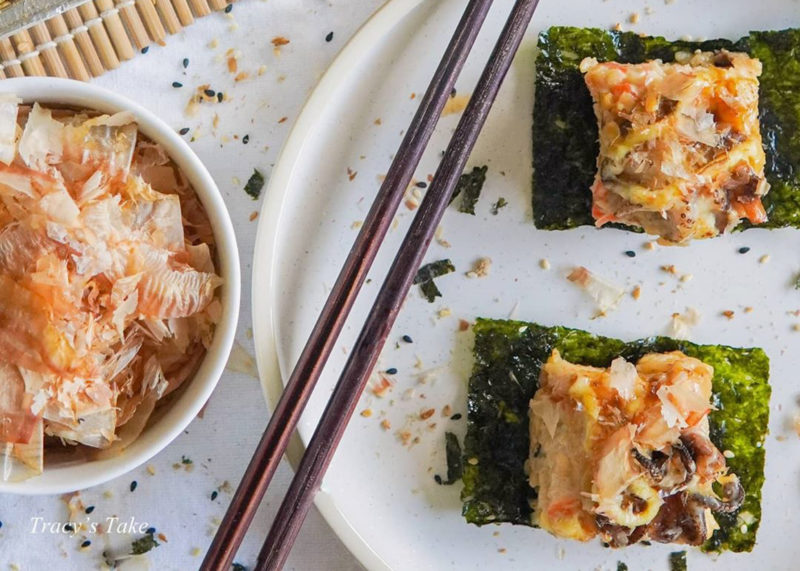 We know you loved using the Booky app for discovering the newest places in your city. Given these extraordinary times, we want to continue being helpful so check out our updated food delivery guide, where to shop for groceries online, and more.