Anything for you, ma!
Mother's Day only comes once every year, which is why it's a must to make it extra, extra special for mommah! We're talking about zero stress and a hundred percent pampering for the most important woman in our lives!
Also Read: Flower Arrangements You Can Buy Online for Mother's Day
But if the quarantine has got you stuck in your home and daydreaming about a vacation, don't you worry! We've made a list of things you can do on mom's special day to make her feel like the queen that she truly is.
Surprise her with breakfast
Start Mother's day right by cooking her a hearty breakfast and making a cup of delicious coffee on the side. You can be as simple as making pancakes with a side of eggs done to her liking; or you can go big and cook up some delicious fried rice, a choice of her fave viands, with a side of tomatoes and salted egg!
How about breakfast in bed? Check out these Breakfast in Bed Ideas For Every Budget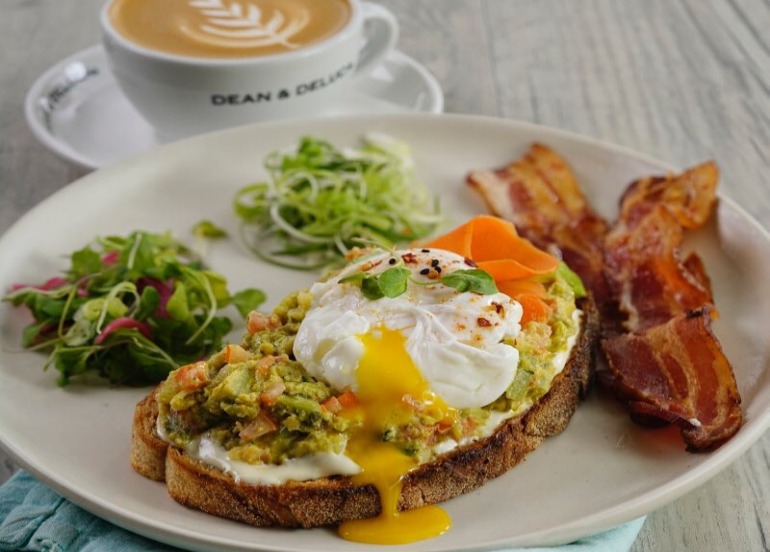 Dance to an online zumba video
Work up a sweat and get those endorphins going by dancing to an online Zumba video on YouTube! Not only will it be fun watching each other shake those hips and twerk that booty, the exercise will also be beneficial to your health.
Thinking of other workouts? Check out 32 Fitness Studios That Offer Online Classes & Workouts You Can Do At Home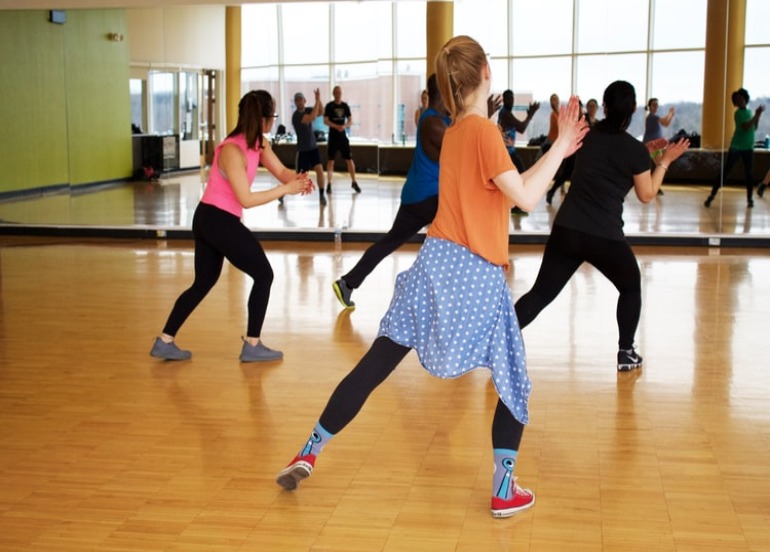 Give momma a makeover
Spas and salons may not be the best option right now, but you can still glam up mom through a makeover at home! Grab a box of hair dye and nail polish of your choice then let mom relax as you take the lead in pampering her. You can even take turns in experimenting with different styles of make-up!
See where you can buy beauty products by viewing these 9 Filipino Beauty Brands That Deserve Your Attention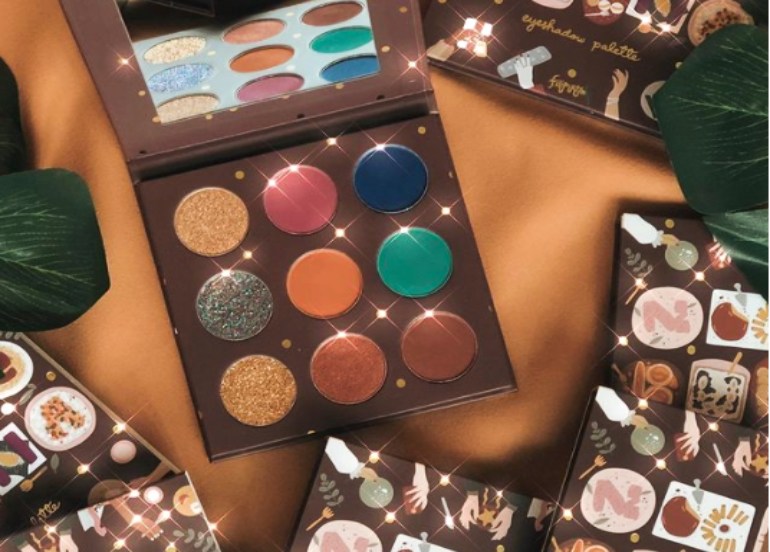 Cook up a feast (or order whatever she's craving!)
Have a bonding time with mom by helping her out in the kitchen. You can try new recipes that you've been dying to taste or you can ask her to teach you some of the family's traditional dishes! But if she wants to take a break from cooking, go ahead and order whatever her heart is desiring.
Don't forget dessert! Check out these 15 Desserts That Are Better Than "I Love You" on Mother's Day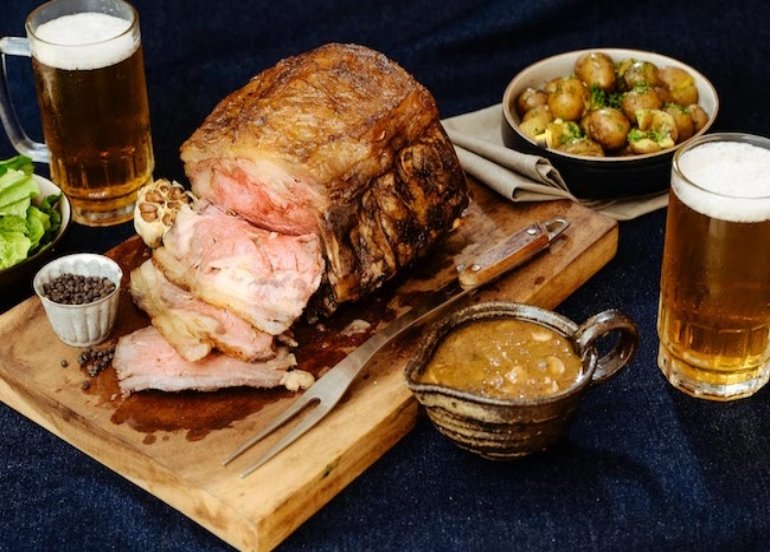 Make a TikTok with her
For your mom who's always young at heart, TikTok will surely excite her! Why not recreate famous dance craze and movie scenes? How about making funny skits and jumping in to some social media challenges? You never know, her TikTok might be trending the next day!
Is mom also a foodie? Show her The 10 Best Local Foodie Tiktokers You Should Be Following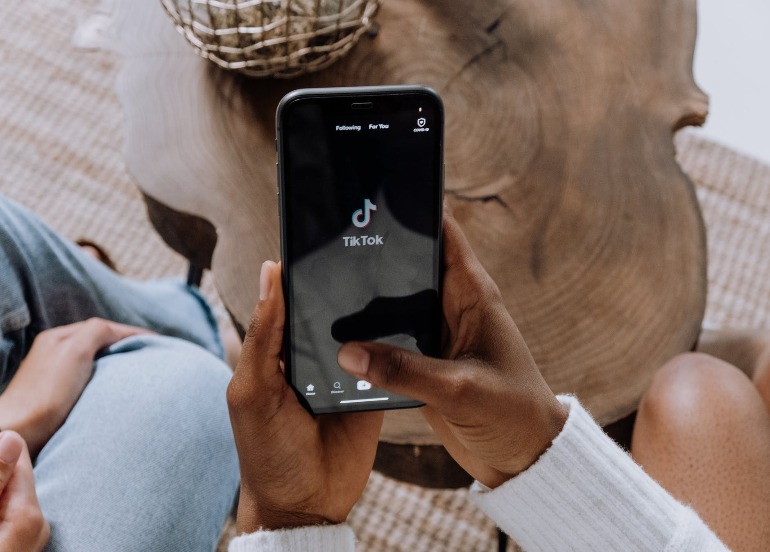 Give her a massage
Light up some scented candles, press play on that soothing playlist, and tell mom to relax as you give her a massage that will speak volumes on how much you care for her. Remember to be extra gentle!
You can also get a Massage Home Service That You Can Safely Book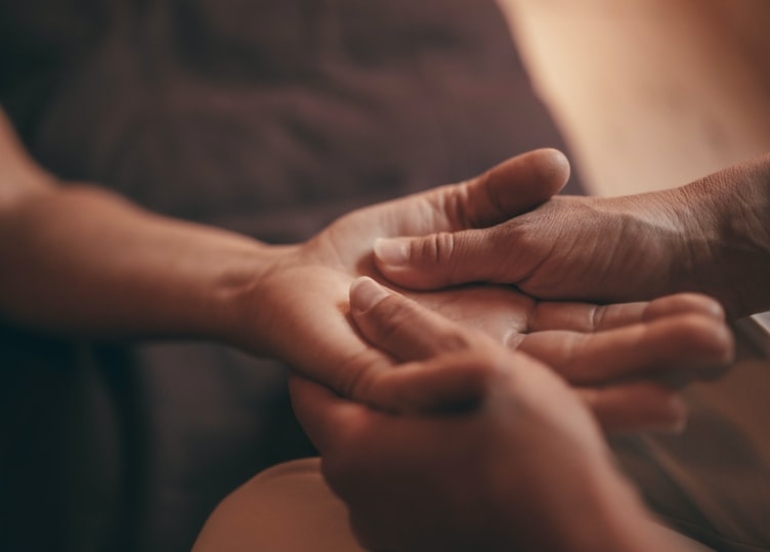 Chikka Time with her favorite cocktail
As the night draws near, cap off Mom's special day with a glass of her favorite cocktail to help her unwind. Get a glass yourself and sit under the stars with her for a while. You might want to catch up on or reminisce memorable times in your younger years.
Need a booze fix? Here are Local Bars That Now Deliver Their Craft Cocktails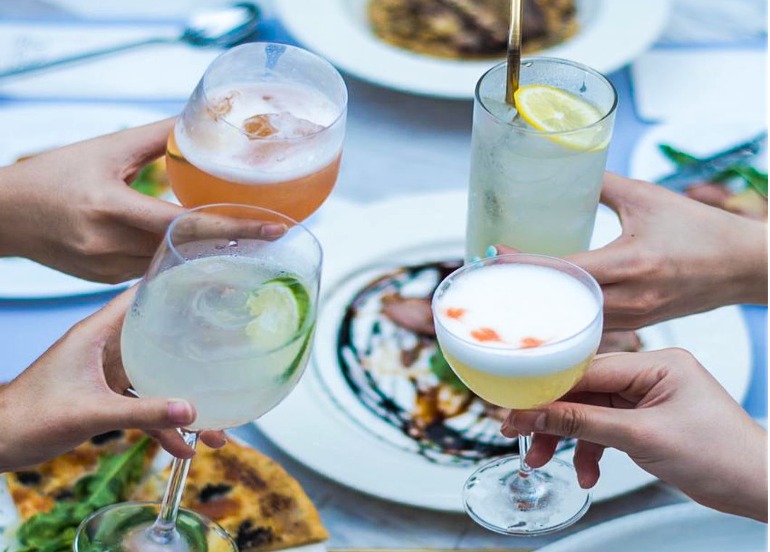 Take charge of the cleaning duties
Don't let mom touch one dirty dish! It's mom's day and all she deserves is queen treatment and a good rest. So be sure to grab your mops and brooms, throw out the trash, and get cleaning because a spotless home equals a happy mom.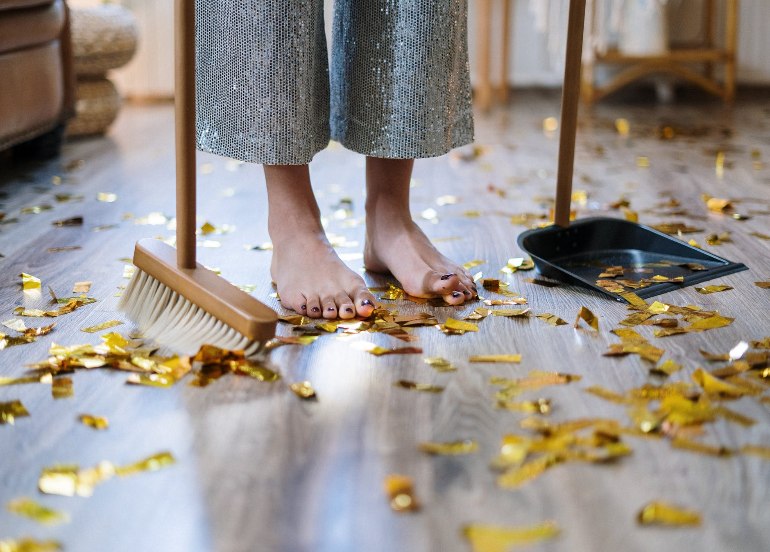 Don't forget to shower her with kisses!
We know you loved using the Booky app for discovering the newest places in your city. Given these extraordinary times, we want to continue being helpful so check out our updated food delivery guide, where to shop for groceries online, and more.