No worries – we got your back!
We're pretty sure that this year has caused everyone a huge amount of anxiety and stress. Something we can all deal with a little bit of help of a good ole massage. But unfortunately, that too was put to a halt.
With social distancing as one of the key preventive measures to slow down the spread of the virus, physical contact especially if it's unnecessary (to say the least) was discouraged. Thus, spas, salons, gyms, and other services that involved touching people or sharing equipment were forced to closed down temporarily – and some, even for good. This along with pretty much most service-related businesses.
Nevertheless, as we move on to the new normal, plenty of these establishments have found ways to adapt safely and healthily in order for them to survive and manage during this time. This includes spas offering safe home massages for those who are still wary of the outside world.
We know some of us can recreate some sort of spa activity by ourselves, but sometimes there's nothing quite like having the professionals take over. That's why we've scoured the metro for some massage and spa services that offer home massages that are safe to book as they make sure they follow all health and sanitary measures and have their team take regular testing.
Massage MNL offers quite an extensive specialized massage services. From prenatal to postnatal massages to Lymphatic Drainage and Myofascial Release, you can find the exact technique you want to specifically get – along with other premium signature massages like the Swedish and Deep Tissue massage. You can find their guidelines here.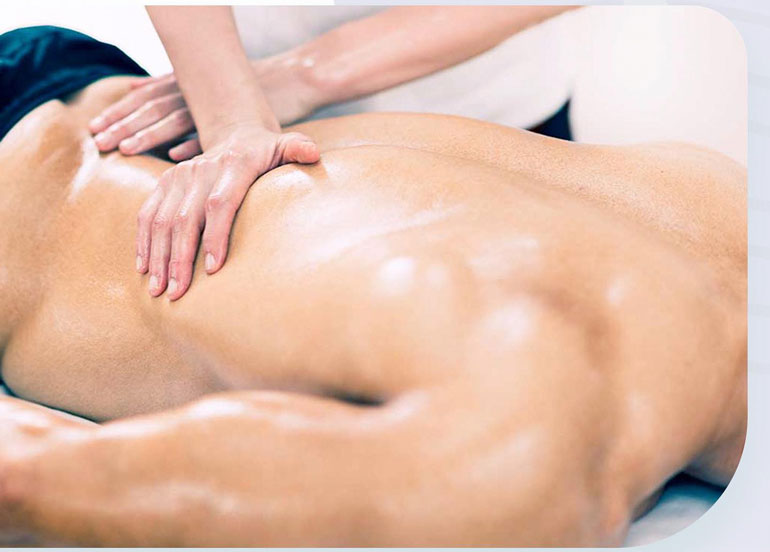 View their website
View their Facebook page
View their Instagram account
(0916) 798-8656; (0928) 628-2778
Wellness PH is a one stop shop for all things pampering. From massages to nails to even lashes, you can get them without leaving the comforts of your house. You can view their new normal guidelines here.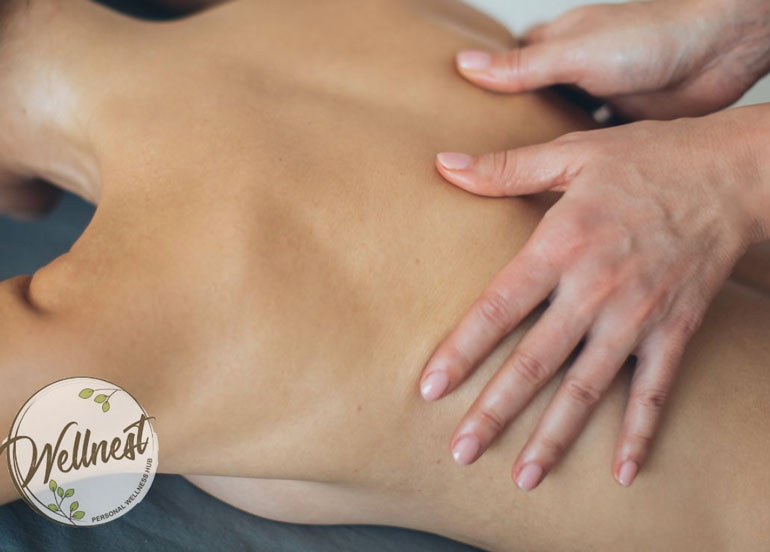 View their Instagram account
(0927) 791-3910; (0961) 347-0060‬
Another one-stop shop for all your pampering needs, Calmia Spa has most of it. From eyebrows to waxing to massages, you can get a days worth of that much needed relaxation. You can view their guidelines here.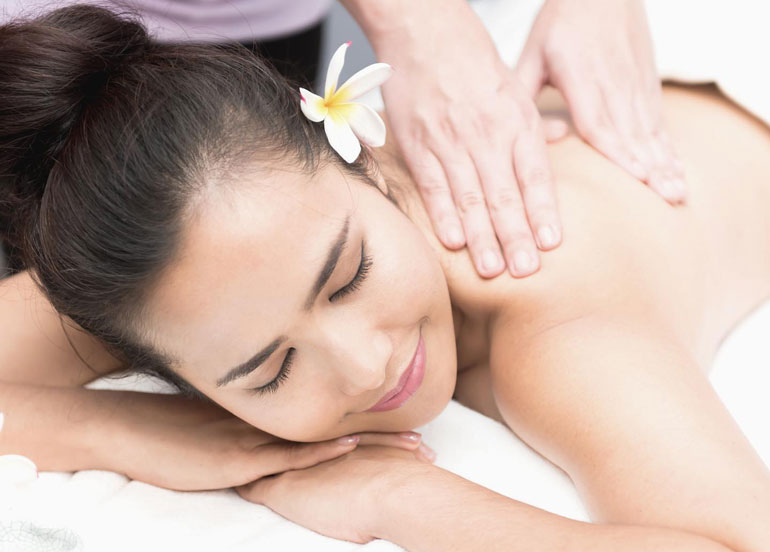 View their Facebook page
View their Instagram account
(0915) 033-1355; (0928) 240-5208
Good Work PH is a mobile app that lets you book services easily. You may know it more for its cleaning and laundry services, but they too offer nails and massage services following all safety and health measures. You can view their guidelines here.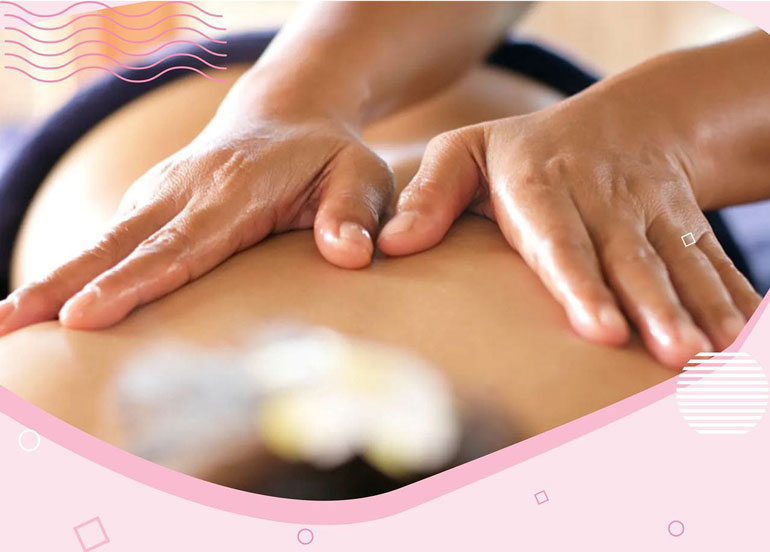 View their website
View their Facebook page
View their Instagram account
We know you loved using the Booky app for discovering the newest places in your city. Given these extraordinary times, we want to continue being helpful during the GCQ so check out our updated food delivery guide, restaurants that just reopened, and where to shop for groceries online, and more.
Cover image from Booky.