Here's something #FYP.
The video platform Tiktok has certainly kept us entertained during the COVID-19 pandemic, setting trends and challenges every now and then.
Also Read: The Best Foodie Products on Lazada and Shopee
While there are a lot of Tiktokers on dance, health, memes, and travel, we love seeing food posts and prep videos on our home page. Here are ten Filipino Tiktok accounts you should follow to brighten up your #FYP with delicious, less-than-a-minute clips.
"Kumakaway na naman si Sharlene!" If you have always been a fan of the food adventures of dynamic duo Sharlene Gumpal and Luis Azcona, you're in luck because they're also on Tiktok! Sharlene and Luis have separate Tiktok accounts, but you can find most of the food videos in the former's account.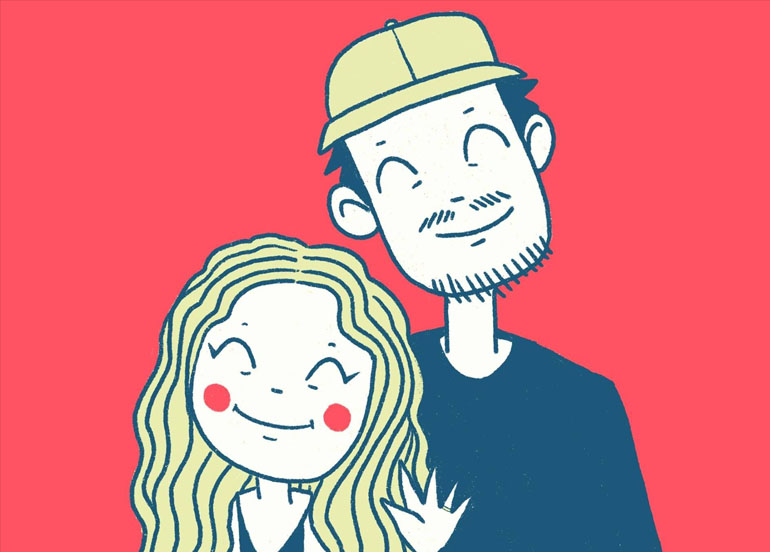 Looking to recreate your Pinoy favorites? EATSplorations is here to help you! Their clean setup and groovy songs will surely entice you to pick up your pots and pans and start cooking!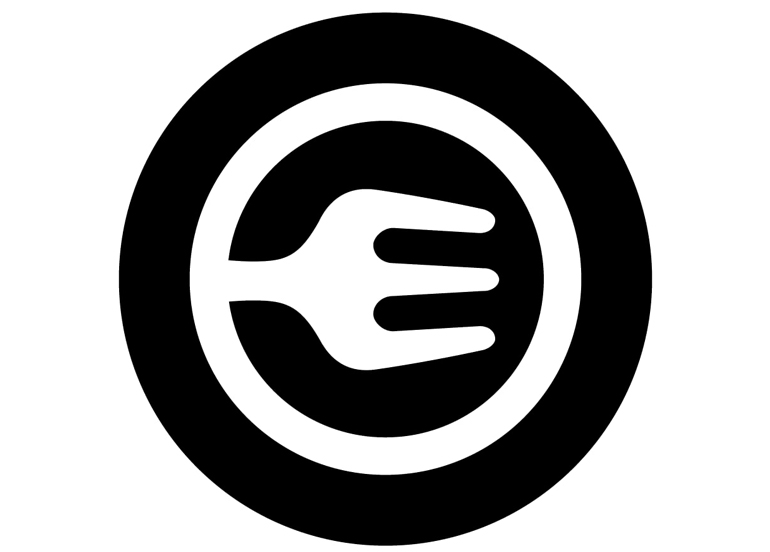 Local chef Angelo Lopez Guison doesn't just cook pretty — he cooks delicious! Whether it's leveling up your usual pancit canton, learning how to debone a whole chicken, or creating a new dish out of a food trend, Chef Gelo Guison is your man.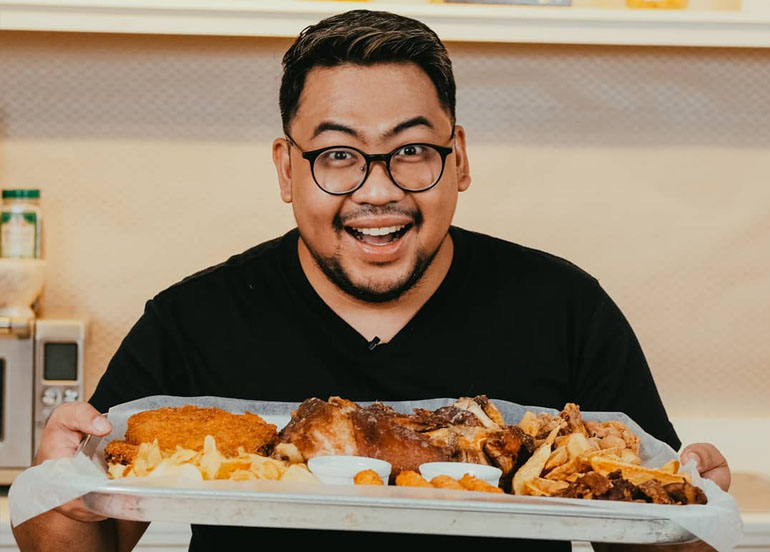 Mother knows best, especially Kween Foodie Momshie on Tiktok. She can do all of our favorite meals like longsilog, ginataang sigarilyas, and adobo rice with crispy adobo flakes!
Her radio DJ-like voice and quirky narration will surely have you liking all of her short cooking videos.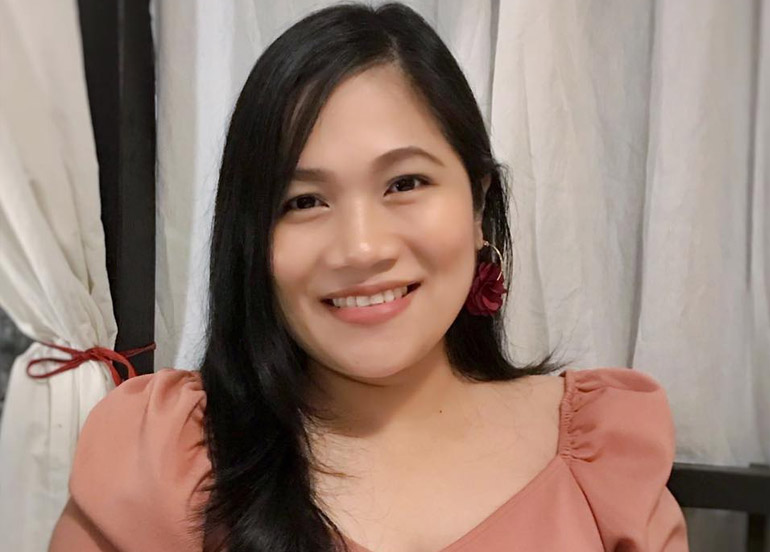 Actor during the day, chef at night — this is Marvin Austin's double life! His Tiktok account lets his fans in on his cochinillo business as well as his other food creations. Each Tiktok video is truly enjoyable, especially with Marvin showing off his genuine smile while doing one of the things he loves the most — cooking!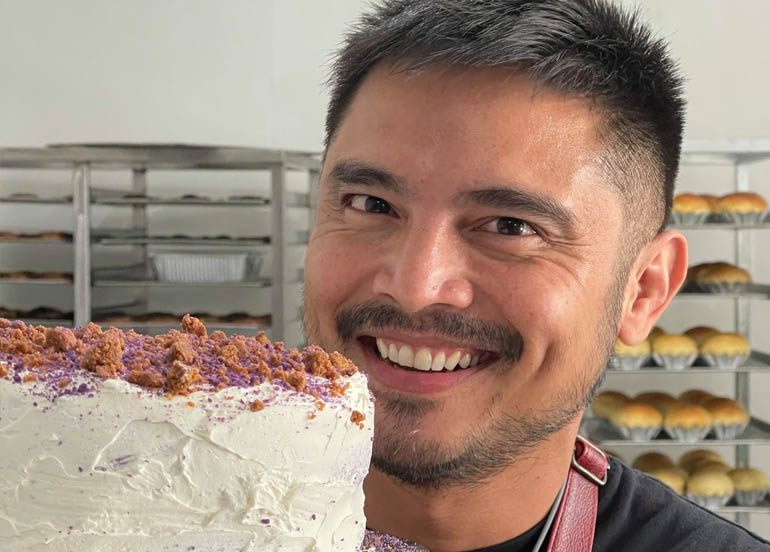 Perhaps the most honest food review account you will ever encounter on Tiktok, Masarap ba? hands down the verdict to some of the viral dishes out there. At the end of each video, you'll know which ones are masarap and which ones are a hard pass.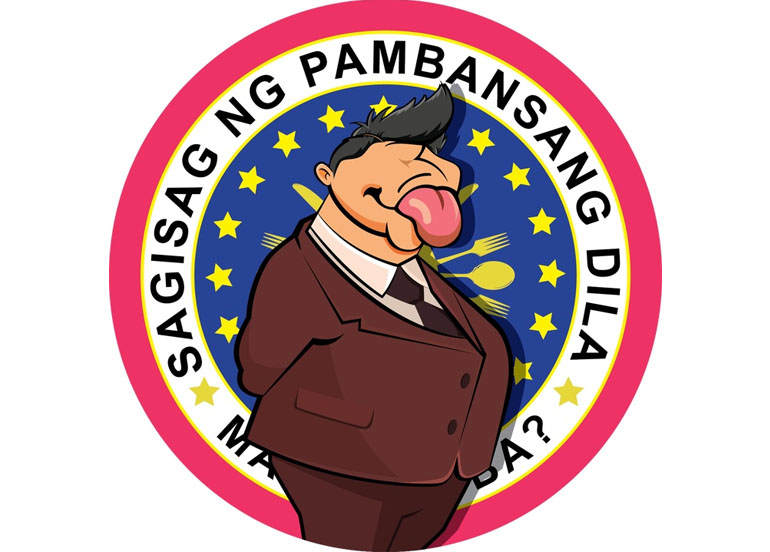 Dith's Delight is here to teach you how to whip up some great meryenda and midnight snacks for you to munch on. She also posts some easy meals for those who are on a low budget.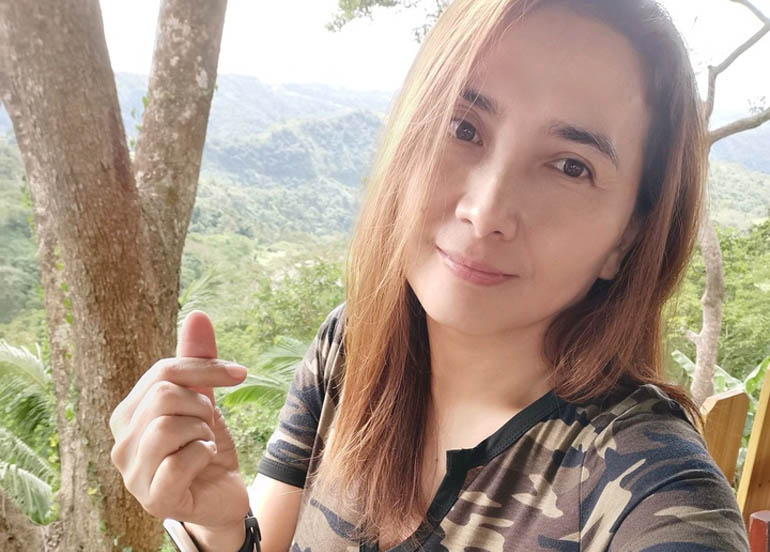 Ryan Morales Reyes (popularly known as Ninong Ry) is known for his straightforward cooking and funny antics. If you share a love for chicken oil like Ninong Ry, his Tiktok account is the place to be.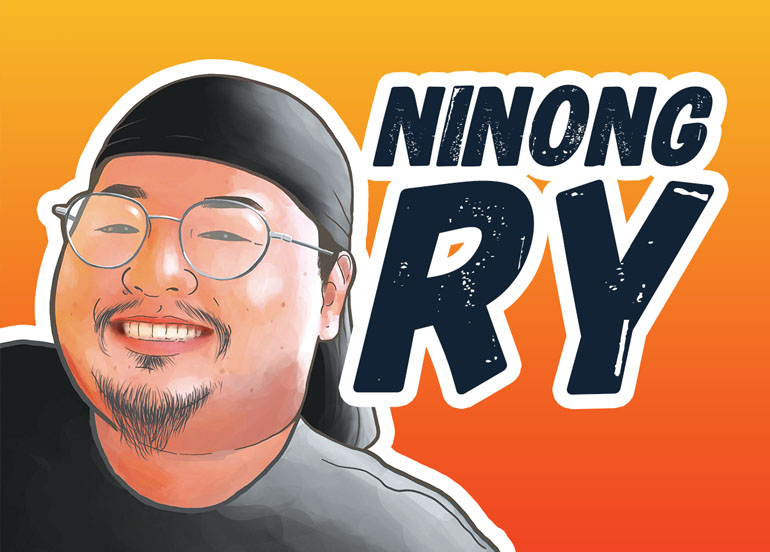 Another talented chef on this list is Chef Mark Joseph. He loves to take his viewers around the world with 80 dishes. He started the #AroundtheWorldin80Dishes project just last month and is now on his 35th dish.
Don't be shy to ask around in the comments section — Chef Marky might answer your culinary queries!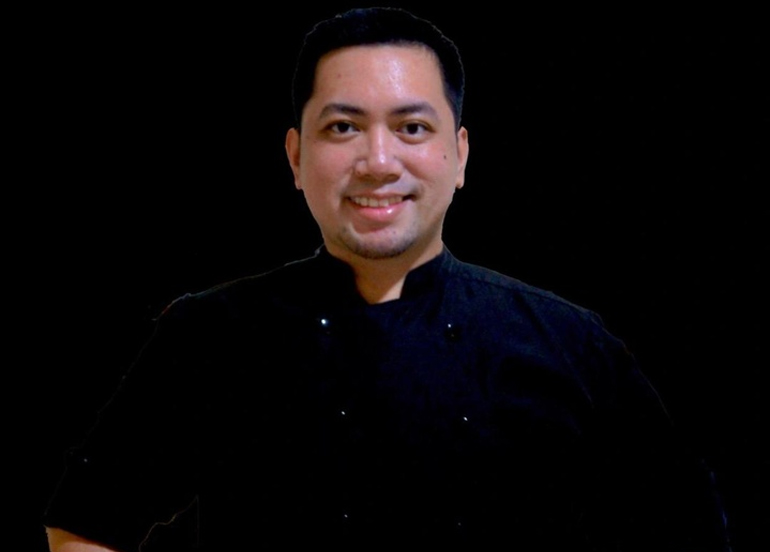 Find out the best and sulit dishes and restaurants around the metro through The Bald Baker's honest food reviews. You can also pick up some of his effortless recipes for breakfast or meryenda. Don't forget to say "thank yew!"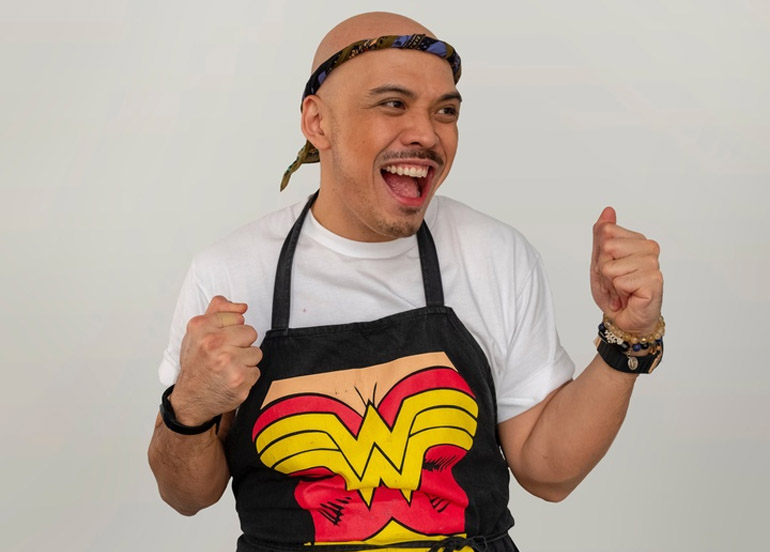 We know you loved using the Booky app for discovering the newest places in your city. Given these extraordinary times, we want to continue being helpful during the ECQ so check out our updated food delivery guide, restaurants that just reopened, where to shop for groceries online, and more.
Cover image from Chef Gelo Guison's Instagram account