Addu tu cart now!
We have all been there — 1.1, 2.2, 3.3, and even 4.4!
You know what we're talking about already — online shopping!
With the recent pandemic, lockdowns have been imminent and online shopping and deliveries have been our best bet at purchasing items while staying safe and practicing responsible social distancing. For some, online shopping has become a retail therapy and even look forward to all the crazy sales and amazing discounts every month.
Also Read: 15 Healthy Meal Plans You Can Try to Help Achieve Your Fitness Goals
Whether you are a casual shopper, a Lazada lover, or a Shopee expert, here are seven amazing products you should add to your cart.
If you are a queen (or king) at multitasking, this four-hole frying pan is yours for the taking! It features four perfectly round holes for your typical breakfast menu — sunny side up eggs, pancakes, and even burger patties! With its non-stick coating and induction stove-friendly bottom surface, you can finally get those fastfood-quality eggs in no-time.
Price: ₱468
Buy the four-hole frying pan on Shopee!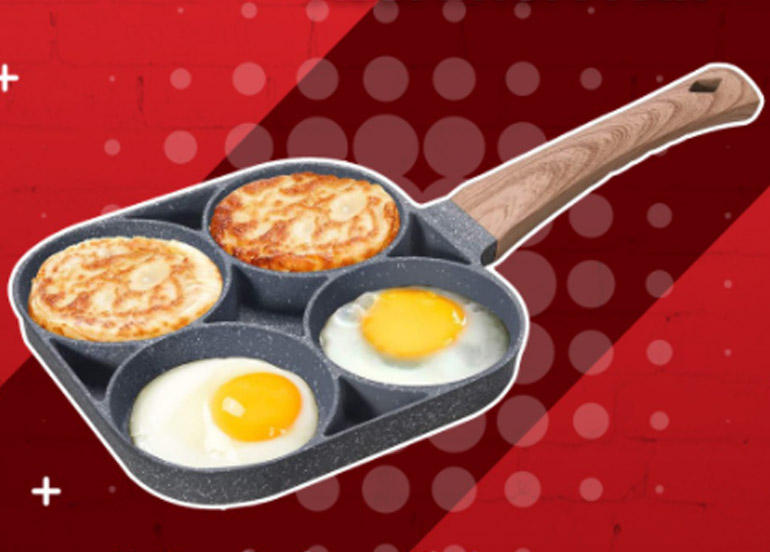 Spend your cozy day with this tea-rrific filter which highlights one of the cutest animals on the planet — a tiny penguin! This tea filter fits almost any cup with its convenient size that's as small as the palm of your hand. Drop it inside your cup and your little companion would look like it's riding a floating iceberg in the middle of a tiny tea pond.
This filter is made of stainless steel and food-grade silicone.
Price: ₱279
Buy the penguin tea filter on Shopee!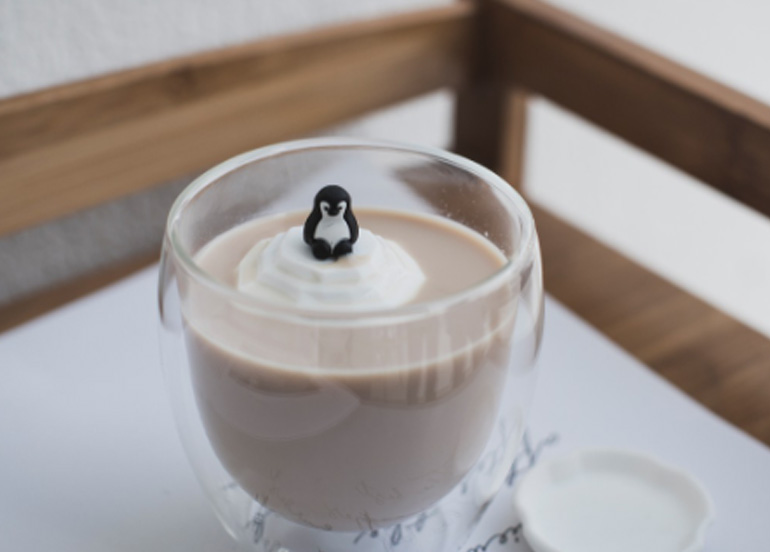 In this day and age, people have gone green in search of reusable products like straws, face masks, and now ice cubes. This set of ice cubes is made of stainless steel processed with mirror polish. It comes complete with its own tray and tongs for easy handling. These reusable ice cubes are ideal for anyone who wants their drinks cold but hates the diluted, watery taste brought by regular ice cubes.
Price: ₱349
Buy this set of reusable ice cubes on Lazada!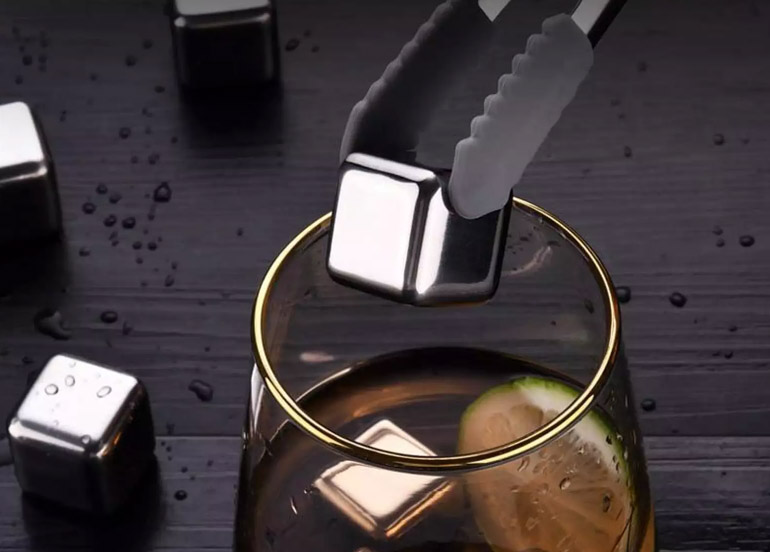 Ever seen one of those drink-mixing Tiktok videos? They're really pleasing to look at, especially with fancy glasses, solid coasters, and wooden trays to make an Instagrammable setting. You can snatch that setup using these wooden trays from Shopee for as low as ₱119!
Price: ₱119 – ₱259
Buy these wooden trays on Shopee!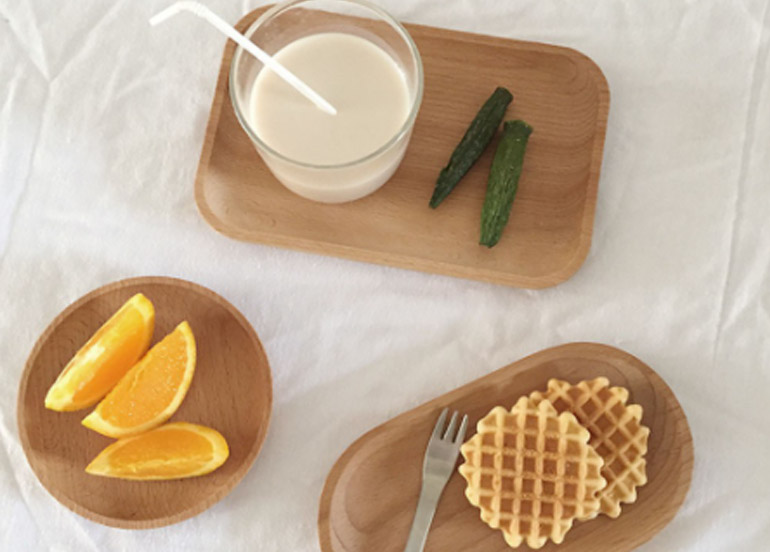 If you have been watching the YouTube cooking channel Nino's Home, you know deep within you that you want to own one of Nino's adorable kitchen tools. One of his cute equipments include a no-fuss egg yolk separator in the form of a chick. Now making your favorite leche flans would just be a chicken!
Price: ₱129
Buy this yolk separator on Shopee!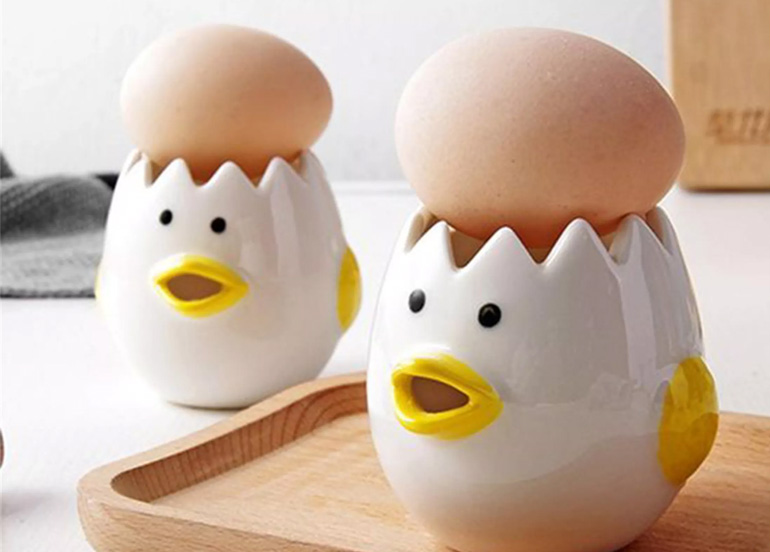 A lot of us consider washing greasy dishes as the most dreadful household chore to ever exist. With this cool and efficient gadget, you can pump your sticky troubles away! It also helps your sink look clean and organized. That means no more unwanted sachets or bottled brands lying around!
Price: ₱65
Buy this dishwashing liquid pump on Lazada!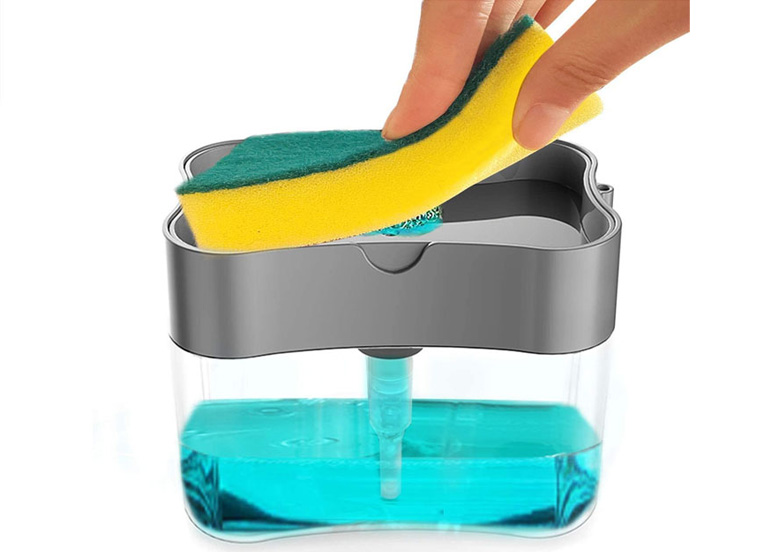 During these lockdowns and quarantine time, coffee has been our best friend. Academic nights and work-from-home tasks? Coffee is your savior. What if you can level up your normal coffee by bringing some frothy action to it? It's possible with this handy electric frother! It can also act as a mixer for other things like scrambled eggs.
Price: ₱30
Buy this electric milk frother on Shopee!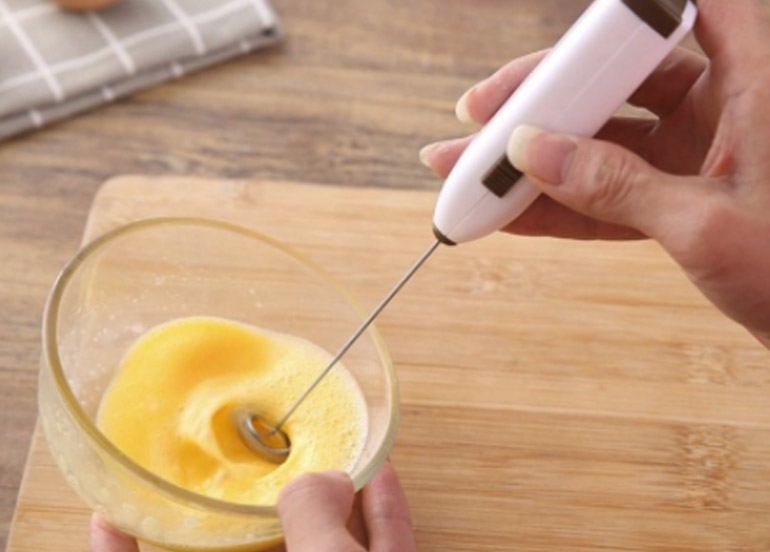 We know you loved using the Booky app for discovering the newest places in your city. Given these extraordinary times, we want to continue being helpful during the ECQ so check out our updated food delivery guide, restaurants that just reopened, where to shop for groceries online, and more.
Cover image from Beshop MNL's Shopee page