Reminder to always practice social distancing, wear masks and sanitize as often as possible.
With restrictions loosening and more restaurants opening up, there are now more opportunities for you to visit your favorite restaurant to treat yourself to the dishes you miss eating. And despite the new normal, one thing for sure hasn't changed and that's the fact that bringing home pasalubong for yourself or for those who live with you will surely bring a smile to their faces.
Planning to stay at home today? Order From Your Favorite Restaurants Through Booky-Powered Delivery Websites
Treat those who can't step out of the house just yet or stock up on your favorite snacks or dishes at home by getting them all while saving. Check out Booky's Buy 1 Get 1 Walk-in Offers available for Booky Prime Members only.
Not yet a Booky Prime member? Download the Booky app and hit "Subscribe" or click the button below. A little tip: If you and a friend are first-timers, you can exchange codes for a free trial run lasting a few days.
Dairy Queen – Regular Oreo Blizzards
Nothing beats one of the classics when it comes to Dairy Queen Blizzard flavors! Cool yourself off with a serving or two of Dairy Queen's oreo blizzards.
Price: ₱120 for 2 (Enjoy 3 times a month)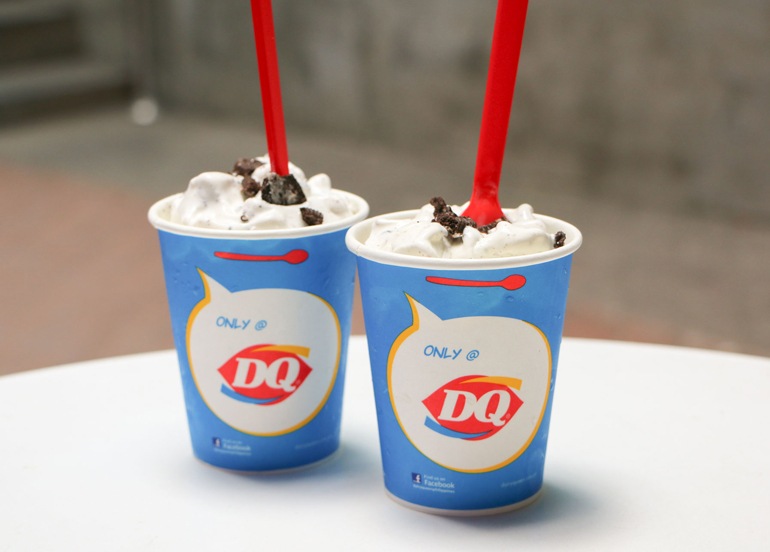 Jamba Juice – Banana Berry & Strawberries Wild
Bump up your Vitamin C intake with Jamba Juice's delicious and refreshing Banana Berry and Strawberries Wild smoothies.
Price: ₱180 for 2 (Enjoy 4 times a month)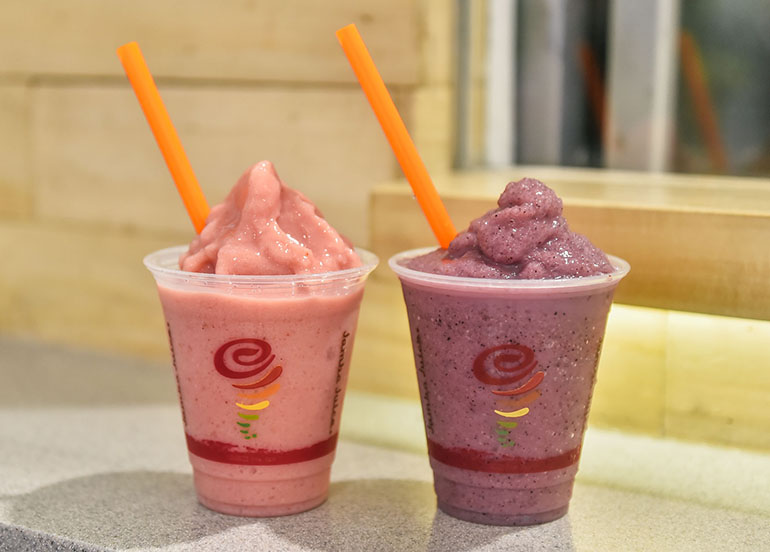 Krispy Kreme – OG Card + 2 Original Glazed Donuts
A huge fan of Krispy Kreme's OG donuts? Get more perks and score a lot of exclusive treats if you register for their OG card.
Price: ₱195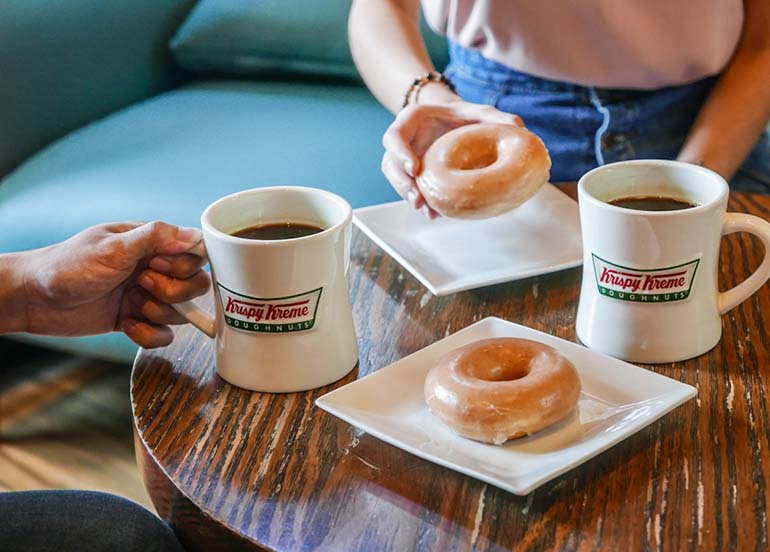 Wendy's – Mix and Match Frosty
Aside from their mouthwatering burgers, Wendy's is also known for their kid-friendly, sweet, and cold Frosties in chocolate and vanilla. Relive your childhood and share the joy of this sweet treat by availing a cup or two of their frosties.
Price: Buy 1 Get 1 for ₱39 (Enjoy 4 times a month)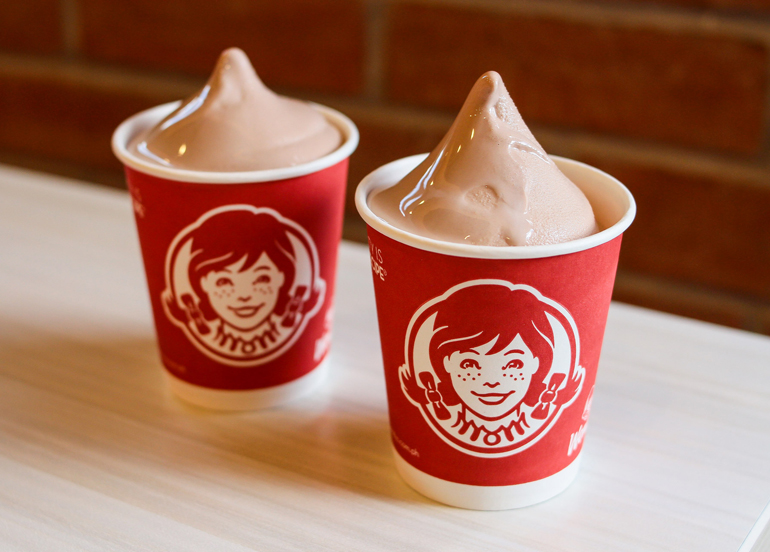 Yellow Cab – Charlie Chan and Alfredo Pasta
There's nothing like a plate of Yellow Cab's Charlie Chan and Alfredo pasta to pair with your pizza. Don't miss out on enjoying a feast of their savory eats for less.
Price: ₱249 for 2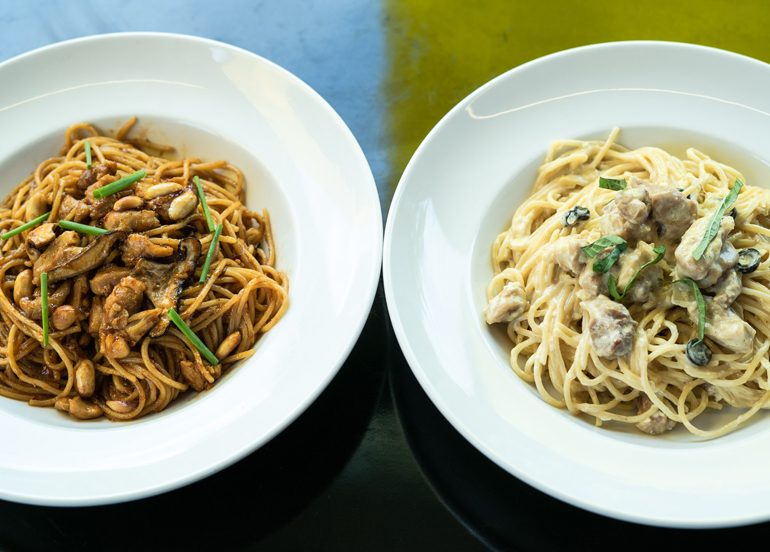 We know you loved using the Booky app for discovering the newest places in your city. Given these extraordinary times, we want to continue being helpful during the GCQ so check out our updated food delivery guide, restaurants that just reopened, and where to shop for groceries online, and more.