We don't want none unless you got buns, hun.
If you're someone that can't start your day without coffee but just don't have the time to brew yourself a cup of coffee, then coffee buns are for you. They are delicious buttery soft buns with a crisp almost crumbly coffee-flavored crust and are the best thing to have on the go.
Also Read: 11 of the Most Buttery and Flaky Croissants in the Metro
They're filling and also a perfect way to enjoy the flavors and aroma of coffee without actually brewing yourself one or spending big money on your usual cup. And while they make for the perfect breakfast, you could even have coffee buns throughout the day as a midday snack. Paired with a cup of coffee or hot chocolate? You've got yourself a perfect treat.
Previously known as Bundwagon, CBakeS makes an array of desserts but are particularly sought after for their coffee buns. They also have pies, food for the gods, and chocolate chip cookies.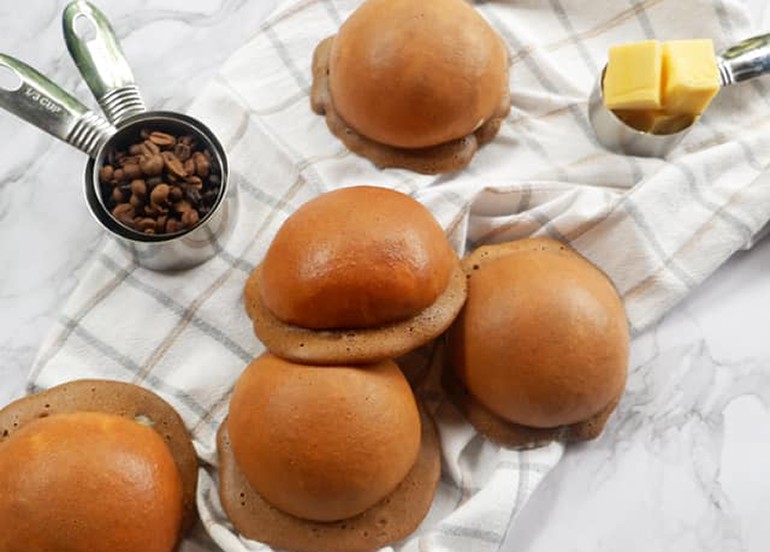 Kopi Roti is known for serving great coffee-based drinks that go perfectly with any of their variety of buns or toasts.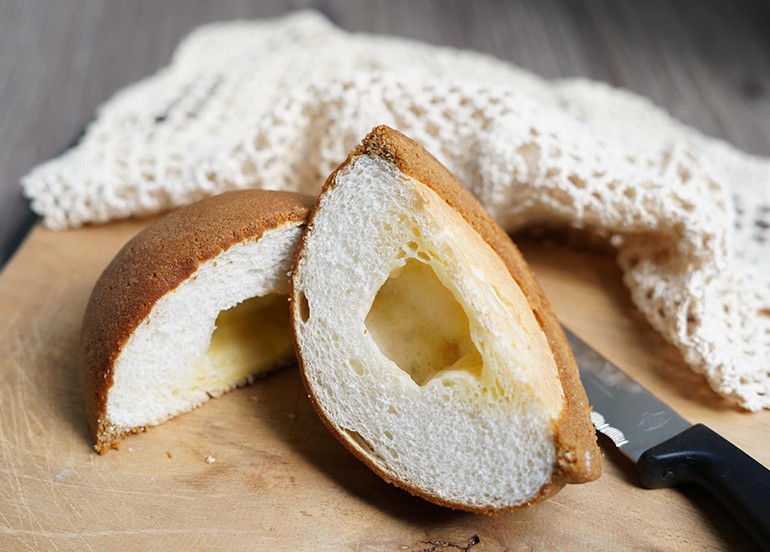 View menu
View their Facebook page
View their Instagram account
View all branches
(02) 439 1546
Green Bar serves up delicious plant-based grub including desserts and pastries. Among their dessert and pastry offerings, they also have a vegan-friendly coffee bun—perfect for vegans and those avoiding dairy!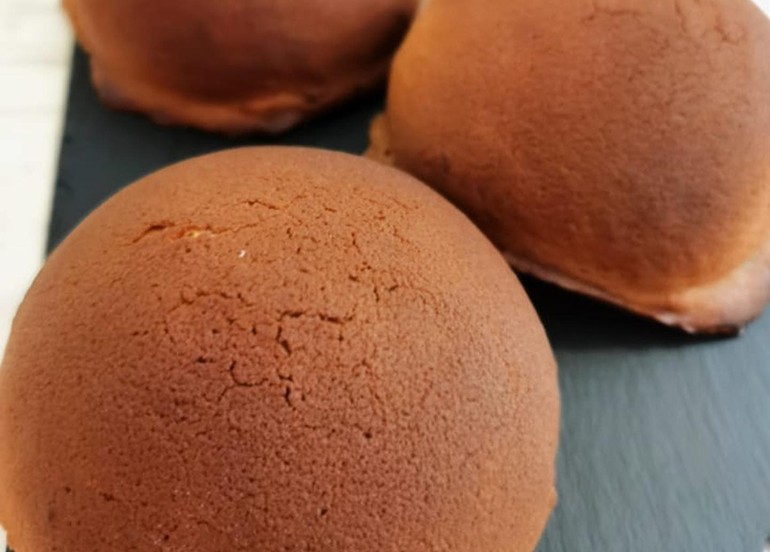 View menu
View their website
View their Facebook page
View their Instagram account
106 Aguirre street, Legaspi Village
(0917) 808 2506
Bun Giorno is a homebased bakery in Laguna that offers buns of all kinds from cheese rolls to ensaymadas and of course, coffee buns. More than just classic coffee buns filled with butter, they also have chocolate-filled coffee buns for the sweet tooths out there. They bake their goodies fresh every Tuesday, Thursday, and Saturday.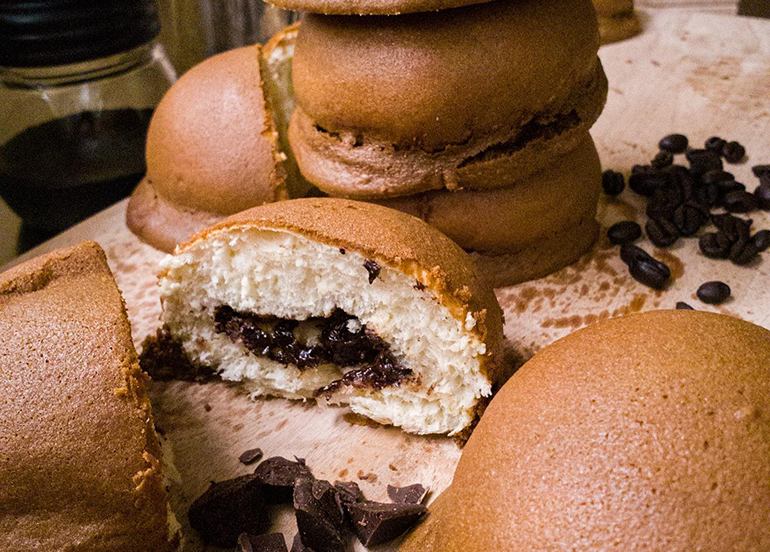 View their Facebook page
View their Instagram account
(0956) 705 3500
If you're looking for sugar-free, low-carb, and keto-friendly alternatives to your cravings, Fairylicious is your best bet. They have a keto coffee bun that will surely satisfy your coffee bun craving without sacrficing your diet.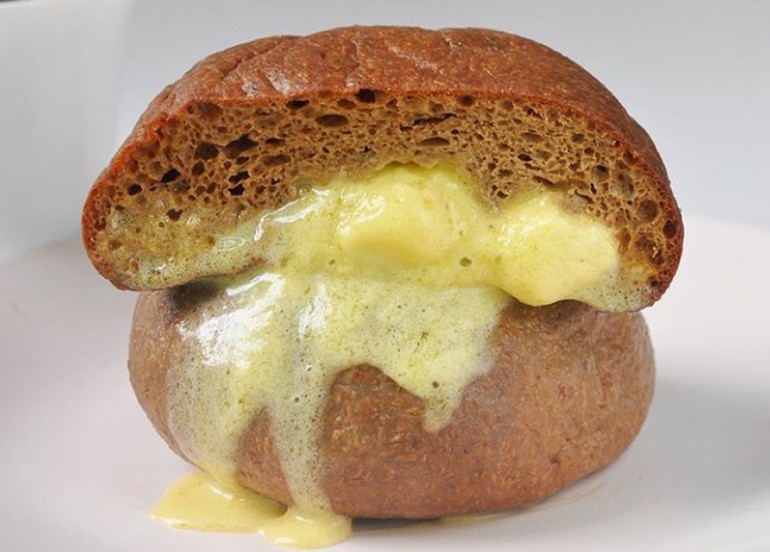 Give in to those cravings with Guilty Pleasures by C. At this Caloocan-based bakery, you can find cakes, bread, and pastries of all kinds including coffee buns that pair with a good cup of coffee.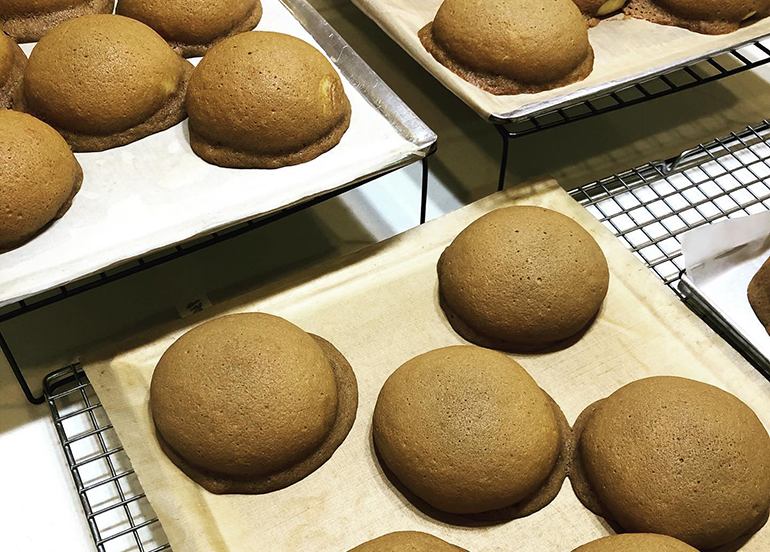 We know you loved using the Booky app for discovering the newest places in your city. Given these extraordinary times, we want to continue being helpful during the GCQ so check out our updated food delivery guide, restaurants that just reopened, and where to shop for groceries online, and more.