You might just discover your new favorite product!
The beauty industry has been gaining a lot of buzz over the last couple of years and it's no exaggeration when we say that it feels like there's a new makeup launch or trend on the market each day. But there is a world of exceptional makeup and skincare products beyond the ones we see on mainstream counters.
Check Out: Here's A List of Cruelty-Free Beauty Brands in the Philippines
We're talking about brands you might have never even seen or heard of before but that doesn't mean that they're any less worthy of your attention, which is why we think it's high time that you know about them. Here are 9 Filipino beauty brands to add to your next haul:
The sister duo behind The Sunbeam Factory aims to provide affordable, high-quality, and cruelty-free beauty products that empower women of all shapes and sizes. The Ilo-ilo based brand has only been around since June 2020 but they are quickly becoming one of the local beauty brands to look out for especially when it comes to natural everyday wear.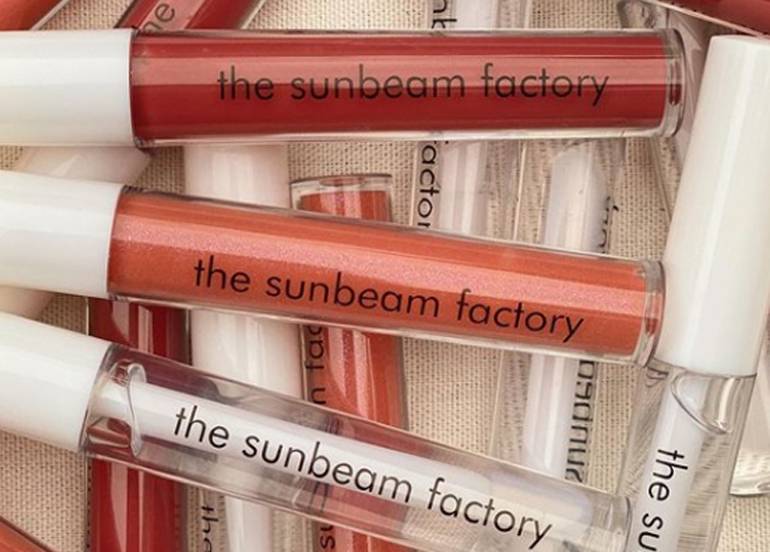 At Sundays Moderne Beauty, they believe that it doesn't take a lot of effort to look your best. And they prove just that by creating multi-functional colored cosmetics for the modern Filipina to help her look and feel her Sunday's best every day.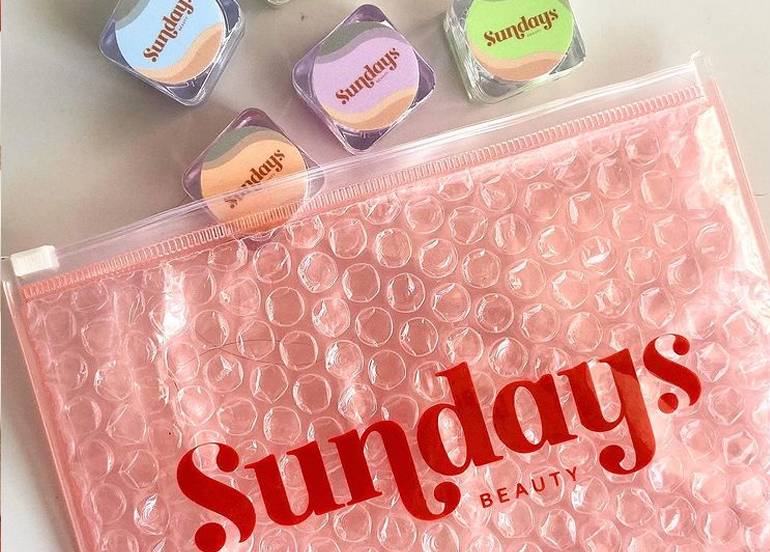 Finn The Label keeps it simple by creating natural everyday essentials made with locally sourced and grown ingredients. They offer lipsticks, skin tints, highlighters, and setting powders but are also well-known for their scented candles.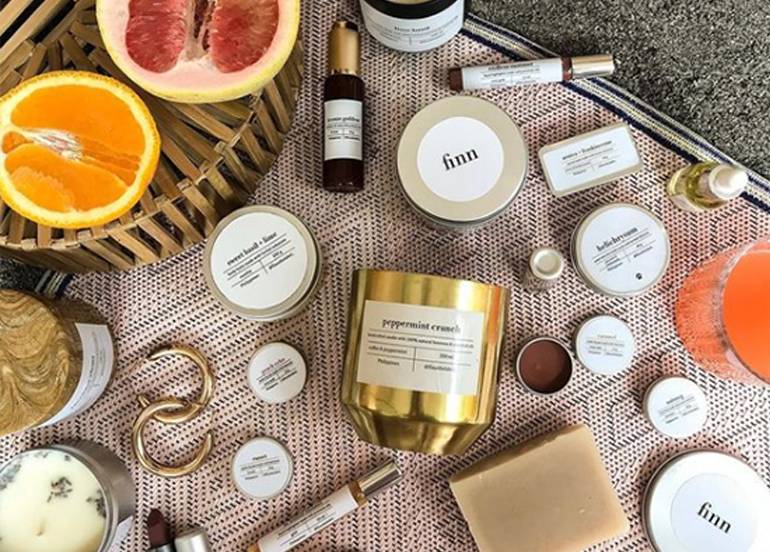 If you're in a pinch and are looking for a place to get makeup without breaking the bank, Squad Cosmetics, the sister brand of Detail Makeover, is your best bet. They're quickly becoming one of the go-to brands of Gen Z's for that reason but also because they offer a lot of functional and effortless makeup products for everyday wear.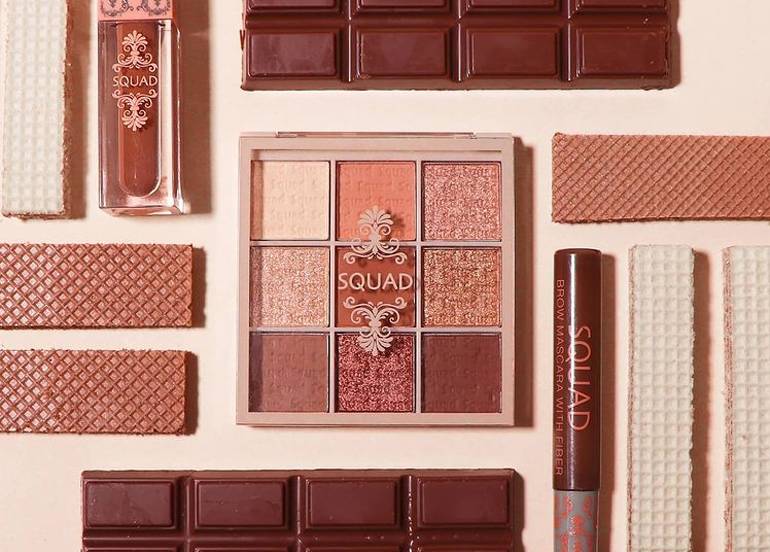 One of the things that a lot of people look for in a lip product is one that's not just light on the lips but also on your wallet. And Glossory checks both boxes with their famous glass pots that are super affordable and easy to use.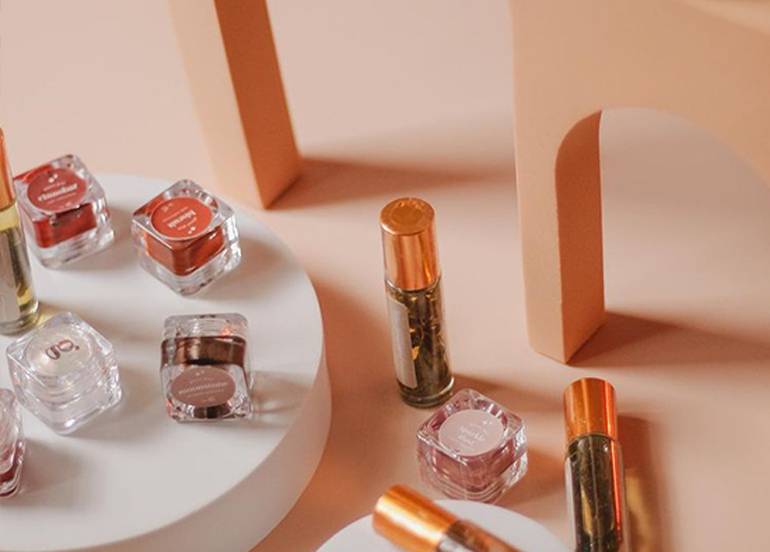 There's nothing "cray" when it comes to celebrating the crazy in each of us. And what better way to express that than through makeup? Luckily, Cray Cosmetics offers fun, diverse, and show-stopping products that are also all vegan, paraben-free, and cruelty-free.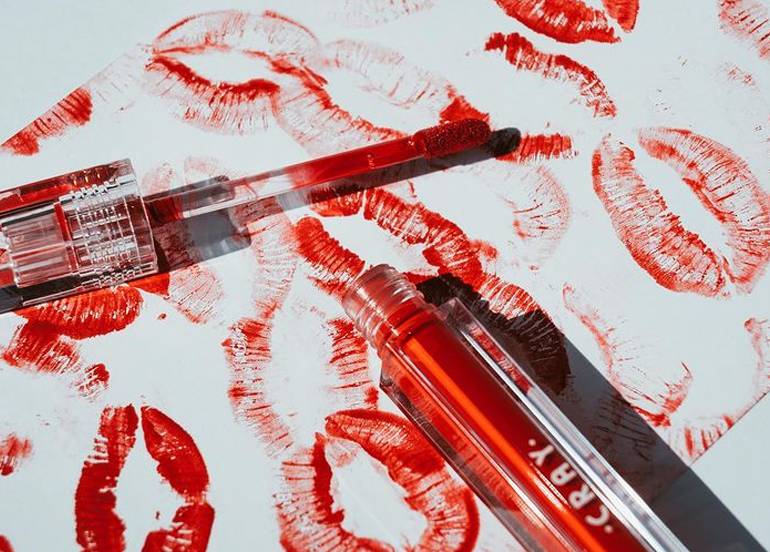 Complete your look with a pair of lashes from Paulash. Their products are reusable, affordable, and they offer a wide range of lash styles to fit every occasion.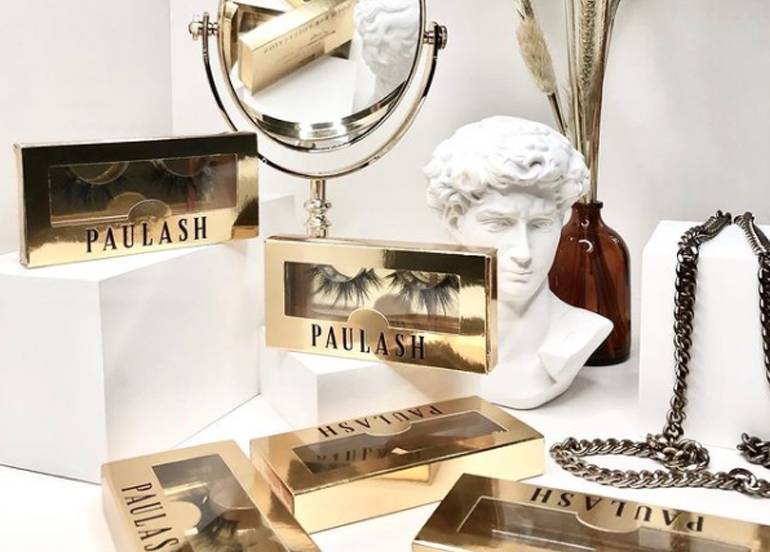 When it comes to beauty, there are absolutely no rules. And that's exactly what Scout Beauty stands for. They've got a wide range of lip products with different finishes for different occasions. Not to mention, their products are cruelty-free, paraben-free, hypoallergenic, and 100% made in the Philippines.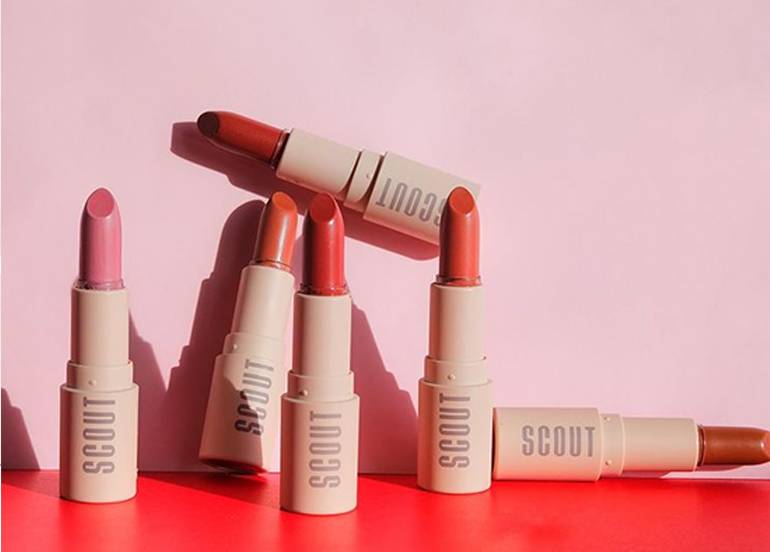 Each product from Filipinta Beauty is made with a purpose—to celebrate the Philippine culture and embrace the diversity of Filipino beauty. Since their launch, they have already released a couple of products inspired by native mythical creatures and folklore tales.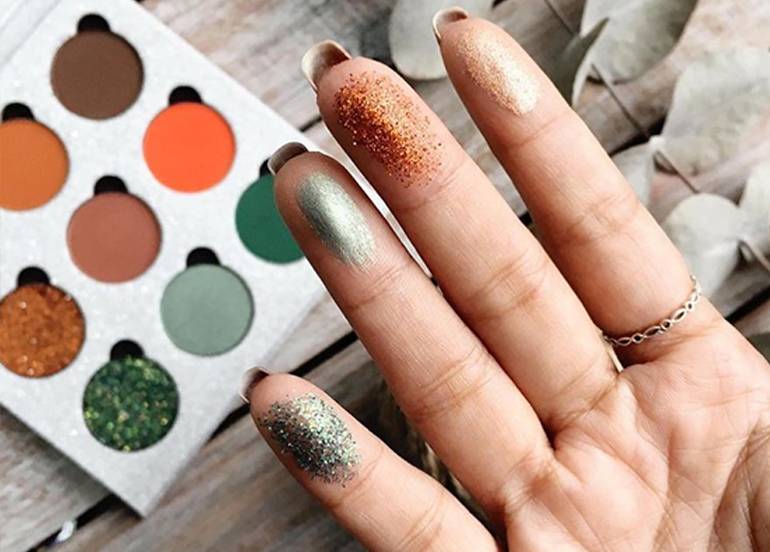 We know you loved using the Booky app for discovering the newest places in your city. Given these extraordinary times, we want to continue being helpful so check out our updated food delivery guide, where to shop for groceries online, and more.