If you're ever in Naga city, you've got to try this!
As veganism gains popularity in the country, so does the search for new and exciting plant-based meals. But the ultimate question is: where's the best place to get your greens?
Also Read: 14 Must-Try Restaurants Serving Vegan & Vegetarian Dishes in Metro Manila
For those of you in Naga City, Camarines Sur, you're in luck—your search ends in Green Earth Cafe!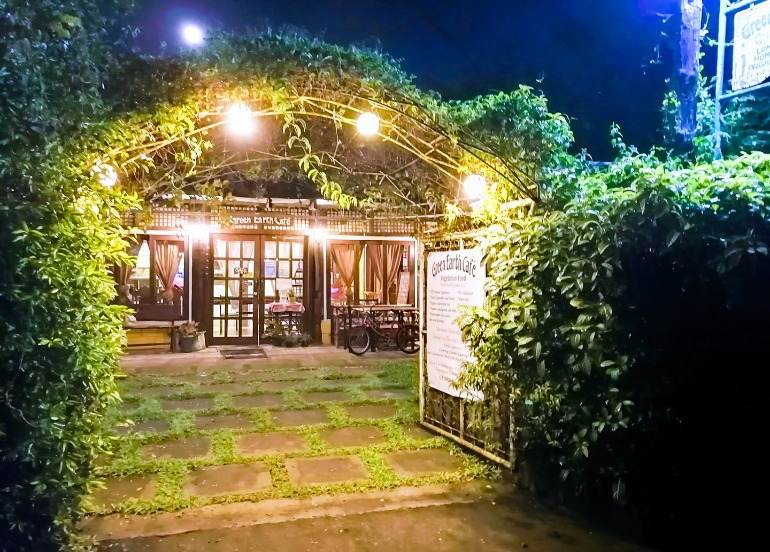 The Green Earth Café has become the go-to vegan place to satisfy the healthy cravings of the belly. This family-owned restaurant is located in a quiet neighborhood, surrounded by flora and fauna, making you feel like you're in nature's paradise.
The restaurant prides itself on its organically-grown, naturally-seasoned, and exceptionally delicious food. Now if you're thinking that this place only serves salads, you'll be glad to be wrong. Green Earth Café offers a wide variety of meals that are 100% plant-based.
Their menu also includes the health benefits of every dish that they offer.
To get the best out of your Green Earth experience, here are a few picks that you definitely have to taste:
Quesadillas
Green Earth's Quesadillas comes in four big slices of palate pleasure that will make you think twice about sharing.
Inside the whole wheat tortilla is a mix of cucumber, green tomatoes, and a special hummus basil paste. If you want more fillings, you can add soy patties (made with baked beans and home-made tofu) or shitake mushrooms and onions.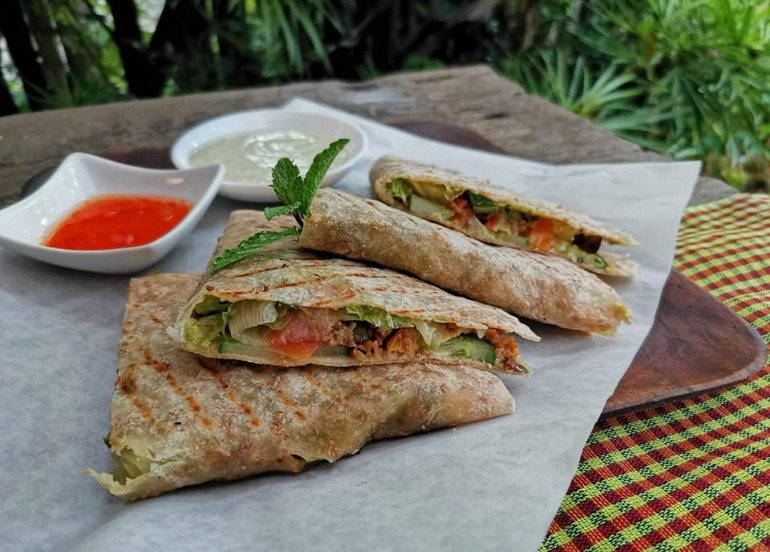 Vegan Clubhouse
Your basic sandwich can't come to the phone right now.
Everything in this clubhouse sandwich is made from scratch—the herb bread, the vegan-based sauces, and the vegan patty! The vegetables are guaranteed fresh, too. They're hand-picked from the restaurant's own organic farm.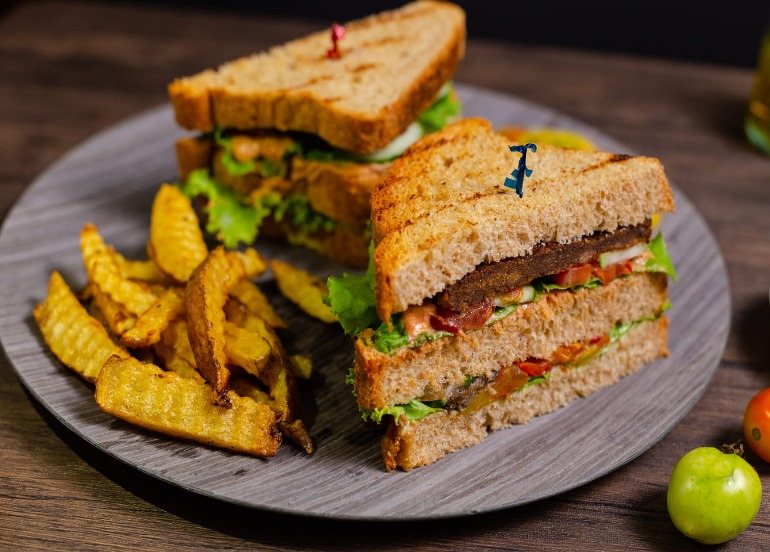 Pad Thai
If noodles are for long life, consider this vegan Pad Thai the ticket to a hundred years.
Green Earth's Pad Thai is a best seller for a reason. It's made with gluten-free rice noodles mixed with a sweet and savory soy sauce. The dish is topped with carrots, sprouts, peanuts, and home-made tofu. No need to worry about high blood, too—this pad thai contains zero shrimp!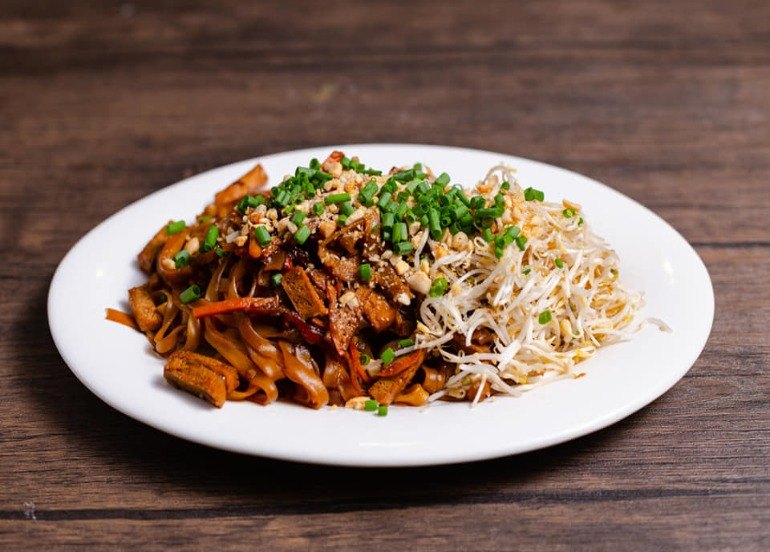 Fresh Spring Rolls
Oh my goodness indeed.
Each roll has a mix of lettuce, carrots, mungbean sprouts, turnips, bean thread noodles, and fresh herbs tucked inside a rice paper. It's smothered with a satay sauce made from garlic, onion, ginger, turmeric, peanuts, galangal, and lemongrass.
Vegetarian Pizza
Goodbye forever, greasy pizzas!
This vegetarian pizza is made with whole wheat dough, topped with special herb sauce, tofu cheese, and fresh picks of veggies. You can choose between grilled vegetables or garden vegetables as your toppings, too!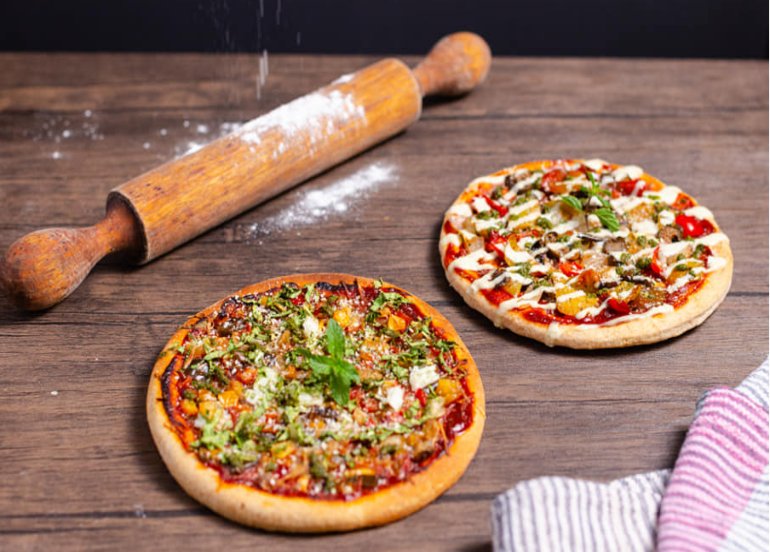 The Green Earth Café is open from 10 am to 9 pm, from Sundays to Thursdays. They're available for dine-in, take-out, and delivery.
View their Facebook
3rd Street Soriano Ave., Brgy. Concepcion Grande, Villa Sorabella Subdivision, Naga City, Camarines Sur
(0928) 550-5246
We know you loved using the Booky app for discovering the newest places in your city. Given these extraordinary times, we want to continue being helpful so check out our updated food delivery guide, where to shop for groceries online, and more.