Do-nut miss out on these!
We've seen quite a surge of donut shops that offer several unique tasting flavors, and of course, their own takes on the classics. One of the many shops that stood out is Poison Doughnuts.
Note: You can check out our Guide on Donut Deliveries for more on these delectable treats!
Poison Doughnuts have been in the game for a few years now, and they have been serving us some sinfully delicious treats along with it. To celebrate the lunar new year this year, they've created Chinese-inspired flavors that will ultimately be your newest addiction.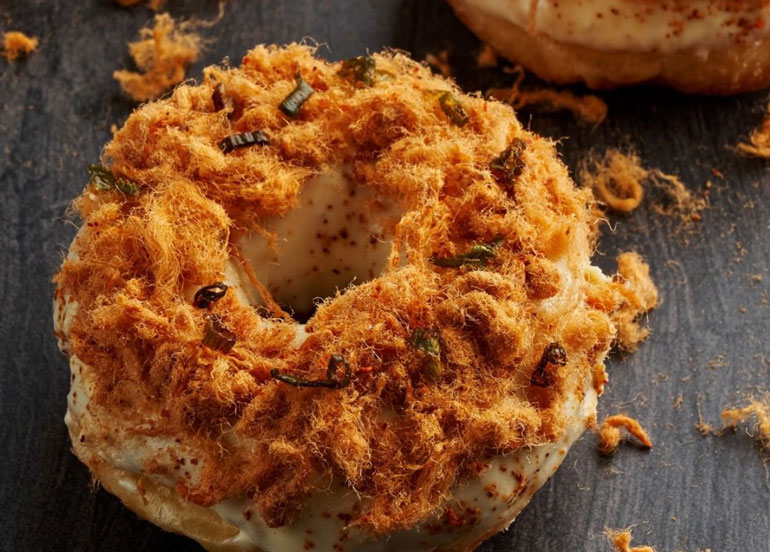 Comes in 3 flavors: Black Sesame, Orange Dark Chocolate, and White Chocolate Pork Floss.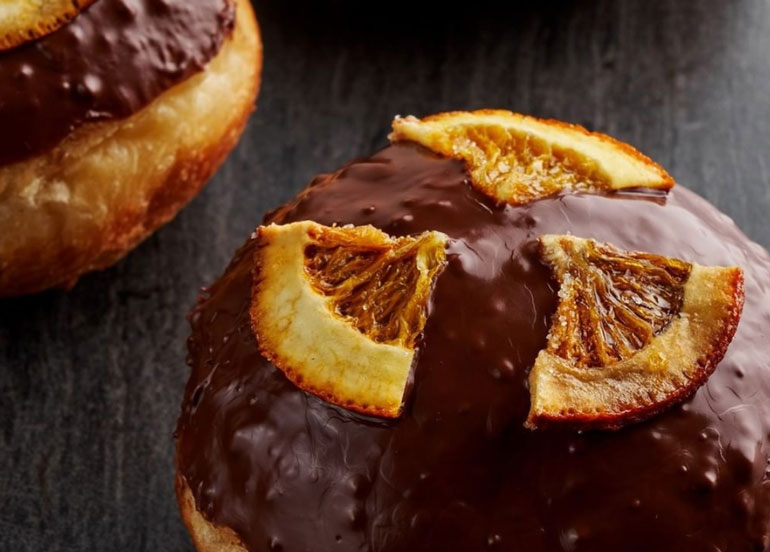 Although originally intended to be served only until February 28, 2021, Poison extended its availability until March 31. Giving more chances to everyone to have a taste of these yummy creations.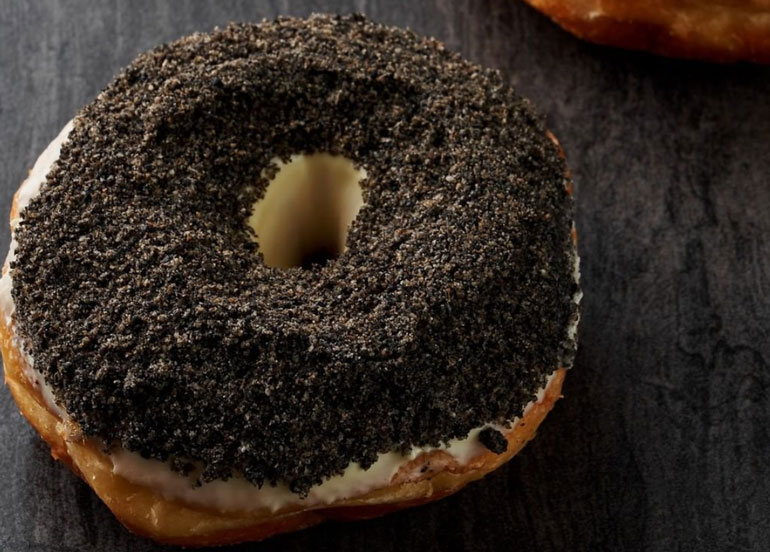 Currently, you can get 3 Chinese-inspired doughnuts and any 3 classic doughnuts for only P450. So, what are you waiting for? It's a deal too good not to pass up on.
These doughnuts and the rest of their flavors are available for take-out, pick-up, and delivery via Grab Food and Food Panda. You can also check out their Facebook page and Instagram account for more information and updates. As well as, you can contact them at (0917) 589-4547.
Cover image from @poisondoughnuts.