Who says thoughtful gifts have to break the bank?
For many of us, the most wonderful time of the year can also be one of the most stressful times of the year. The scramble to secure gifts for friends and family can tend to drain us mentally and financially.
So if you've been racking your brains for budget-friendly gift ideas, keep on reading! Here are some of our favorite gift ideas for every budget.
Budget: (Almost) Zero
Don't worry, we've all been there. Not having any cash for Christmas gifts isn't a cute feeling, but it's definitely not a death sentence.
In fact, it can be argued that some of the best gifts don't cost a thing! Here are a few gift ideas that you can pull off with items you probably already have around the house. What you will need, however, is a lot of creativity!
A personalized Spotify playlist
This is the mixed tape of our generation. You only really need a Spotify account and some time to curate a perfect playlist for your loved one.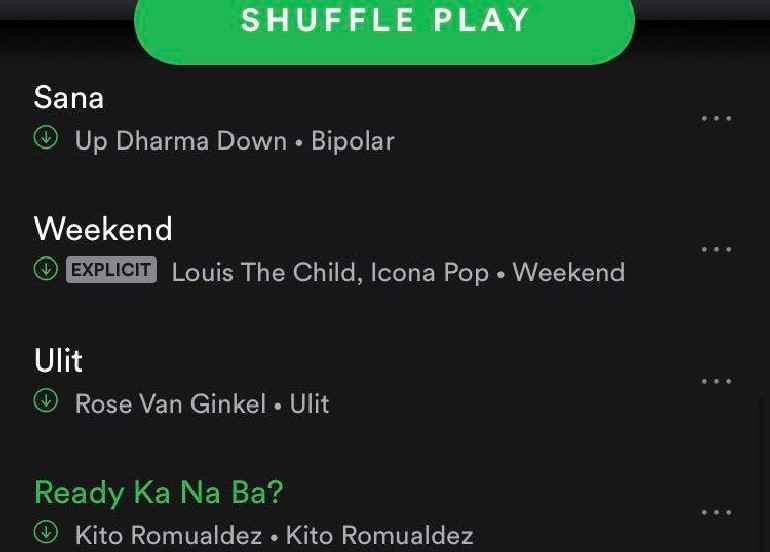 You can get ultra creative with this idea, like:
For your significant other: you can arrange a playlist that tells your love story from first date to today.
For your bestie: you can put together songs that remind you of them.
For your parents: you can curate a playlist of their favorite tunes from back in the day — ones they most likely haven't heard in a very long time!
Bonus tip: You can set up a collaborative playlist so you can curate songs with many other friends and even customize the cover art! 
Personal "gift cards" for favors or help
Acts of service is a love language for a reason! Often times, a helping hand or a favor when you're in a tough spot can be a godsend — and a great (and ultra cheap!) Christmas gift.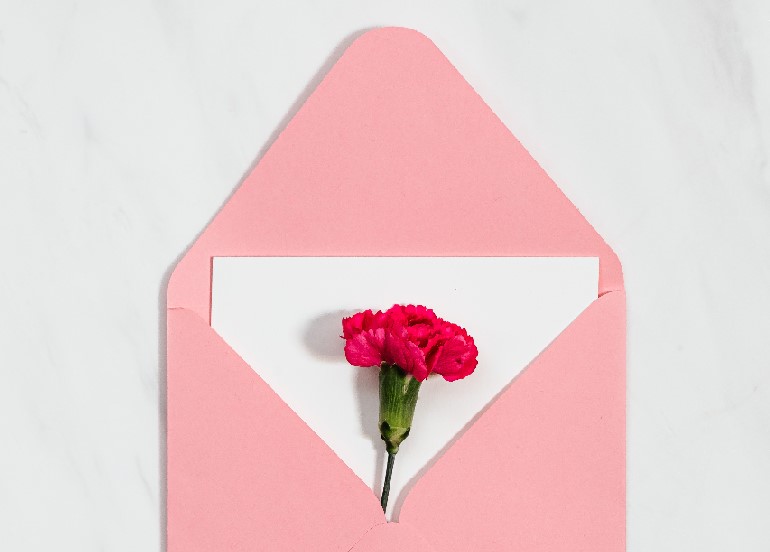 With nice blank cards, you can give your loved ones the gift of your time or skills. These can include "gift cards" or "coupons" for:
A massage
Pet sitting or baby sitting
A quick day trip to the beach
An at-home mani or pedi
Not only are these gifts budget-friendly, but they're thoughtful and will always be useful to your loved one!
A creative DIY gift
Something a little less in financial value can more than make up for it in sentimental value. Even if you're not the most creative type, you can whip up something that can mean a lot to your loved one!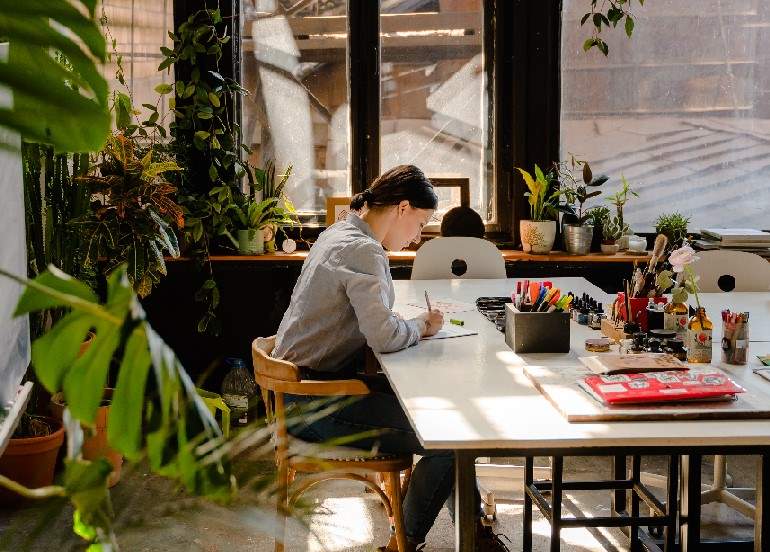 This is a deliberately broad category because there is just so much inspiration you can draw from this. It can range from simple DIY gifts to super elaborate projects. Here are some ideas:
A photo collage made out of your favorite memories together
A box of homemade brownies or cookies
An abstract piece of art that you painted and framed yourself
A jar filled with slips of paper that have jokes or uplifting messages for them
A hand drawn and handwritten children's book depicting a story you wrote for them
DIY beauty treatments like face masks or lip scrubs
Budget: Midrange
Got a little bit of budget? Here's how to make every peso count! These Christmas gift ideas cover the P500-P1500 range.
Their favorite (or soon-to-be favorite) book
Books have a way of holding a special place in your heart especially when they've come as a gift. There's something meaningful about being given a story that you know made someone think of you.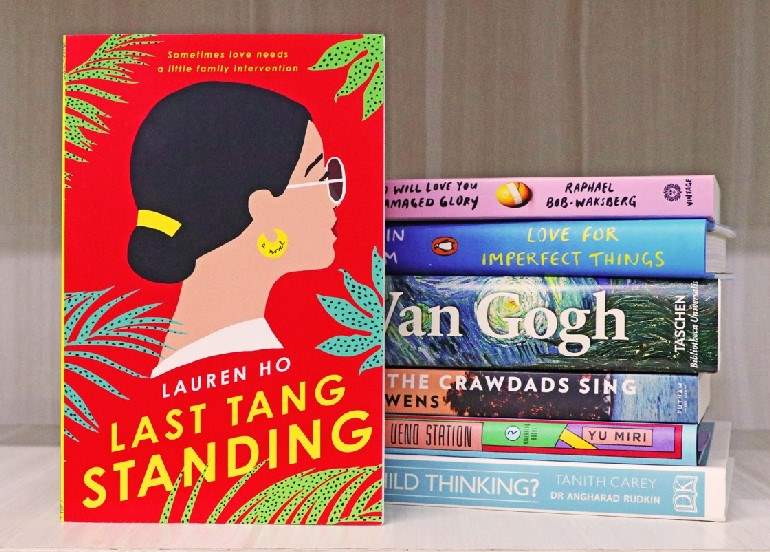 Giving books can be a very intimate thing because it does require a certain knowledge about who you'll be gifting it to. But when you get it right, it can become a lovely and memorable gift.
Tip: save yourself the trip to the bookstore by ordering your book via Fully Booked's website! You can check if the book is in stock and have it delivered straight to your loved one's doorstep.
A subscription to their favorite streaming service
This is a great gift for someone that you may not know all that well. It still lets them choose the specifics according to their taste and lets them use the subscription to what they want.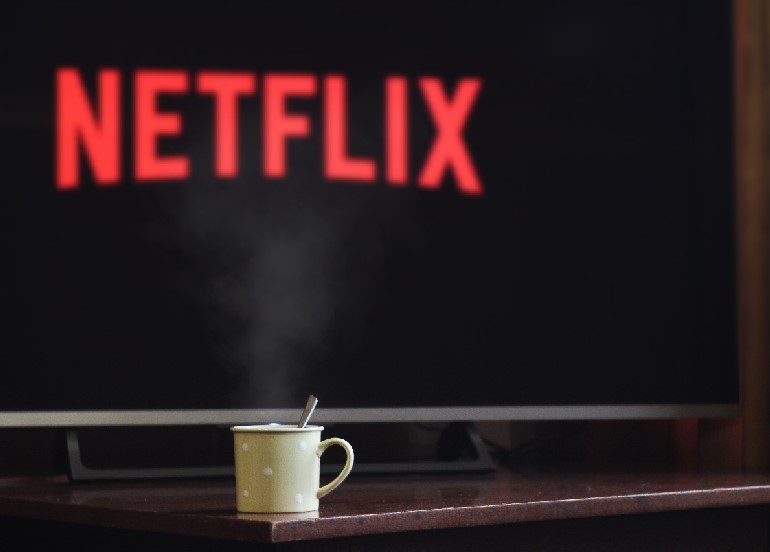 Here are a few subscription services you can gift your friend or family member:
Netflix, Amazon Prime, or Hulu
Spotify Premium
Audible Audio Books
A workshop or class that you can take together
Experience is a gift unlike any other. This is great for people who don't necessarily need any more material things. Not only will they learn a new skill, but you can have some quality bonding time, too.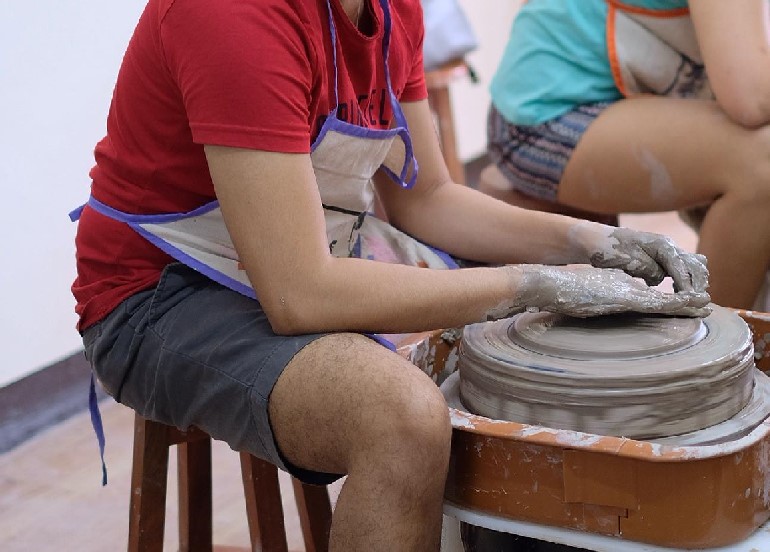 There are a lot of online or socially-distanced workshops around Manila — from creative to culinary to exercise-type classes. Here are some ideas:
A box or two of their favorite dessert
When in doubt, send them dessert. That's a great holiday motto we've kept in mind that almost never fails.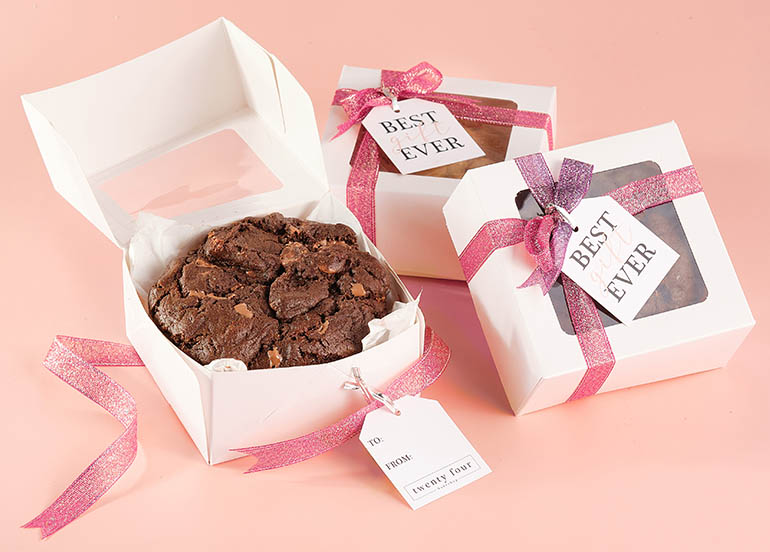 The good news is that in Manila, you can't run out of choices when it comes to dessert delivery. Even if they don't have much of a sweet tooth, you can still order them sweet and savory bread loaves! The possibilities are almost endless.
Budget: Marami
Ah, the luxury of being able to truly spend for those you love. It's a great place to be! Now, it's time to make sure that your expensive gift will make a mark. Consider these options from the P2000 upwards range.
A pair of great headphones/earphones
Listen, maybe this wasn't necessarily a good gift choice pre-pandemic but trust us when we say that in the days of Zoom and online calls, almost everyone needs great head or earphones.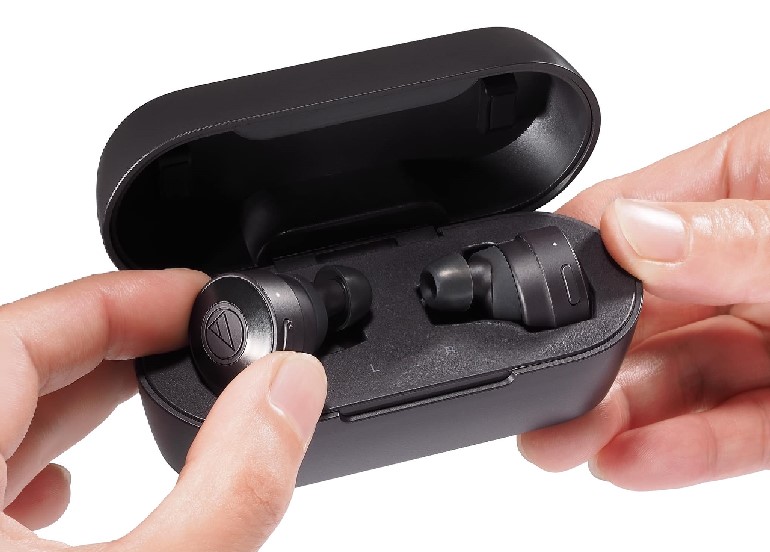 There are a lot of choices out there but generally, headphones worth gifting would be above the P2000 mark. You get some nice variety too and can choose between wireless, noise-cancelling, or even gaming headphones.
A beautiful charcuterie board and a nice bottle of wine
You just can't go wrong with cheese and alcohol. It's the sort of luxury you hardly ever get for yourself and is always exciting to receive from someone else.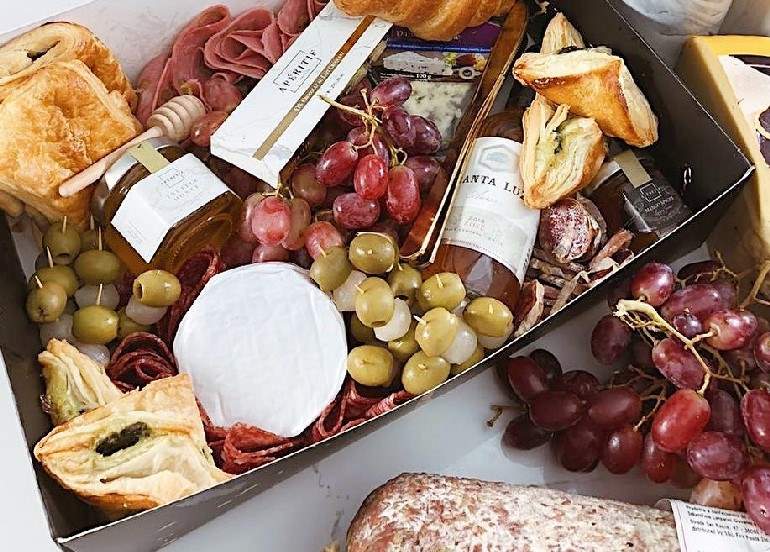 Luckily, Metro Manila has a number of shops big and small that offer delicious grazing boards. You can pick particular cheeses, wines, fruits, crackers, nuts… you name it!
The Booky app is perfect for discovering the newest places in your city. Given these extraordinary times, we want to continue being helpful so check out our updated food delivery guide, where to shop for groceries online, and more.
Cover image from Apertif.ph's Facebook page