Celebrate women!
We're more than halfway into Women's Month, but if you ask us, women deserve to be celebrated all year round! Many brands think the same, which is why they've released products and goodies as salute to all the inspiring women out there!
Also Read: Jollibee's Oreo Cookies n' Cream Sundae is Back and Better!
So if you want to celebrate women and get a hold of these good stuff, check out these brands and how they're celebrating International Women's Month this 2022!
Hershey's is putting these unsung SHEroes on their famous chocolate bars! Meet these Filipinas who are icons of inspiration, bravery, and compassion—Malou Perez, who has rescued countless dogs in need; Kate Alvarez, who reaches out to help those with mental health issues; Sabrina Tamayo, a believer of the power of kindness; and Fredeswinda Samonte, who fostered a loving community for cancer patients.
Grab ahold of these limited edition HerSHEy's bars through ordering via Lazada or Shopee!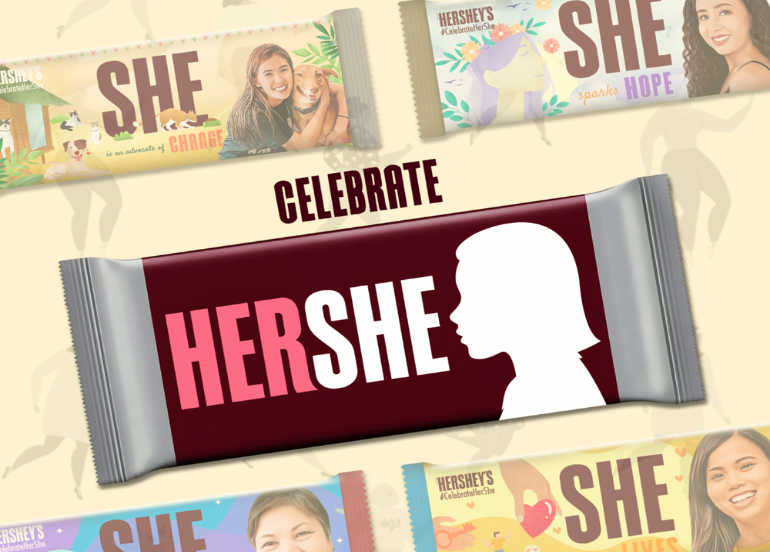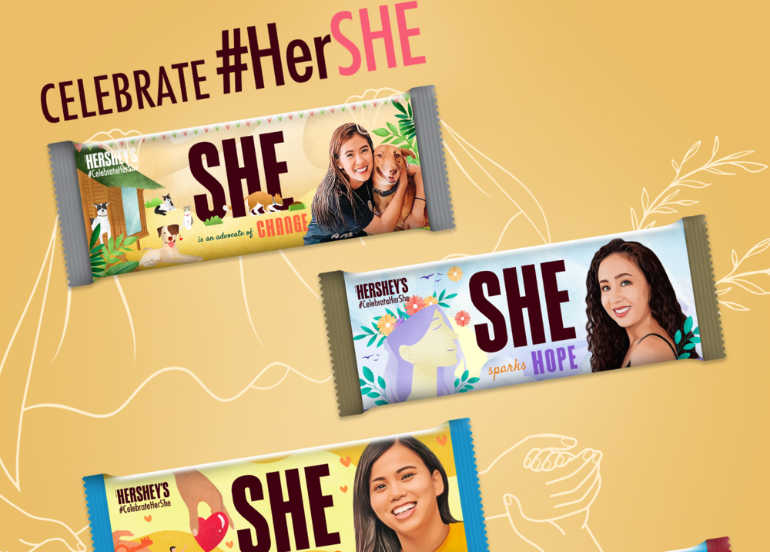 Visit their Shopee store
Visit their Lazada store
View their website
View their Facebook
View their Instagram
MTV Asia collaborates with Commune Coffee to #BreakTheBias, featuring International Women's-Day-inspired coffee beans and tote bag! This awesome collab aims to celebrate women who are in the coffee business especially since the coffee industry is mostly dominated by men. Women power, indeed!
These coffee beans and tote bags are available on Commune Coffee's website. If you plan on getting them, it's good to know that all of the proceeds will go to Filipina coffee farmers through the International Women's Coffee Alliance!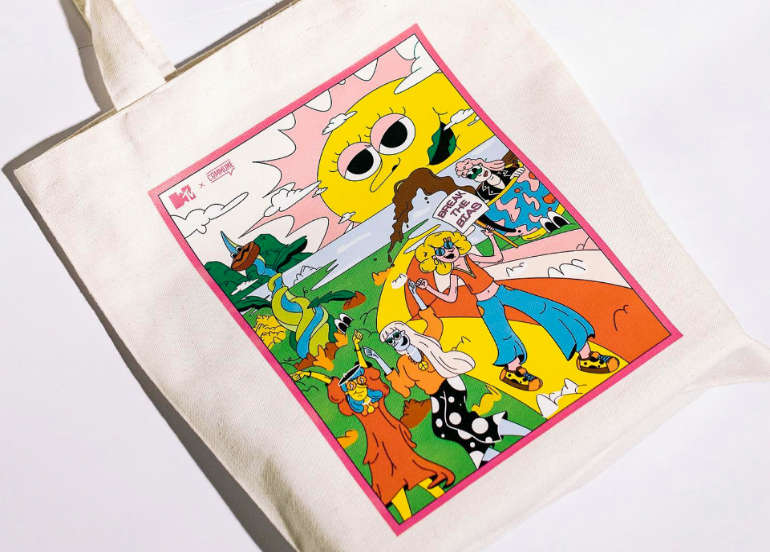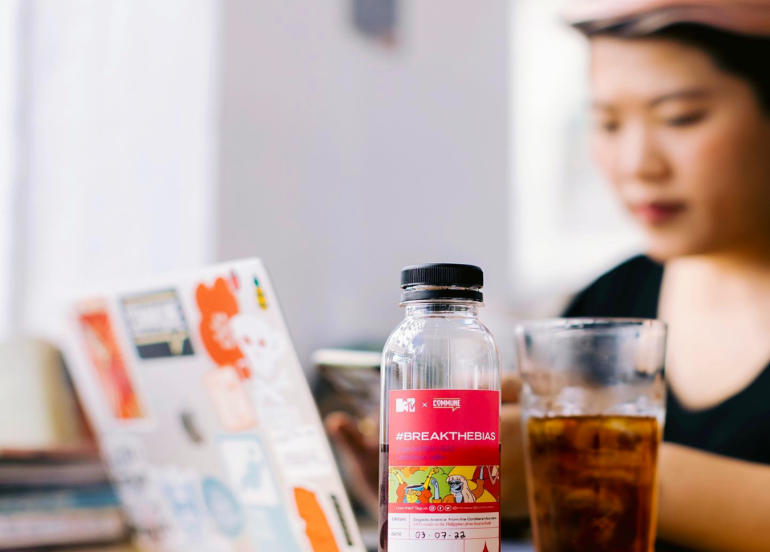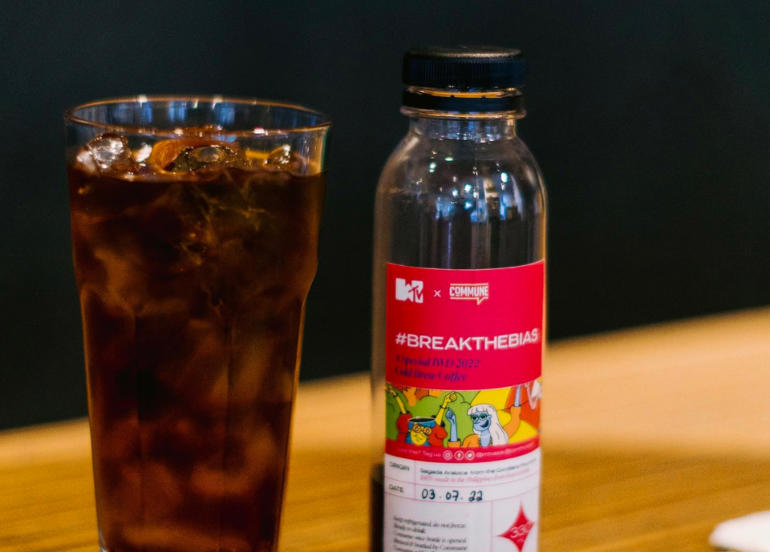 View website
View their Facebook
View their Instagram
36 Polaris St., Poblacion 1210 Makati
Kumori wants to make Women's Month celebration a whole lot sweeter with their SHero Bundle, a limited edition treat that includes 4 Cake Cups, 6 pcs. of Hanjuku New York Cheesecake, Peach Brioche, Blueberry Brioche, Hawaiian Sausage, and Japanese Chocolate Roll! And did we mention you can get all of this on a discounted deal?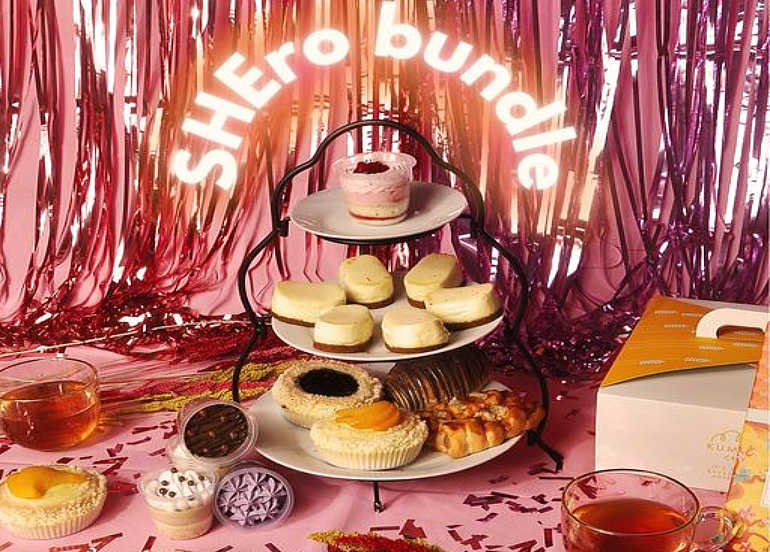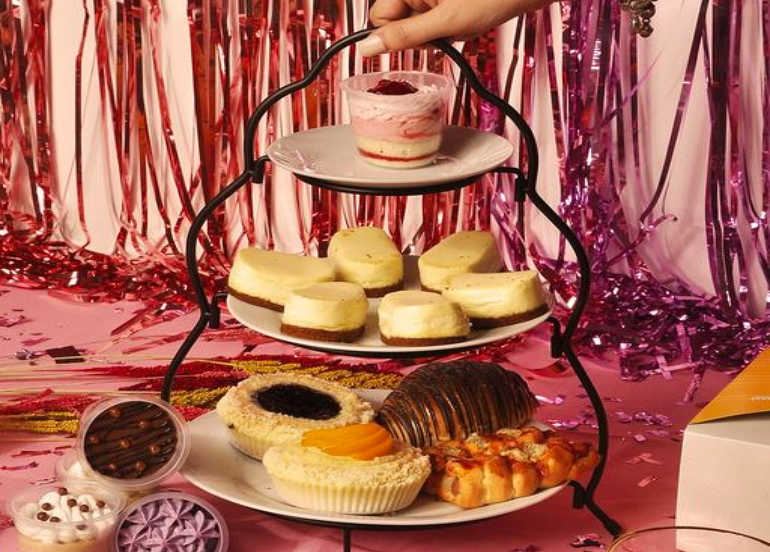 View menu
View branches
View their website
View their Facebook
View their Instagram
Last but not least is Vans who recently released the Divine Energy Collection, a lineup of footwear that's meant to honor women all over the world who have significant contributions to the social, economic, cultural, and political aspects of our lives!
When you purchase, a portion of the sales will go to organizations that are dedicated to empowering women of all ages through the Tides Foundation.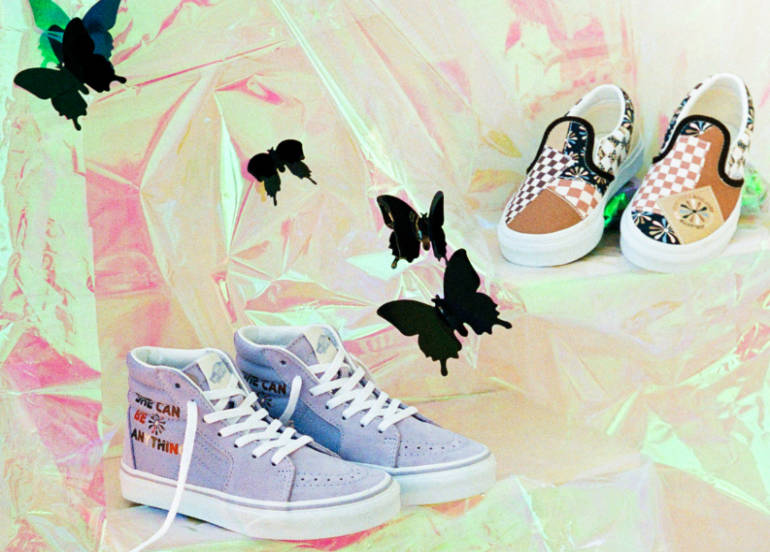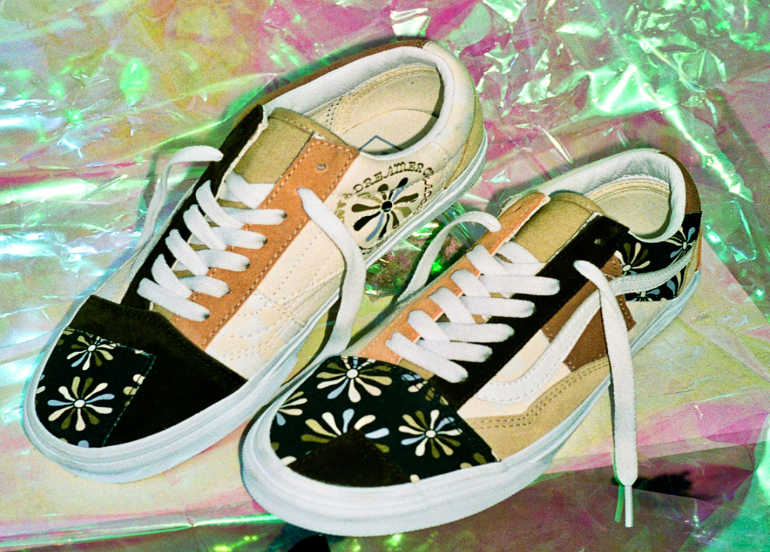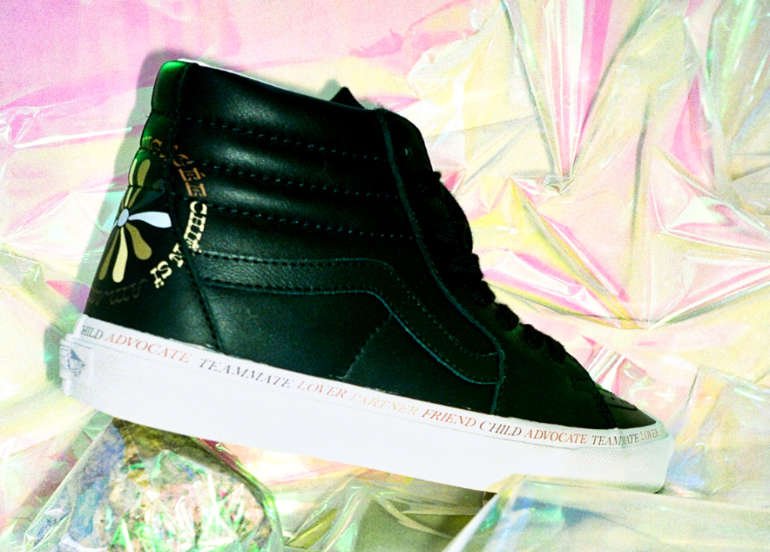 We know you loved using the Booky app for discovering the newest places in your city. Given these extraordinary times, we want to continue being helpful so check out our updated food delivery guide, where to shop for groceries online, and more.
Photo from Commune Facebook