Jollibee is the gift that keeps on giving.
When it comes to sweet snacks or treats, Jollibee is always batting a thousand. Their Choco Mallow Pie in particular was a favorite that was enjoyed years ago which, as of today, people can indulge in once more this holiday season!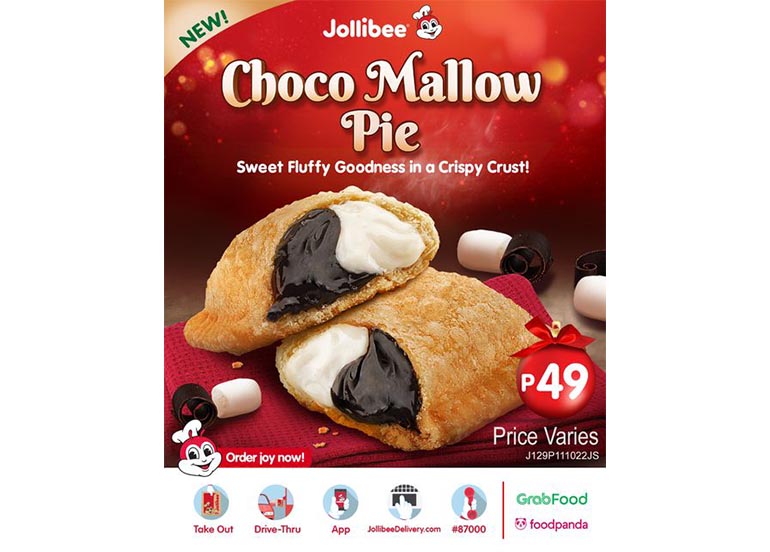 If this flavor was one of your favorites, don't miss out on getting yourself a piece or a box at a Jollibee branch nearest you.
In Case You Missed It
Introducing the NEW Jollibee Choco Crumble Sundae with KITKAT®!
Get this sweet treat for only ₱55 at the Jollibee branch nearest you or have it delivered.
Jollibee's Holiday Treat
Potatoes in any form are a treat but nothing can beat uniquely-shaped fries that are just extra crispy and for some reason, have a more satisfying bite than the original ones.
Also Read: You Need to Try Koomi's New Creamy Cheese Series!
This holiday season, as a gift, Jollibee has decided to bring back the beloved Crisscut Fries for only ₱75! Enjoy it on its own or as a side to your favorite burger or set meal.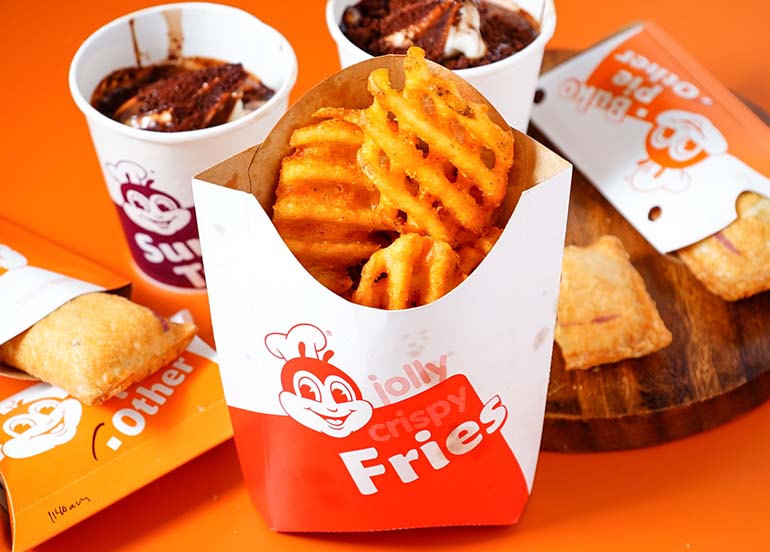 In Case You Missed It
That's right–the Pinoy-fave, Garlic Pepper Beef is back on Jollibee's menu for P95 only! It's currently only available at Mega Manila Stores for dine-in, drive-thru, take Out, and delivery! So what are you waiting for? Food trip na sa Jollibee!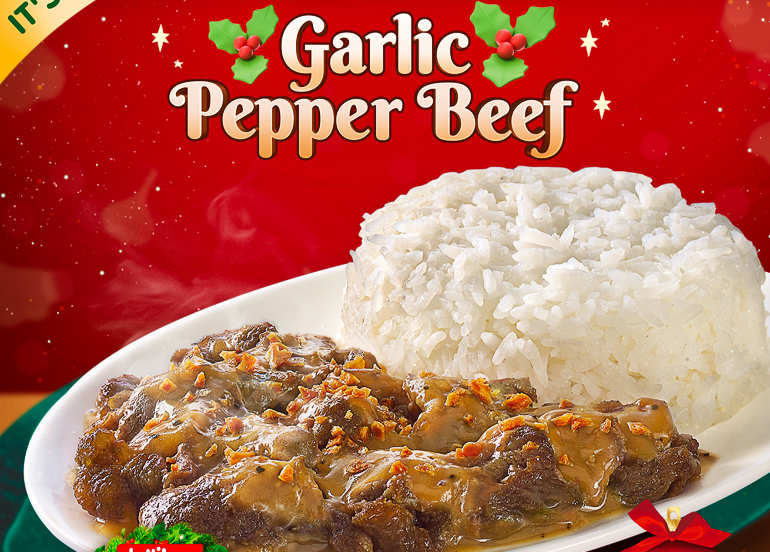 Can't get enough of Jollibee? Why don't you check out their social media accounts to see what they have in store for you either for delivery or for after these trying times? 
View menu
View their Facebook page
View their Instagram account
View all 187 branches
Wanna be on top of all the surprises Jollibee has in store? Download the Booky app and enjoy some of the best offers and promos on all things food, fitness, and beauty!
Cover photo from Jollibee Facebook