Here's another reason to have a Jollibee foodtrip!
Last updated: August 2, 2022
Jollibee is a true Pinoy fave. From their signature crispy-licious and juicy-licious chicken joy to their nostalgic jolly spaghetti and fan-favorite burger steak, Jollibee is comfort food we've loved since we were kids.
One of the most loved items on their menu is their pies–(especially peach mango pie!)–and now, we're in for another treat as they introduce another pie flavor–the Chicken a la King Pie!
Also Read: It's Official: Vizco's Is Opening a New Branch in Caloocan!
The new Chicken a la King Pie is Jollibee's crispy twist on a creamy classic. You get that delicious, crisp pastry and oozing, creamy chicken filling–nakakatakam!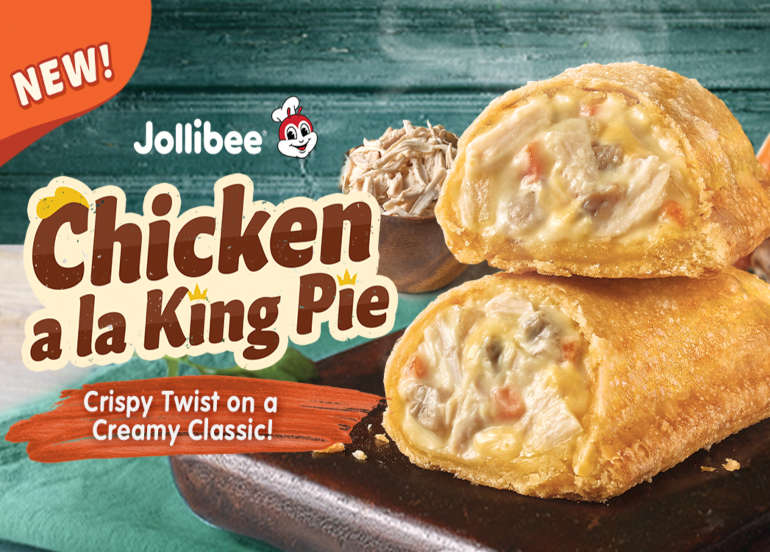 Jollibee's new Chicken a la King Pie starts at P59 for solo! Order now when you Drive-Thru, Take Out, and Dine-In. You may also order via Jollibee Delivery App, JollibeeDelivery.com, #87000, GrabFood, or foodpanda.
In Case You Missed It
Jollibee's Summer Floats
Introducing Jollibee's Summer Floats: the Classic Coke Float, Royal Float, and the new indulgent Choco Float which are all available for ₱40 or ₱35 if you upgrade your drink.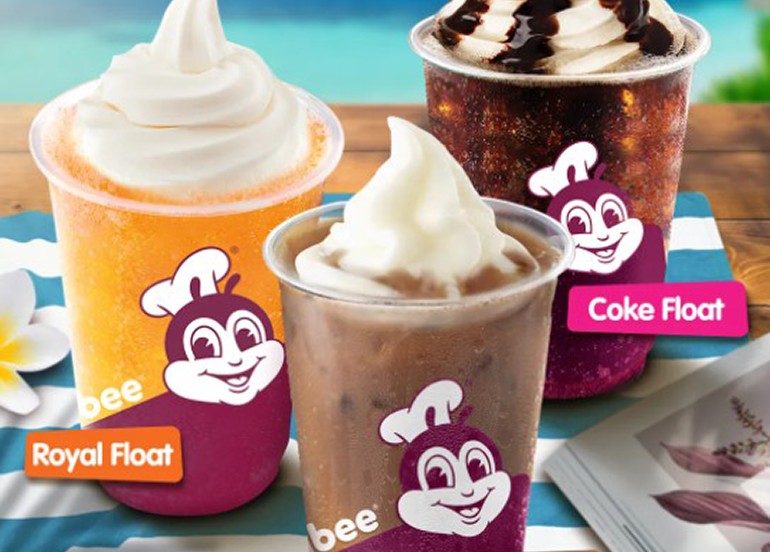 Chicken Fillet
Introducing Jolibee's new chick'nwich! Enjoy a thick chicken fillet of Jollibee's signature chicken with dill pickles, drizzled with mayo dressing, in between two soft buns.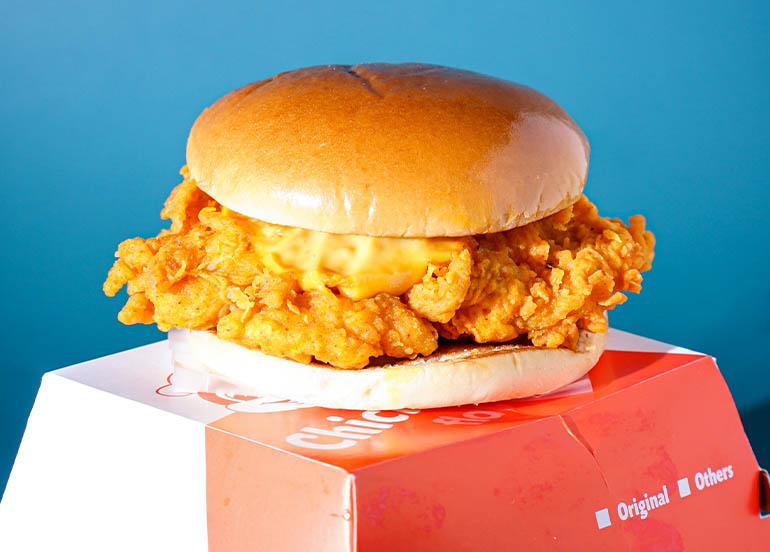 For only ₱130 (ala carte) or ₱175 (as a meal), starting today, November 23, you can get your sandwich via delivery, take-out, and drive-thru.
Spicy Champ
If you're a big fan of the drool-worthy, langhap-sarap Jollibee Champ, then you'll be hyped up to know that this iconic burger now has a spicy punch! The new Spicy Champ, with its 1/3 pound, 100% pure beef patty, has slices of real Jalapeno peppers and a drizzle of Sriracha mayo!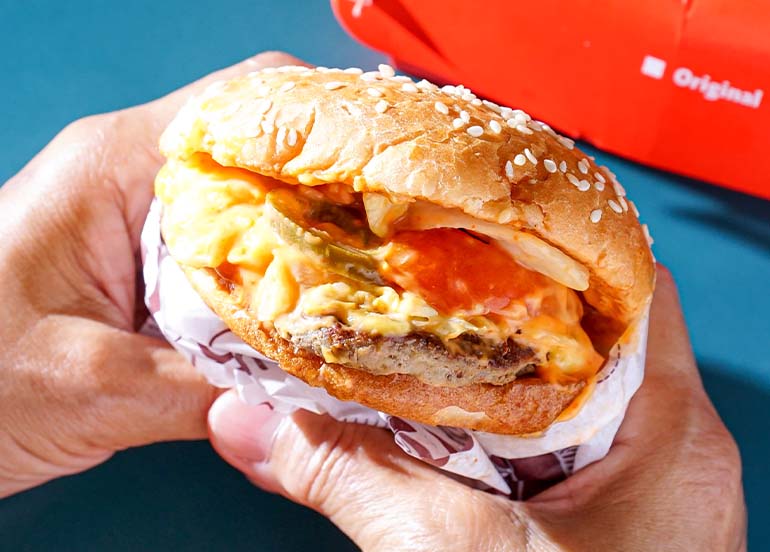 Are you craving yet? Order now via Jollibee Delivery, via hotline #87000, or via GrabFood or Foodpanda from 10 AM to 5 PM available every day.
Can't get enough of Jollibee? Why don't you check out their social media accounts to see what they have in store for you either for delivery or for after these trying times? 
View menu
View their Facebook page
View their Instagram account
View all 187 branches
Wanna be on top of all the surprises Jollibee has in store? Download the Booky app and enjoy some of the best offers and promos on all things food, fitness, and beauty!
Cover photo from Jollibee Facebook