Calling all hungry cyclists!
Nothing feels as rewarding as going on a bike ride around the hustle and bustle of the Metro and finally reaching your destination. Especially when food is involved!
Also Read: 8 Biker Friendly Breakfast Spots To Try
Whether you're a serious cyclist, hobbyist, or just have switched to biking as your main mode of transportation like many other Filipinos, you're in for a treat!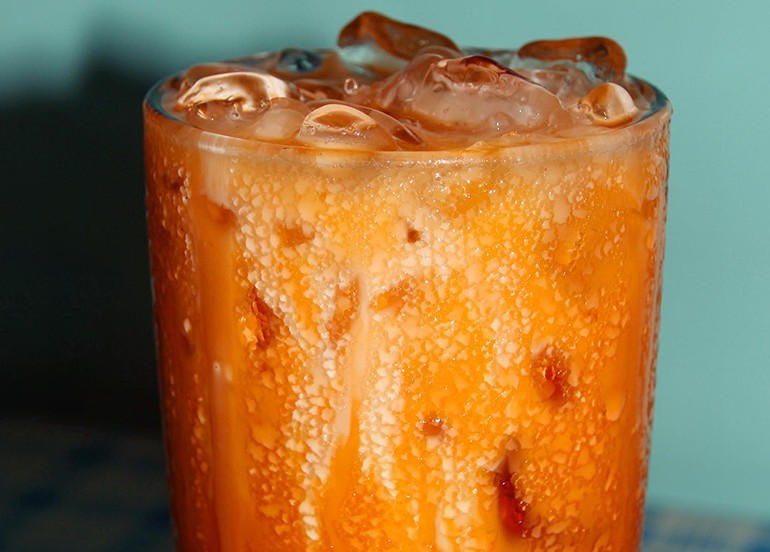 Khao Khai, best known as the Thai Chicken House located in Poblacion, is giving away a free glass of ice-cold Thai Iced Tea to all bikers who spend a minimum of ₱300 at their restaurant from now to May 16, 2022. A great way to beat the heat, right?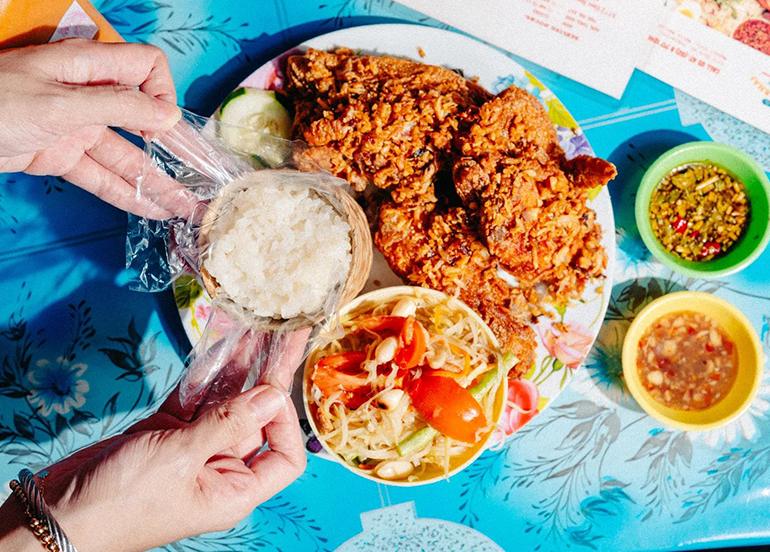 While you're there, why not try out their bestselling Gai Tod aka the famous Bangkok street cart-style fried chicken to pair? Unlike most Thai fast food joints, Khao Khai diverges from the mainstream Pad Thai and turns the focus on other Thai dishes that have gone unnoticed.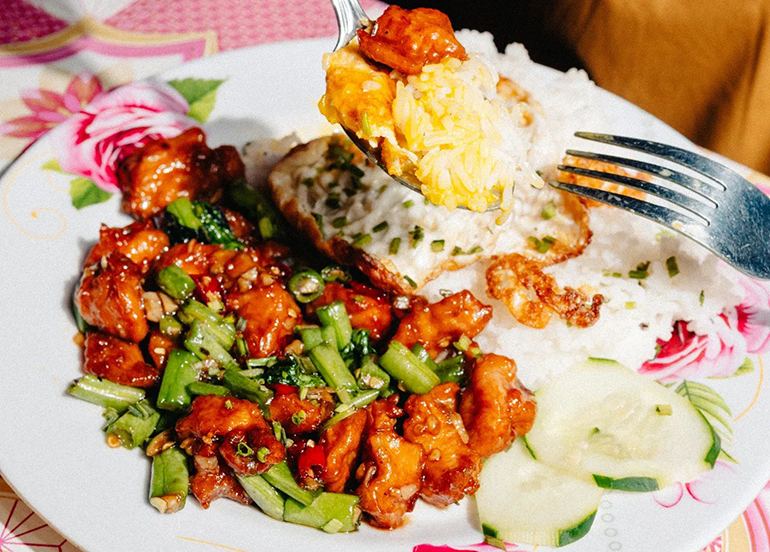 They're located at 5772 Ebro St., Poblacion Makati, and are open from 10 am to 8:30 pm every day. For more updates, visit their social media pages here and here.
If you're not already enjoying the offline convenience of Booky, you can download the app for FREE on iPhone or Android. Discover over 1000 of the top restaurants in Metro Manila and just watch as your foodiverse explodes!