Our cheesecake fantasies have come true!
When you're craving awesome chicken wings, Frankies may be the first name on your tongue. But those flavor-packed, wonderfully crispy wings aren't all that Frankies is known for—they've also got a killer New York Cheesecake!
Also Read: These Brands Are Celebrating Women's Month With These Women-Inspired Products
So what happens when Frankies' famous New York Cheesecake collabs with the gods of ice cream creation, The Lost Bread? We get an absolutely indulgent dessert in the form of New York Cheesecake Ice Cream!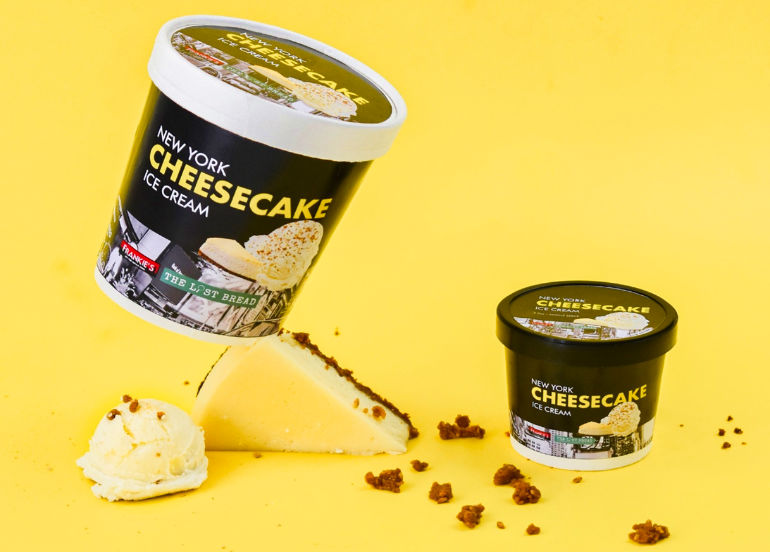 This bomb of a dessert tastes as good as it sounds. With every bite, you'll get a taste of that smooth and creamy ice cream, tangy and rich Cheesecake flavor, and that delicious texture of the graham streusel!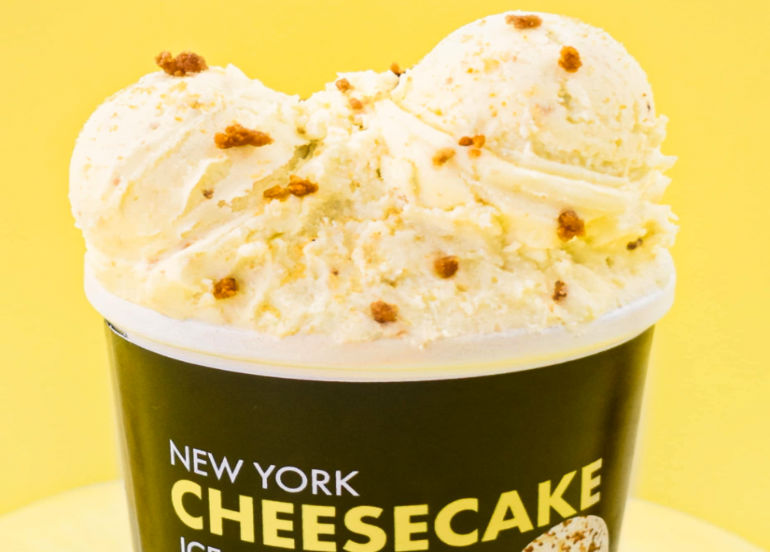 Grab a pint of New York Cheesecake Ice Cream for P399! You may order by going to The Lost Bread's website or Frankie's website. You may also get it when you dine-in or take-out through any Frankies' branch.
View Frankie's menu
View Frankie's branches
View their website
View their Facebook
View their Instagram
We know you loved using the Booky app for discovering the newest places in your city. Given these extraordinary times, we want to continue being helpful during these trying times so check out our updated food delivery guide, restaurants that just reopened, where to shop for groceries online, and more.
Cover photo from Frankie's New York Buffalo Wings Facebook