Get a taste of Maranao cuisine!
Many people flock to Quiapo to visit the historical Quiapo chruch and to score the best bargains. But did you know that there's also a Muslim community at the old downtown of Manila?
Also Read: The Best New Restaurants to Try in Metro Manila This 2022
Come join us as we take a trip down Muslim Town and find the best eats and learn more about Islamic culture. Here, you can find 100% Halal restaurants as well as a number of street food that fill the streets of Quiapo.
June-Nairah Halal Food Restaurant, located near the Golden Mosque, offers a wide selection of traditional home-cooked Maranao cuisine. For first-timers, we recommend the Chicken Piaparan and Beef Rendang.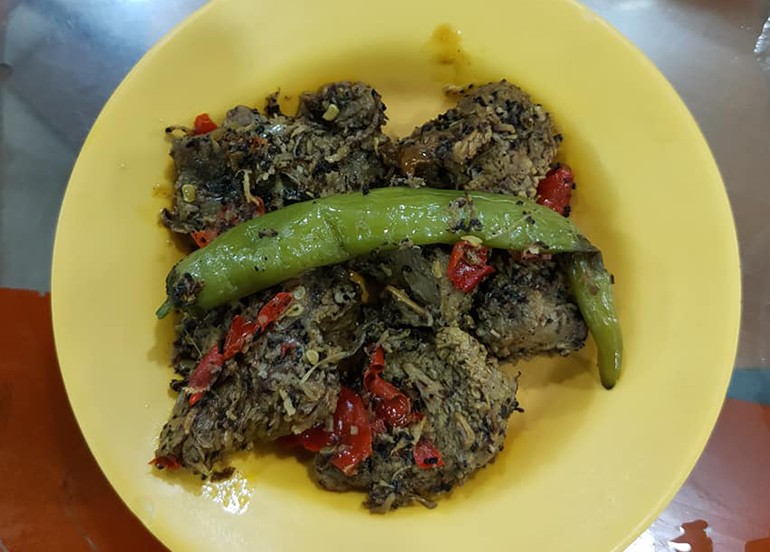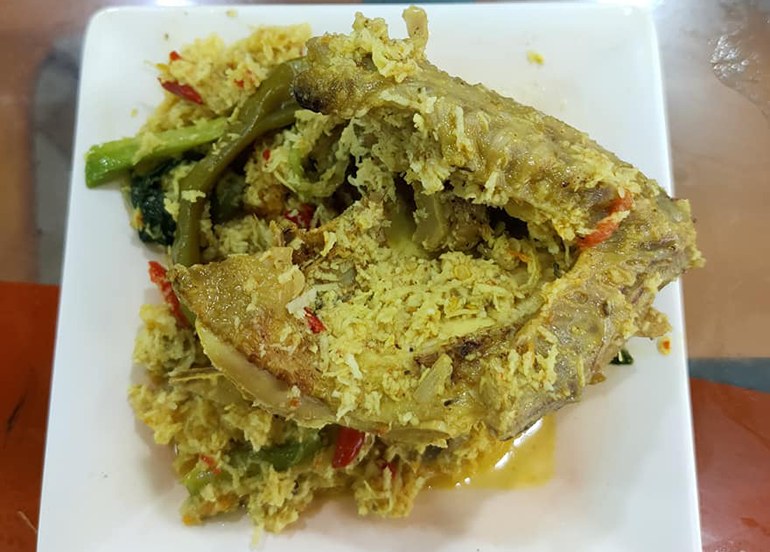 View their Facebook page
Elizondo St.Cor Norzagaray Quiapo, Manila City
(0995) 303 6376
A trip to Quiapo Muslim Town isn't complete without stopping by Arab Asian Resto Cafe for their famous Teh Tarik, a hot milk tea beverage popular among Southeast Asian countries, and Paratha with condensed milk and curry sauce for dipping.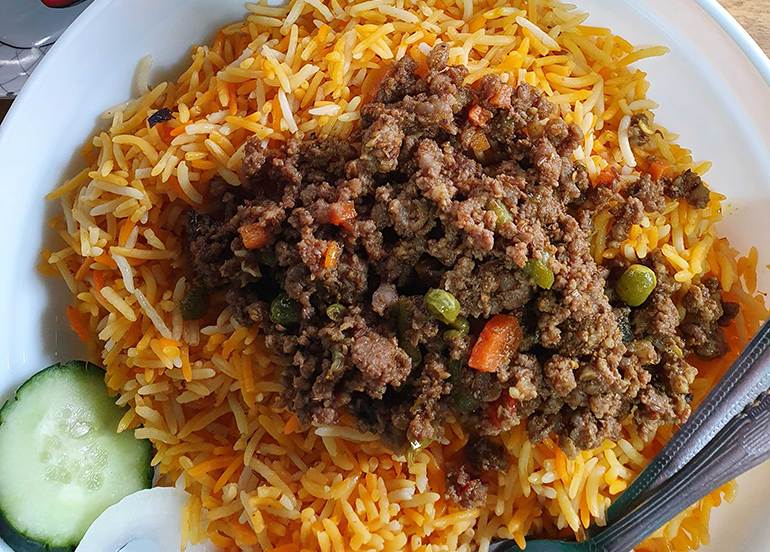 View their Facebook page
334 Gunao, Quiapo, Manila City
(0970) 461 1970
After enjoying the sights of the Golden Mosque, grabbing a bite at Pamanganan is sure to seal the whole experience. Here, you can expect Malaysian-inspired halal food with a touch of Arabic or Islam influence.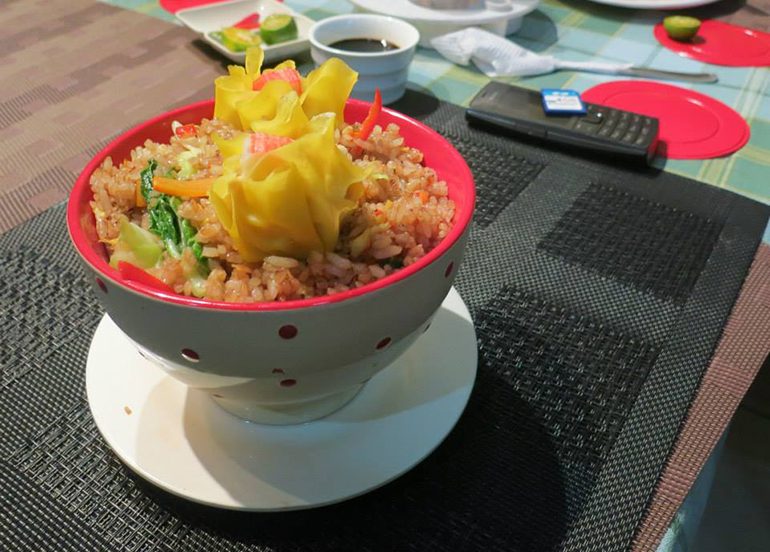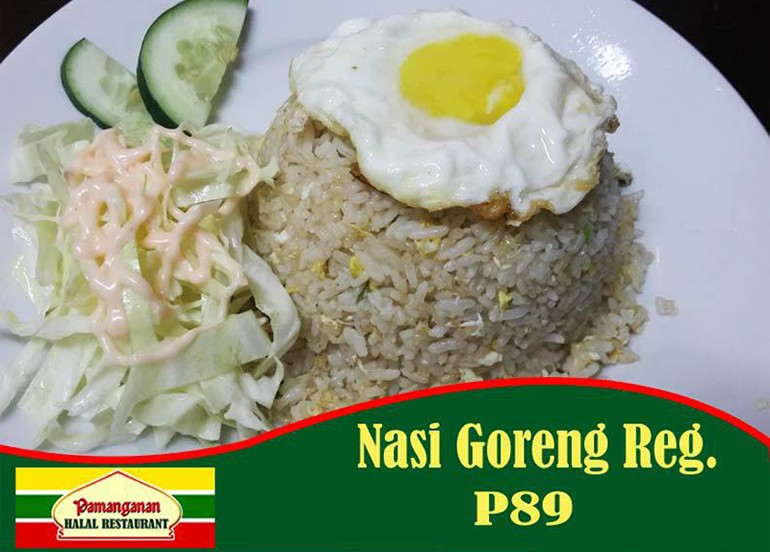 View their Facebook page
310-D, Elizondo Street 1001 Quiapo
Street Food Finds!
Palapa
A staple in Maranao cuisine, Palapa is a sweet and spicy Filipino condiment consisting of thinly chopped scallions, ginger, chili, and turmeric. This adds some brightness and kick to any dish.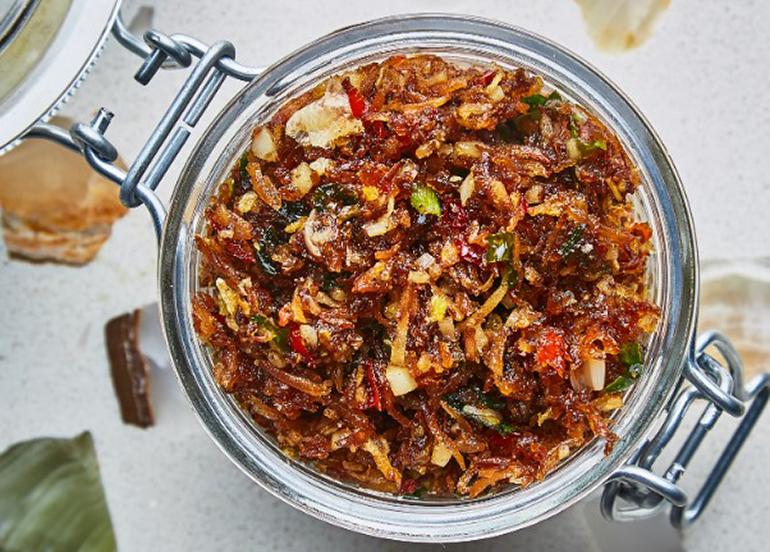 Biyaki
A type of kakanin that's made of steamed cassava and young corn.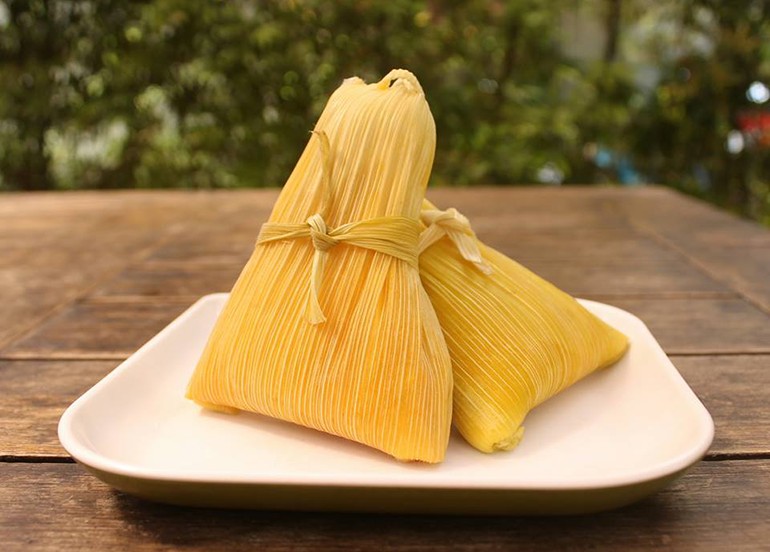 Daral or Balolon
Daral or Balolon is a crepe-like snack that's rolled into a cylinder and then filled with sweetened coconut meat.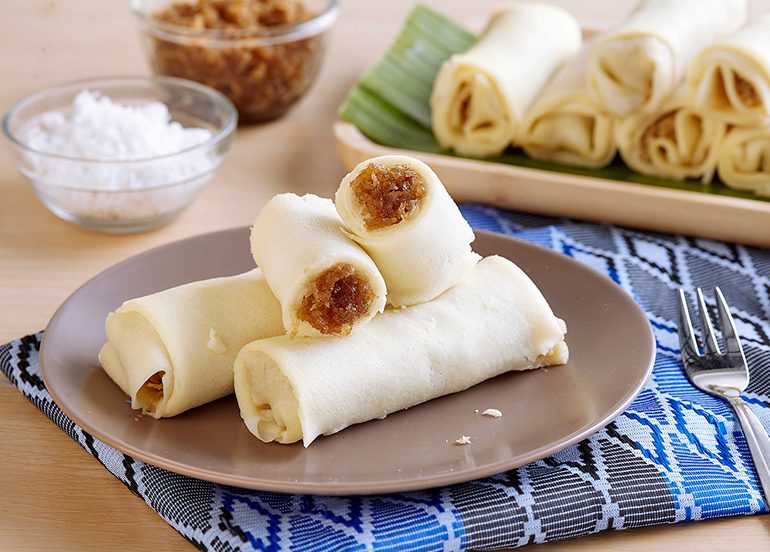 Pastil
Pastil, or pastel, is a Filipino-packed rice dish made with steamed rice wrapped in banana leaves. It can be classified as the Mindanao people's version of the Japanese Onigiri. Inside, it is usually packed with dry shredded beef, chicken, or fish.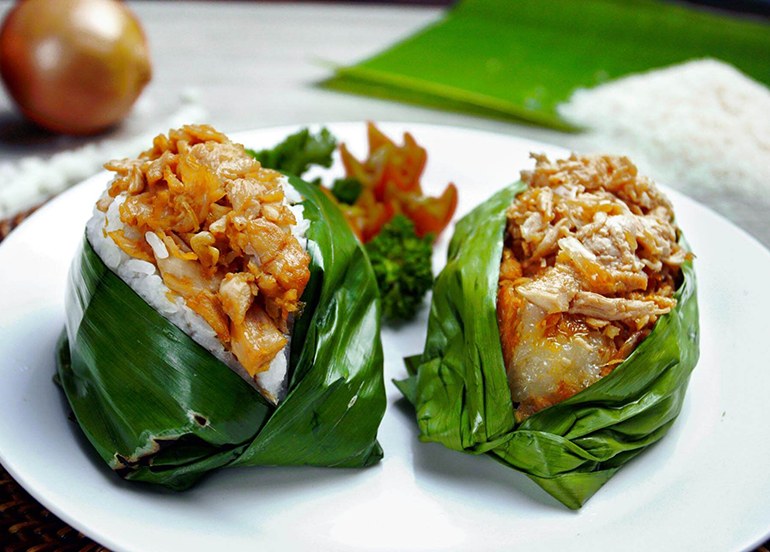 Ginanggang
Similar to bananacue, ginanggan is a popular skewered banana snack in Mindanao that is instead of coated in and fried in sugar, is grilled then coated with margarine and sprinkled with white sugar.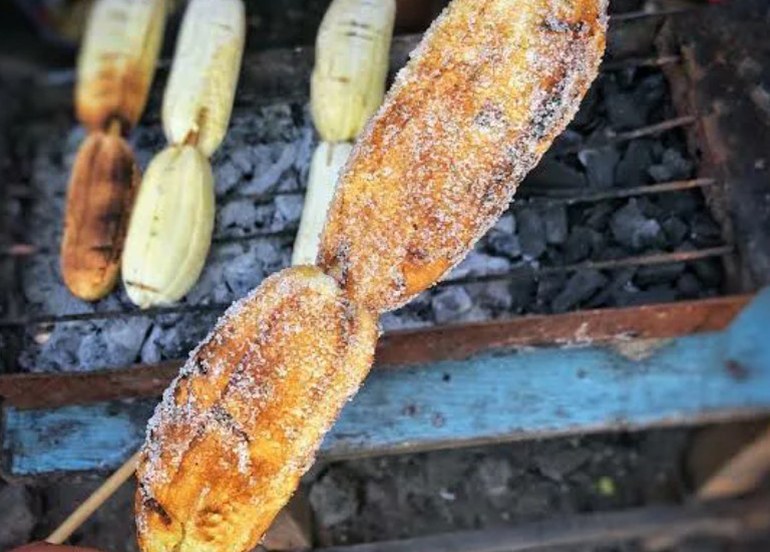 We know you loved using the Booky app for discovering the newest places in your city. Given these extraordinary times, we want to continue being helpful so check out our updated food delivery guide, where to shop for groceries online, and more.