Here's where to eat right now!
If you're anything like us and are always thinking about your next meal or deciding where to go out to eat, this guide is for you!
Now that Manila is coming back to life, new restaurants, bars, bakeries, cafes, wine bars, and so much more are popping up left and right. The big question is: "Where do I eat right now?"
Also Read: 12 Must-Visit Cafes for Killer Views and Brews
While we remain devoted to our city's old favorites and best restaurants, we are always open to trying someplace new!
Read on for a list of Metro Manila's latest debuts that are worth the visit.
If you've been a longtime fan of Holy Smokes BBQ, you'd love their new all-day bistro concept called Burnt Bean. Though you won't be able to find their famous smoked meats here, they put a heavy focus on wood-fired dishes and is most notably known for their Potato Pave.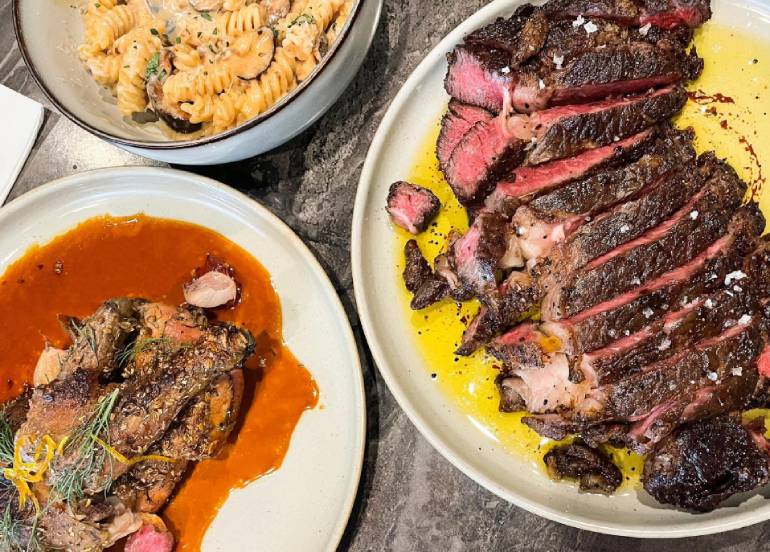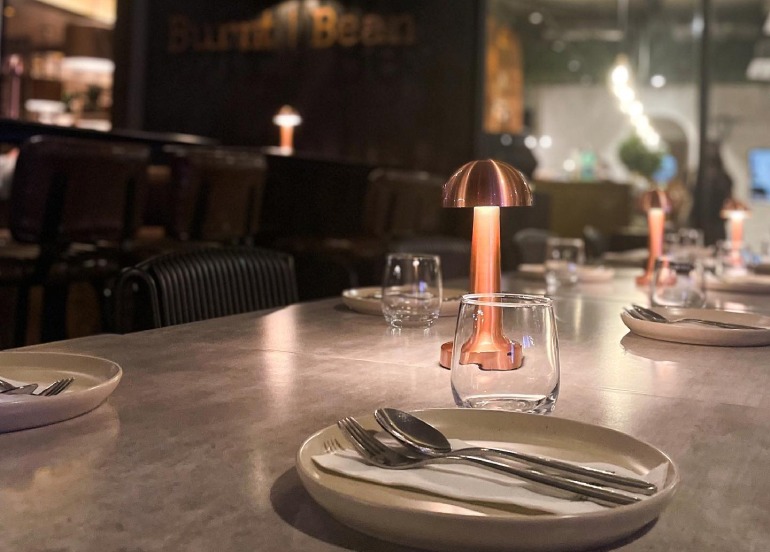 View their Facebook page
View their Instagram account
Unit 204, C2 Bldg., Bonifacio High Street Central, 28th Street corner 7th Ave., Taguig
0917 532 9361
We've seen and heard of conveyor belt sushi and unlimited hotpot and grill restaurants, but have you ever heard of an unlimited hotpot and grill restaurant that adopts the conveyor belt concept?—allowing customers to get their desired items with ease.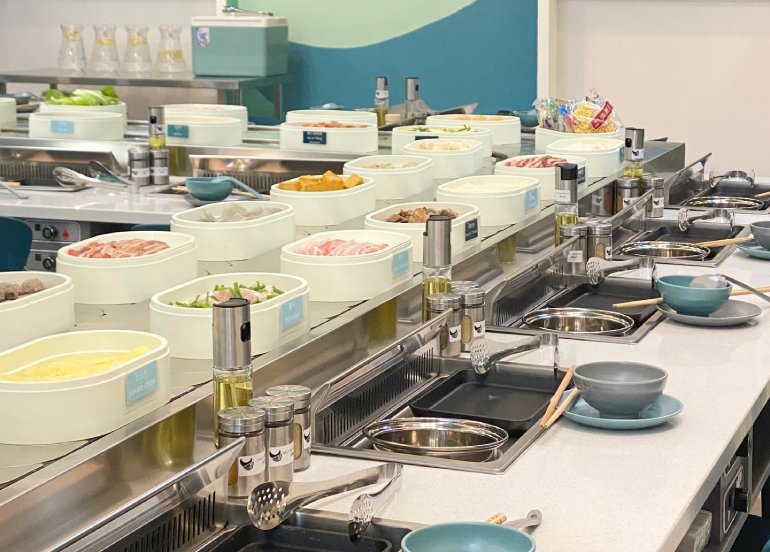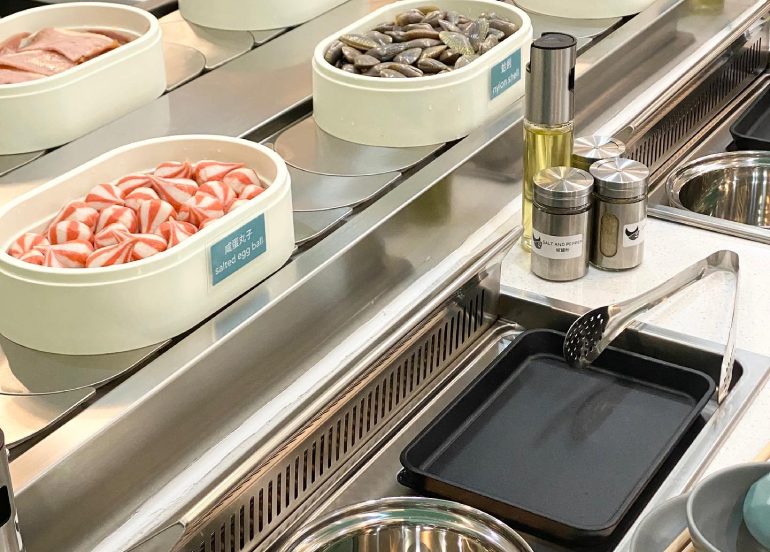 View their Facebook page
View their Instagram account
0917 624 9289
Unlike Auro's first store in Pasay, which is a grab-and-go cafe, the new Auro Chocolate Cafe BGC branch allows customers to dine in and fully experience what they have to offer from chocolates, drinks, and now, main course meals.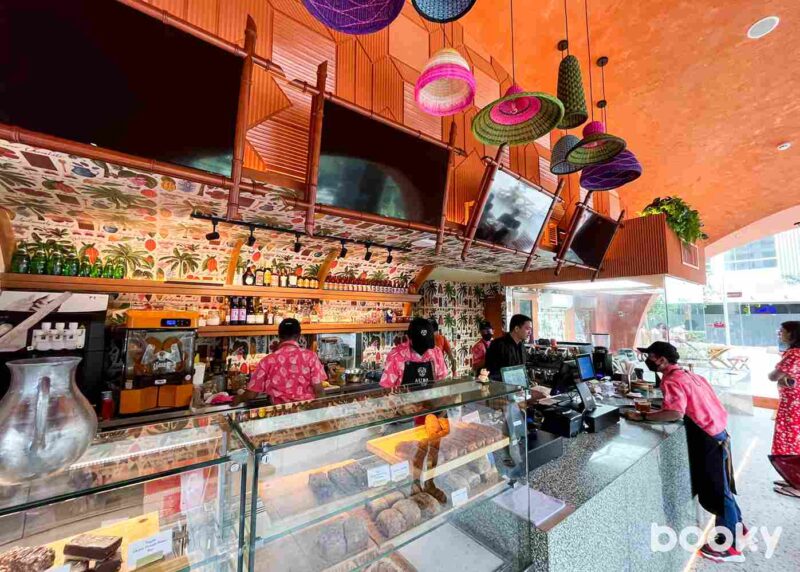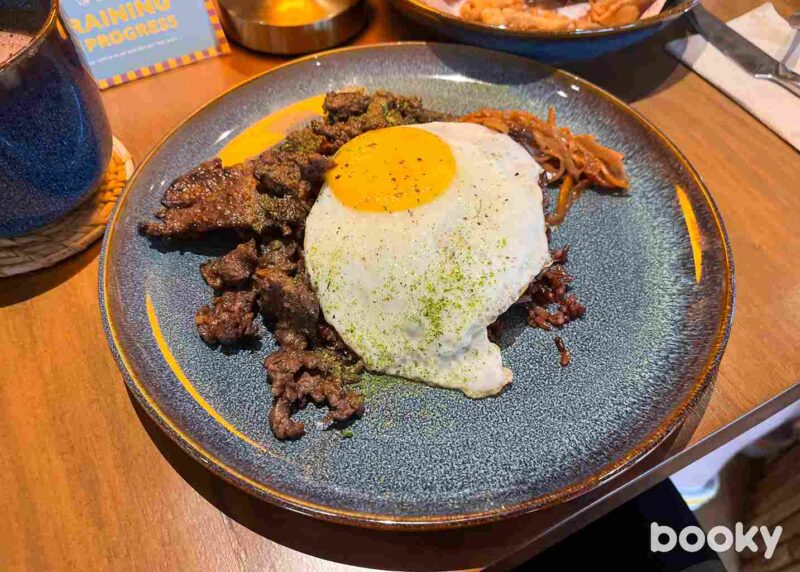 There's nothing more that you could ask for at Borro Manila. It's a new hidden gem located in Scout Borromeo (hence its name) and embodies everything there is that we love about the Scout area and its food scene. From their array of international comfort food, coffee, and cocktails, you're sure to have a delicious feast that tastes just as good as it looks and at an affordable price!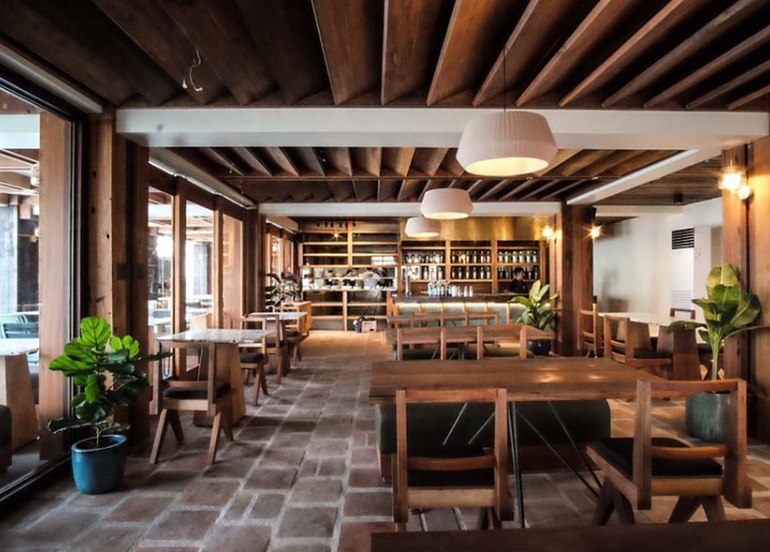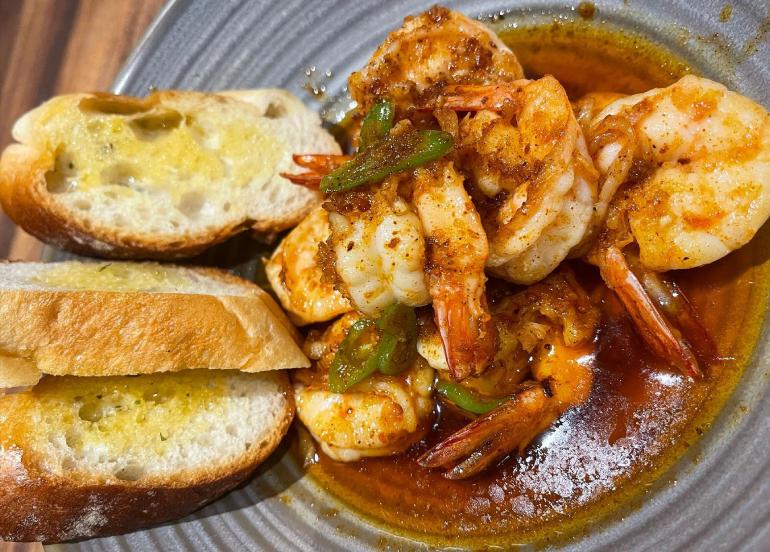 View their Facebook page
View their Instagram account
Sct. Borromeo Cor. Sct. Tobias, Quezon City
0966 933 1841
Located in Makati, Manam's Mama Nams features a variety of chichirya, food from the grill, pulutan, pancit, pampalamigs, and minatamis on their menu which you can enjoy from 10 AM to 2 AM. They're perfect for when lunch, merienda, dinner, or midnight snack cravings hit.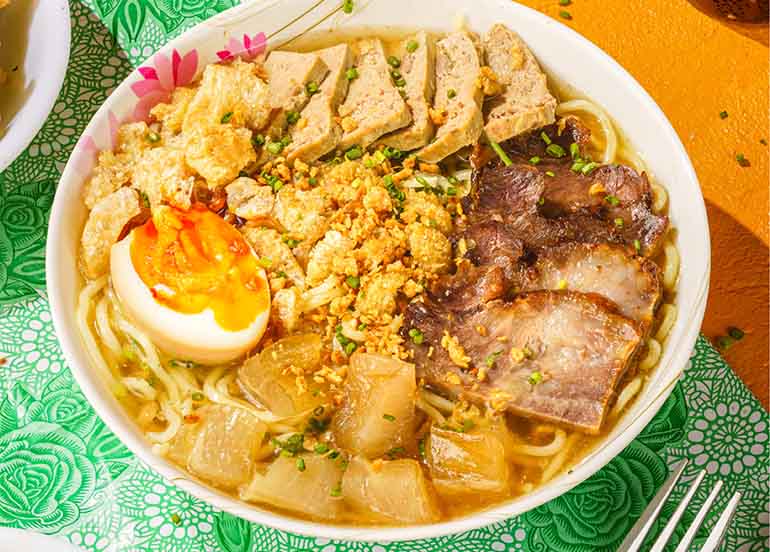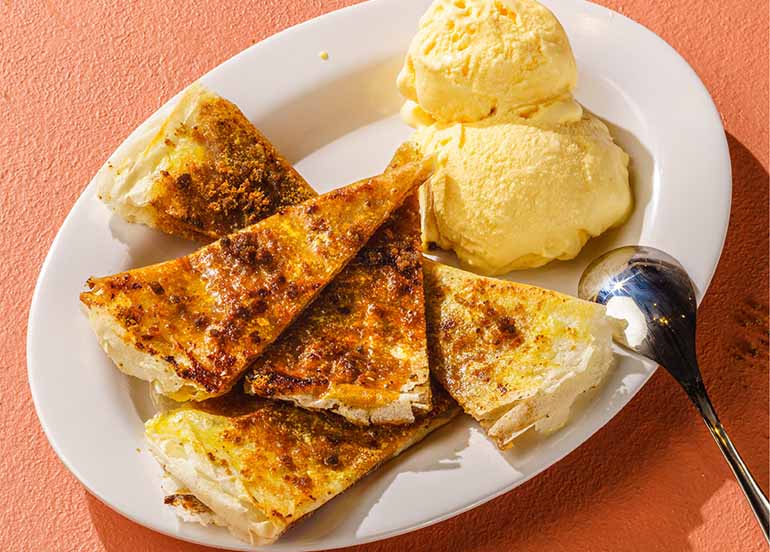 The PYC Group, most known for One World Kitchen and Cafe Fleur, has launched the newest concept featuring Chef John Lees, The Tattooed Baker himself. Here, you can get freshly baked bread, pastries, coffee, and brunch meals.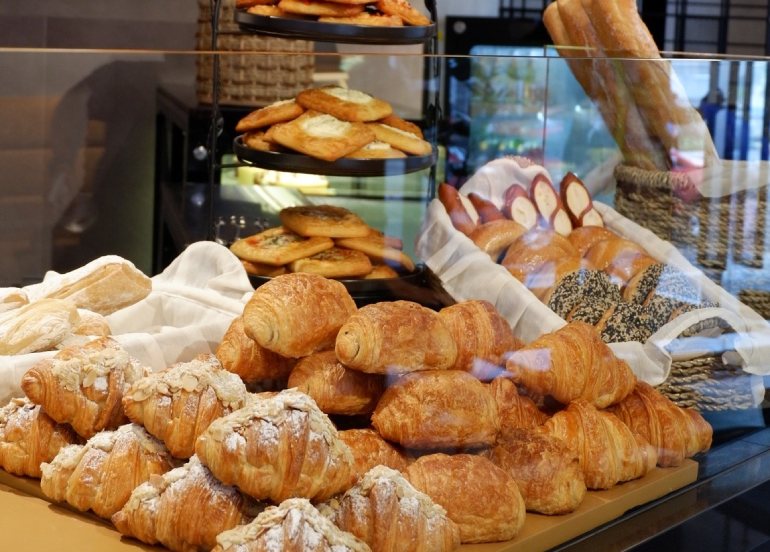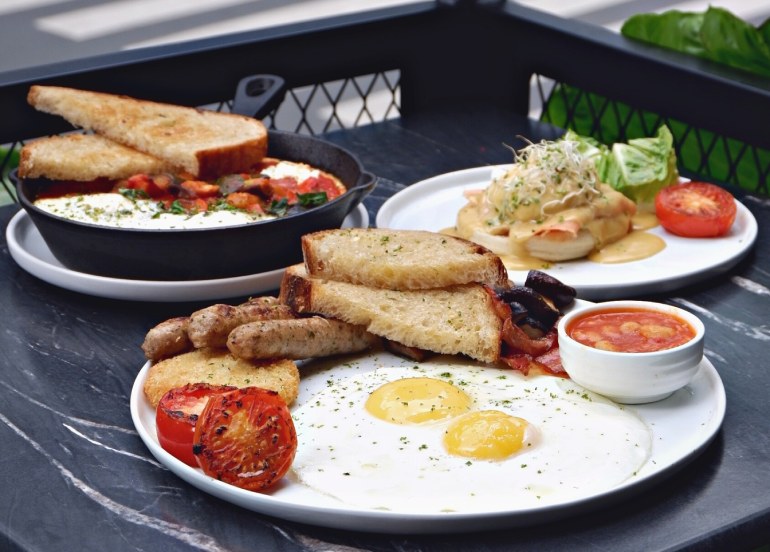 Go from coffee to cocktails at Chino Roces' newest and hippest drinking scene, FLO All Day Drinking. A plus, you can pair 'em up with their next-door neighbor's drool-worthy burgers at Hungry Homies.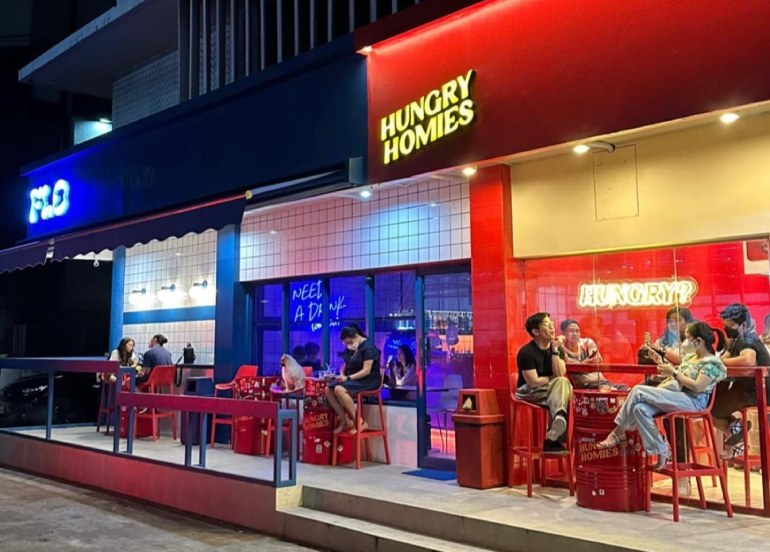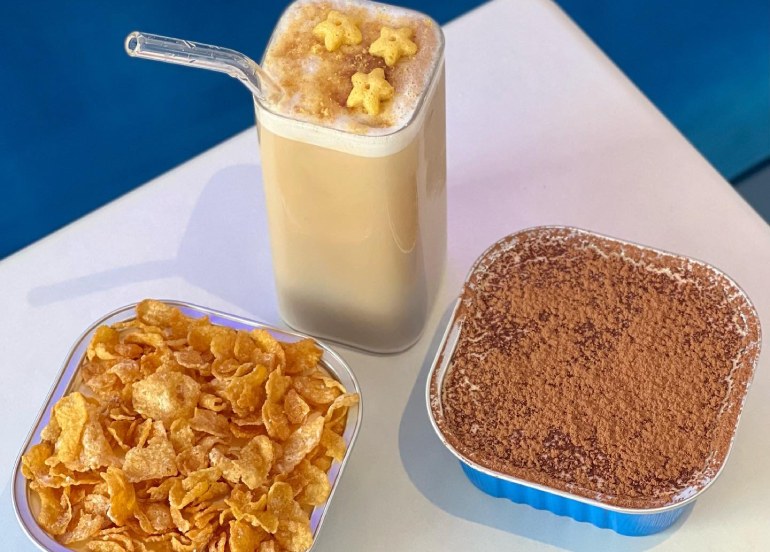 View their Facebook page
View their Instagram account
2233 Chino Roces, Makati
If you're not already enjoying the offline convenience of Booky, you can download the app for FREE on iPhone or Android. Discover over 1000 of the top restaurants in Metro Manila and just watch as your foodiverse explodes!