If this won't drive you (pea)nuts, we don't know what will!
Almost every single child that's lived in a Filipino household grew up eating and loving Lily's peanut butter. It's got the right amount of nuttiness, saltiness, sweetness, and creaminess that's hard to come across. So it's definitely no surprise why it satisfies the Filipino palate and continues to be a staple in everyone's pantry.
Also Read: Peanut Butter Reeses With No Chocolate? *le gasp*
If you haven't already heard, The Lost Bread along with the Lily's peanut butter team have joined forces to bring you the latest ice cream flavor: the Lily's Peanut Butter Brownie Fudge Ice Cream.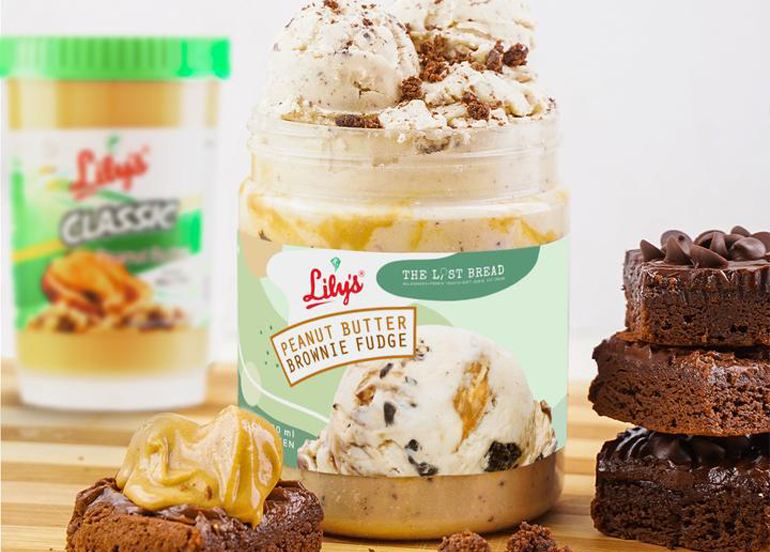 Apart from Lily's peanut butter being the main ingredient or star of the show, it's also loaded with diced roasted peanuts and fudge brownie chunks.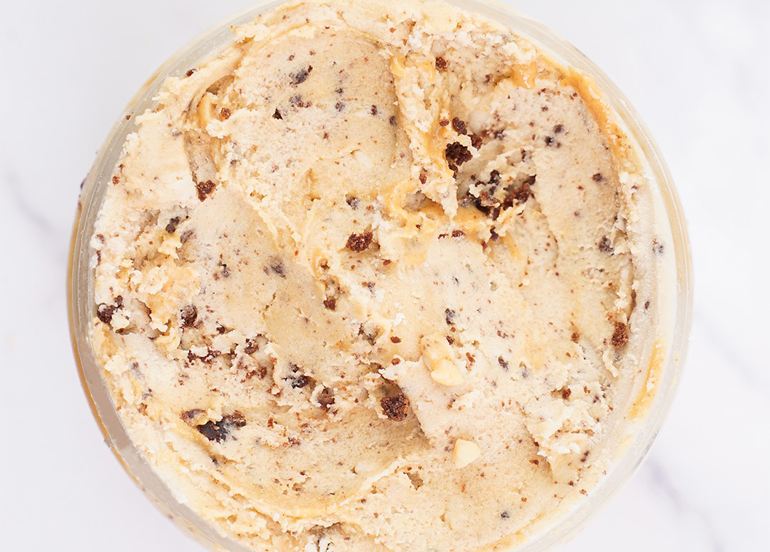 You can purchase the Lily's Peanut Butter Brownie Fudge Ice Cream through The Lost Bread's website. Each pint costs ₱250.
To hear about the latest updates or collaborations on these brands visit the following:
View The Lost Bread's Facebook page
View The Lost Bread's Instagram account
View Lily's Facebook page
View Lily's Instagram account
We know you loved using the Booky app for discovering the newest places in your city. Given these extraordinary times, we want to continue being helpful during the GCQ so check out our updated food delivery guide, restaurants that just reopened, and where to shop for groceries online, and more.