The heat never bothered me anyway.
The Philippines can be extremely brutal in the summer. And sure, a bit of hot weather is great every now and then but when keeping the a/c on 24/7 or going to the mall and/or the beach isn't really an option right now, what can we do as soon as the unpredictable heatwaves come around?
Check Out: Salted Egg Halo-Halo? These Unique Flavors Will Keep You Cool This Season
Here, we list down some tried and tested tips on how to keep cool during the summer months without breaking the bank on your bills.
Wear loose-fitting clothes
When it's hot out, opt for lightweight, light-colored, and loose-fitting clothing like cotton and linen. This allows more circulation and for the heat to escape compared to boxed, firm, and structured clothing.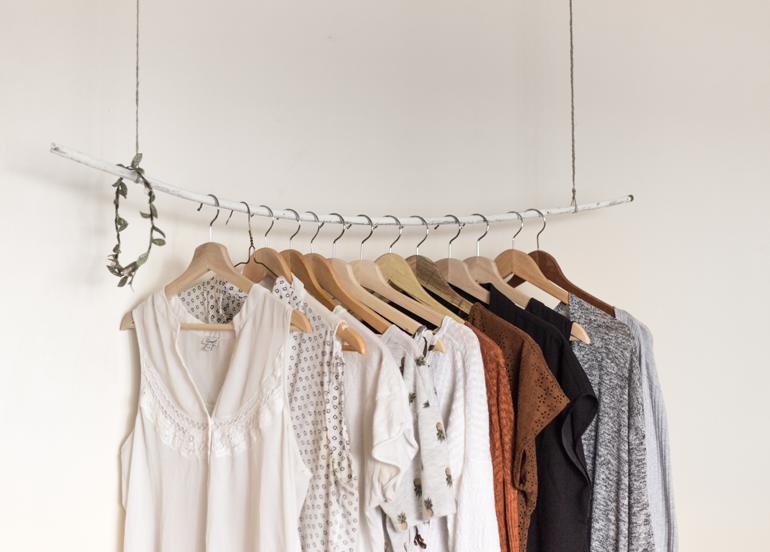 Snack on frozen fruits
Fresh grapes and watermelons are already sweet and refreshing on their own but even more so when frozen and they make for the perfect snack during hot summer days. Bananas, mangoes, and berries are also some fruits you can choose to freeze and snack on. Instead of reaching for a bag of chips, you can even create an Instagram-worthy smoothie bowl with these frozen fruits!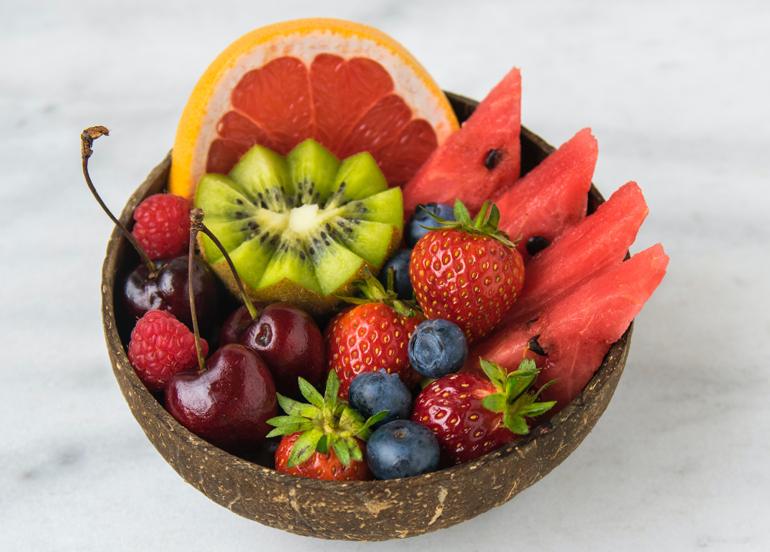 Become a plantito/plantita
Plants go through a process called transpiration. Meaning, they "sweat" and cool themselves and their surrounding air. Having indoor plants isn't just a more affordable way to keep your house cool but it's also very eco-friendly and is another way to keep yourself preoccupied. Who knows, it might even become your new favorite hobby? Now, wouldn't you say this is the perfect excuse to cultivate your green thumb and become a plantito/plantita?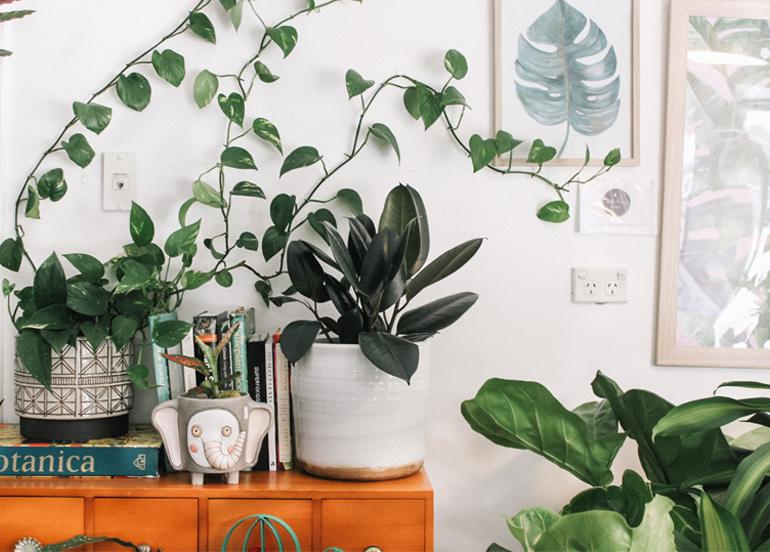 Chill drinks in a snap
If you happen to have a bottled or canned drink that you want to crack open but have not chilled, wrap a wet paper towel around your beverage of choice and place it in the freezer for about 20 to 30 minutes. By then, you should have a perfectly chilled drink!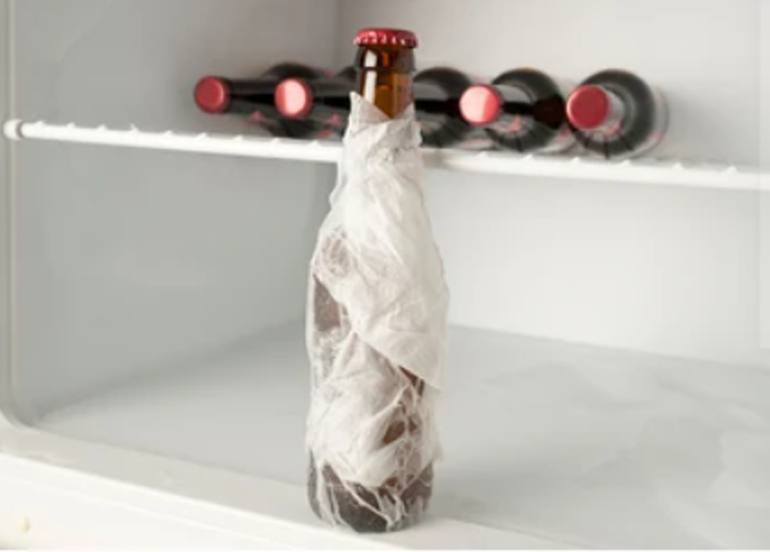 Hydrate, hydrate, hydrate!
This is your friendly reminder to drink that glass of water. Regardless of the weather, you should always ALWAYS stay hydrated anyways. It's the best thing you can do for yourself and a way to help your body cool down. And in the words of mimiyuuuh, drink your water b*tch!
Limit your caffeine intake
OK, hear us out. Before you coffee fanatics start a riot against us, coffee is actually a diuretic and can have dehydrating effects. We're not telling you to totally skip that cup of coffee (or two, or three…) but make sure to limit your caffeine intake and stay hydrated with water throughout the day.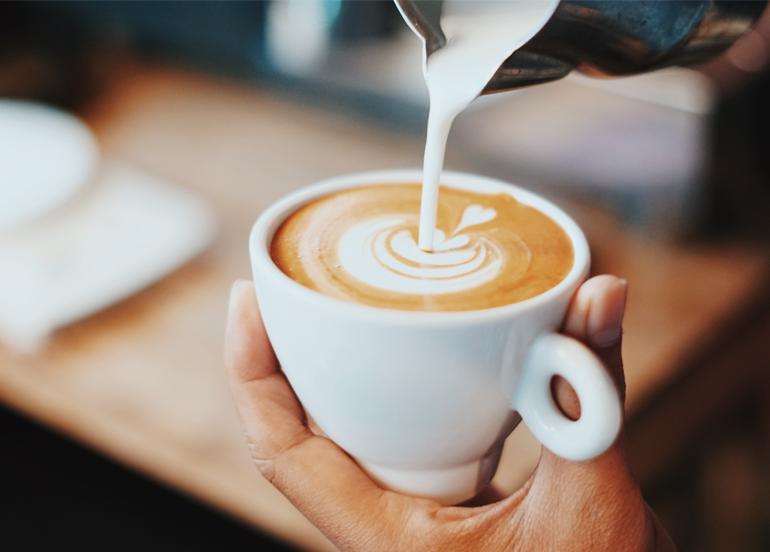 We know you loved using the Booky app for discovering the newest places in your city. Given these extraordinary times, we want to continue being helpful so check out our updated food delivery guide, where to shop for groceries online, and more.
Have any more tips? Share it with us in the comments section below!