So you think you're a K-Drama fan? Let's put it to the test!
Real K-Drama lovers know that being a fan goes beyond rewatching the series again and again, crying over kilig moments, and learning phrases in Korean. Being a fan also means gaining a deeper appreciation for Korean culture! And what better way to learn a foreign culture than through their food?
Also Read: MUJI Philippines Teases a Cafe In The Works
In this quiz, we've put together classic Korean dishes featured in famous K-Drama series. Do you think you can guess the names of these delicious meals and treats? Let's put your Korean knowledge to the test!
1. In the series Weightlifting Fairy Kim Bok Joo, our lead star Kim Bok Joo devours stick after stick of this popular Korean street food while arguing with Jung Joon-hyung. What is called?
A. Intenstines
B. Tofu soup
C. Fish Cakes
D. Seafood sticks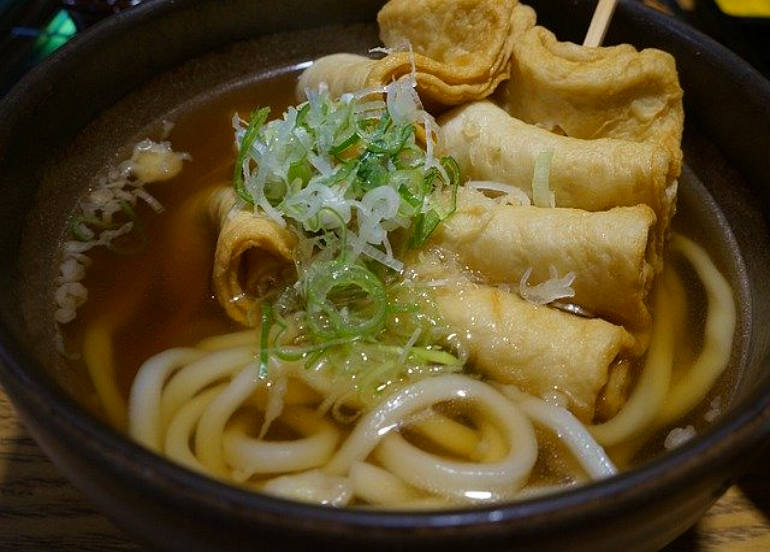 2. This Korean dish is seen in the all-time favorite Full House, the beloved Reply 1988, as well as the hit series Descendants of the Sun. It's a rice dish topped with various ingredients and sauces–what's it called?
A. Samgyupsal
B. Bibimbap
C. Bungeo-ppang
D. Sundubu Jjigae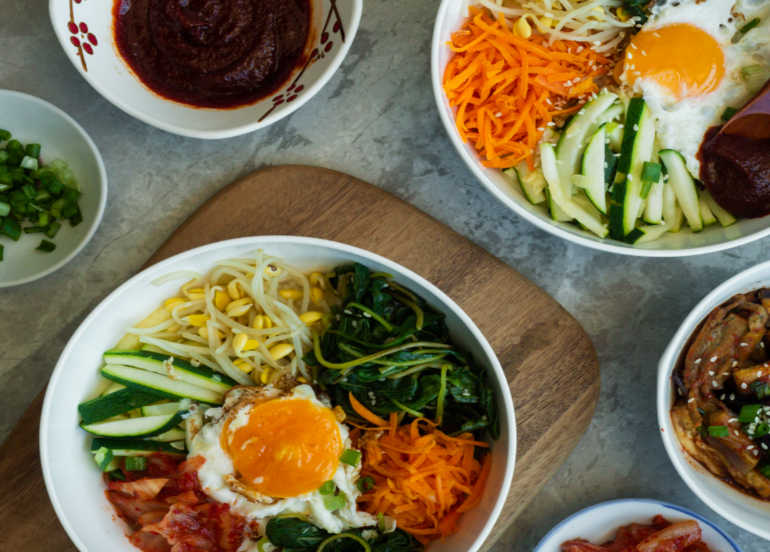 3. If you remember Coffee Prince, you'll know that Eun Chan loves to eat–a lot! What is the name of this noodle dish with black bean sauce that Eun Chan eats in an epic food battle against Min-Yeop?
A. Jajangmyeon
B. Japchae
C. Ramyun
D. Naengmyeon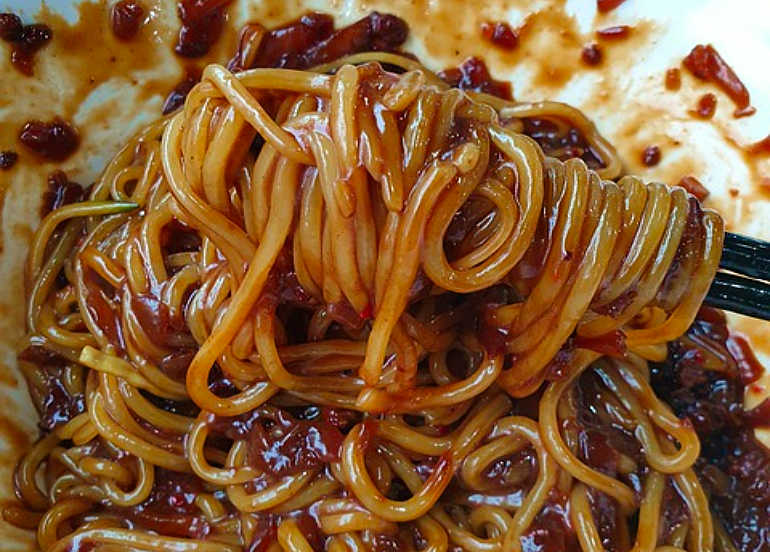 4. As one of Korea's beloved foods, this type of dish is seen in most K-dramas. But it's especially unforgettable when seen in Crash Landing On You, when Jung-Hyeok cooks a homemade version of this dish (yes, he made it from scratch!) when Se-Ri visits his house.
A. Ramyun
B. Tteokbokki
C. Seaweed Soup
D. Jjampong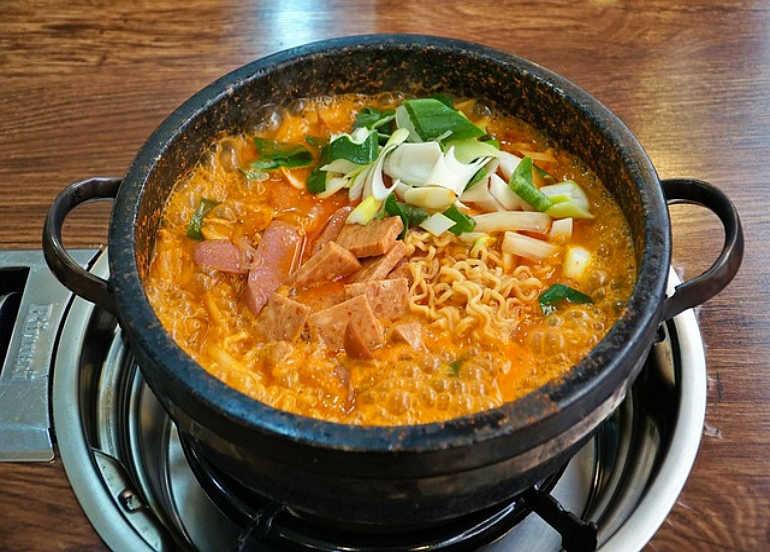 5. This Korean dish has made appearances in Goblin, Welcome to Waikiki, and Healer! Jo Min-ja, a character from Healer, loved making this roll of sticky rice mixed with meat and veggies and then wrapped in nori! What is the name is this dish?
A. Mandu
B. Sashimi
C. Kimbap
D. Bibimbap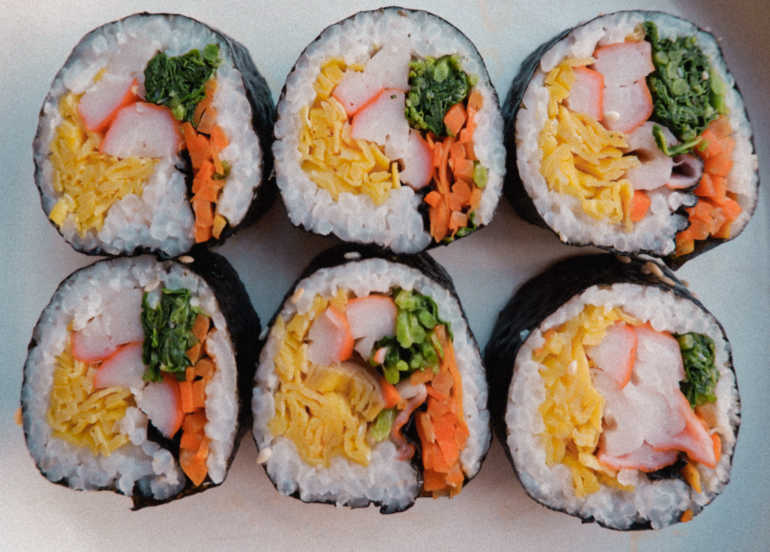 Did you get the Korean dishes correctly? Here are the answers!
1. Fish cakes
2. Bibimbap
3. Jajangmyeon
4. Ramyun
5. Kimbap
We know you loved using the Booky app for discovering the newest places in your city. Given these extraordinary times, we want to continue being helpful so check out our updated food delivery guide, where to shop for groceries online, and more.
Cover Image by Sharon Ang from Pixabay