Tita-han muna tayo!
It's the way she walks, the way she talks, and the way she eats that makes one a certified Tita of Manila! There are a number of restaurants and bakeries in the metro that have become a famous spot for the weekly tita-han, aka coffee dates, brunch with a side of chikka, and maybe a cocktail or two in the afternoon!
Also Read: Add These 14 Restaurants on Your Next Visit to Molito, Alabang
Have you been to these foodie places that are adored by our beloved titas? Know how much of a tita you are by taking this quiz!
Have you ever gathered your amigas for a brunch and gossip at Rustic Mornings?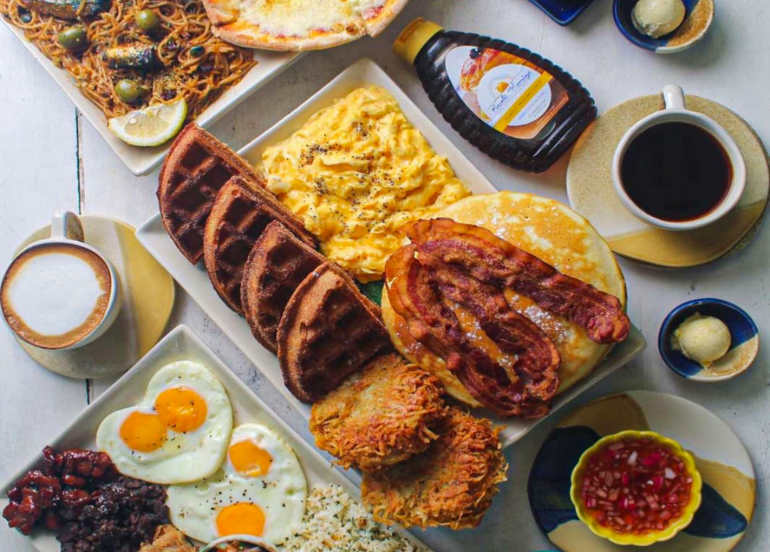 Have you ever eaten at Wildflour Restaurant and had a breakfast cocktail in the middle of the day?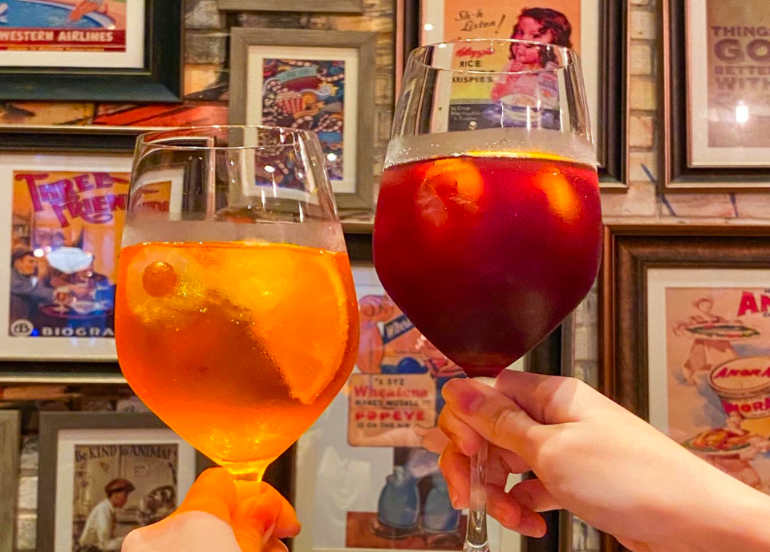 Have you ever brought your pamangkins and your whole fam to Manam for a mini reunion?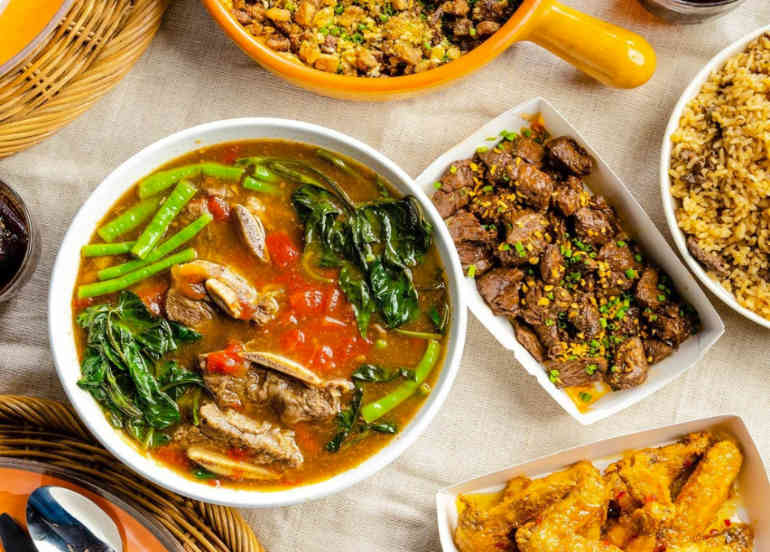 Have you ever treated yourself to dessert at Bungalow Cafe after a breakdown because you realized the haters aren't worth it?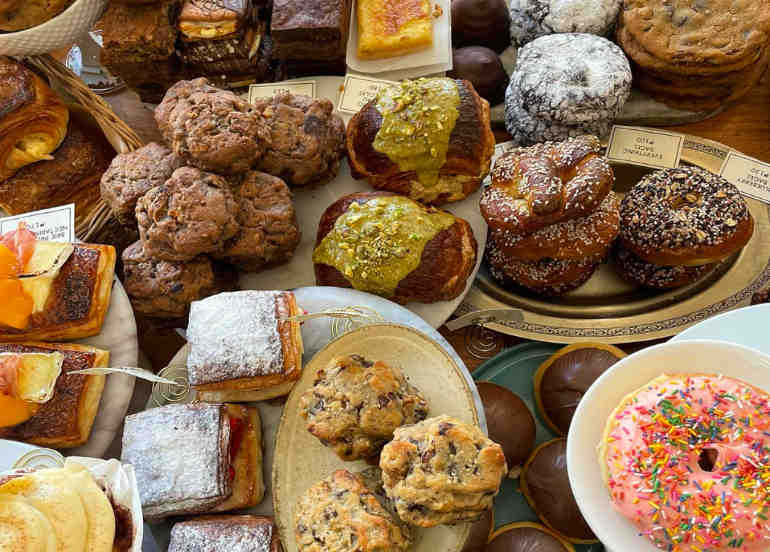 Have you ever stopped by Mary Grace Cafe for a quick coffe and snack after hours of shopping?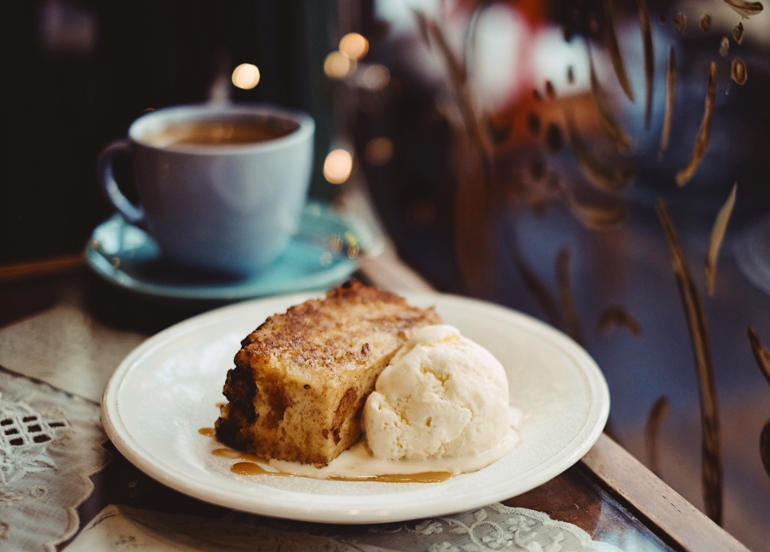 How Tita Are You?
I said YES to ALL questions — No doubt, the Tita of Manila blood runs through our veins! 100%!
I said YES to 4 questions — We totally see the Tita spirit in you!
I said YES to 3 questions — Brunch pa more, Tita!
I said ES to 2 questions — You're a Tita in the making!
I said YES to 1 question — A little more Tita-han and you'll get there!
We know you loved using the Booky app for discovering the newest places in your city. Given these extraordinary times, we want to continue being helpful so check out our updated food delivery guide, where to shop for groceries online, and more.