Bring on the fruits!
Last updated: September 20, 2020 11:10 p.m.
What happens when you mix fresh fruits with Yakult milk? You get a healthy blend of Kultured Dalgona! They are produced by the Yakult-lovers over at Kultured Diversity. Customers can now choose from three fruity flavors aside from their default Plain Yakult Cheese.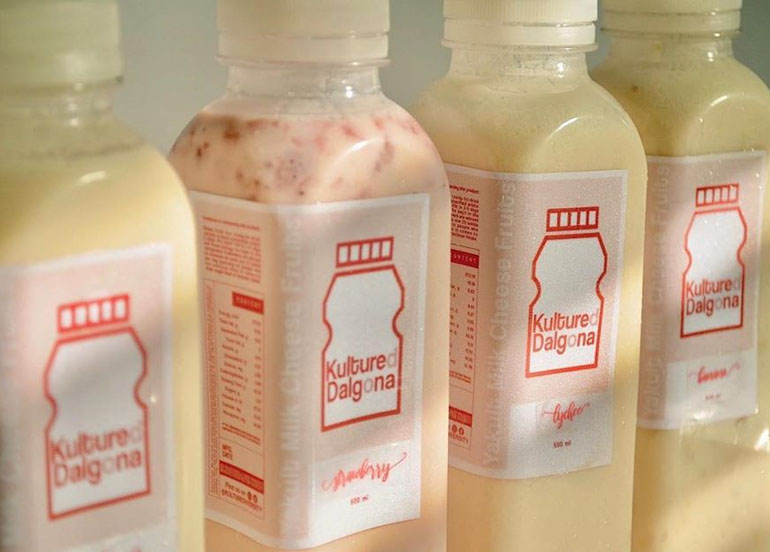 You can never go wrong with their Strawberry Yakult Cheese, which comes with real strawberry bits. Get a liter for only ₱275 or 500 mL for ₱155.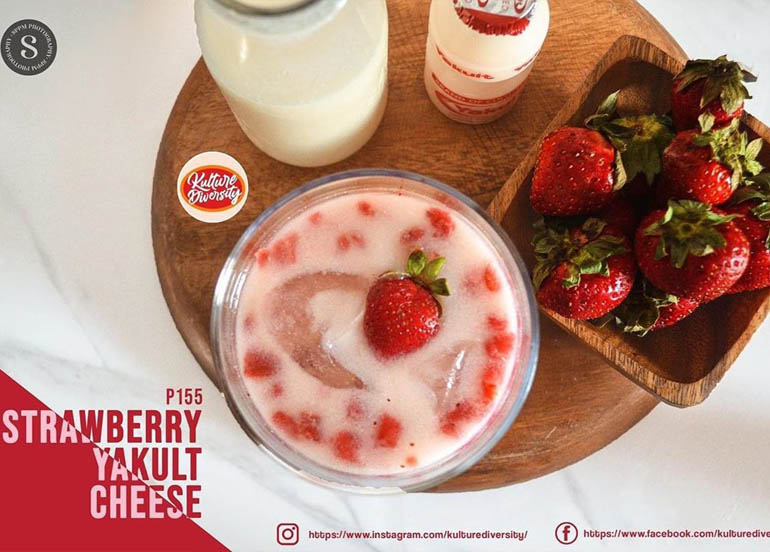 Meanwhile, Kulture Diversity's Lychee Yakult Cream brings a refreshing promise to the table. It has the same prices as the strawberry variant.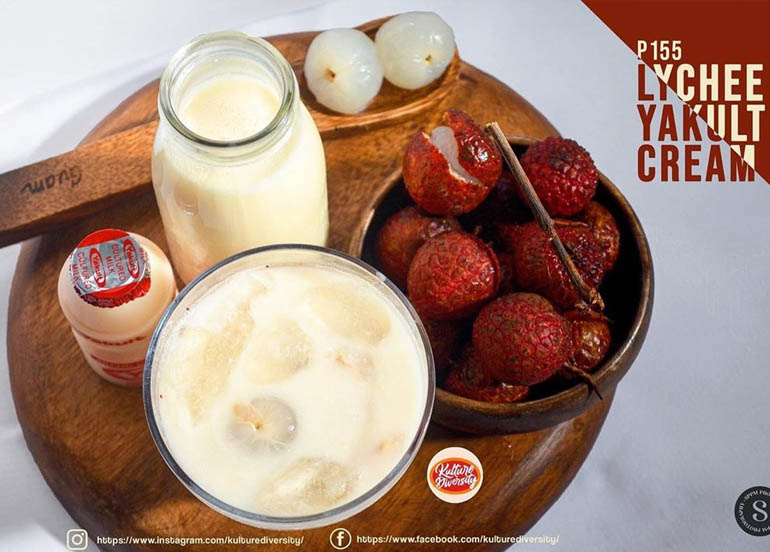 Their latest flavor would be the Banana Yakult Cream. Go bananas with one liter for only ₱260 and 500 mL for only ₱145.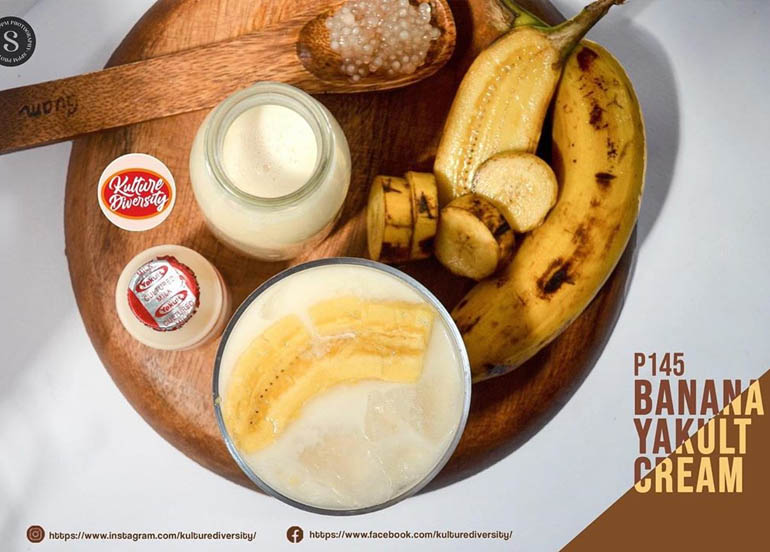 Read More: Yakult Cake? It Exists and We Know Where to Get It
In Case You Missed It: Here's Where You Can Get The One of a Kind Yakult Dalgona
Whether you drink Yakult on it's own or use it to take your soju and tea up a notch, let's all agree that Yakult is a slightly sour and healthy drink with a unique taste we can't get enough of.
Looking for more Dalgona Coffee innovations? Check out our list of Dalgona Recipes. 
We can't get enough of it so much in fact that a company – Kulture Diversity – decided to use Yakult to create their own innovation of Dalgona which they call the "Yakult Dalgona".
Note: Kulture Diversity is not in any way affiliated with Yakult Philippines.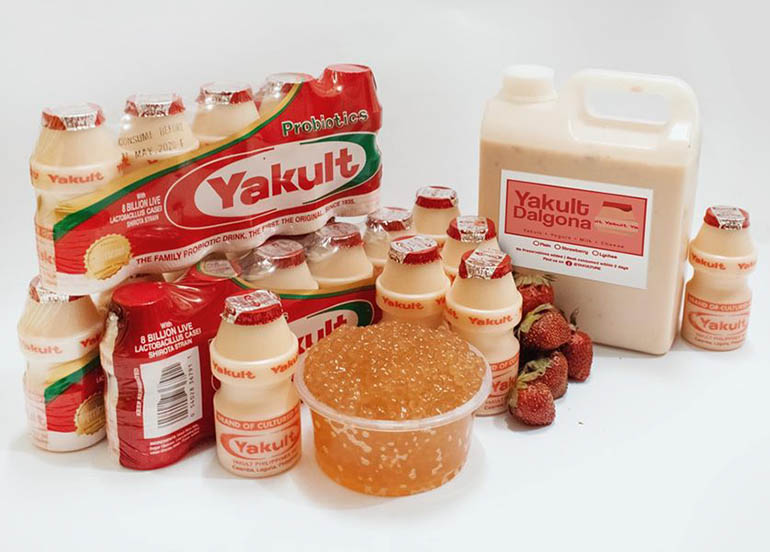 Consisting of 60%-65% of Yakult, milk, bits of fresh strawberries, mini chewy tapioca pearls, cheese, and topped with Lyche Yakult Cream, their Yakult Dalgona is definitely a unique drink that'll quench the thirst and satisfy the cravings of Yakult lovers.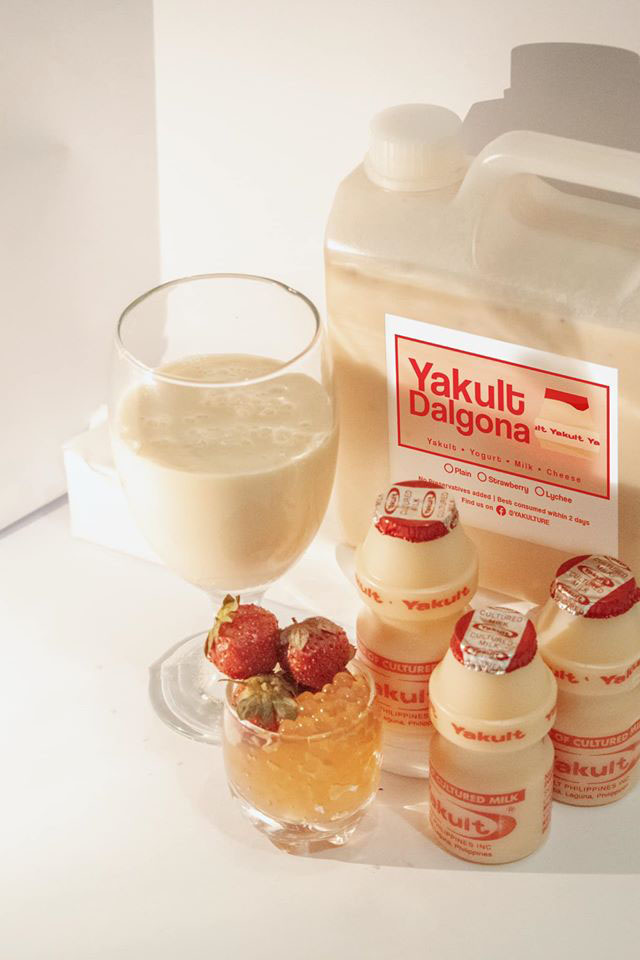 Looking to have this drink delivered to your home? All you have to do is to wait until they're open for delivery again – as currently they're backed up with orders – and fill up their delivery form you can find on their Facebook page.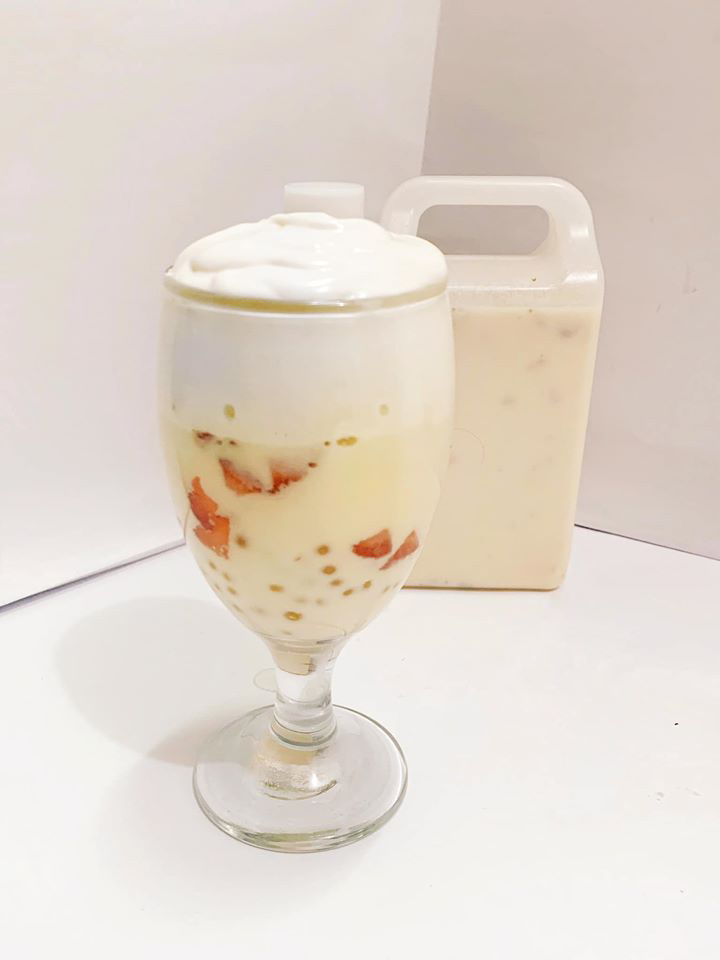 For updates on when they'll open for delivery, simply check their Facebook page.
We know you loved using the Booky app for discovering the newest places in your city. Given these extraordinary times, we want to continue being helpful during these trying times so check out our updated food delivery guide, where to shop for groceries online, and more.
Cover image from Kulture Diversity's Instagram account