The whey-t is over!
Getting that dream body can be a hustle. But if there's a will, there certainly is a whey!
Also Read: Household Items You Can Use as Fitness Equipment
Whey protein is a powdered mixture that is usually added to meals and drinks as a protein supplement. Think of it as the best friend of athletes, body-builders, and those who are looking to get their muscles packed.
Some people like to take their whey the basic way—that is, mixing it with water and gulping down the drink. But if you're craving for a level-up with your whey, then you've come to the right place!
Here are some restaurants that offer scrumptious snacks and delicious drinks made out of whey protein!
Craving for something healthy? Get it!
From salads and wraps, to poke bowls and pasta—Get Greens proves that you don't have to trade your taste buds' joys for a better lifestyle. But here's the best part, they also have options for those who need whey in their diet!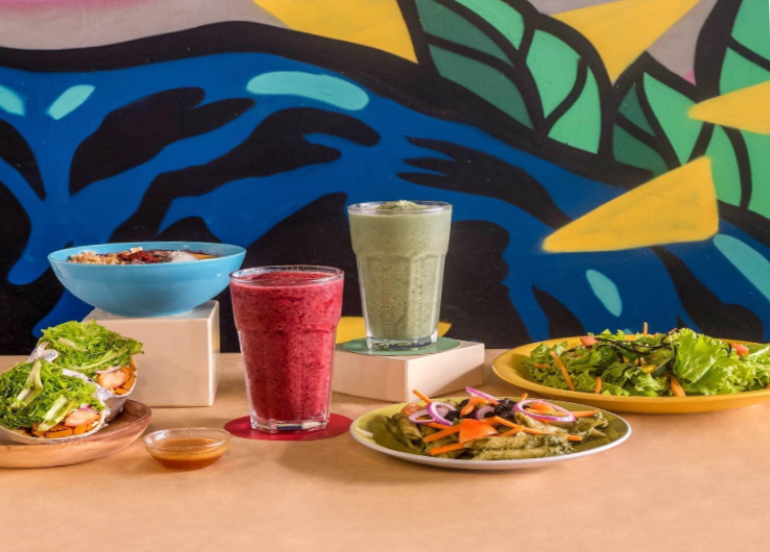 Protein Monster
When you're a monster in the gym, you also deserve a monster of a drink.
This protein shake is made with peanut butter, soy milk, oats, bananas, and your much-needed whey protein. Plus, you get extra doses of vitamins from its coco sugar and coco water.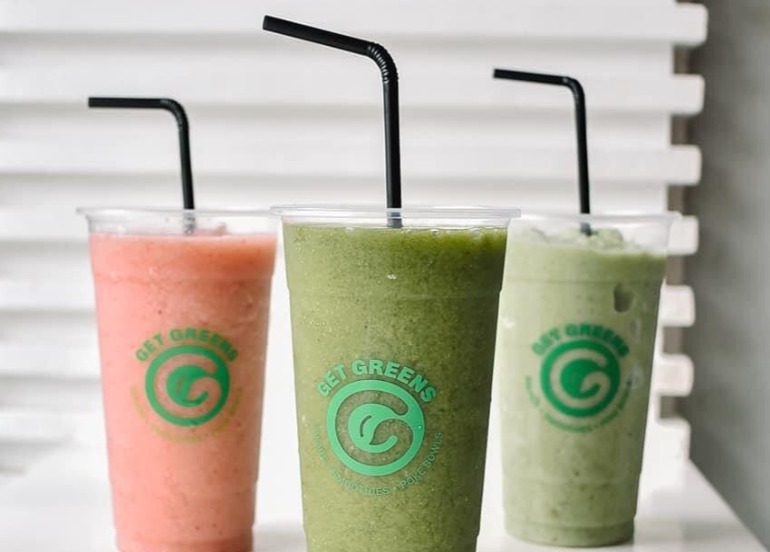 Protein Punch
Who said that whey protein is only for drinks? This protein punch just wants to talk.
This Protein Punch is loaded with oats, peanut butter, soy milk, bananas, fruity granola, and whey protein. It's also topped with cacao nibs, coconut flakes, and chia seeds for that crunchy texture!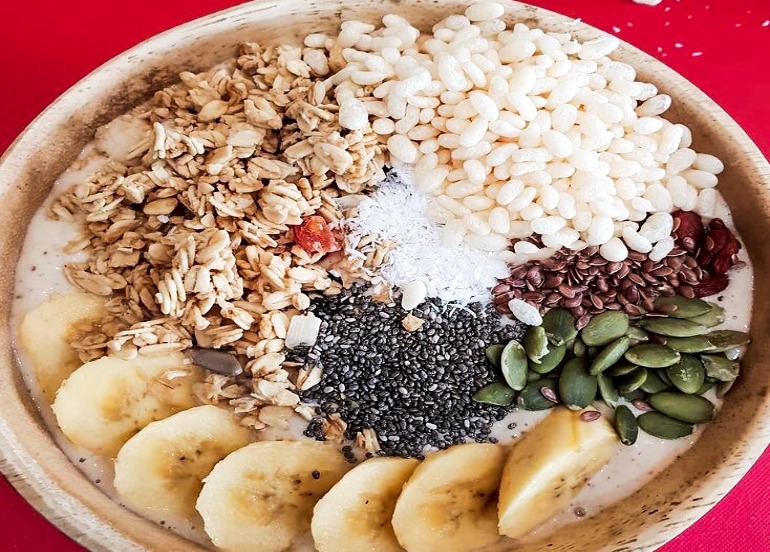 Note: Get Greens is available for dine-in, take-out, and delivery through Food Panda.
View Menu
View Instagram
View Facebook
One Banawe Complex, Banawe, Corner Calamba St., Quezon City, Metro Manila
(0917)149-5082
Coffee and Protein, a match-made in food heaven.
Apart from the wide selection of coffee, the restaurant offers a variety of protein-rich meals to satisfy your sweet and savory needs! But if you're in search of some whey-protein filled goodies, here are some baked confectioneries you'd want to taste: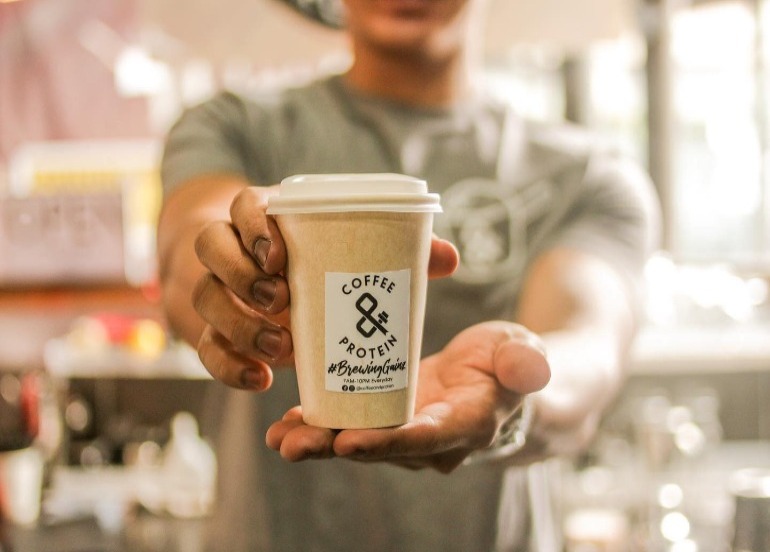 Protein Bites
Good things really do come in small packages.
This oven-baked snack is a delectable mixture of whey protein, oats, and milk. They come in flavors of milk chocolate, dark chocolate, peanut butter, and nutella for your sweet-tooth needs. But don't worry about crashing after the sugar rush; this protein bite has caffeine in it!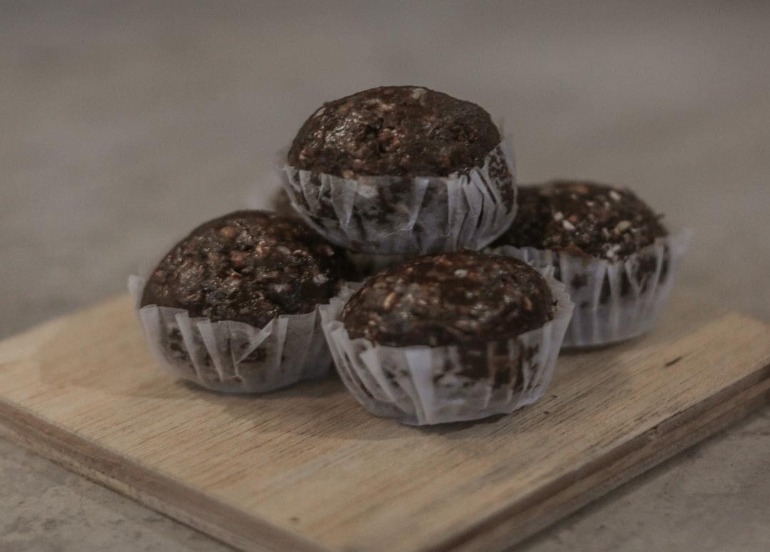 Protein Cookies
Snickerdoodle, Chocolate Chip, Peanut butter Chip, Triple Chocolate Chip, and Matcha White Chocolate—are you drooling yet?
Coffee & Protein's cookies are made with prebiotic fiber and whey protein. This way, your sweet treat also has sweet rewards for your body.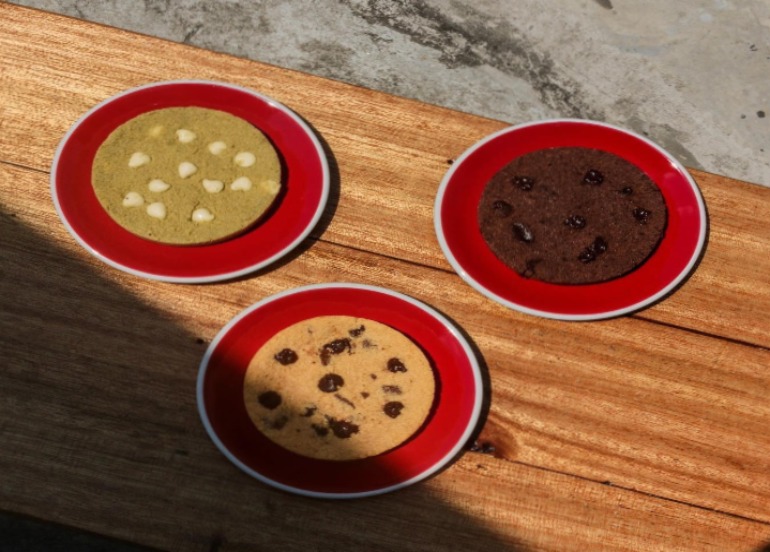 Protein Bars
Made with whey protein, prebiotic fiber, and a whole lot of almonds, these protein bars can surely give you the energy to be productive.
Try their best-selling Chocolate Butterscotch and Ube Cream Pie. Or, explore other flavors like Vanilla White Chocolate, Cookies and Cream, Peanut Butter Pretzel, Chocolate Mint, Chocolate Lush, and Breakfast Coffee!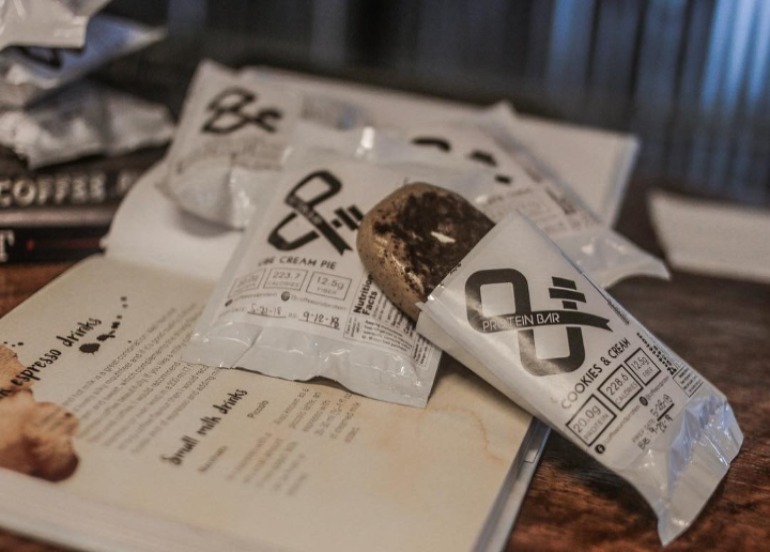 Coffee & Protein is available for take-away and delivery.
View menu
View Facebook
View Instagram
The Rock Lifestyle Hub, Holy Spirit Dr, Quezon City, 1127 Metro Manila
(0977)401-2396
The secret's out—the perfect burger place does exist, and it's located in Katipunan Avenue!
The menu offers a variety of options for mouth-watering burgers (including a vegetarian one!) for your protein fix. But if you want something chill, then here's the drink for you: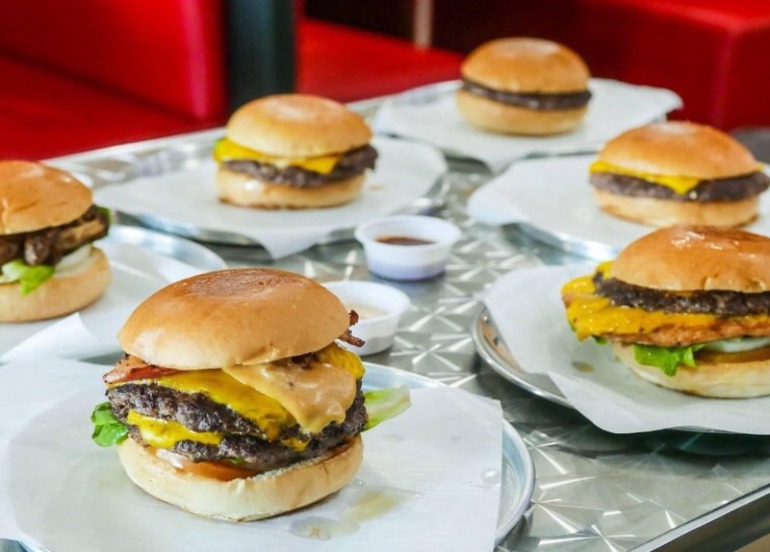 Protein Shakes
Cool off after grinding it in the gym!
These protein shakes are the perfect way to put the cherry on top after a meal. With a choice of three classic flavors—chocolate, vanilla, and strawberry—you'll get your dose of whey protein and a dessert all in one!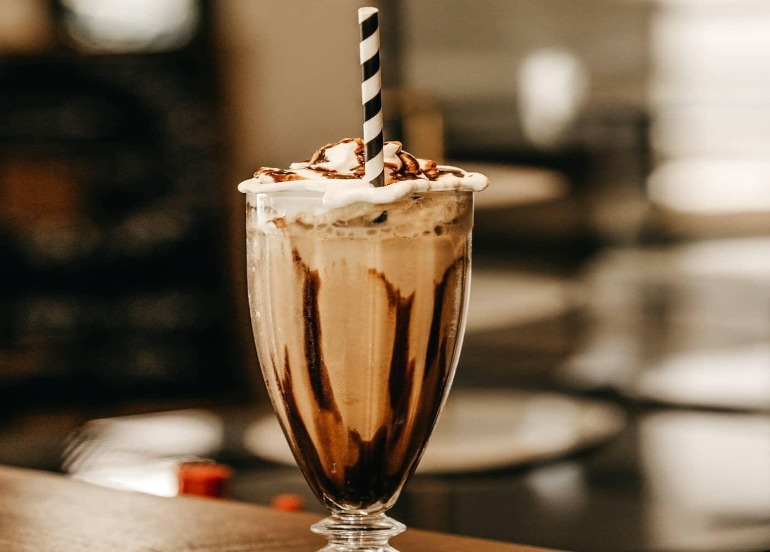 Secret Burger is open for dine-in, take-out, and delivery.
View menu
View Facebook
View Instagram
2nd Flr, 318 Katipunan Ave, Quezon City, 1108 Metro Manila
(0915) 388-7948
We know you loved using the Booky app for discovering the newest places in your city. Given these extraordinary times, we want to continue being helpful so check out our updated food delivery guide, where to shop for groceries online, and more.