We gave you vegan cakes, milks, and ice creams. Now, we bring you vegan cheeses. It's probably one of the hardest things to let go of when transitioning to the vegan lifestyle or a plant-based diet. But you're in luck because more and more companies and brands are releasing their own line of dairy-free cheese alternatives.
Also Read: 9 Places to Get Vegan Desserts Even Non-Vegans Will Love
Don't worry, these brands have made it a point that their products imitate the qualities that cheese has. They're stringy, cheesy, melty, and gooey. Here are 7 of them.
In a Nutshell takes the lead in the local scene when it comes to making handcrafted vegan cheeses. They've been around since 2015 making dairy-free cheeses made from tropical tree nuts and have since then created a whole line of vegan cheeses from cheddar, mozzarella, gouda, feta, parmesan, chevre, to brie. Their cheeses are what Crosta Pizzeria uses for their line of vegan pizzas too!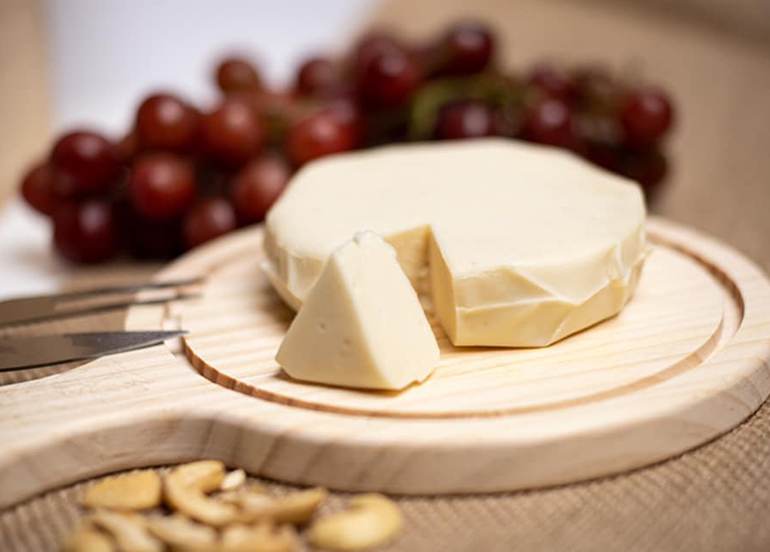 View their website
View their Facebook page
View their Instagram account
(0926) 021 9111
Plant Creamery is another brand from the same creators of Go! Salads. They specialize in creating artisanal vegan cheese and other vegan goodies. Their products are 100% dairy-free and plant-based using modern techniques without sacrificing the integrity of flavor. You can place your orders here.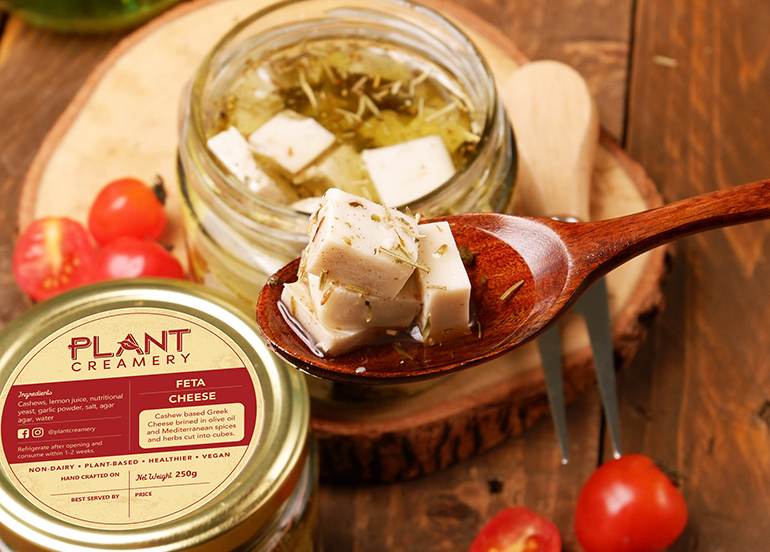 Green Bar is a 100% vegan café that focuses on making quality, healthy, yet delicious vegan dishes that will satisfy any carnivorous palate. Their menu is heavily influenced by Southern California and the creators' love for holiday comfort food. They also offer a bunch of frozen ready-to-eat meals, mock meats and cheeses.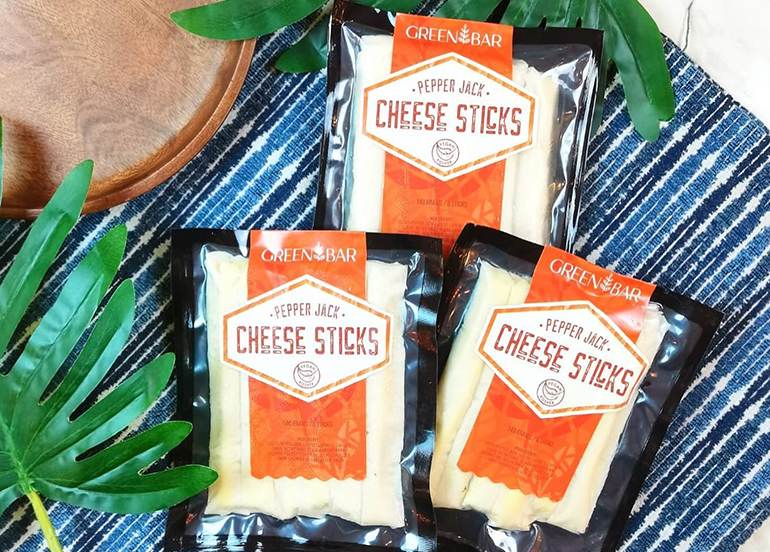 View menu
View their website
View their Facebook page
View their Instagram account
106 Aguirre Street, Legaspi Village 1229 Makati City
(0917) 808 2506
Very Deli is a vegan, cruelty free Deli that offers a wide variety of dairy-free cheeses. They've got emmental, garlic & herb, quickmelt, pepperjack, and truffle.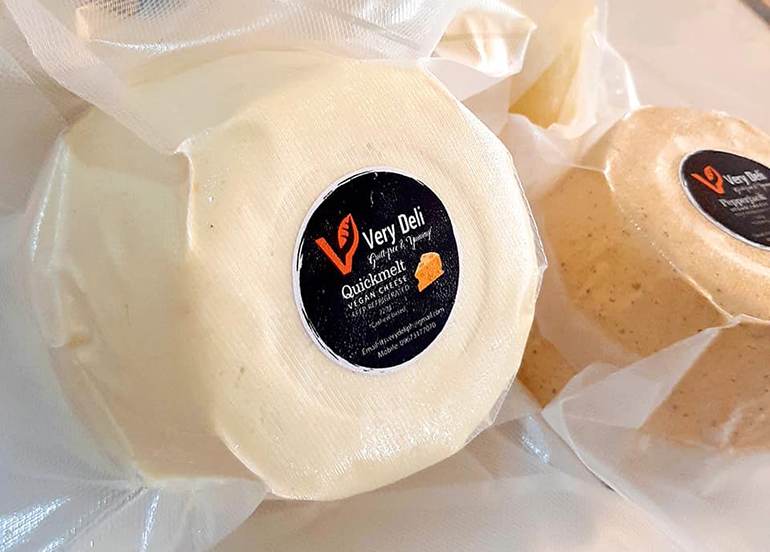 View their Facebook page
View their Instagram account
115 Gamboa Street 1210 Makati City
(0961) 589 1253
Cheesy Business as their name suggests focuses on providing vegan cheeses that vegans and even non-vegans will love. They currently have two products: the cheddar cheese spread and the gooey, stretchy, and cheesy quick-cook mozzarella.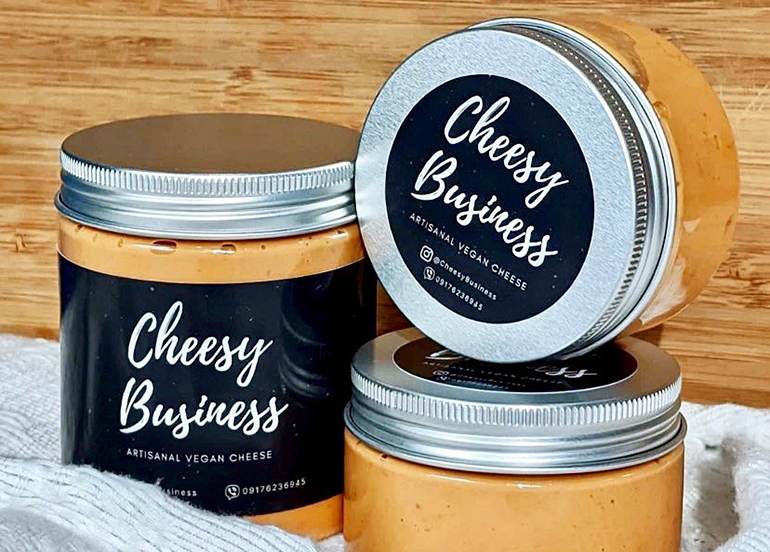 Emborg, the famous dairy company since 1947 has recently branched out, created, and released plant-based cheeses that are flavorful, high-quality substitutes that have the perfect texture and mimics the components of regular cheese. Aka, cheesy, melty, gooey, and stringy cheese! You can get them at S&R stores nationwide.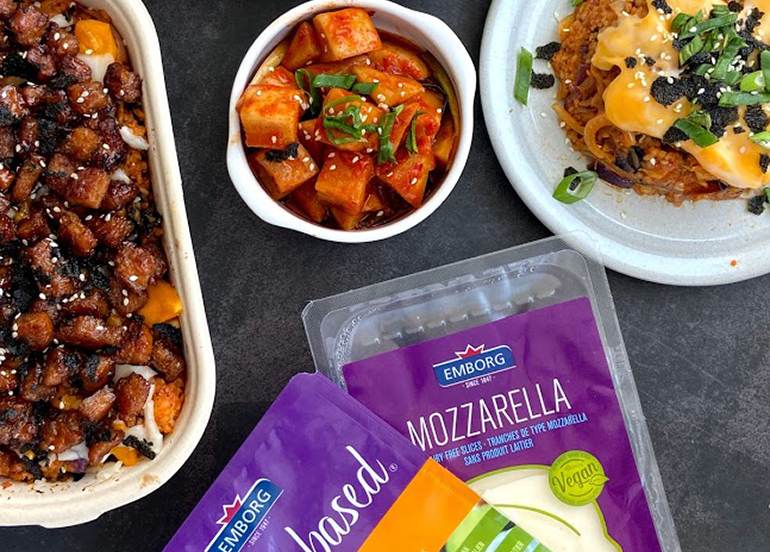 View their website
View their Facebook page
View their Instagram account
Daiya is one of the international industry leaders when it comes to plant-based foods. They're best known for their cheeses but they've also got ice cream, cakes, and pizzas too.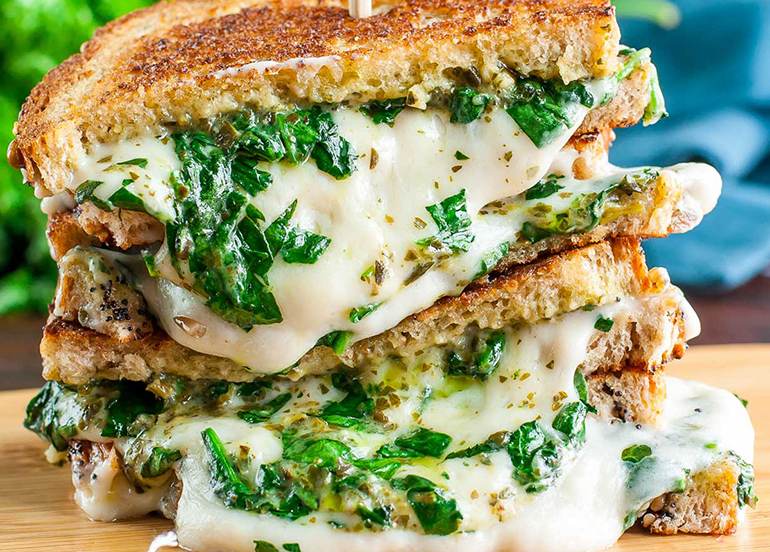 We know you loved using the Booky app for discovering the newest places in your city. Given these extraordinary times, we want to continue being helpful so check out our updated food delivery guide, where to shop for groceries online, and more.