Surprise! You don't have to give up ice cream.
Contrary to popular belief, eating a vegan diet isn't all bland or boring. With so many vegan alternatives available nowadays, a vegan diet has definitely come a long way in the last few years, and that's no exception when it comes to desserts.
Also Read: Make Vegan Desserts Right at Home With These Recipes!
Whether you're vegan, vegan-curious, lactose-intolerant, or are just looking for some treats to serve to your friends and family, we pulled together a list of places that are proof that you don't need animal products to satisfy your sweet cravings.
This one is for all the Snickers and coffee fanatics out there! Marahuyo's Galak or Peanut Caramel Chocolate Bars, a no-bake dessert made of mostly raw ingredients and no added preservatives, is a healthy and wholesome take on your favorite Snickers bar. They also create handcrafted coffee beverages made from arabica dark roast beans that come in three different flavors.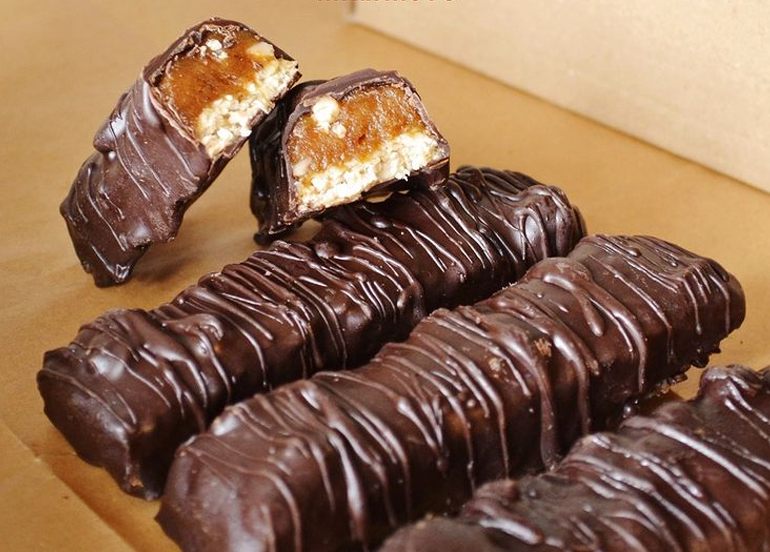 View their Facebook page
View their Instagram account
(0949) 641 5157
If you're vegan and especially lactose intolerant, Bubu Bars was created with the sole purpose of finding a no-compromise, indulgent, and non-dairy solution to your favorite ice cream bars. They currently offer three flavors: You Little Monkey, Fancy Pants, and Nuts About You.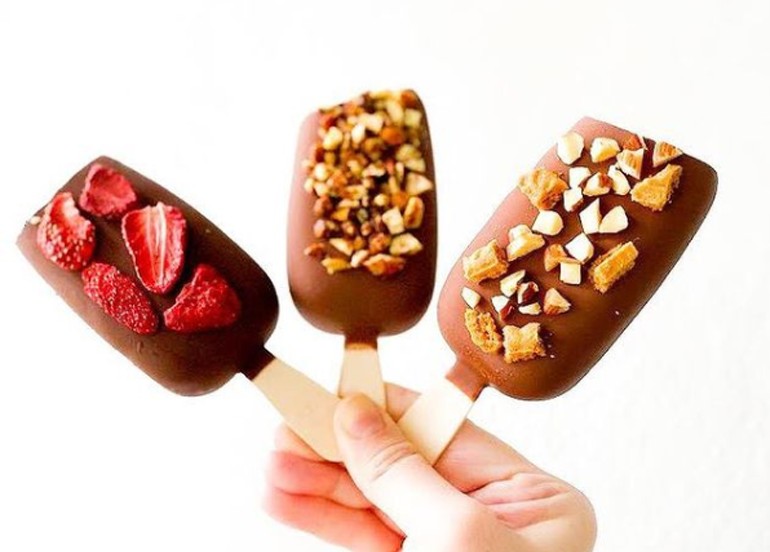 View their website
View their Instagram account
(0945) 500 0166
The one-man team behind Power Stash is constantly baking up a storm in the kitchen and coming out with vegan goodies for everyone to enjoy. Among all their offerings though, the 24-hour Classic Chocolate Cookies and Chocolate Cake Pots are definitely the must-try!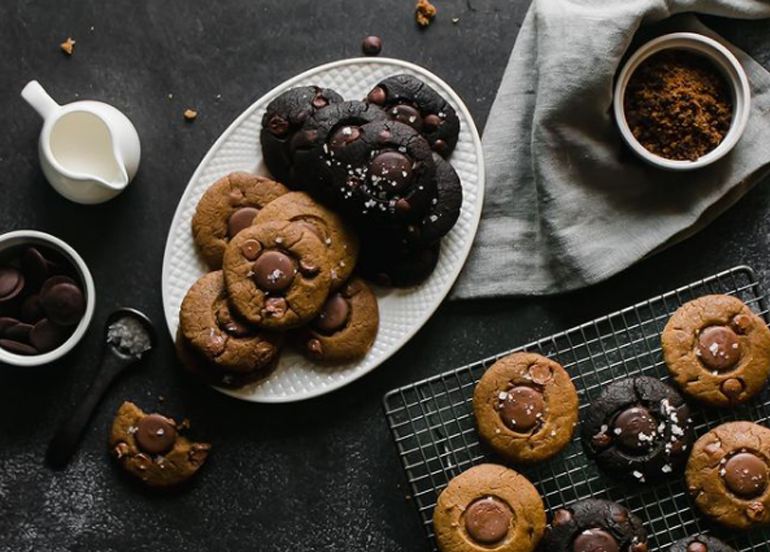 View their Facebook page
View their Instagram account
(0927) 532 0899
Vegan doesn't always necessarily mean healthy. But at Nic Nourished, they aim to provide delicious, clean, and nutrient-dense vegan options that aren't just full of empty calories. Their Oh Fudge Bars come in five different flavors and they make for the perfect guilt-free snack.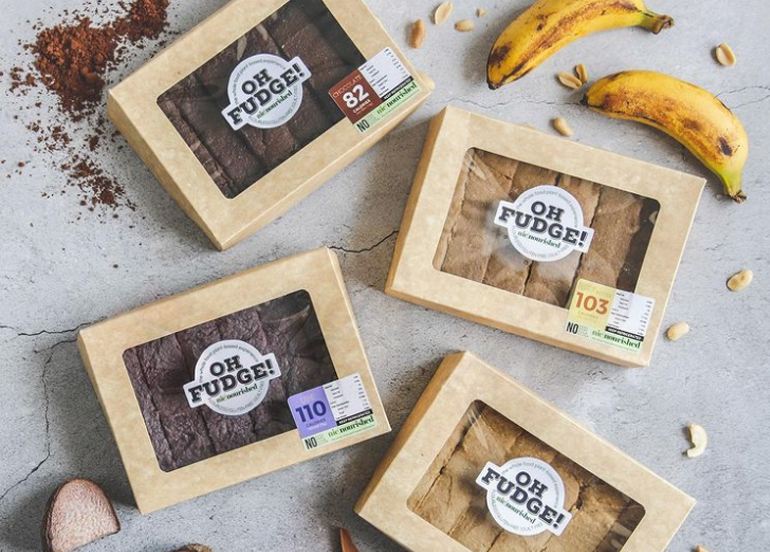 If you're looking for a place to get luxurious cakes that don't sacrifice on flavor, Miuccia is the way to go. Their Strawberries and Cream and Salted Caramel Chocolate Cakes are their bestsellers but they've got donuts, cookies, and tin cakes too!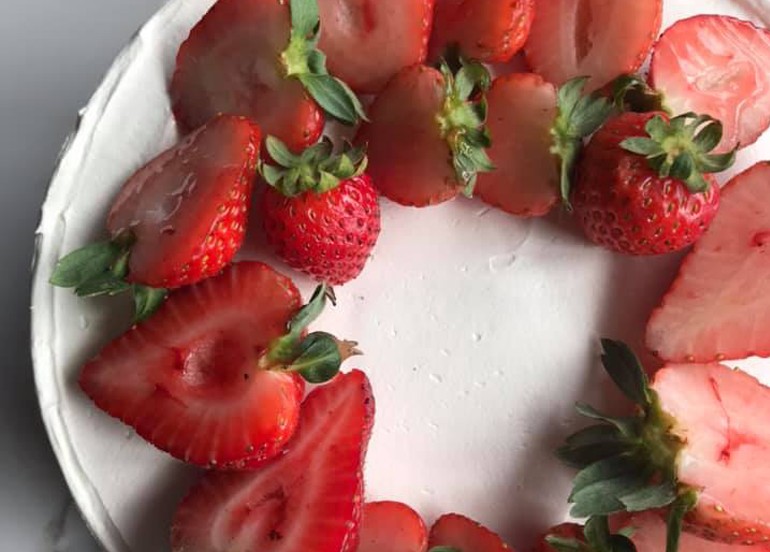 View their Facebook page
View their Instagram account
(0966) 382 4405
Nothing better than starting your day with a donut and a good ol' cup of joe. And a box of vegan donuts from Project Vegan is a sure-fire way to impress vegans and non-vegans alike. They come in six different flavors: The Blizzard, Cafe Au Lait, Doublenut Crunch, Creme Brulee, and their bestseller Boston Cream.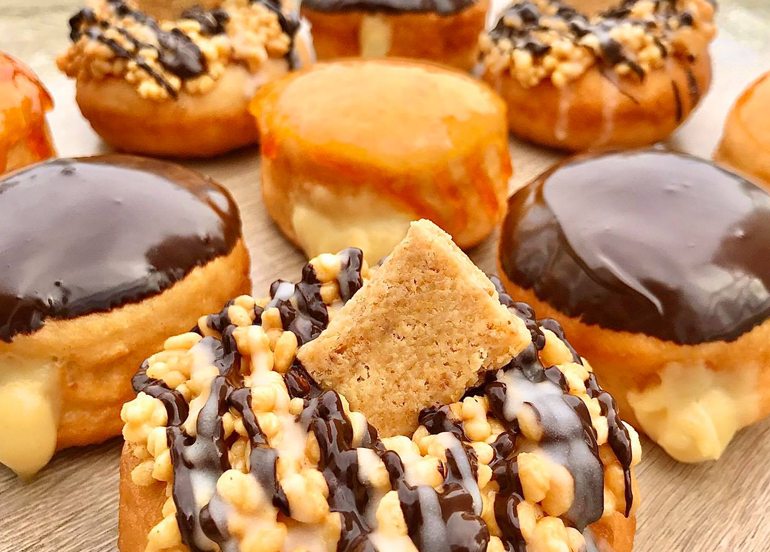 Earth Desserts is one of the pioneers in the local vegan scene and has been around since 2015. They're best known for their Fudgy Brownies and Brownie Brittle but have also recently expanded their product range to include their Mega Choco Chip Cookies, Tablea Crisps, and BCF (Brownie-Cookie Fusion).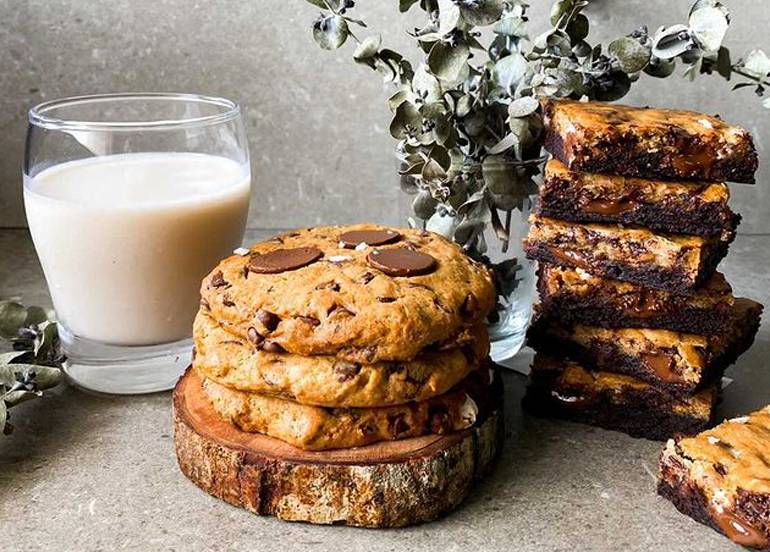 These heavenly melt-in-your-mouth vegan dark chocolates from Bites & Pieces were inspired by famous nama chocolates hailed from Japan. They're made from premium cacao sustainably sourced from Filipino farmers.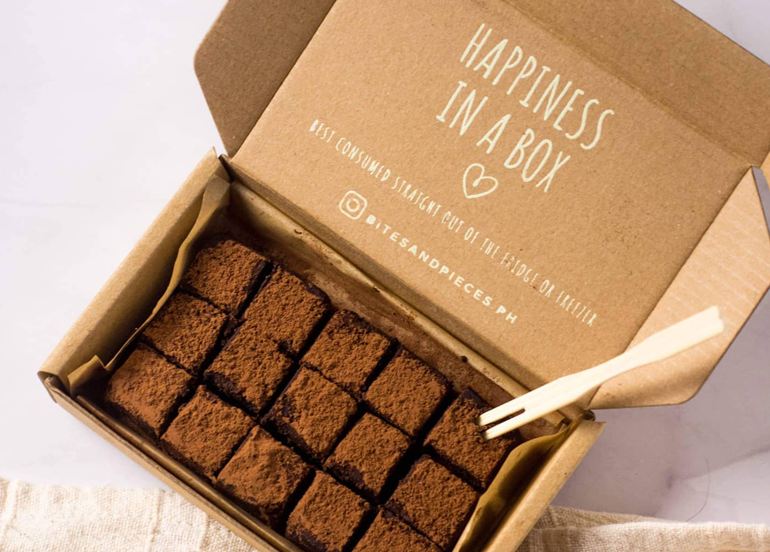 Alt Scoops was created to serve as a simple change to protect our environment and provide non-dairy alternatives, without compromising on quality nor taste. Every pint is made with only the highest quality ingredients allowing each scoop to be incredibly rich — really allowing the flavors of the famous Oatly! oat milk to shine through.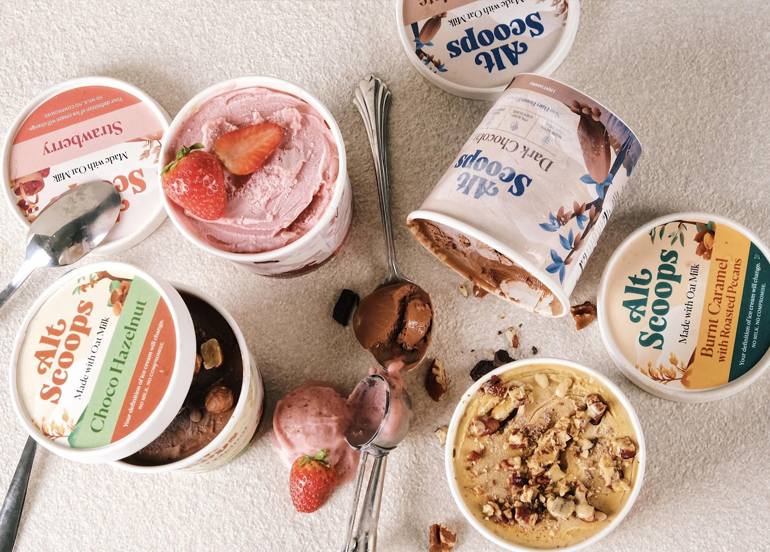 Visit their website
View their Facebook page
View their Instagram account
We know you loved using the Booky app for discovering the newest places in your city. Given these extraordinary times, we want to continue being helpful so check out our updated food delivery guide, where to shop for groceries online, and more.