Score (vegan) brownie points for this one!
Brownies are a classic choice when it comes to desserts. There's just something about them that makes you feel all warm and fuzzy inside. And just because you're vegan or following a plant-based diet, doesn't mean you can't enjoy this sweet treat.
Also Read: Where to Get the Best Vegan Cookies in the Metro
Here, we list down some of the best vegan brownies and bars you can get in the Metro that will make you say fudge yeah!
Earth Desserts is one of the pioneers in the local vegan scene and has been around since 2015. They're best known for their Fudgy Brownies and Brownie Brittle but have also recently expanded their product range to include their Mega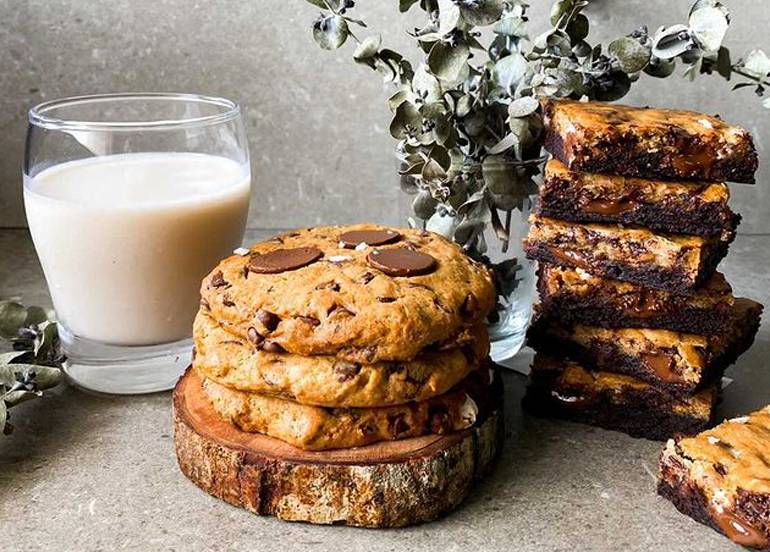 Vegan doesn't always necessarily mean healthy. But at Nic Nourished, they aim to provide delicious, clean, and nutrient-dense vegan options that aren't just full of empty calories. Their Oh Fudge Bars come in five different flavors and they make for the perfect guilt-free snack.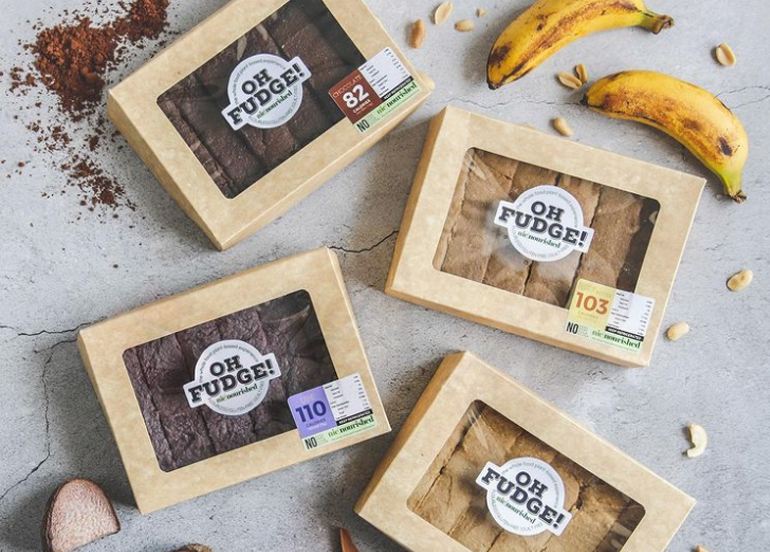 Indulge in your favorite guilty pleasures at Pinay Baker Vegan. Apart from specializing in plant-based baked goods, they are also made to be treats for breastfeeding moms. They have cheesecakes, cookies, brownies, and revel bars.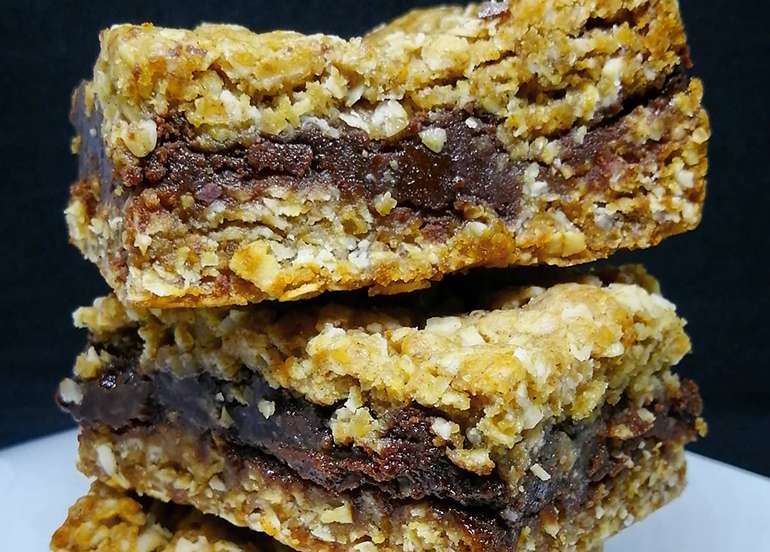 View their Facebook page
View their Instagram account
(0961) 100 3825
More than just vegan desserts, you can expect the freshly baked goodies from Thrive Vegan Patisserie to be low in sugar. Their Oat Brownies are gluten-free and sweetened with monk fruit too—making them the perfect guilt-free snack!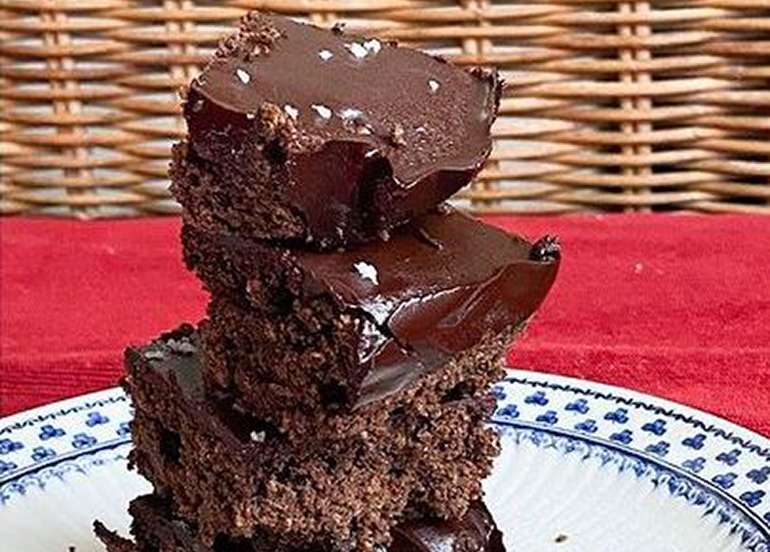 View their Facebook page
View their Instagram account
(0919) 006 5387
This one is for all the Snickers and coffee fanatics out there! Marahuyo's Galak or Peanut Caramel Chocolate Bars, a no-bake dessert made of mostly raw ingredients and no added preservatives, is a healthy and wholesome take on your favorite Snickers bar. They also create handcrafted coffee beverages made from arabica dark roast beans that come in three different flavors.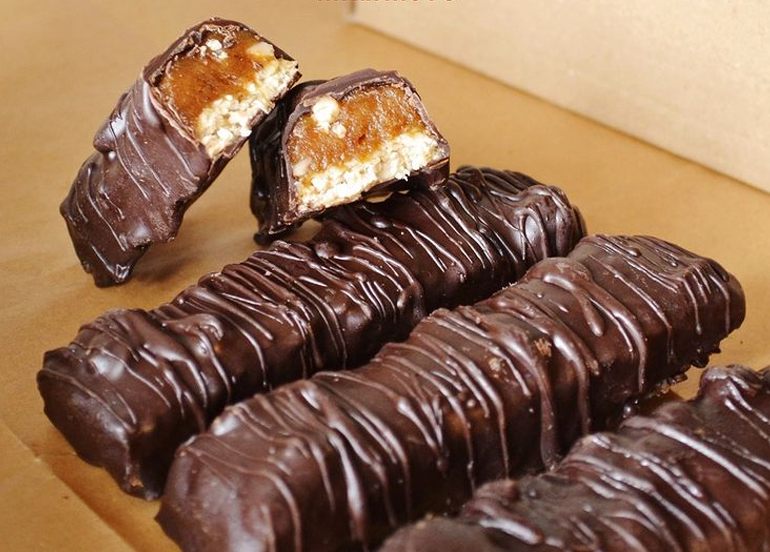 View their Facebook page
View their Instagram account
(0949) 641 5157
Get the best of both worlds with Love, Chef's Power Brownies. Not only are they deliciously moist and fudgy but they're also loaded with 21 grams of protein, high in fiber, and rich in Omega-3's—fit to satisfy your cravings and help you with your fitness goals.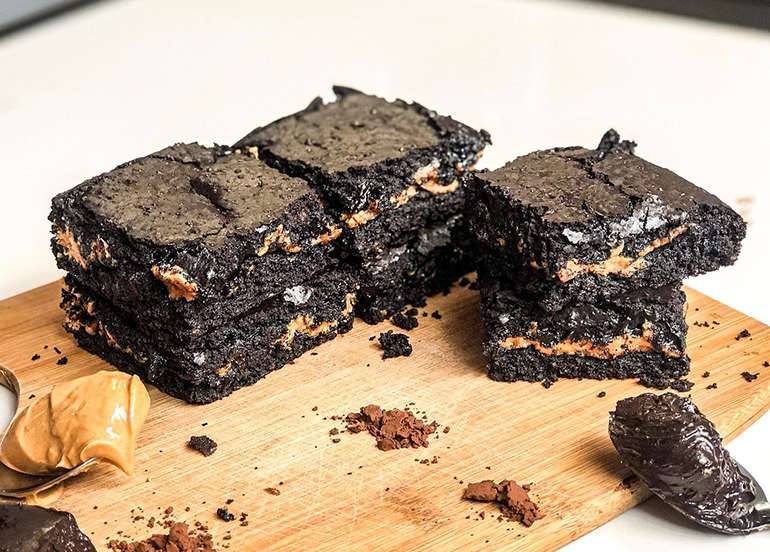 View their Facebook page
View their Instagram account
(0915) 348 5727
Vegan Confections is the place where you can sustainably indulge your favorite treats from cakes to cookies and brownies. They've got fudgy and moist walnut cashew brownies as well as strawberry-almond crumble bars which are all egg and dairy-free.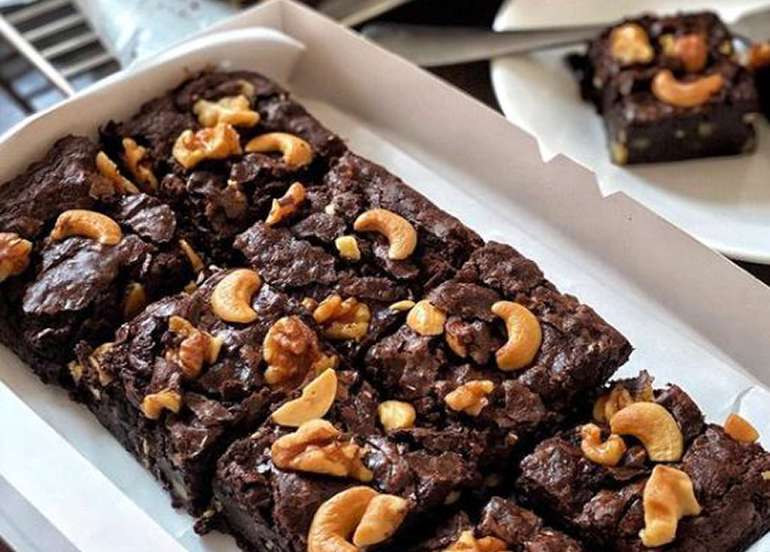 Get a stash of Powerstash's Brownie Stash. They got three flavor options to choose from including Biscoff Brownies, Tablea Brownies, and their must-try bestselling Slutty Brownies, or you could opt for an assortment of all three. All are guaranteed to use healthier ingredients that are not just 100% vegan but also taste as good if not more than their traditional counterparts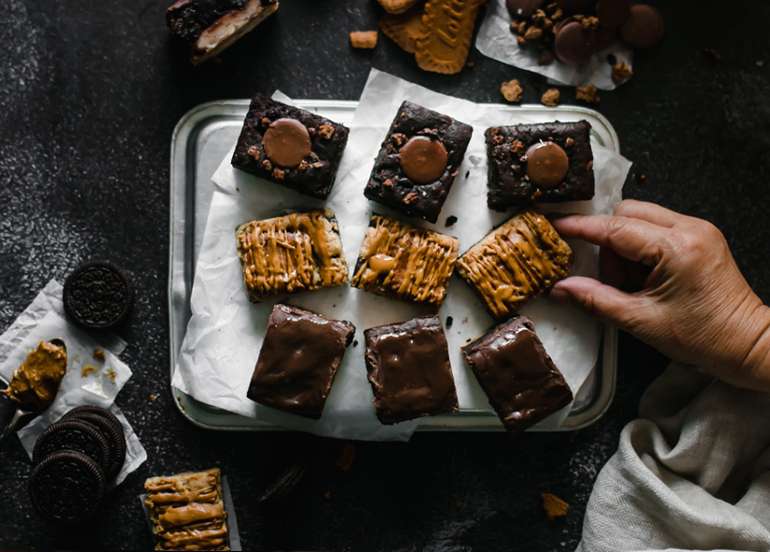 View their Facebook page
View their Instagram account
(0927) 532 0899
We know you loved using the Booky app for discovering the newest places in your city. Given these extraordinary times, we want to continue being helpful so check out our updated food delivery guide, where to shop for groceries online, and more.