"OO NA AKO NA! AKO NA ANG MAG ISA!"
You may have probably recognized the line above from "English Only Please," a romantic-comedy movie starring Jennylyn Mercado and Derek Ramsay. The iconic scene starts with a jeepney barker calling out passengers who are alone and don't have any boyfriend, husband, or family since only one person is needed before the ride takes off. Jennylyn's character, upon hearing this, yells "OO NA AKO NA! AKO NA ANG MAG ISA!" in a fantastically funny delivery that made this scene quite memorable for Filipino movie-goers.
Now that Valentine's Day is fast approaching, what do you do in this kind of situation? What activities can single people do on February 14?
Also Read: Single, May Jowa, or Third Wheel? Papa Diddi's Sundae Boards Are Perfect for You!
Fret not, we have prepared some exciting ideas to spend when Cupid is not around.
Treat your family and friends.
You can always show a different kind of love for this occasion — filial love. Treat your family the best meals and let them know how important they are in your life with simple gestures on February 14. Why not order a special cake to share around?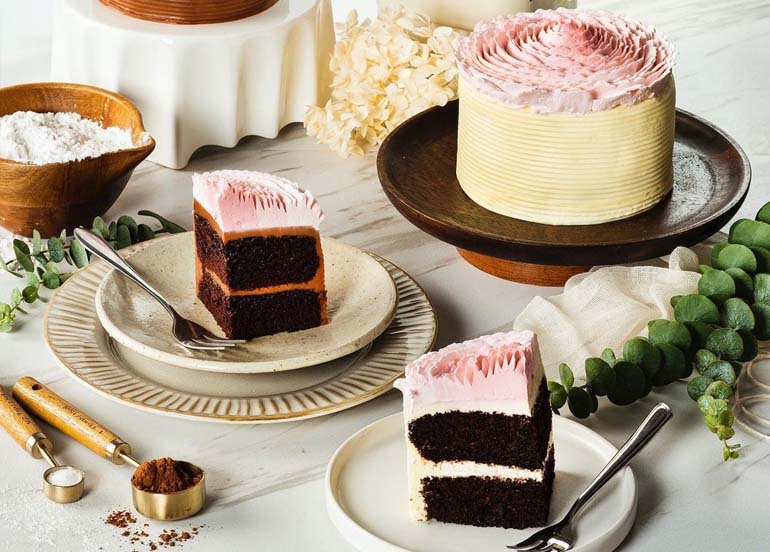 Play a video game.
It's kind of a bummer how it's still unsafe to go outside and take some walks all by yourself. What you can actually do is explore worlds and go on adventures virtually with some video games! Check out awesome deals on Steam and free games from the Epic Games Store prior to Valentine's Day. If you're a mobile player, we highly recommend trying out Genshin Impact!
Pamper yourself.
Self-love is really important nowadays, and one thing you can do to treat yourself is by going to a relaxing spa session. Go get that full body massage and scrub, you deserve it!
If you're on a budget, you can always spend your money on face sheets, oils, and lotions for the ultimate DIY pamper time.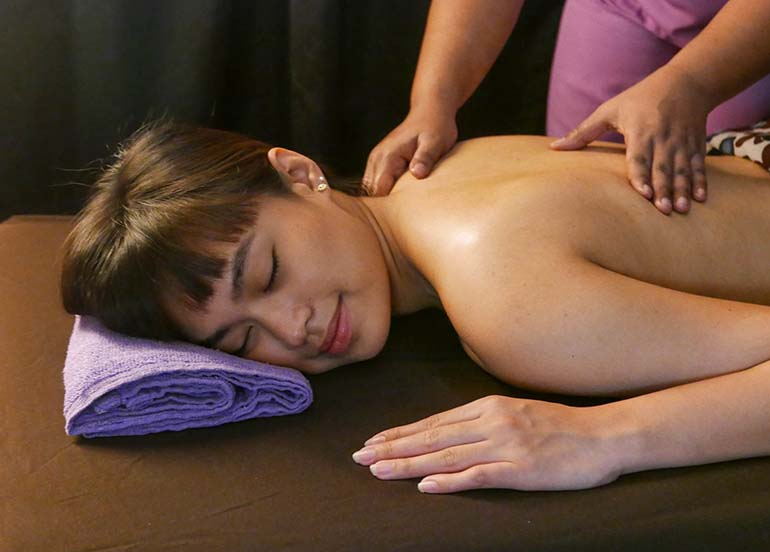 Learn how to cook a dish.
Cook a meal for one and celebrate simple joys and blessings you've recently received — getting a promotion, being healthy and alive, and being single, which some would consider a silver lining.
Bake a Basque burnt cheesecake, make your own charcuterie boards, create ramen from scratch — the possibilities are endless!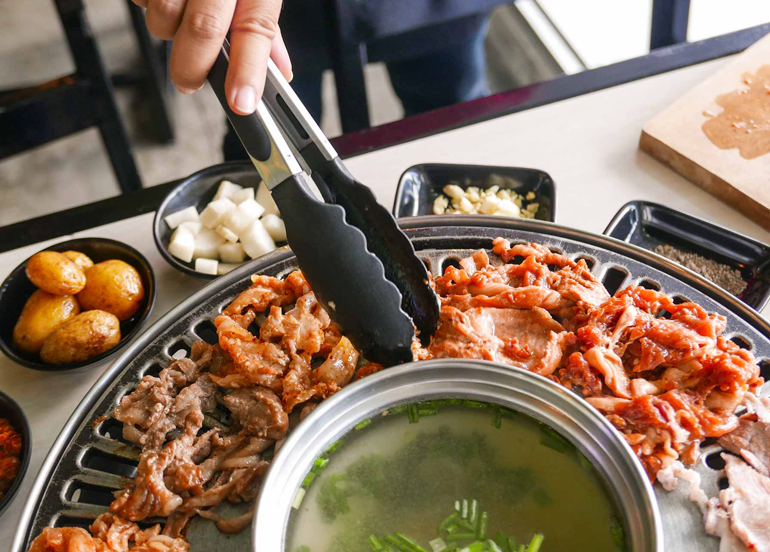 Play your favorite sport.
Oftentimes, engaging in strenuous activities helps us forget our problems in life. If you're really burdened by the fact that you are single this V-day, now is the perfect time to play your favorite sport! Who knows, you might even meet your match…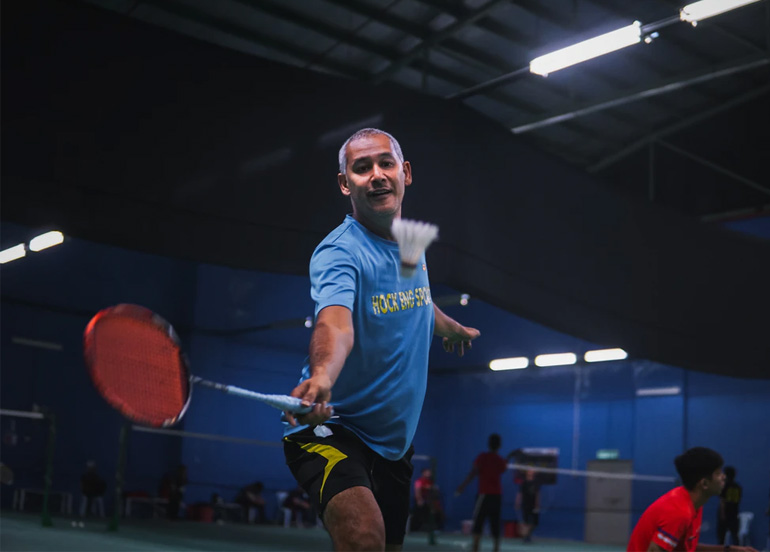 Watch a k-drama.
Korean dramas always give us hope that there's that one person who's destined for us, and it's up to fate to toy with chances and encounters with our one true love. While these K-dramas put us into far-fetched, romantic situations with cheesy lines delivered by our fave actors, they make us feel good and hopeful that things will work out fine in the end, even if things are not how we want them to be right now.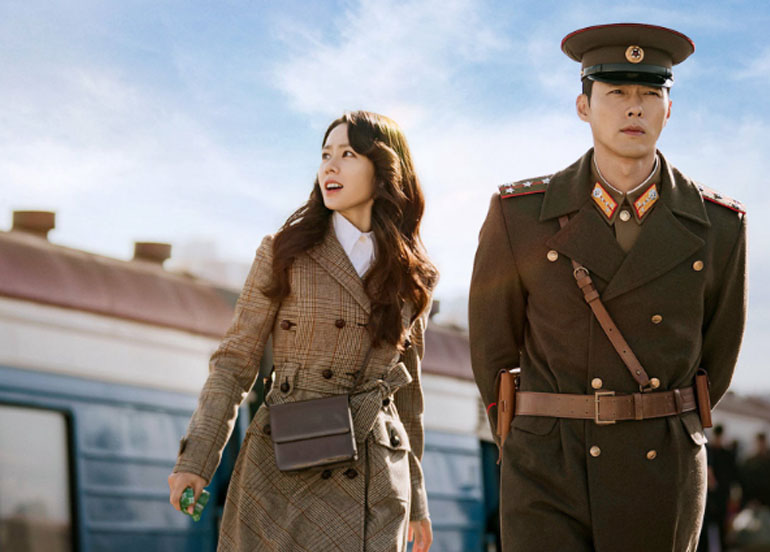 We know you loved using the Booky app for discovering the newest places in your city. Given these extraordinary times, we want to continue being helpful during the ECQ so check out our updated food delivery guide, restaurants that just reopened, where to shop for groceries online, and more.
Cover image from Booky