Let our response be: SANA ALL.
Chocolate + Flowers + Teddy Bear = a classic Valentine's Day gift. But if you're aiming to be the Best Jowa of the Year, your gift should also be extraordinary, thoughtful, and special! Lucky for you, we've put together a list of unique gift ideas that will surely surprise your special someone!
Also Read: These Valentine Chocolate Boxes Will Charm Your S.O!
From preserved flowers to sushi boxes, to little bottles of booze, find your gift inspiration in this list to win bae's heart on Valentine's Day!
These Shinzo Boxes from Polaris Fine Food just may be the best gift you can give to your dearest who is obsessed with Japanese cuisine. There are 3 kinds of Shinzo boxes–Temari Balls, Oseibo, and Chirashi–beautifully arranged in a reusable heart container. These goods are of exceptional quality and are guaranteed to be fresh–perfect for your Valentine's dinner date!
Available for: Delivery. Hit them up on their Instagram account to place an order or call their numbers below.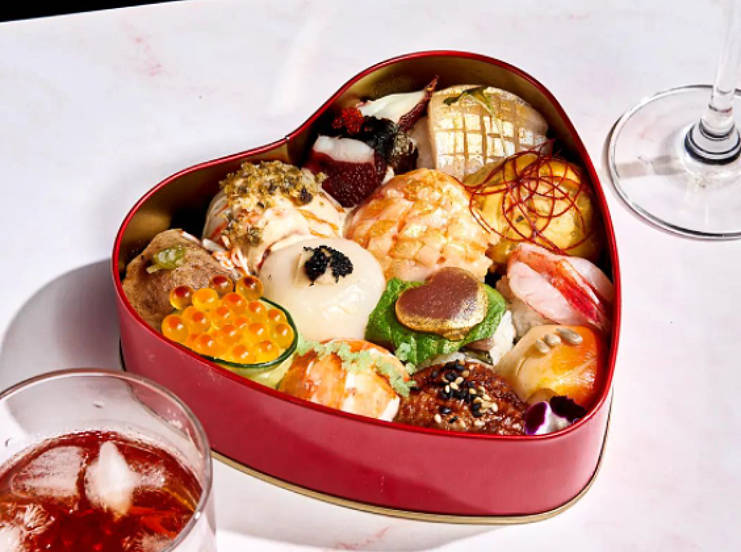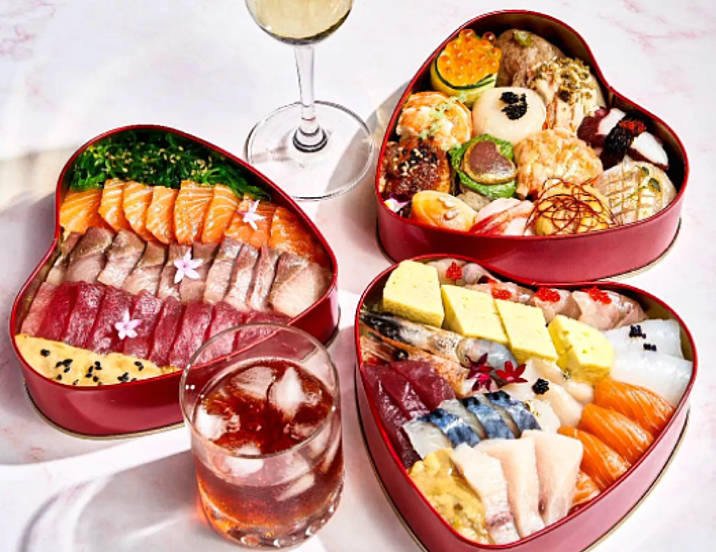 View their website
View their Instagram account
09088123461 | 09190751180 | 09532878572
Fiori Di Adela specializes in pastel boxed bouquets and marvelous flower arrangements, but if you wanna be extra, get your loved one this money bouquet in a box because, well, who doesn't want money? You may also want to consider getting them a luxurious treat like this box of French macarons coupled with preserved flowers–lovely!
Available for: Pre-order for Valentine's Day.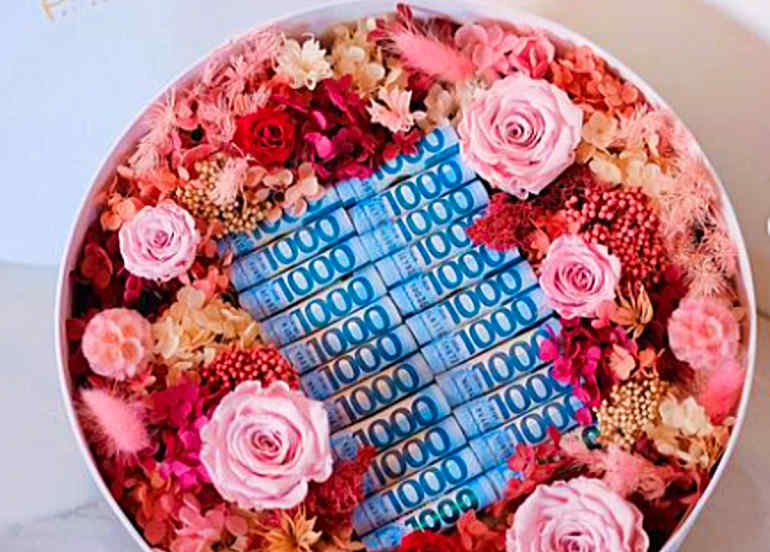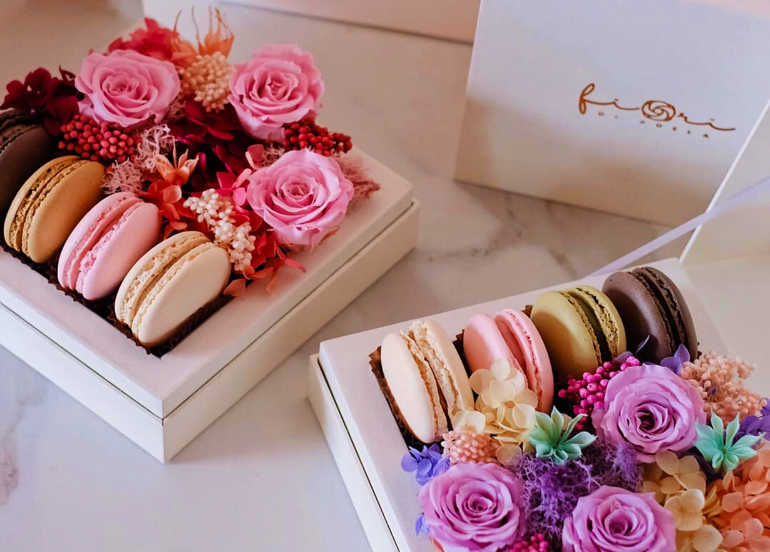 Is your special someone a plantito or a plantita? They'll absolutely love this Succulent Gift Box! Succulents actually symbolize love and luck, and so if you want to shower your S.O. with affection and well wishes, add these plants to their collection!
To order: Message them on Facebook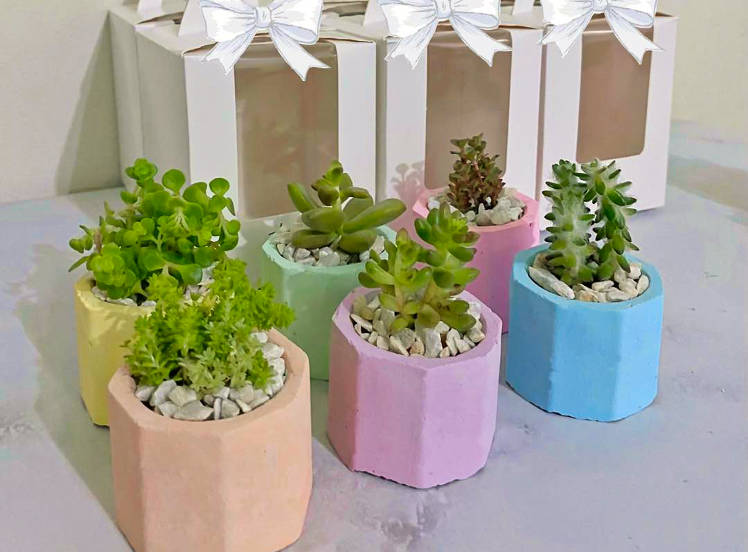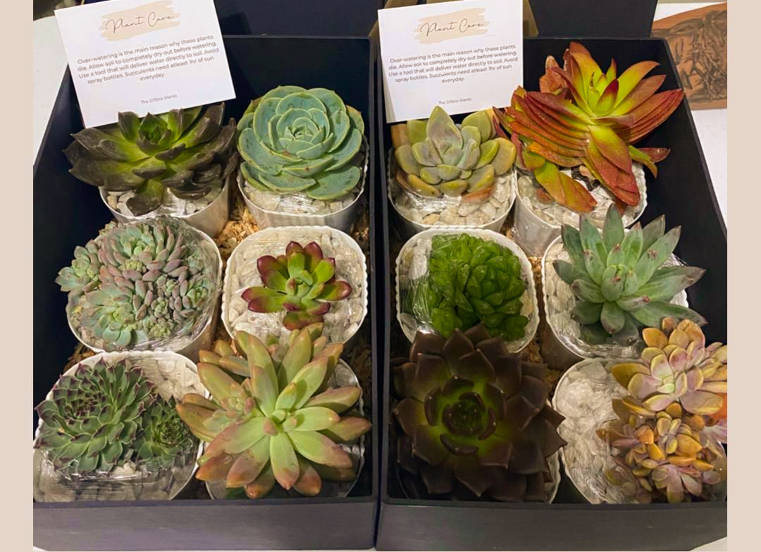 View their Facebook
0916 719 0285
Flower bouquets can last for only a few days, but Flower Chimp's preserved rose flowers can stay with you for up to 3 years! These flowers are made of fresh stems and are 100% real, as real as your love for your sweetheart. These preserved roses are placed in a simple glass cake, making the flower's beauty shine through. A truly mesmerizing treasure, this gift will make you feel like you're in a fairytale!
To order: Click on their website.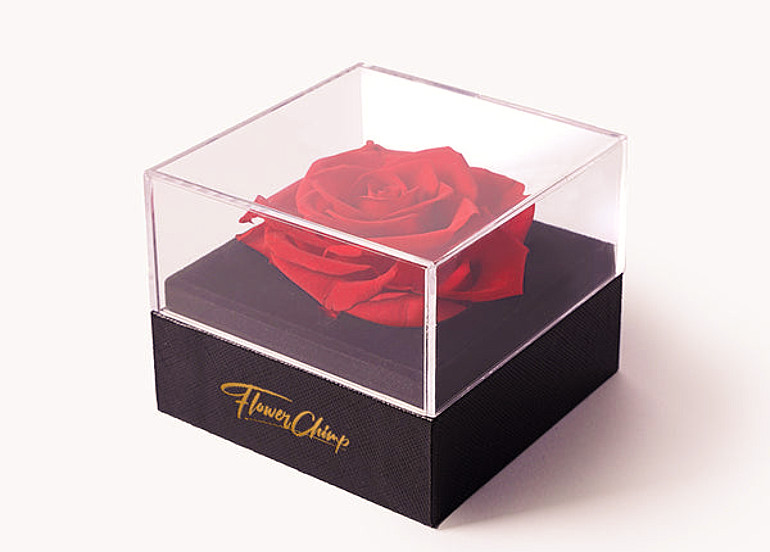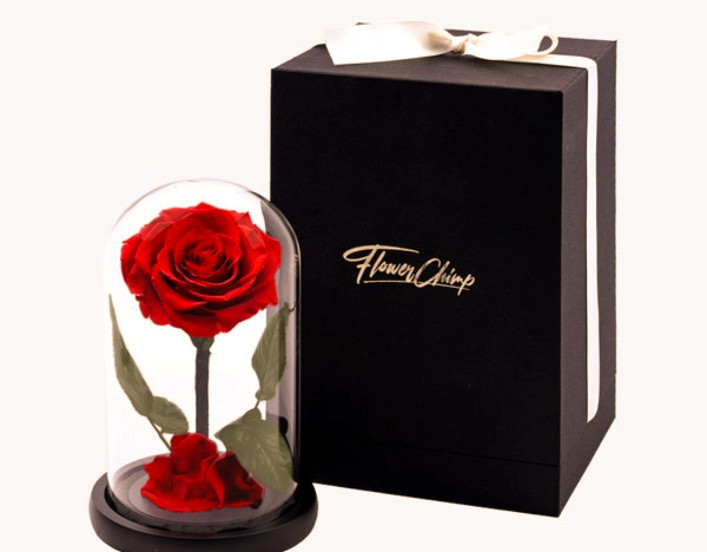 What's a celebration without some alcohol, right? This Mister Boozy Gift Box is the perfect Valentine's gift for your booze-loving bae. It includes 50 mL bottles of Johnnie Walker Black Label Blended Scotch Whisky, Jose Cuervo Tequila, Jack Daniel Whiskey, a bottle opener, and an 8 oz. flask–classy!
To order: Go to their website.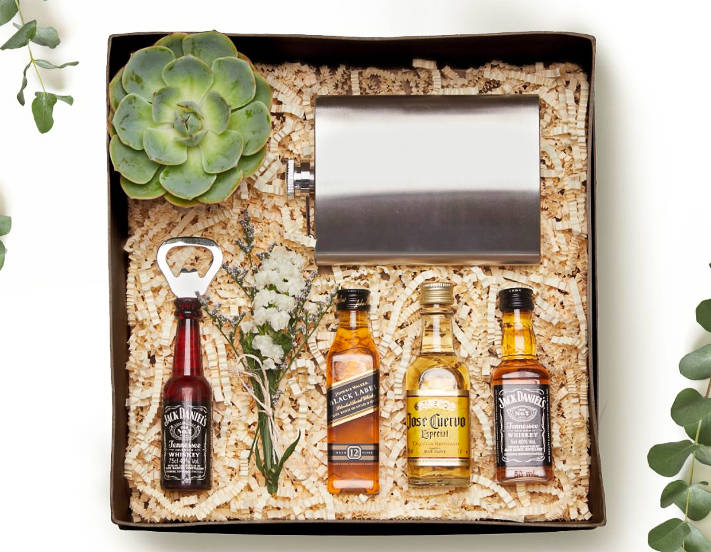 Chocolate Blooms and Chocolate Mix Garden – CMV Txokolat
Take your flowers and chocolate combo to a whole new level by getting this Chocolate Blooms Box or Chocolate Mix Garden from CMV Txhokolat! It features gorgeous, breath-taking flowers from @theflowerfarmph and CMV Txhokolat's selection of indulgent chocolates!
To order: Go to their website or send them a messgae.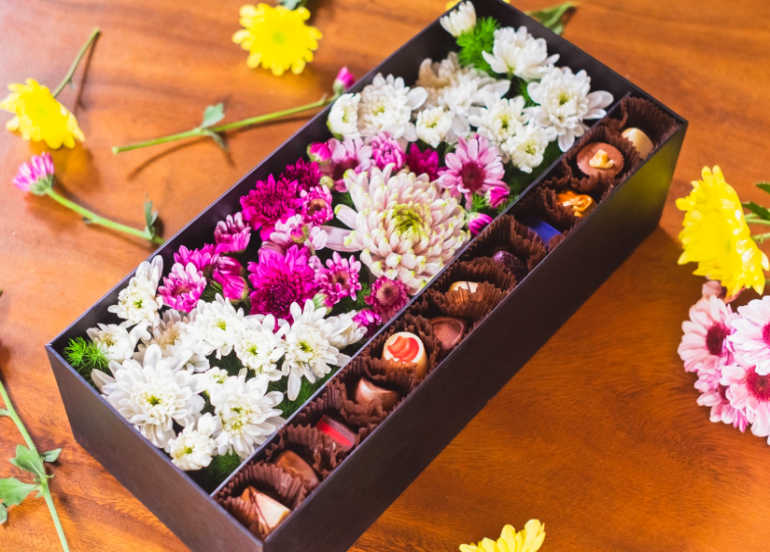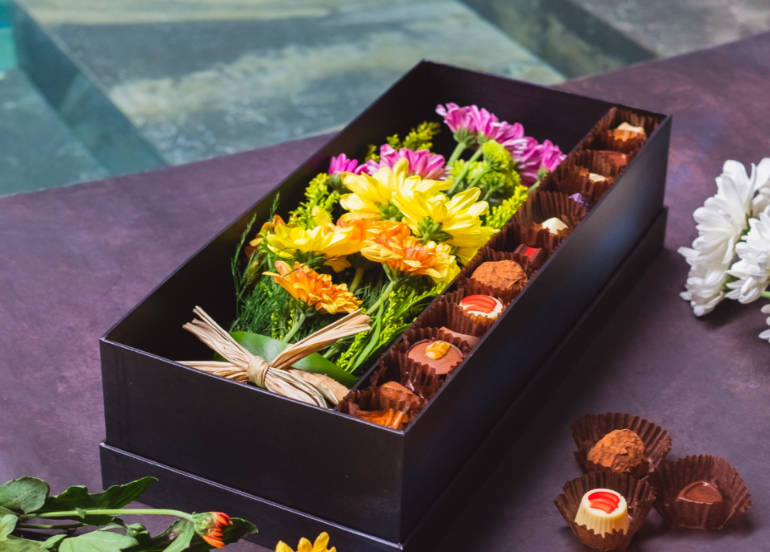 Candle Gift Boxes – Pahulay
These Candle Gift Boxes from Pahulay will help your darling relax and maybe get into a more romantic mood (wink wink). Choose from a variety of boxes which may include their variety of candles, chocolates, dried flowers, drinks, and their home spray! It's a gift that's not just sweet, it's super practical, too!
To order: Go to their website or send them a DM on Instagram.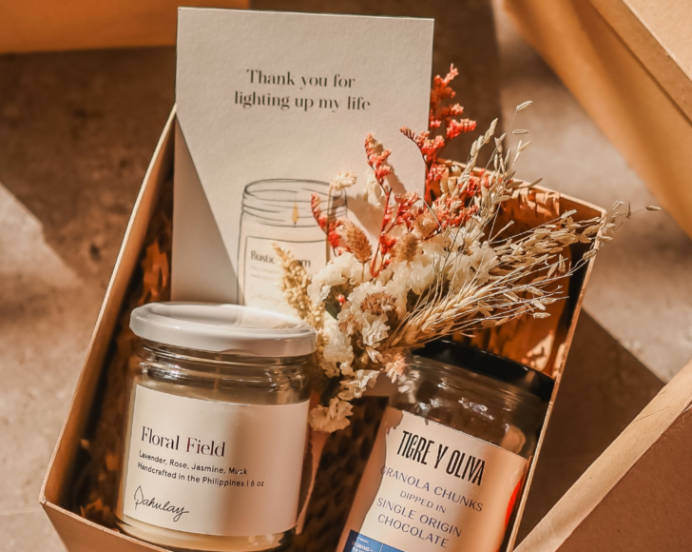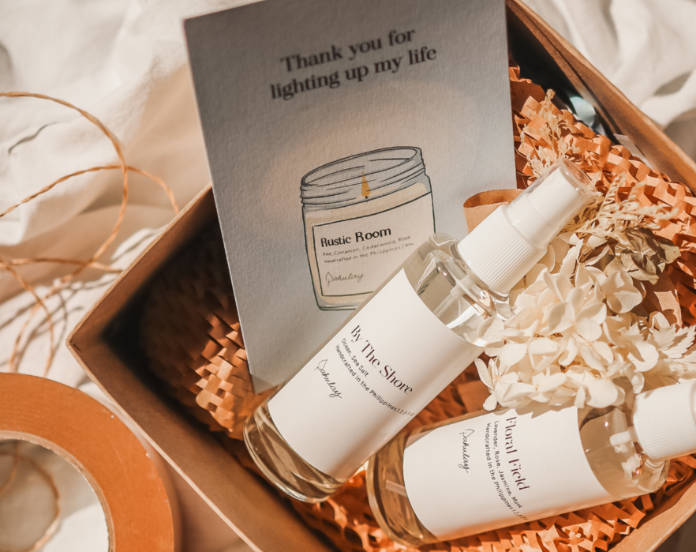 We know you loved using the Booky app for discovering the newest places in your city. Given these extraordinary times, we want to continue being helpful during the ECQ so check out our updated food delivery guide, restaurants that just reopened, where to shop for groceries online, and more.
Cover image from Pahulay