Tori Box at Home!
Let's take a quick trip back to memory lane! Which meal was your favorite when you were in college? Some may say Ate Rica's Bacsilog, Rodic's Tapsilog or Sweet Inspiration's Mongolian Bowl. For those who went to school at Taft, most would probably say Tori Box's Kara-age Pop, packaged in small brown paper bags, a classic!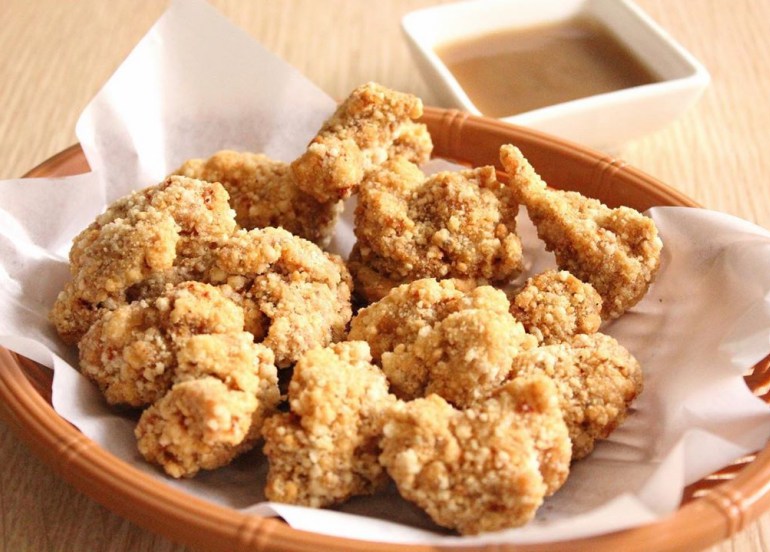 First located along Agno, Tori Box is known for their high quality Japanese chicken cutlets, cooked in different cooking styles, and is a favorite among students. Why are they so popular in one's college life? Not only do their food taste great, but it costs at an affordable price and a perfect snack whenever you're in a hurry to your next class.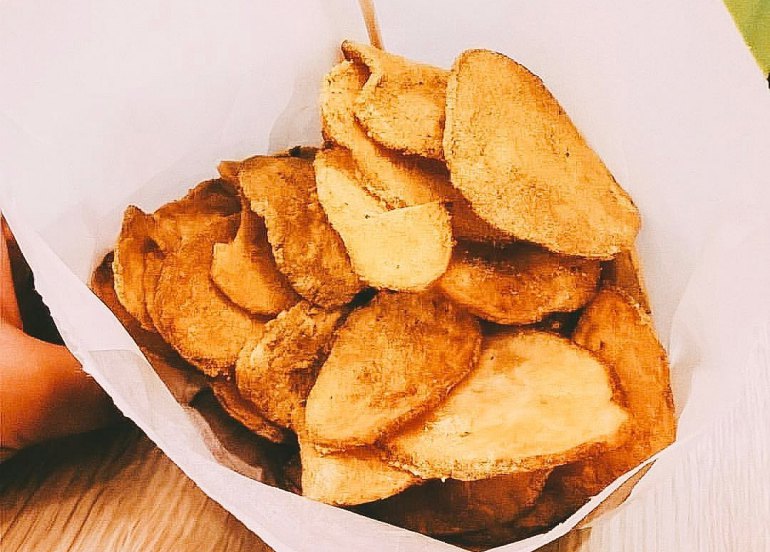 Aside from their chicken cutlets, they serve Japanese favorites like gyoza, chicken kara-age and pork katsu as well.
If you're looking for a snack, they have mojos and fries too. They also have a kara-age pop and mojos combo on the menu, a must-try indeed!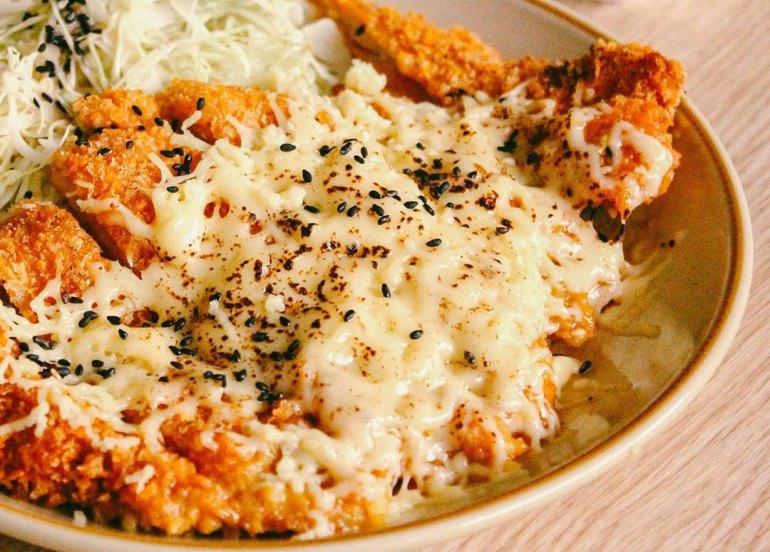 Have we made you crave for Tori Box? Don't worry because they recently partnered with Food Panda which means we get to enjoy Tori Box at home with our loved ones! If you opt to have it picked up, you may do so at their Agno and Banawe branch.
We know you loved using the Booky app for discovering the newest places in your city. Given these extraordinary times, we want to continue being helpful so check out our updated food delivery guide, where to shop for groceries online, and more.