Katsu good!
A restaurant chain that brought us dishes inspired by the cuisine of the "Land of the Rising", Tokyo Tokyo is one of the best go-to places for accessible and affordable Japanese dishes.
From donburi to Bentos and even ramen, the Tokyo Tokyo menu has a number of delicious gems that will satiate your cravings for savory dishes.
Now, they even have plant-based options for your katsu favorites.
Introducing the Plant-based Katsu Burger and Bento!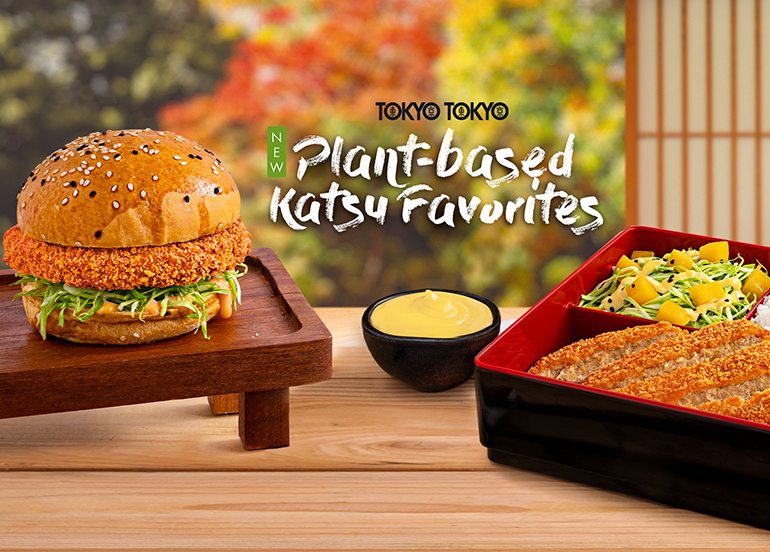 Unlike your typical chicken or pork katsu, this is entirely plant-based and made out of soy protein. The plus side is that you get to enjoy the same flavors of katsu minus the meat.
The Plant-based Katus Burger comes with the Plant-based Chicken Katsu patty, shredded cabbage, and sriracha mayo which are all sandwiched in between a soft brioche bun. An ala carte order starts at PHP 235.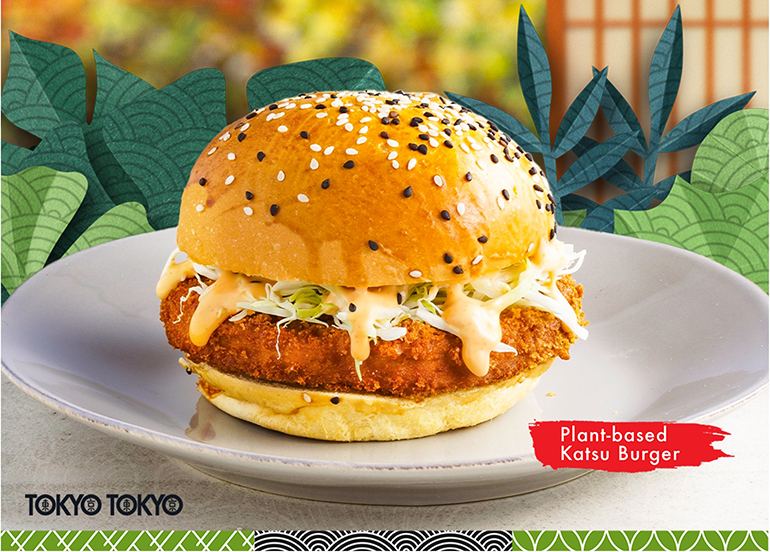 The Plant-based Katsu Bento Classic on the other hand comes with the Plant-based Chicken Katsu patty, peaches wasabi salad, rice, miso soup, coffee jelly dessert, and their famous red iced tea. An order goes for PHP 325. Have you tried it yet?
If you need help deciding what to order at Tokyo Tokyo, check out the quick guide below!
Donburi
Donburi
A dish that literally means "bowl", donburi is a bowl of steamed rice topped with the savory viand of your choice.
Beef Donburis: Beef Gyudon, Beef Pepper Donburi, and Beef Yakiniku Wagyu Rice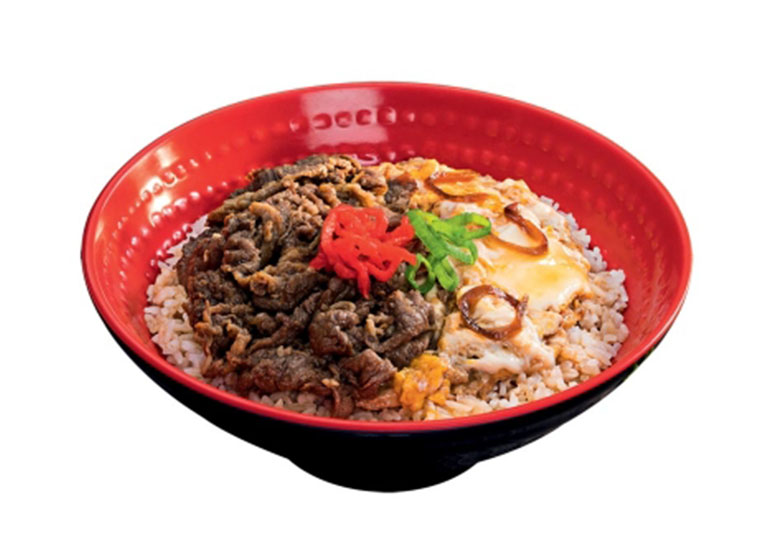 Chicken Donburis: Chicken Oyakodon Donburi, Chicken Pepper Donburi, and Chicken Teriyaki Wagyu Rice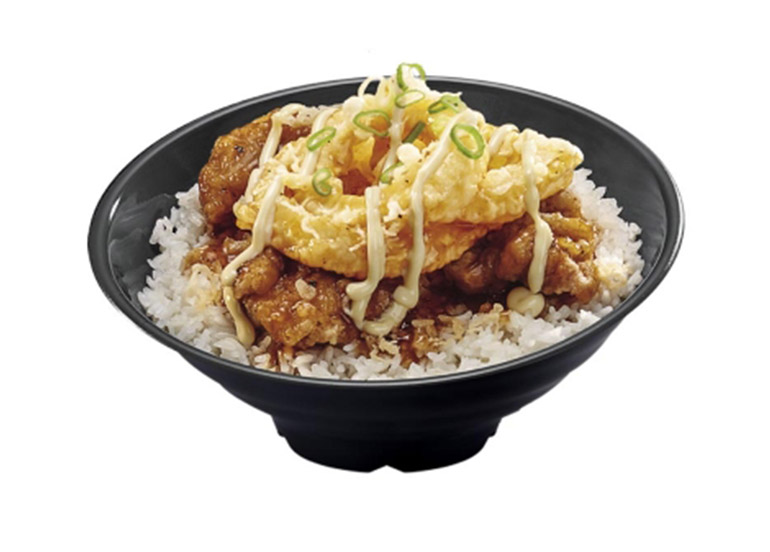 Pork Donburi: Pork Katsudon Donburi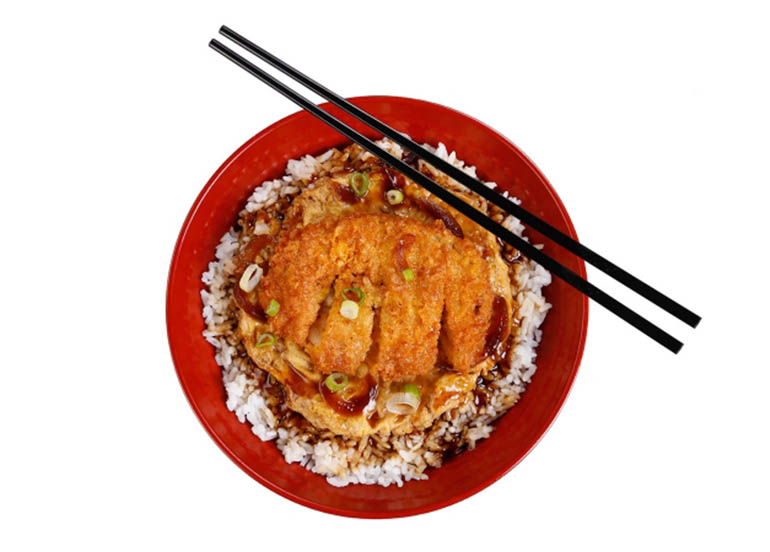 Seafood Donburi: Tempura Wagyu Rice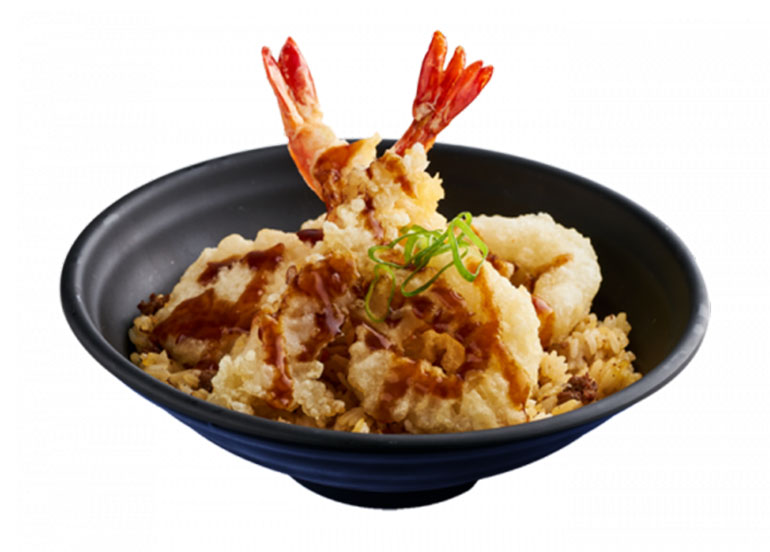 Bentos
Offering two types of bento meals, Tokyo Tokyo's Bentos are akin to a traditional bento box and come with a generous serving of rice, the viand of your choice, vegetables, a dessert, the side of your choice, as well as a drink of your choice.
Fun fact: Tokyo Tokyo offers two types of bentos. One is the classic bento which comes with the Japanese bento with miso soup, a jelly dessert, and Tokyo Tokyo's red Iced Tea. The other is the cali maki bento which comes with their Japanese bento, a serving of 4 pcs. of California Maki, and Tokyo Tokyo's Red Iced Tea. 
Beef Bentos: Beef Yakiniku Bento, Beef Misono Bento, Wagyu Cubes Bento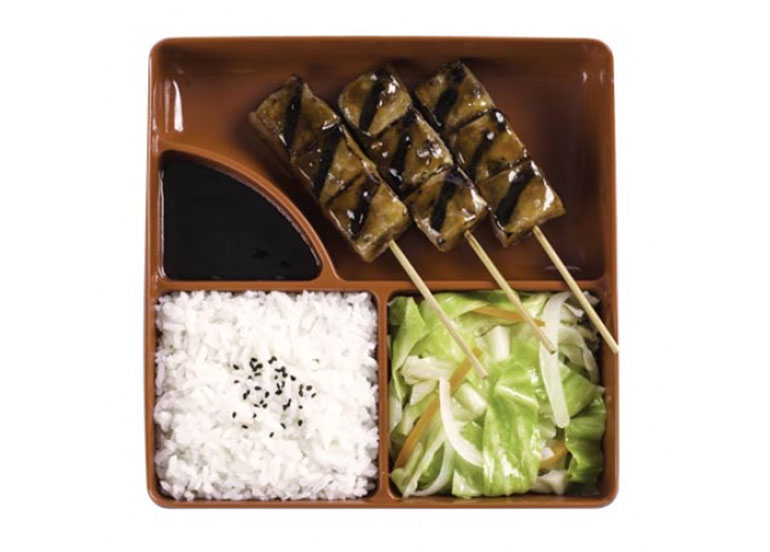 Chicken Bentos: Chikenomiyaki Bento, Mt. Katsu Bento, Best Chicken Teriyaki Bento, Chicken Karaage Bento, Big Chicken Katsu Original Bento, Big Chicken Katsu Teriyaki Bento, Honey Chicken Teriyaki Bento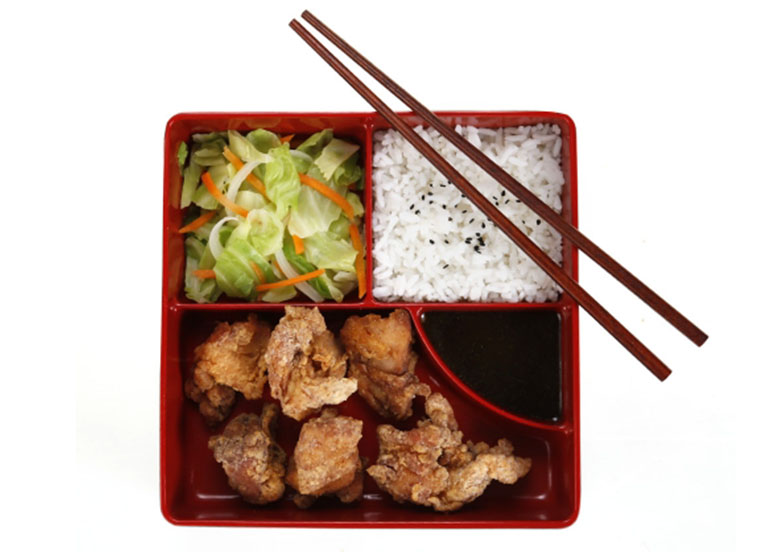 Pork Bento: Pork Tonkatsu Bento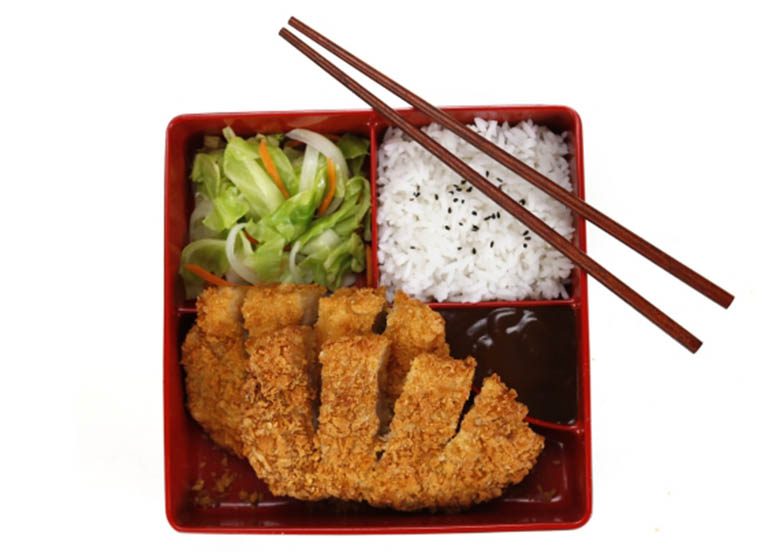 Seafood Bento: 3 pcs. Prawn Tempura Bento, Prawn and Veggie Tempura Bento, Prawn and Kani Tempura Bento, Unagi-Style Bangus Bento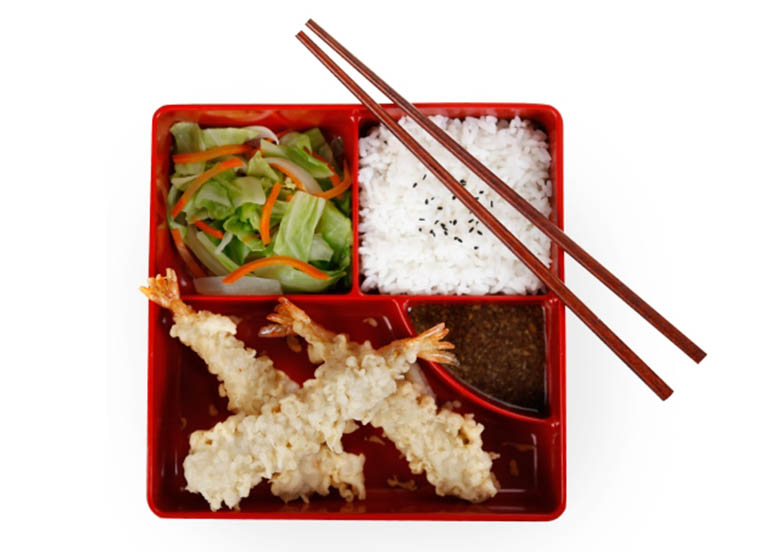 Ramen
Made with freshly made ramen noodles and tonkatsu broth cooked for 24 hours for that creamy soup base, Tokyo Tokyo's ramen bowls are accessible, affordable, and of course, delicious enough to satisfy your craving ASAP for Japanese noodle soups.
Ramen flavors: Seafood Ramen, Sriracha Beef Ramen, Braised Pork Ramen, and Spicy Chicken Ramen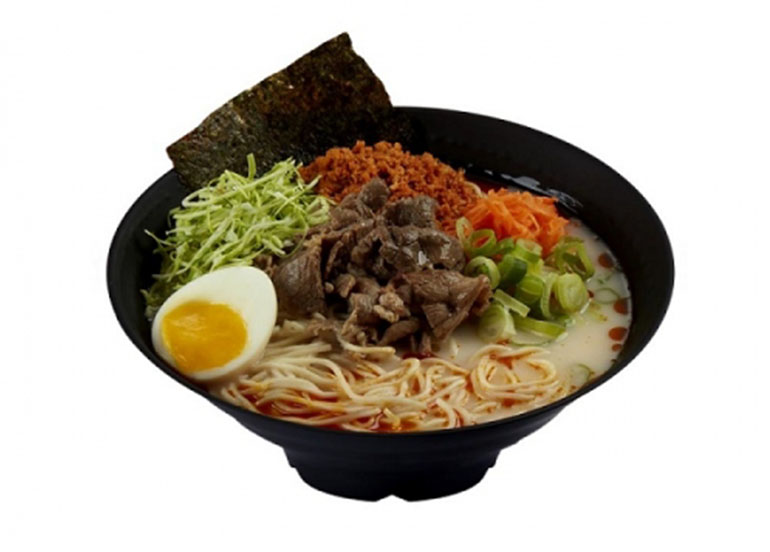 Snacks
Can't stomach something heavy or you just got cravings that can be satisfied with a light snack? Check out the variety of Tokyo Tokyo's snacks you can enjoy.
Burger
Not satisfied with a to-go cup? Then, enjoy Tokyo Tokyo's portable meal in the form of burgers.
Burger flavors: Wagyu Cheeseburger, Double Wagyu Cheeseburger, Rising Sun Wagyu Burger, and Chicken Teriyaki Burger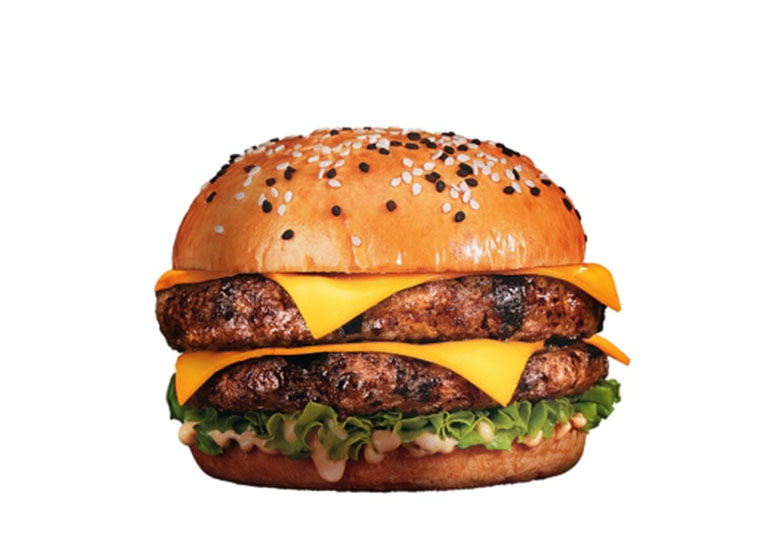 Snacks and Add Ons
From California Maki Rolls to Gyoza, and even Potato Balls, if you want a soup, finger food, or a salad to add on to your meals, Tokyo Tokyo's got them for you.
Options: California Maki, Dragon Maki, Corn and Kani Salad, Gyoza, Fried Gyoza, Yakisoba, Nori Wasabi Fries, Miso Soup, Potato Balls, and Wagyu Rice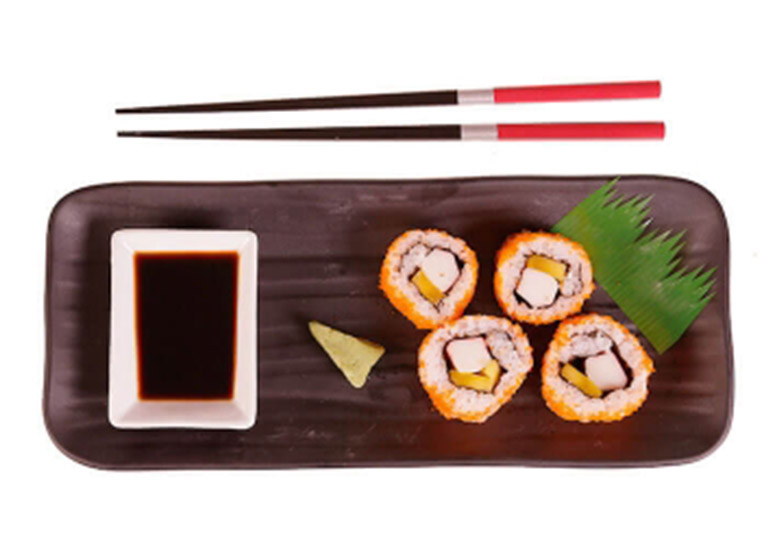 Sumo Meals
Sometimes when you're starving (or sharing with someone), meals + sides aren't enough. If that's the case, then it's best that you upgrade and order a sumo meal instead. One sumo meal comes with two viands of your choice, 2 servings of Japanese rice, 2 servings of their Tokyo Tokyo's Red Iced Tea, and for some, 2 servings of their miso soup.
Sumo Meal Variations: Chicken-Nomiyaki, Mt.Katsu, Big Chicken Katsu, Pork Tonkatsu & Beef Misono, Prawn Tempura & Chicken Karaage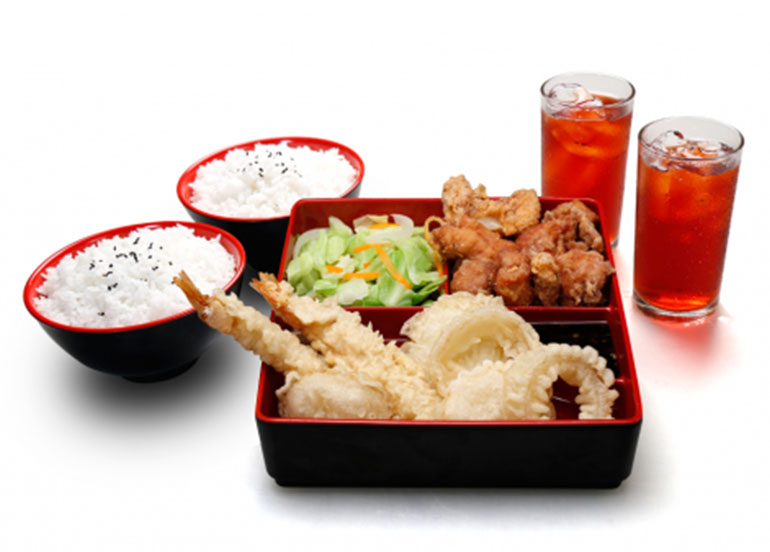 Insider tip: Tokyo Tokyo also offers what they call the "Imperial Feast" perfect for sharing with a huge group. Tokyo Tokyo's "Imperial Feast" comes with a serving of Chicken-Nomiyaki, 4 pcs. of Prawn Tempura, a Beef Misono Platter, a serving of Yakisoba, 4 servings of rice, and 4 cups of their Signature Red Iced Tea.
Dessert
End your savory journey on a sweet note with the medley of desserts that Tokyo Tokyo has to offer.
Jellies, Flan, and Pannacotta
Flavors: Coffee Jelly and Mango Pannacotta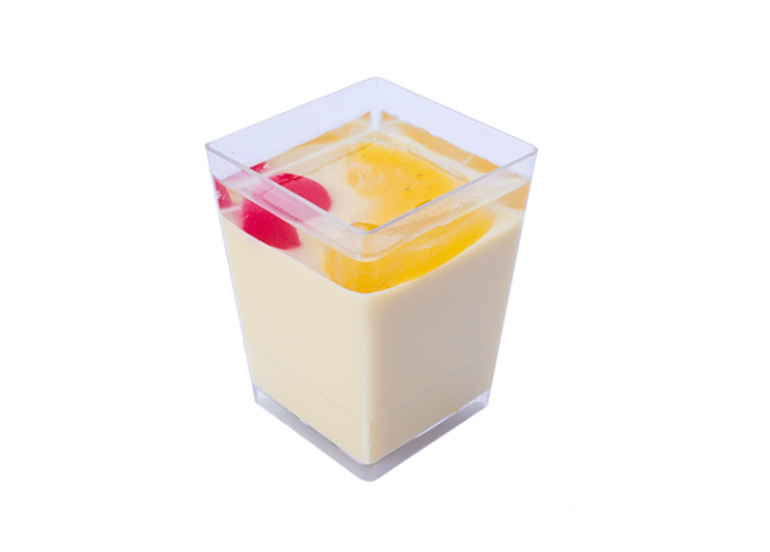 Drinks
Of course, we mustn't forget Tokyo Tokyo's must-try drinks most especially their iconic Red Iced Tea.
Flavors: Red Iced Tea and Cucumber Lemonade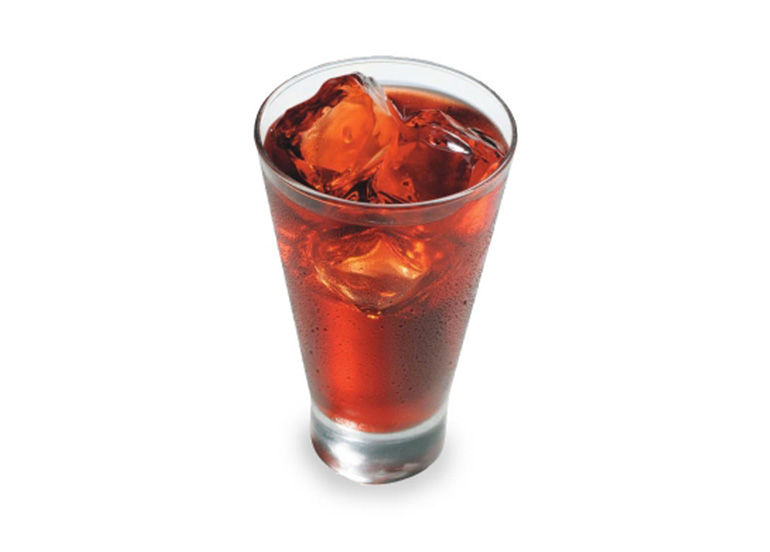 Quick Delivery Tip!
For delivery orders, Order via the Tokyo Tokyo Mobile App, www.tokyotokyodelivery.ph, #TOKYO (#86596), or visit a Tokyo Tokyo nearest to you for dine-in and takeout. Also available via GrabFood, Food Panda, and Pick.A.Roo!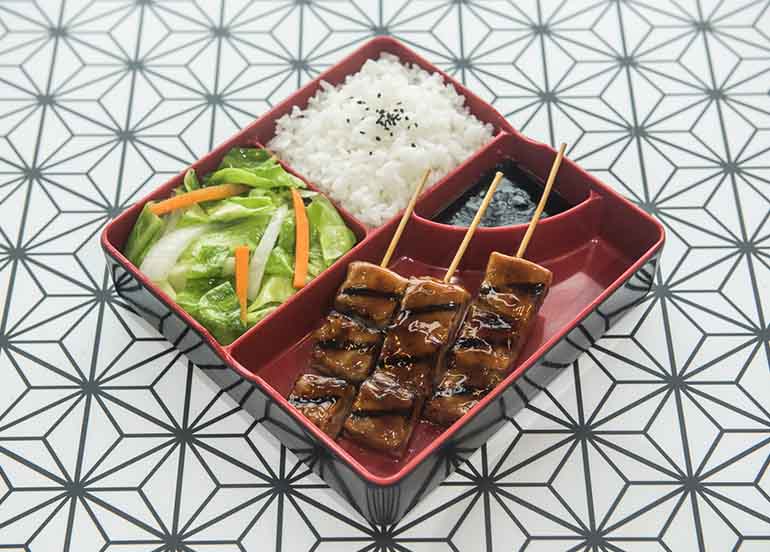 For more information, you may check their menu, branches, website, and social media accounts down below.
View menu
View their website
View their Facebook page
View their Instagram account
View their branches
We know you loved using the Booky app for discovering the newest places in your city. Given these extraordinary times, we want to continue being helpful so check out our updated food delivery guide, where to shop for groceries online, and more.