Do you consider yourself an adventurous foodie?
Tagaytay always has something new to offer. Apart from the picturesque view and the relatively cool climate, there are always new places to eat. If you're a dweller or frequent Tagaytay, you probably already have visited all of these must-try spots. Not sure? Take this quiz to find out!
Check Out: Are you a Certified Tita of Manila? Take This Quiz to Find Out!
Have you tried Balay Dako's housemade ice cream and piaya? Or been to their breakfast buffet?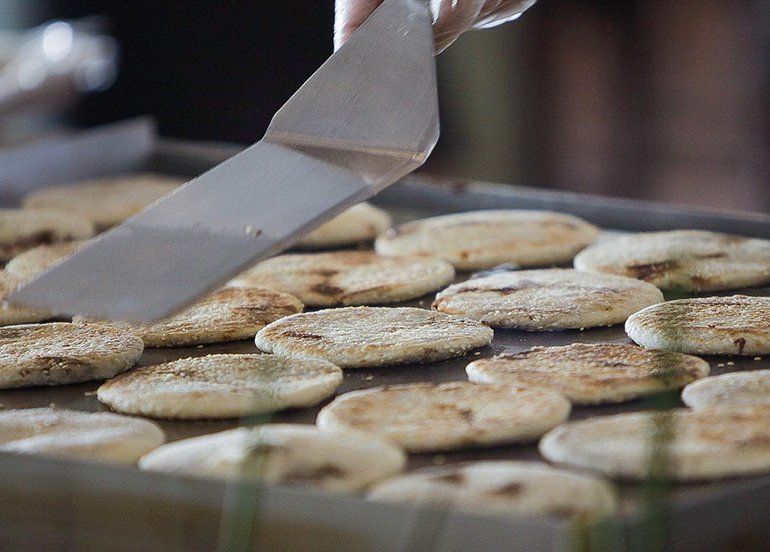 Have you gone on a road trip just to get bulalo from Bulalo Point?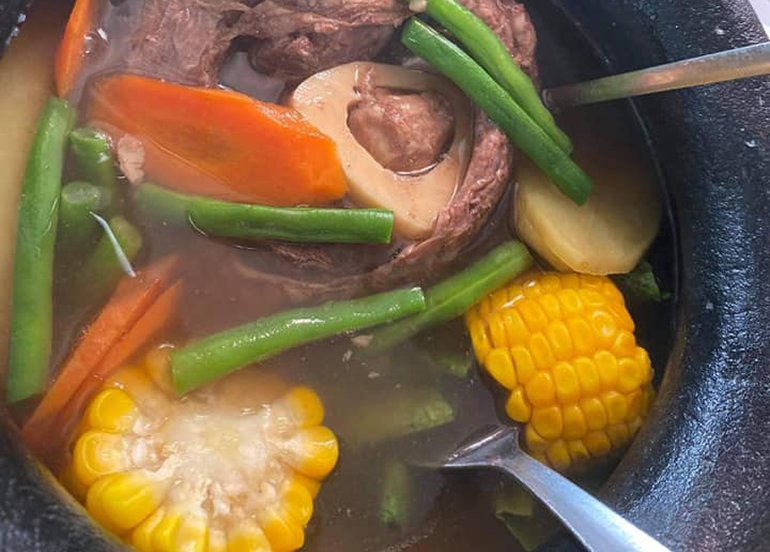 Have you had LZM Restaurant's famous Boneless Fried Bangus?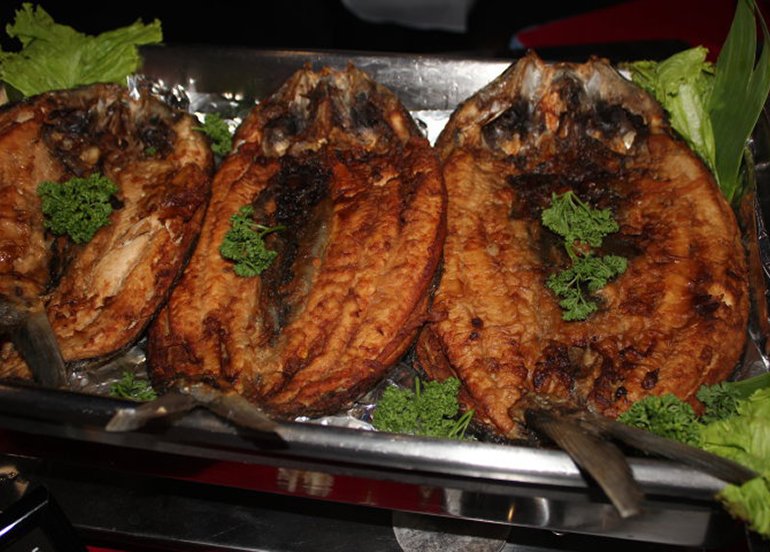 Have you ever caught up with friends at Bag of Beans?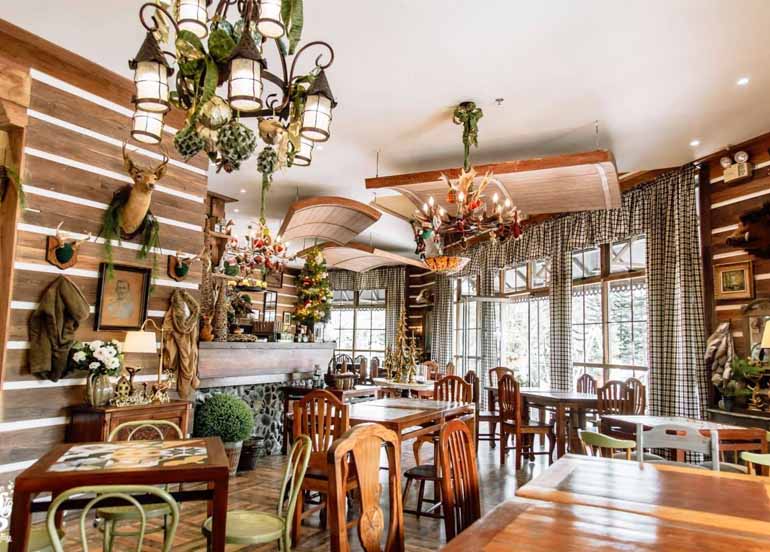 Have you ever been on a date at Antonio's?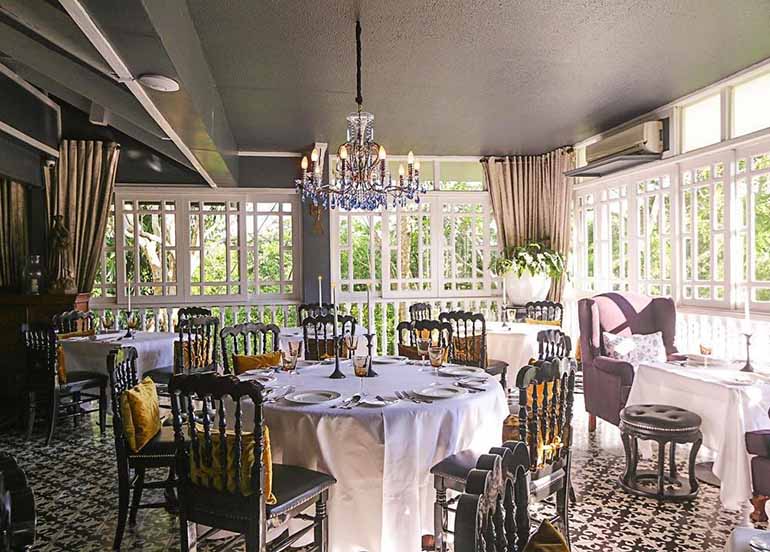 Have you had Cafe Voi La's Asian-fusion dishes?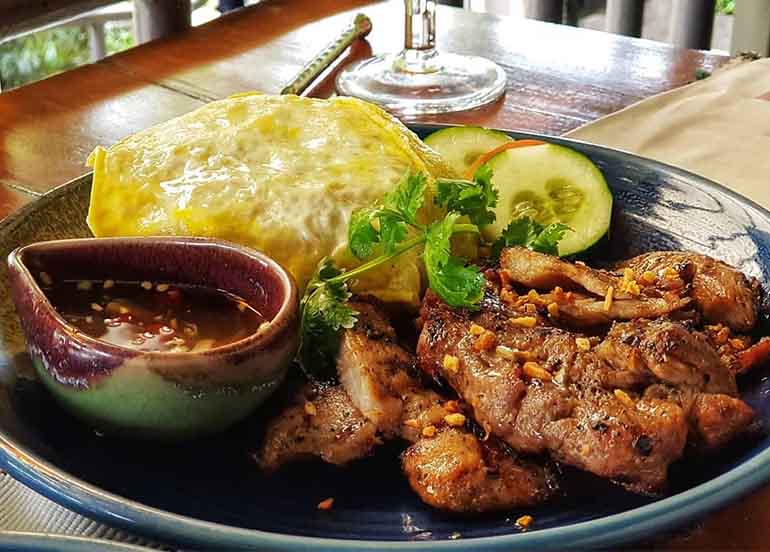 Have you brought home pasalubong from Cecilia's?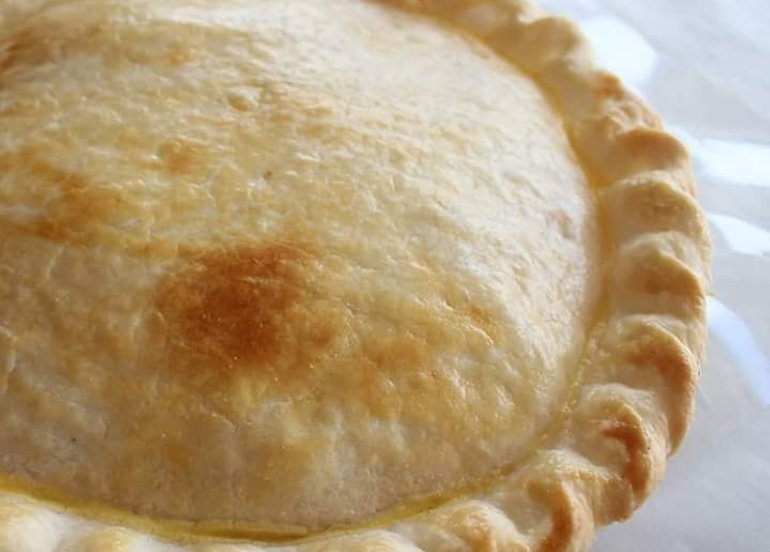 Results
I said YES to ALL questions — Woohoo! You truly know Tagaytay City by heart and know the ins and outs of the city when it comes to food! You're probably a city dweller or just 100% a foodie kaladkarin.
I said YES to 5 to 6 questions — You most likely make frequent weekend trips to Tagaytay. 10/10 would recommend Tagaytay as a foodie destination.
I said YES to 3 to 4 questions — You're well on your way to fully exploring Tagaytay and all it has to offer!
I said YES to 2 questions — Looks like you're due for your next road trip!
I said YES to 1 question — "I'm here for the view!"
We know you loved using the Booky app for discovering the newest places in your city. Given these extraordinary times, we want to continue being helpful during these trying times so check out our updated food delivery guide,  restaurants that just reopened, where to shop for groceries online, and more.