Add these to your shopping list.
Lockdowns have been a part of our quarantine lives since the COVID-19 pandemic started. People have resorted to online deliveries and dining at the comfort of their own homes to avoid the risk of catching the virus. Stocking up and doing grocery shopping has been a monthly (or bi-monthly) thing too, especially since the government changes the pandemic protocols every now and then.
With that being said, a lot of us might have signed up for a membership at warehouse shopping S&R to snag deals and discounts (and of course one-of-a-kind, imported items).
Also Read: S&R's Newest Pizza Flavor Includes Two of Our Favorite Things — Fries and Steak!
If you are an S&R newbie, here is a list of the best items you can buy at S&R.
Can't get enough of spiced pork and ham? Now you can have about two kilograms of Spam goodness with this can. Make Spam musubis, candied Spam, Spam fried rice, burgers, pancakes — the possibilities are endless!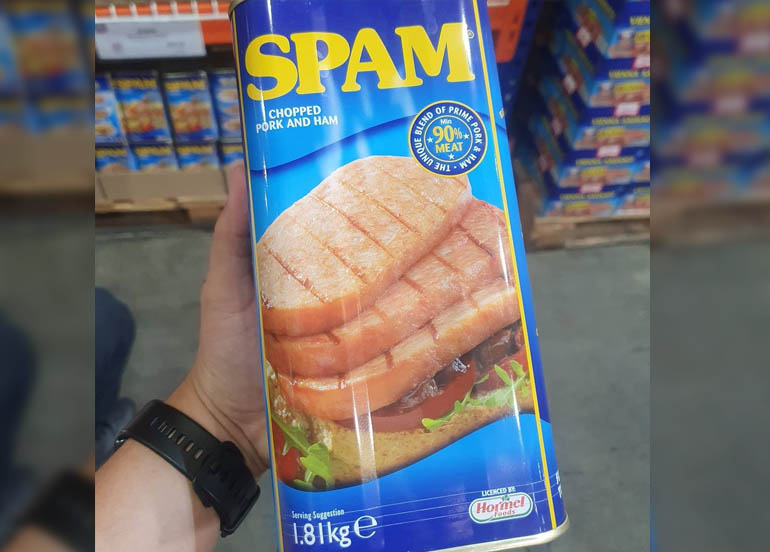 As Filipinos, we love using sauces and condiments to complement our meals. BaiShanzu's Shiitake Mushroom Sauce is the perfect addition to your condiment rack! It uses the flavorful shiitake mushroom, bathed in spices to give a kick to your everyday dishes. It comes in five-spice and spicy variants for hot lovers.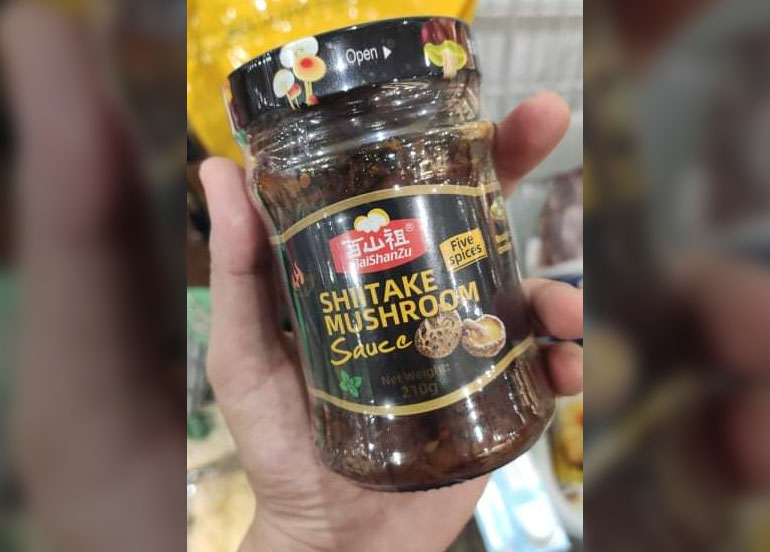 This highly-praised iced tea can be bought at S&R! People love Arizona Iced tea for its semi-sweet taste which can be a good alternative to sugary drinks. What's more, it comes in a gallon size, ideal for gatherings or just for you to drink on a hot summer day.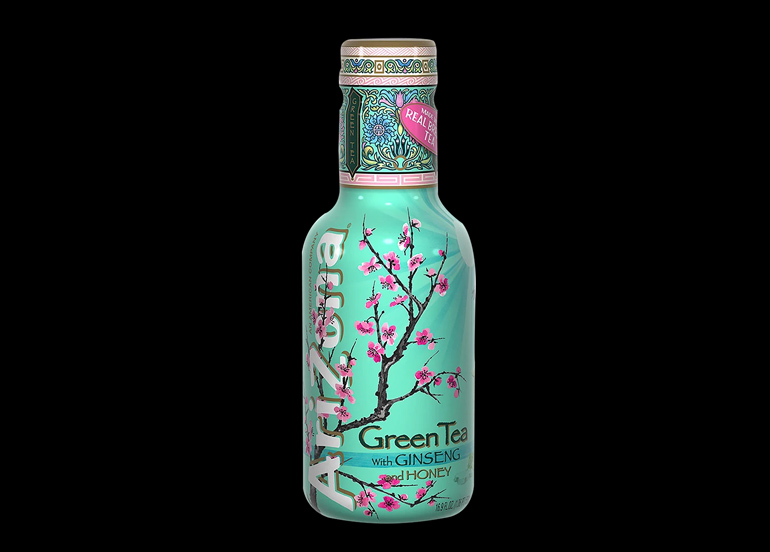 It's crispy, it's delicious, it's everything you ever wanted — presenting S&R's premium fried peanuts! Go crazy over a kilogram of peanuts for you to munch on. It is available in Super Garlic flavor and can last you for about a week or two.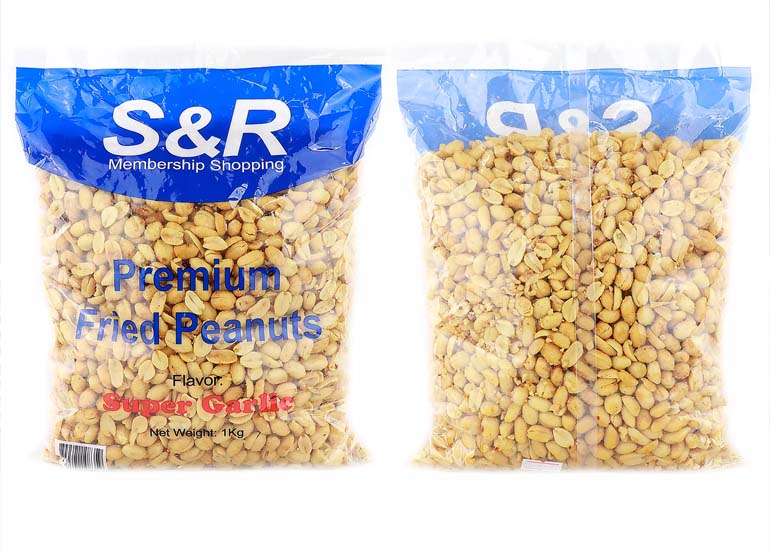 Another sulit buy that will save you money is S&R's five-litre vegetable oil. Yes, you read that right — five litres of healthy cooking oil for you and your family. This one is perfect for all foodies who love working in the kitchen and would like to keep loads of oil on their pantry for quite a while.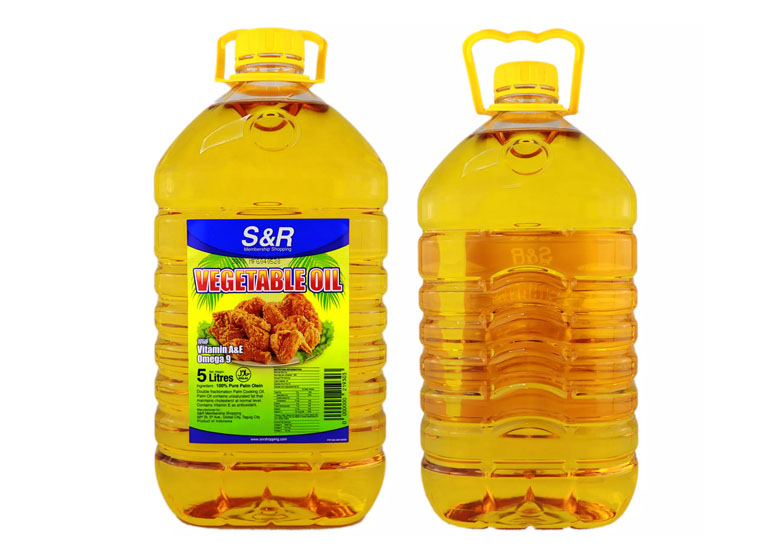 Whether you like hot drinks or cold ones, this large jar of Honey Citron & Ginger Tea will surely become your go-to thirst quencher. Simply mix one tablespoon of the mixture to a glass of water and you're good to go! Forget coffee, forget juices — the Honey Citron & Ginger Tea will become your hearty best friend.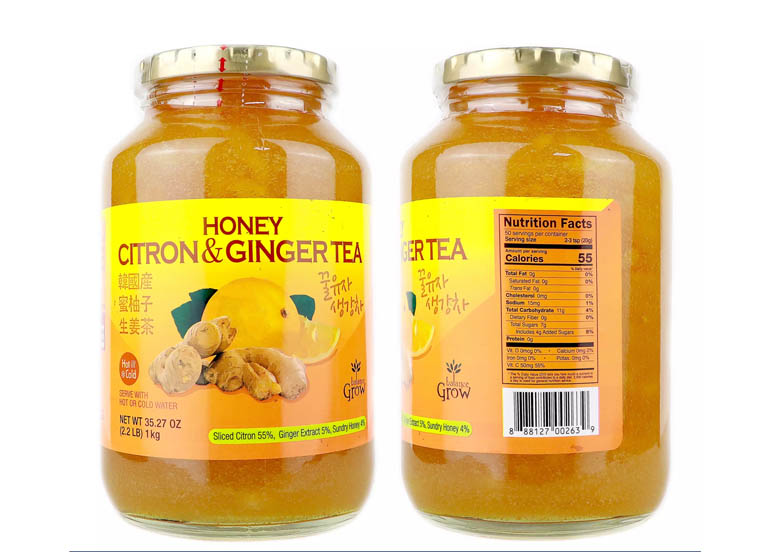 Aside from their signature ketchup blend, Heinz has also created different sauces that can serve as dips for your favorite finger foods. We got Kranch (ketchup and ranch dressing), Mayochup (mayonnaise and ketchup), Mayomust (mayonnaise and mustard), and Ketchili (ketchup and chili).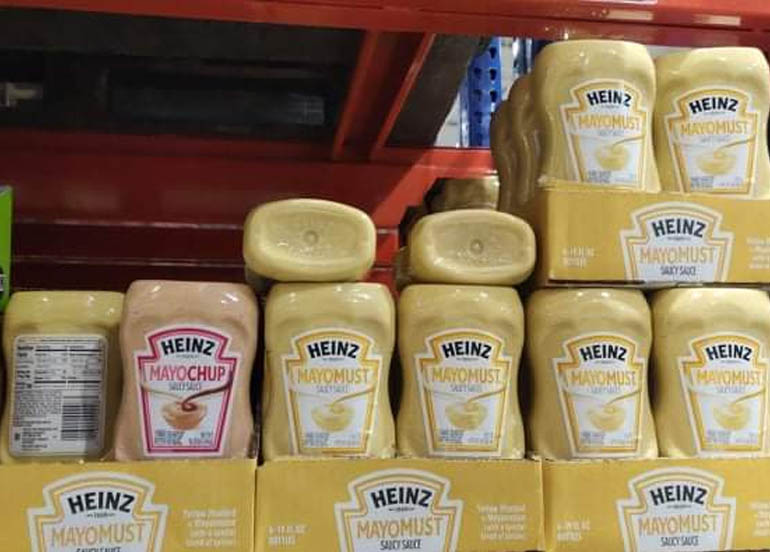 A trip to S&R would not be complete without grabbing an ice cream tub or two. We love global brand Häagen-Dazs for its thick and rich ice cream, which comes in a multitude of flavors. We highly recommend going for the coffee, salted caramel, or Belgian chocolate flavors.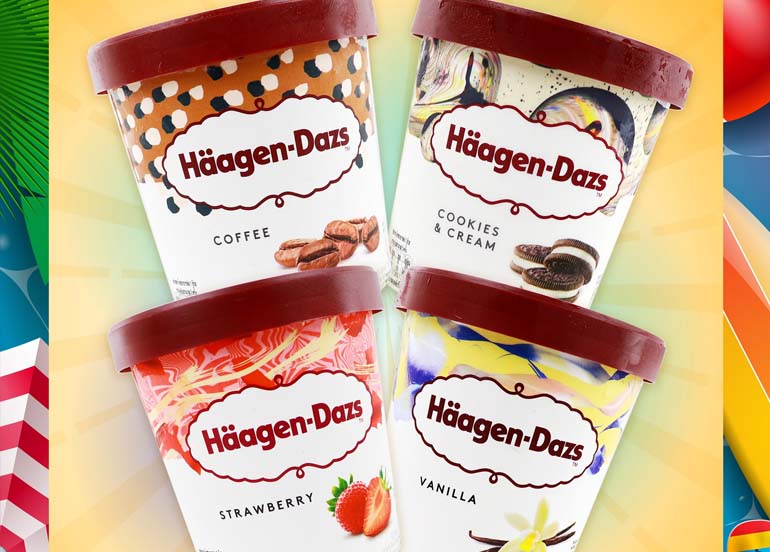 Another frozen dessert on the list, S&R offers boxed cheesecakes for any occasion. You can also take home a box of some of The Cheesecake Factory's creations and save it for special celebrations.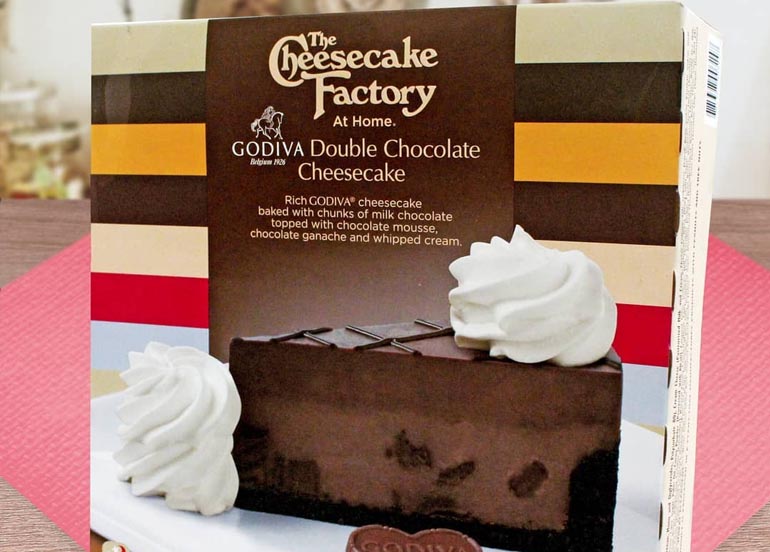 We know you loved using the Booky app for discovering the newest places in your city. Given these extraordinary times, we want to continue being helpful during the ECQ so check out our updated food delivery guide, restaurants that just reopened, where to shop for groceries online, and more.
Cover image from S&R's Lazada page