Dare to go rogue?
If we haven't said this enough yet, then we'll say it again: 2020 is the year for food creativity and reinventions. Pandemic aside, we've clearly seen quite a number of food trends all over the world.
From the most popular ones like Dalgona Coffee and Baked Sushi to the more interesting ones wherein you're not quite sure if you have the stomach for it like the ones we see on Tiktok, people's hunger for creativity – or probably from the abundance of free time – won this year especially when it came down to food. Such is the case with the online local donut shop, Rogue Doughnuts.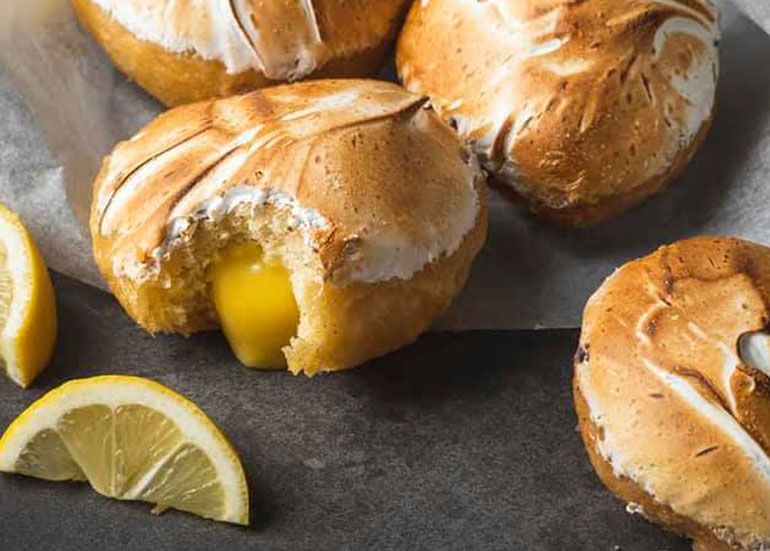 In collaboration with renowned pastry chef Miko Aspiras, Rogue Doughnuts promises a great new interpretation to our all time favorite deep-fried pastry treat. They take pride in using local and responsibly-sourced ingredients and making them in small batches fresh everyday.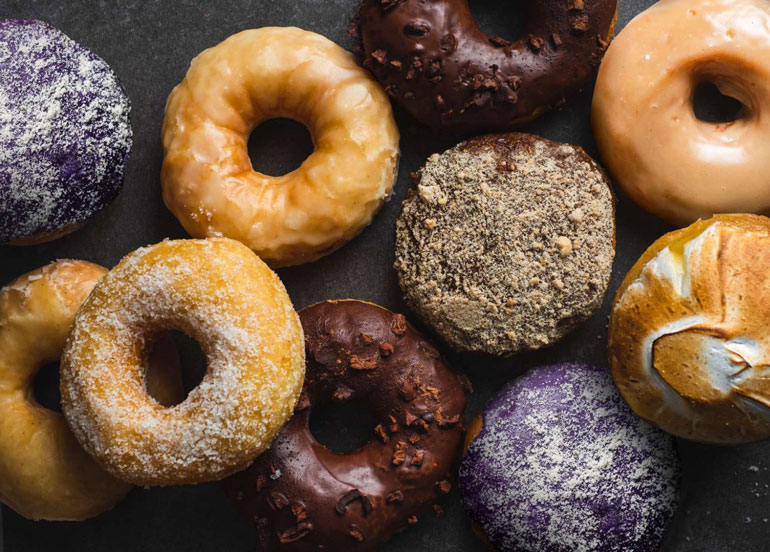 They currently have 6 flavorful donuts you can try: Calamansi Glazed, Lemon Salt Meringue, Ube Cheese, Mindanao Dark Chocolate with Cacao Nibs, Choco Hazel-Butternut, and the controversial, Patis Honey-Glazed.
Patis and honey might not sound like an appealing combo especially if you think about it as a donut flavor, but surprise-surprise! Rogue Doughnuts made it happen, and it's quite a hit.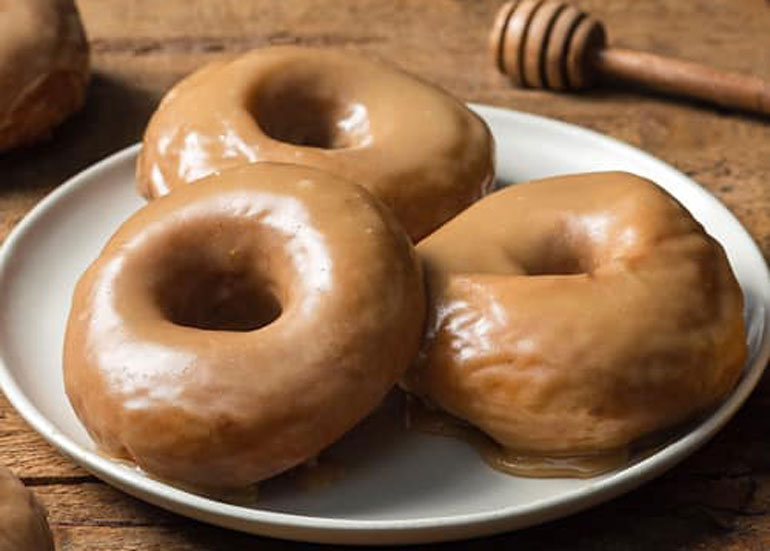 Fans of the salty and sweet combo will certainly enjoy this. But even if you aren't a fan of the flavor combo or just plain old skeptic about having fish sauce in your donuts, it's still something we recommend you should try out – along with Rogue Doughnuts' other exciting interpretations.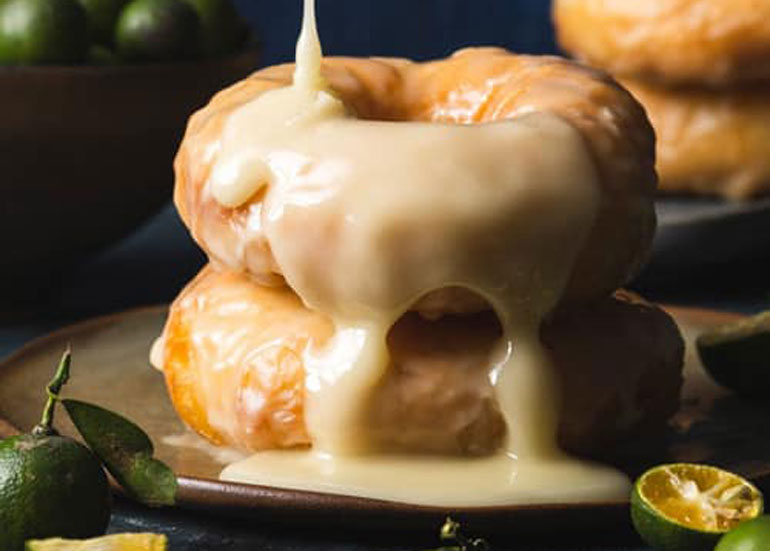 Try your hands on these local artisanal sourdough donuts which you can get in a box of 3 or 6 by ordering via their website. Visit their Facebook page and Instagram account too for more news and updates.
We can all admit that we've tried a lot of things this year especially when it comes to food, so what's stopping you from going rogue and trying out a Patis Honey-glazed donuts?
We know you loved using the Booky app for discovering the newest places in your city. Given these extraordinary times, we want to continue being helpful during the ECQ so check out our updated food delivery guide, restaurants that just reopened, where to shop for groceries online, and more.
Cover image from Rogue Doughnuts' Facebook page.