Christmas Purchases 🤝 Cashback
The holiday season is fast approaching and what better time to do some early Christmas shopping than at the #ShopBackWithMe 11.11 Sale. Come 11 November, ShopBack is offering exciting deals and discounts across categories like fashion, beauty, food, tech, gaming, home & living, travel, and more, for deal hunters who want to make the most out of the shopping season.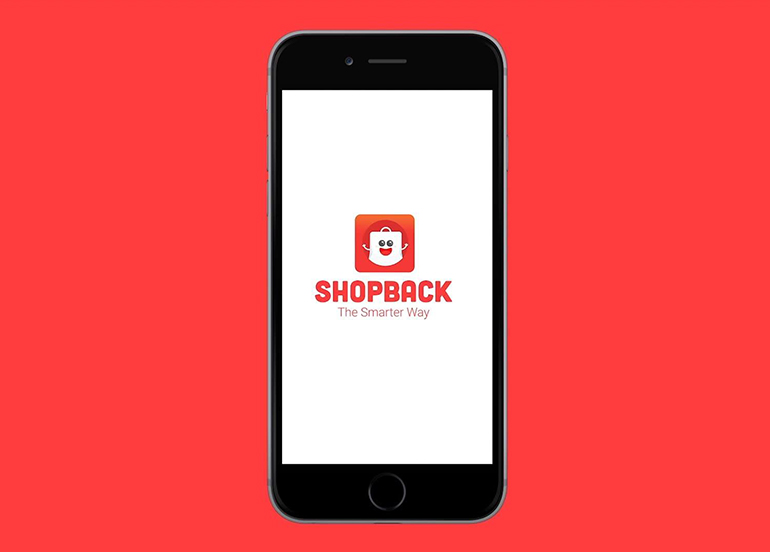 Tailored for the ardent shopper, ShopBack is a one-stop rewards platform where users can earn cashback when making online purchases from their favorite brands.
Fun fact: Shopback was first launched in Singapore in 2014, ShopBack, the leading rewards and discovery platform, has since expanded its reach to Malaysia, Indonesia, the Philippines, Thailand, Taiwan, Australia, Vietnam, and Korea.
This year, ShopBack is celebrating ShopFest, a four-month-long shopping festival during which shoppers can expect upsized cashback promotions of up to a whopping 94%, flash sales, ShopFest coupons, and exclusive #ShopBackWithMe voucher codes to help you get the best bang for your buck.
Fun fact: Booky is one of the brands included! For a direct link to Booky x ShopBack, click here!
For this iconic sale date, to prepare you for the battle of the fastest fingers first, we are giving you first dibs on ShopBack's deals this 11.11.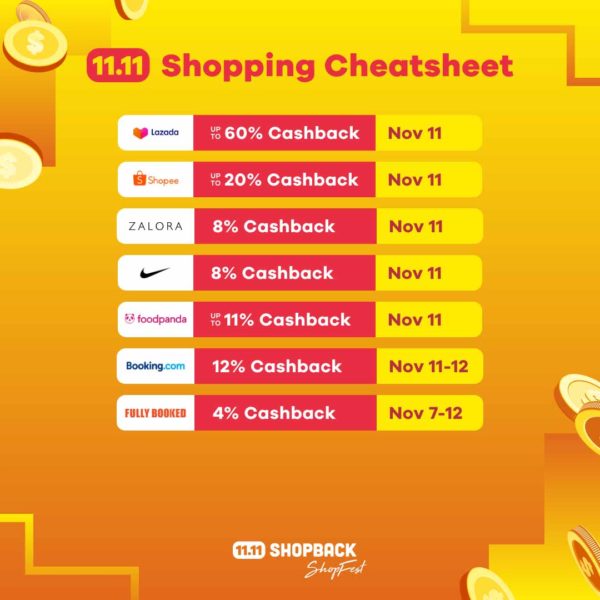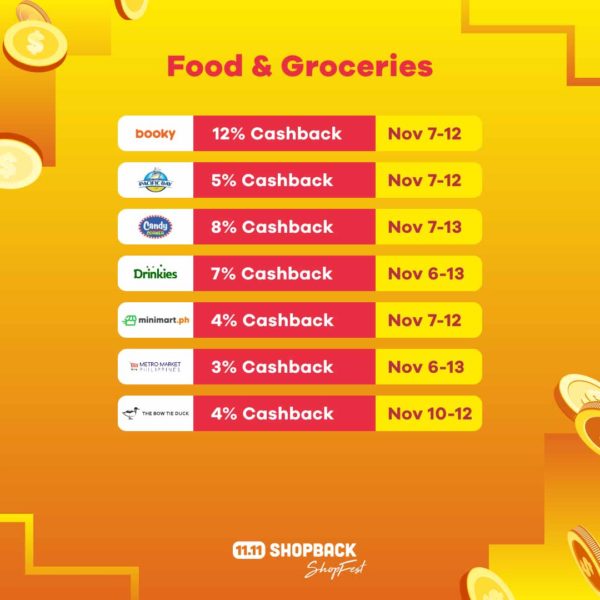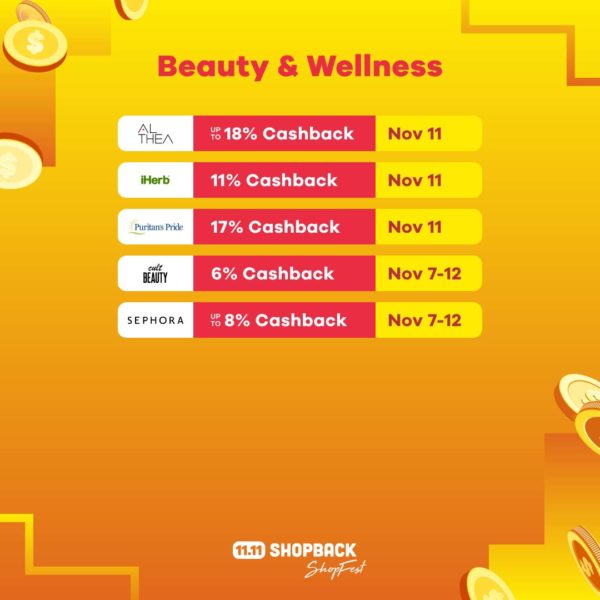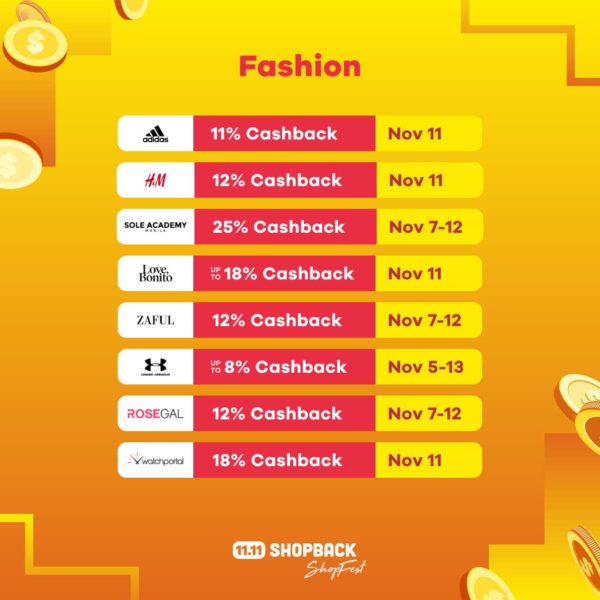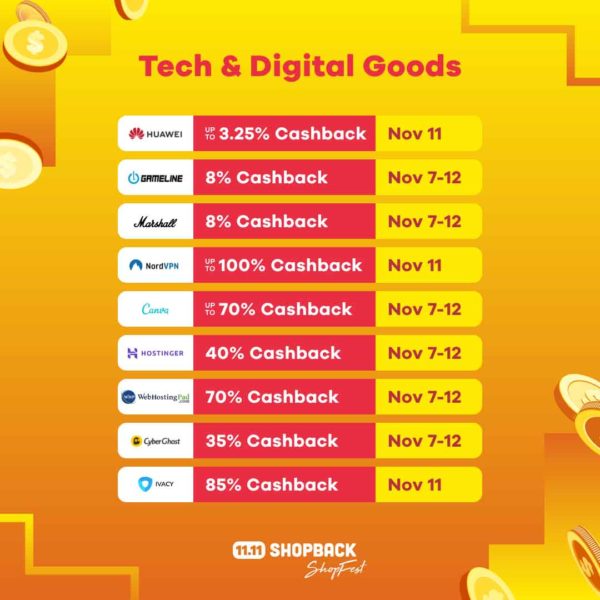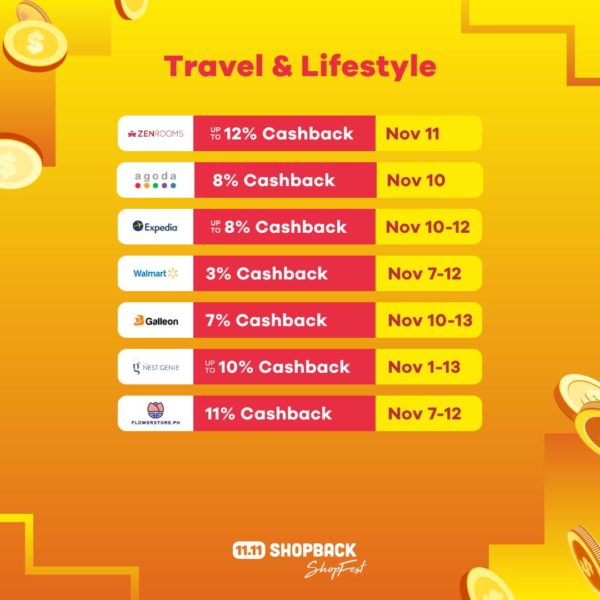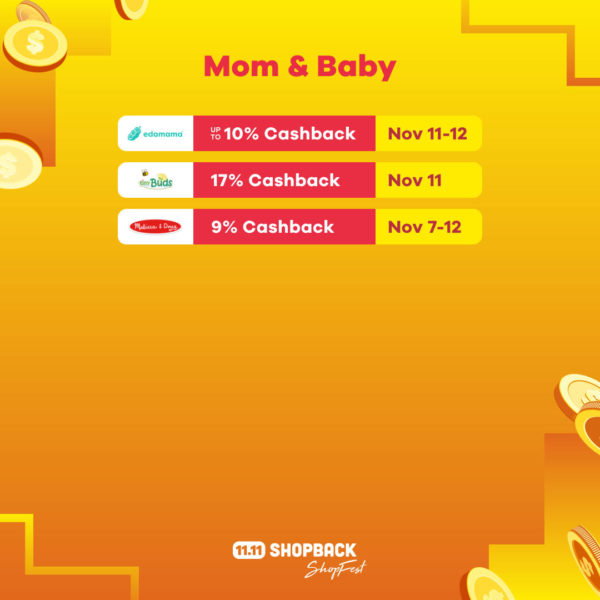 For even more excitement, shopping is not all you can do on 11.11. You can also be one of the 11 lucky winners of P11,000 this 11.11 through the #ShopBackWithMe11k Challenge.
To join the #ShopBackWithMe11K Challenge, follow these steps:
Download the ShopBack app and create your account.
Get two friends to sign up using your referral code.
Share the ShopBack 11k Challenge post on Instagram or Facebook with the #ShopBackWithMe11K hashtag.
Tag three of your friends.
Follow Shopback on Instagram
Winners will be announced on 11 November 2020 at 11:00pm on ShopBack's social media accounts. You can join until November 11. Learn more about the #ShopBackWithMe11k challenge here.
Mark the date! This 11.11, you can finally shop for all your Christmas needs and indulge in retail therapy without feeling guilty – thanks to ShopBack ShopFest's mega cashback deals! Good things come to those who plan ahead, so make sure to start creating your 11.11 wish list and get your shopping fingers ready for this once-in-a-year online shopping extravaganza!
###
About ShopBack
ShopBack, the #1 rewards and discovery platform in Asia-Pacific, enables shoppers across the region to shop 'The Smarter Way". It is a one-stop rewards and discovery platform for users to earn cashback, while delivering performance-based marketing to merchants.
First launched in Singapore in 2014, ShopBack has since expanded its reach to Malaysia, Indonesia, the Philippines, Thailand, Taiwan, Australia, Vietnam, and South Korea. ShopBack partners with leading e-commerce merchants to reward its users with cashback across a wide range of categories including general merchandise, travel bookings, fashion, health and beauty, groceries, and food delivery. To date, US$115m of cashback has been awarded to ShopBack users.
In Singapore, the company has also extended its service offering with ShopBack GO, an app-based rewards platform for in-store shopping, dining, and entertainment.
Article by Shopback
Photo cover from Pexels