Celebrating some of the best flavors of two countries to celebrate their friendship!
To celebrate Philippine and Japan Friendship month, Ramen Nagi has decided to offer two new ramen flavors that feature some of the best flavors from Filipino and Japanese cuisine.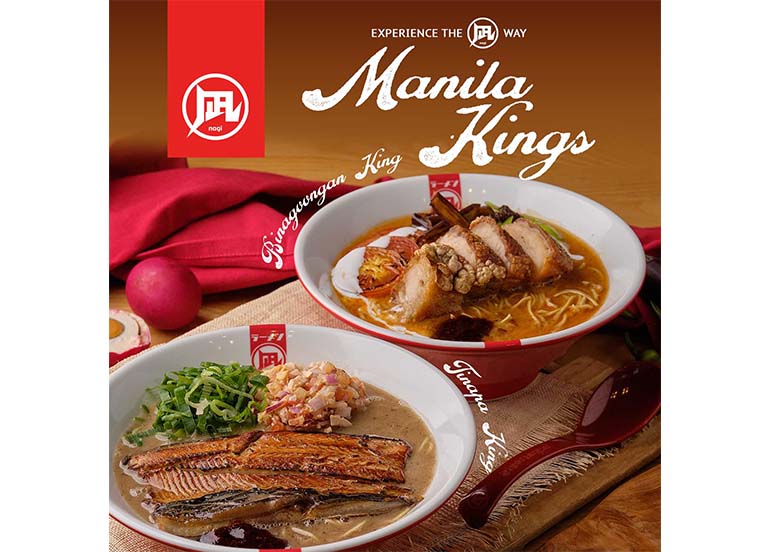 Their Binagoongan King has traditional Japanese noodles served with their "original Nagi tonkotsu broth, infused with local specialty bagoong". It is then topped with crispy deep-fried pork belly slices, pan-fried tomato & eggplant, and green and red chili.
On the other hand, the Tinapa King has signature Japanese noodles in rich and velvety tonkotsu broth and spices. Expect that the bowl will have the "smoky flavors of Tinapa, blended generously with a ball mixture of salted egg, red onion, and leeks".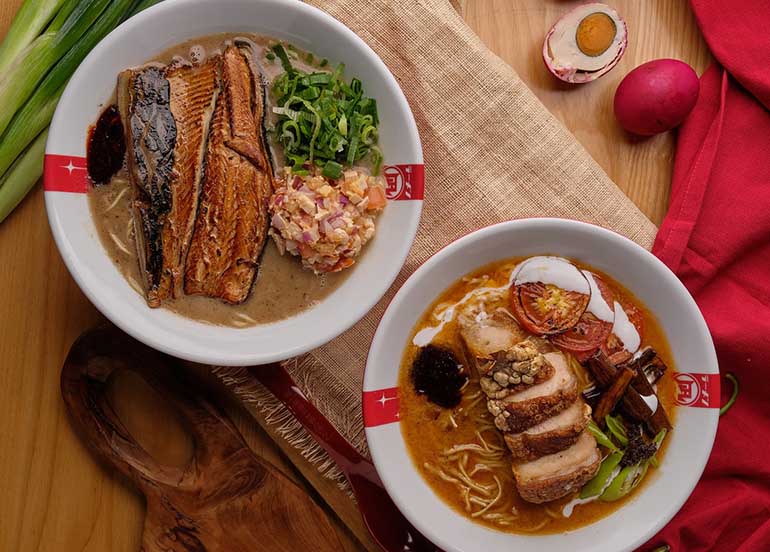 This rainy season, what better way to warm up than with a fusion of comfort food flavors from both countries? Get them now while you still can!
For their menu and more updates or information, check out their social media accounts:
View menu
View their Facebook page
View their Instagram account
View their branches
We know you loved using the Booky app for discovering the newest places in your city. Given these extraordinary times, we want to continue being helpful so check out our updated food delivery guide, where to shop for groceries online, and more.