Being vegan has never been this easy!
When we think of local gourmet cupcakes, we automatically think of Cupcakes by Sonja. They are known to be the pioneer gourmet cupcake brand in the Philippines after all. When all else fails, they're a no-fail go-to choice that's been trusted since 2006. And when big brand companies like Starbucks and Burger King are becoming more inclusive and shifting the focus on plant-based or vegan diets, Cupcakes by Sonja introducing their new line of plant-based cupcakes is just as big of a deal.
Also Read: Go Beyond Meat with Kenny Rogers' Plant-Based Burger
Each piece is guaranteed to be 100% vegan. Which means, no eggs, no milk, no butter, no cream, no cheese, nor is there any animal source ingredients. Still you can expect the same soft, fluffy, and moist cupcakes we all know and love from Sonja's.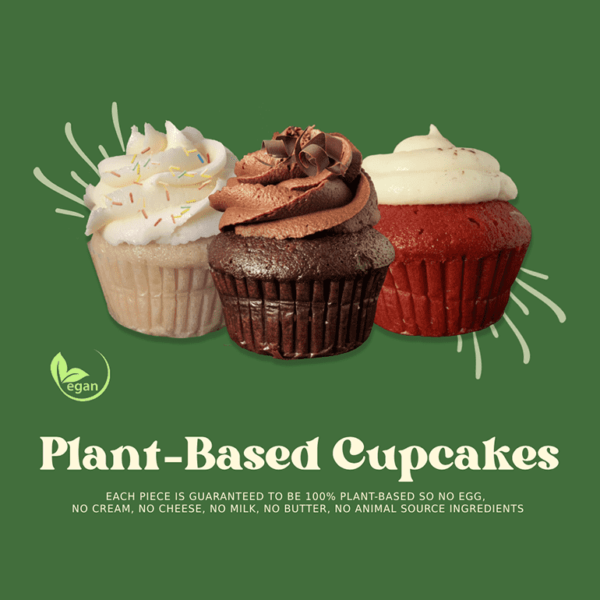 The plant-based cupcake line includes three flavours: a veganized version of the famed Red Velvet Vixen with Vegan Cream Cheese Icing, Chocolate, and Vanilla.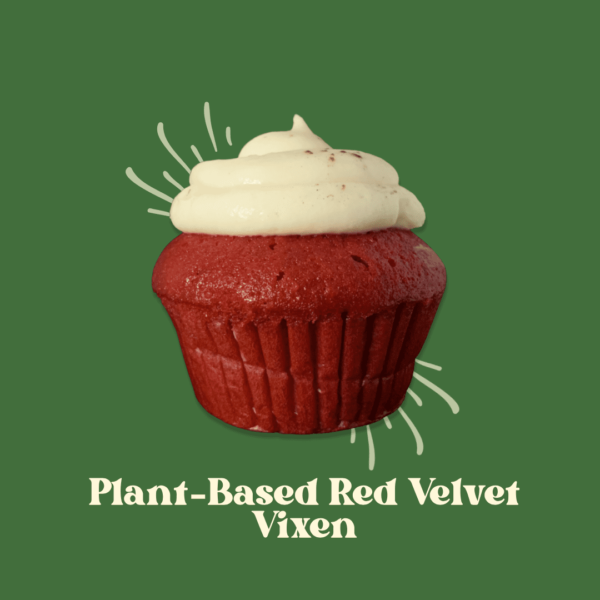 The Plant-Based Red Velvet Vixen is a soft, moist, and fluffy vegan red velvet cupcake with silky and smooth vegan cream cheese icing and costs PHP 145 each.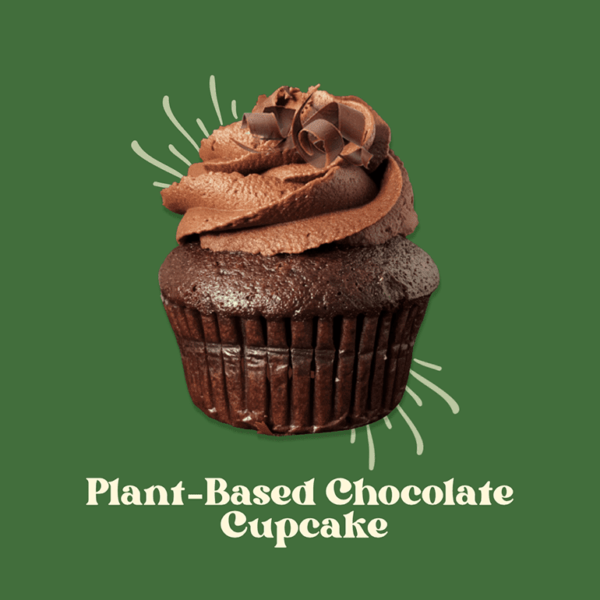 The Plant-Based Chocolate Cupcake with Vegan Chocolate Frosting is a perfectly moist, fudgey, and chocolatey vegan chocolate cupcake with rich, luscious vegan chocolate buttercream frosting, topped with chocolate shavings and costs PHP 145 each.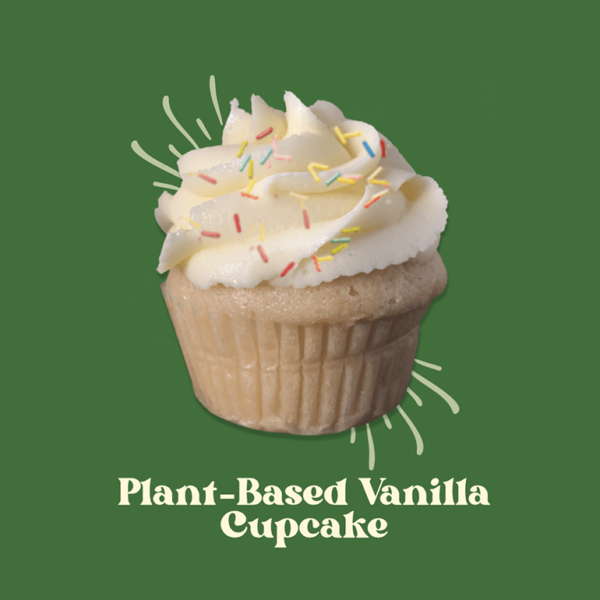 The Plant-Based Vanilla Cupcake with Vegan Buttercream Frosting is a light and delicious vegan vanilla cupcake with sweet, creamy vegan vanilla buttercream frosting, topped with rainbow sprinkles and costs PHP 140 each.
To get a taste of their new plant-based line, you can order online here or visit one of their four branches in Metro Manila.
View menu
View their website
View their Facebook page
View their Instagram account
View all branches
(0917) 535 3451
We know you loved using the Booky app for discovering the newest places in your city. Given these extraordinary times, we want to continue being helpful so check out our updated food delivery guide, where to shop for groceries online, and more.