Lettuce rejoice! Another plant-based alternative to the list!
Burger King's latest addition to their menu is a plant-based alternative to their X-tra Long Chicken. Yeap, you read that right!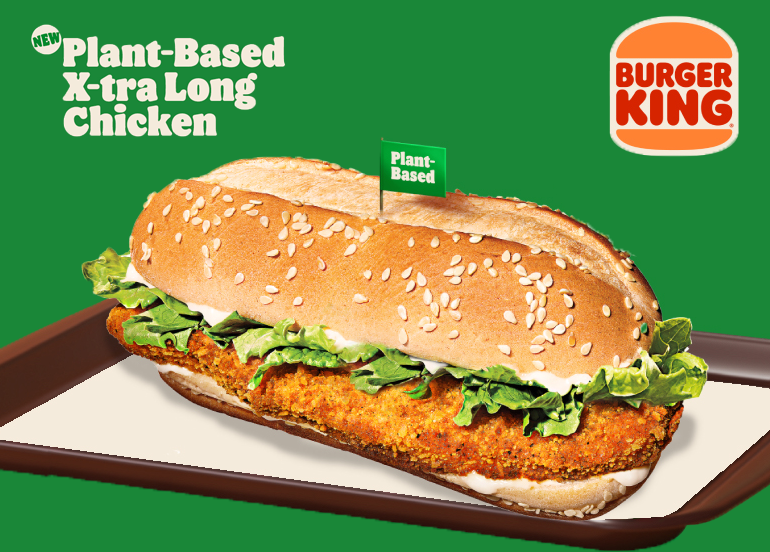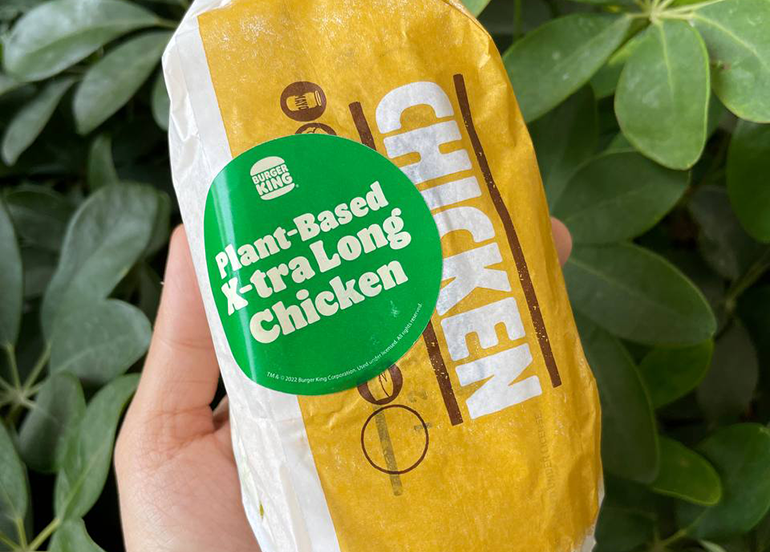 After creating and releasing their 100% vegan plant-based whopper in collaboration with V2Food in 2020, they have now added the Plant-Based X-tra Long Chicken in collaboration with The Vegetarian Butcher to their small but growing vegan menu items.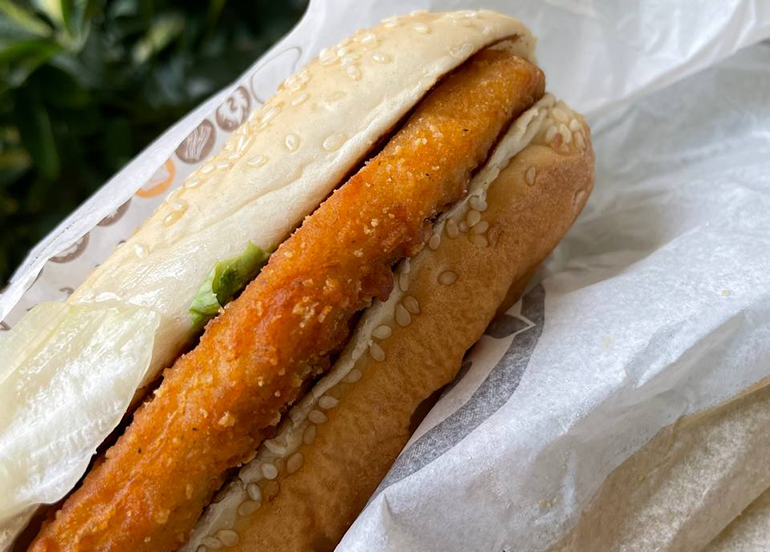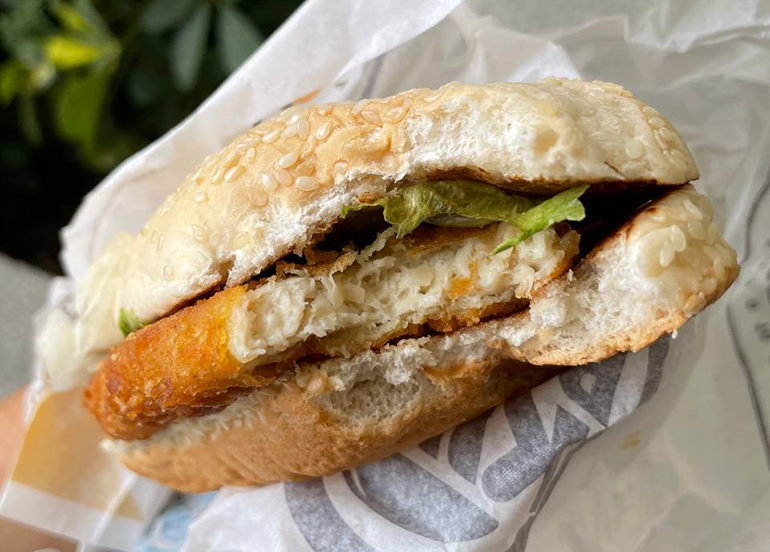 How does it taste? X-tra tasty without the meat! Imagine a flavorful giant chicken nugget in a sandwich and that's basically what the Plant-Based X-tra Long Chicken is.
Try it out for youself and tell us what you think! It's available in select Luzon stores only and starts at PHP 150.
More on the Plant-Based Whopper…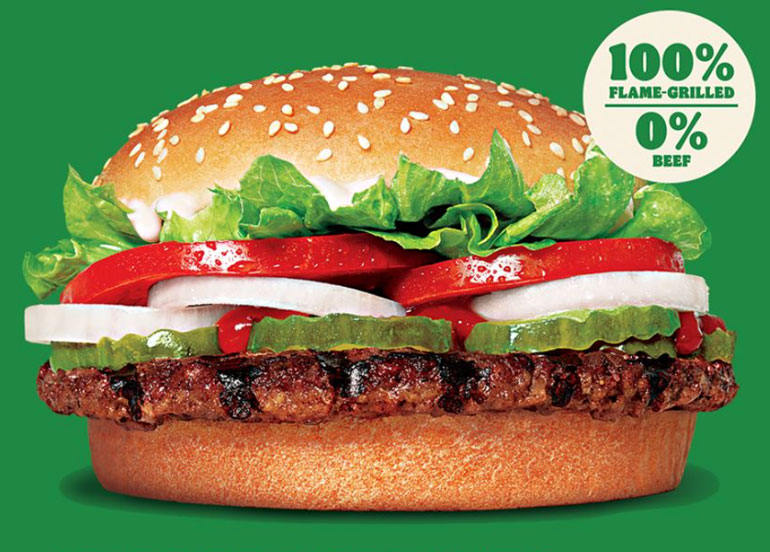 Burger King made it clear that the patties were the only difference about this new version of their Whopper. Answering a comment on their official Facebook page, Burger King Philippines wrote: "Our buns don't contain any eggs or dairy milk. However, the Plant-based Whopper patty is cooked on the same broiler as our beef patties to provide that same flame-grilled taste."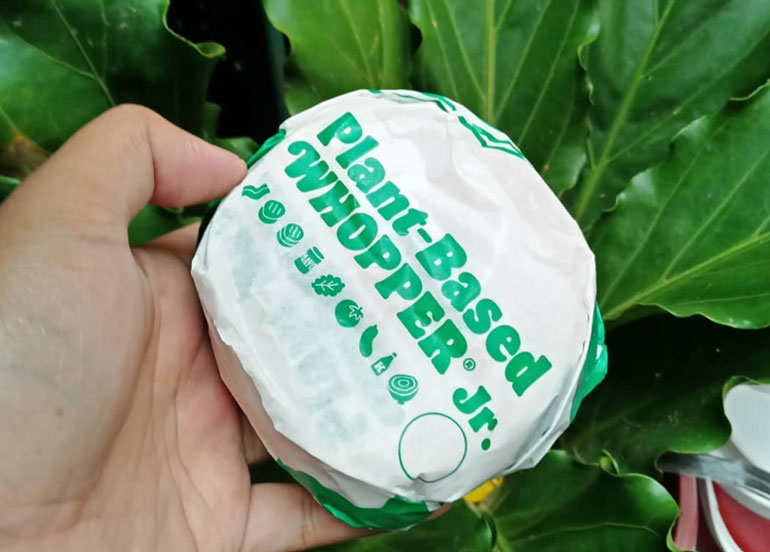 Slowly, we're seeing a shift with fast-food chains all over the world towards having greener options in their menu. We're certain that Burger King's plant-based Whopper and X-Tra Long Chicken is just the beginning, and we can't wait for more.
To get the latest updates and news about the Plant-based items and any of Burger King Philippines' menu, you can visit their Facebook page or Instagram account.
We know you loved using the Booky app for discovering the newest places in your city. Given these extraordinary times, we want to continue being helpful so check out our updated food delivery guide, where to shop for groceries online, and more.
Cover image from Burger King Philippine's Facebook page.