Keep your caffeine level at 100.
So many coffee shops, so little time. For all you caffeine lovers out there, sometimes you might be overwhelmed by the cafes that pop up on every corner because you want to taste all the new brews. Here's a complete list of new cafes in Metro Manila you've bean waiting for.
Looking for a coffee shop near you? You're in luck because there are a latte cafes that will roast you the perfect cup.
Are You a True Foodie? Check out the Newest Restaurants in Metro Manila every week!
Be sure to add these spots to your 'MUST-TRY' lists on the Booky app so you never miss a bite!
With multiple international awards on their belt, you're sure to have an elevated coffee experience from The Coffee Academics. Apart from coffee, you can also enjoy their brunch fares.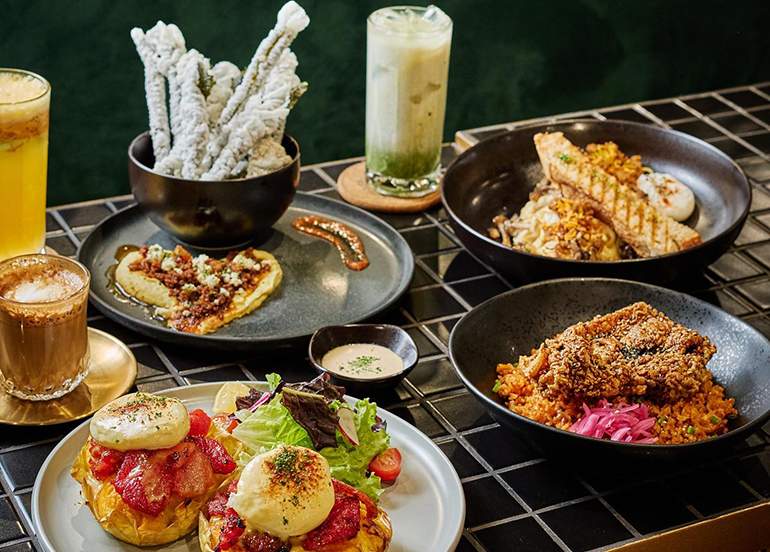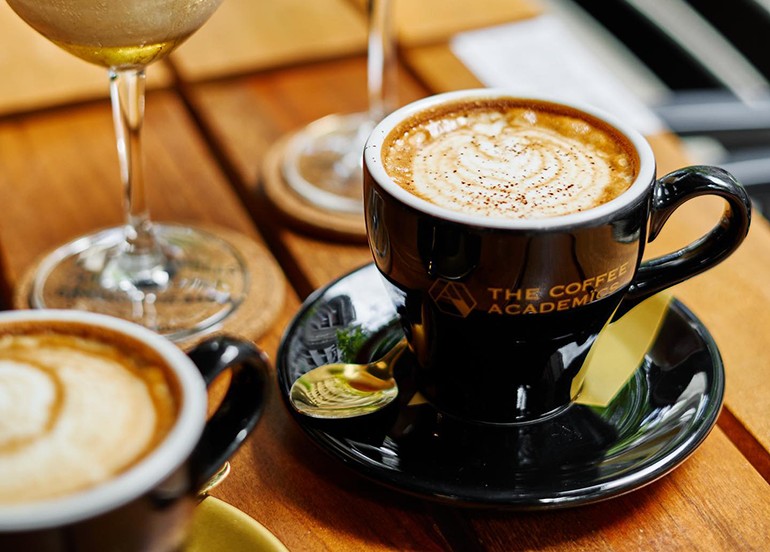 View their website
View their Facebook page
View their Instagram account
Brought to us by the same person who helped bring %Arabic to the metro, Angkan Coffee is a proudly Filipino coffee shop that offers up well-loved as well as unique drinks such as Orange Juice Espresso. They've recently opened their new branch at W City Center (and even Podium Mall) for those who want a quick morning or afternoon pick me up.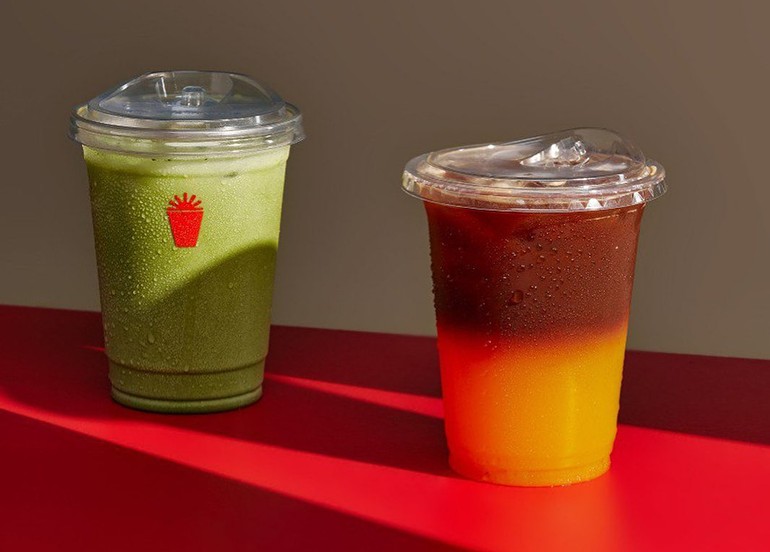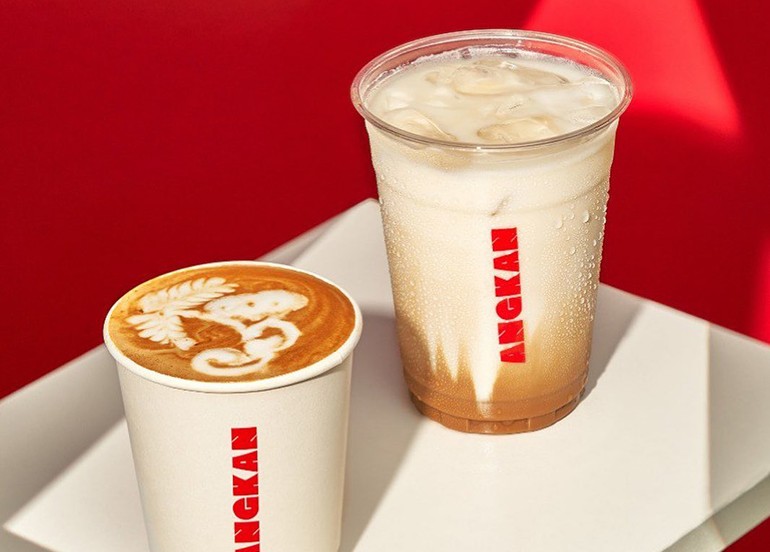 Auro Chocolate is best known for its treats made with sustainable locally sourced chocolate. When news first broke out that they were opening a grab-and-go cafe, it instantly became a haven for chocoholics. There, you can grab a coffee, chocolate beverages, desserts, as well as their chocolate and cacao-infused dishes.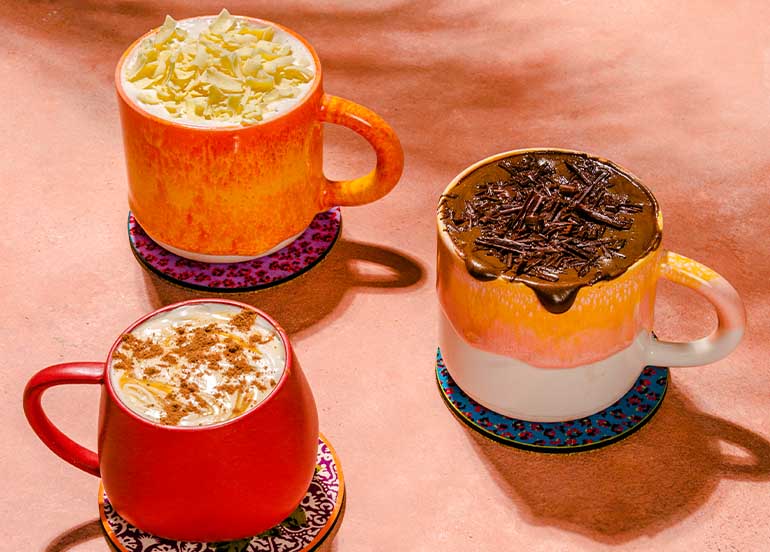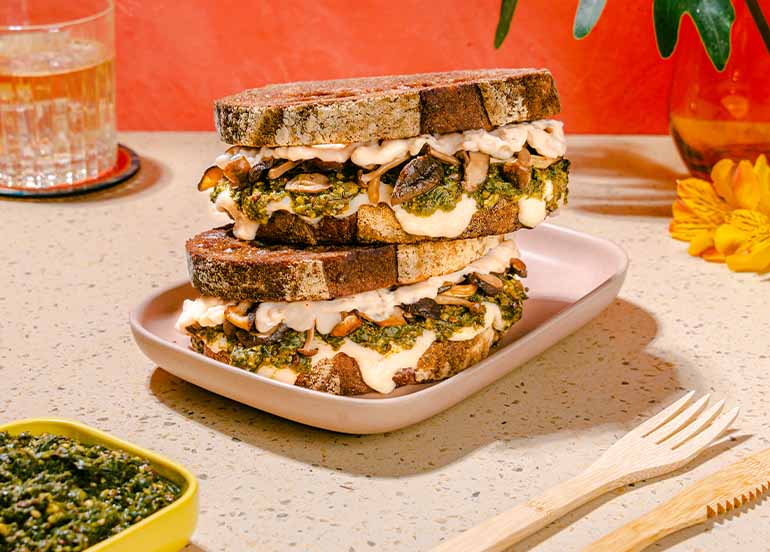 Japan's Omotesado Koffee is loved for its zen-style ambiance and one-of-a-kind coffee. This cafe is sought after all over the world, and so when they updated their Instagram bio to include Manila in their locations, Filipino coffee lovers got all hyped up!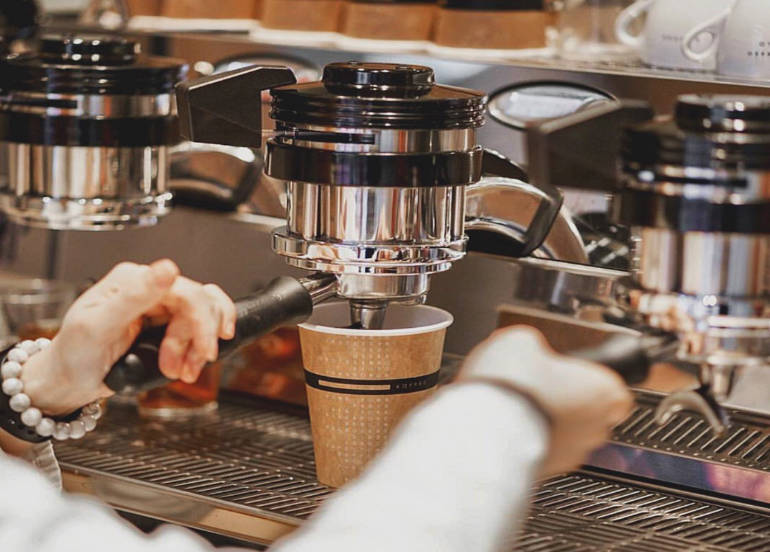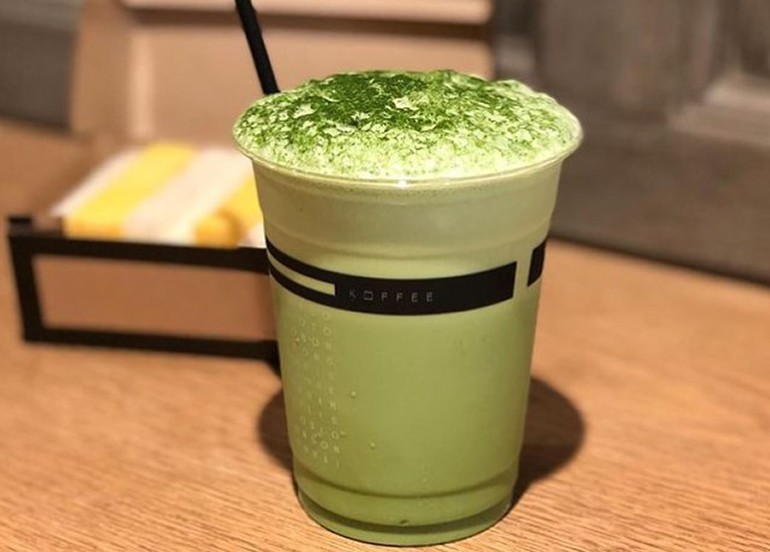 View their website
View their Facebook page
View their Instagram account
The perfect tambayan whether after a bike ride or a food crawl at Poblacion, Coffee ArTea serves as an all-in-one destination for good coffee, food, art, and company.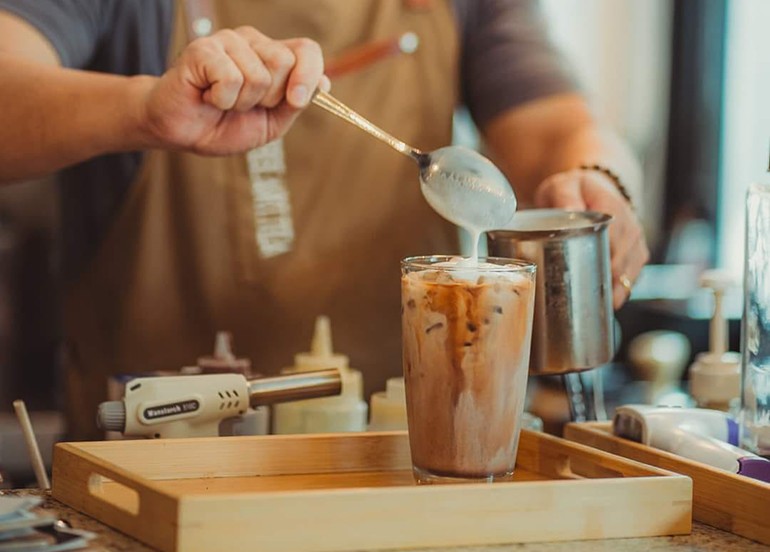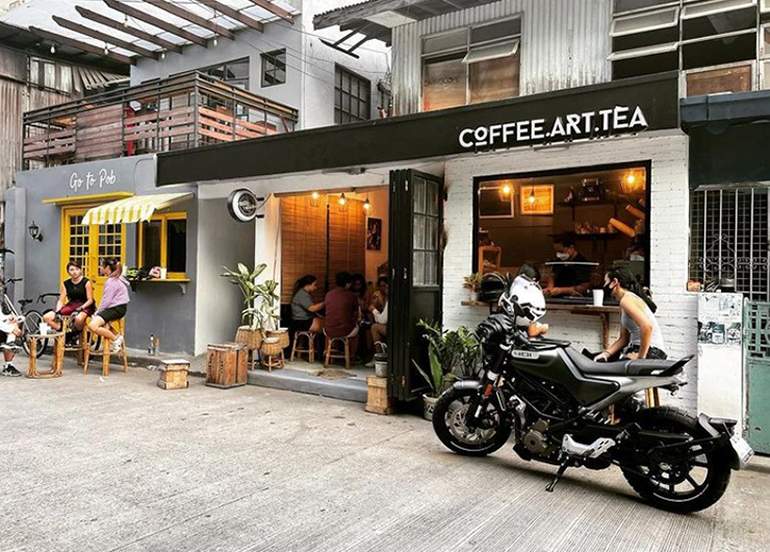 View their Facebook page
View their Instagram account
We know you loved using the Booky app for discovering the newest places in your city. Given these extraordinary times, we want to continue being helpful so check out our updated food delivery guide, where to shop for groceries online, and more.
For restaurant owners, email support@phonebooky.com for any updates or changes in your restaurant page information.