Pandesal all day, every day!
Pandesal is quite literally the bread of (every Filipino's) life. Not only is it a breakfast staple but it's also found its way to all of our meals throughout the day. Whether for breakfast, lunch, meryenda, dinner, or even as a midnight snack, it's just the best quick and easy solution to your hunger pangs.
Also Read: Where To Find Ube Cheese Pandesal Near You
Another thing about pandesal is that it's extremely versatile that you can have it alongside some of your favorite instant noodles, dipped into your morning coffee or hot chocolate, or even just on its own.
And to make matters easier, we put together this list of the best places in the Metro where you can get your daily fix of hot and fresh pandesal!
People will flock all the way to Marikina just to get a taste of Genesis' hot pandesal. Here, you can get your freshly oven-baked pan de sal any time of the day, at your preferred doneness. Trust us, the long lines are worth the wait!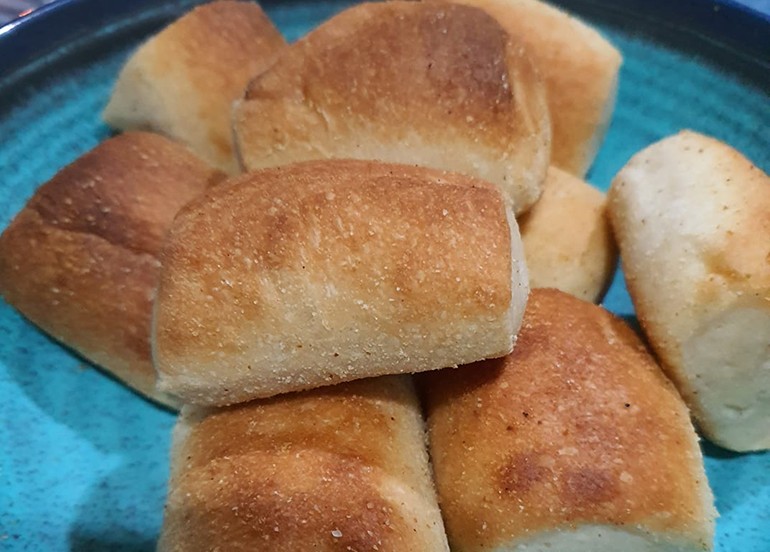 Pandelitos are bite-sized hand-rolled pandesals that are packed yet soft, indulgent, and heartwarming like a classic pan de sal. Though small in size, Pandelitos are big on flavor.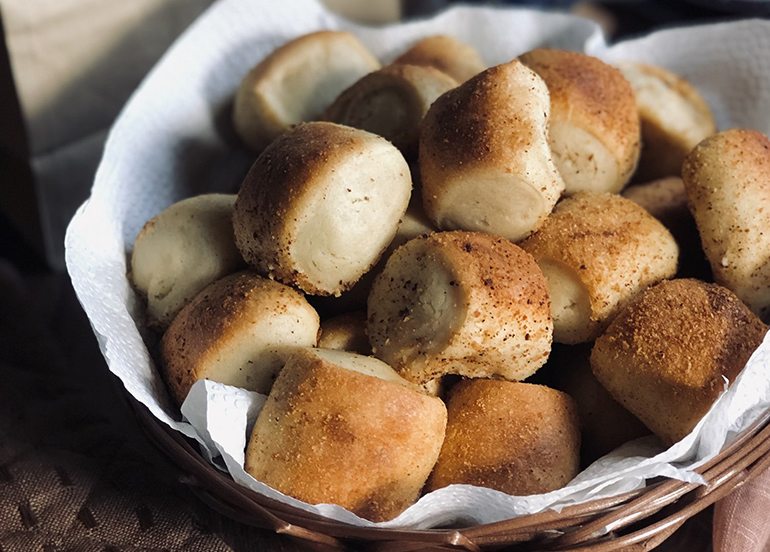 View their Facebook page
View their Instagram account
Unlike your classic pandesal that's made from white flour, Pan de Amerikana uses whole wheat flour giving it a more earthy flavor. Their all-time favorite Whole Wheat Pandesal dates back to the 1950s and is still considered one of the best in Manila.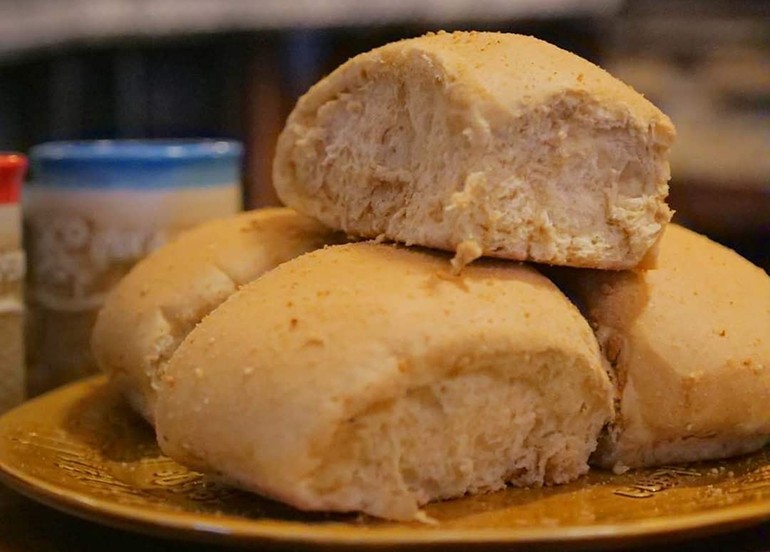 View their Facebook page
View their Instagram account
(0917) 855 4275
At Panaderia, you can expect to get soft and hot pan de sal that lasts for days as well as other bakery classics such as pan de coco, ensaymada, and spanish bread.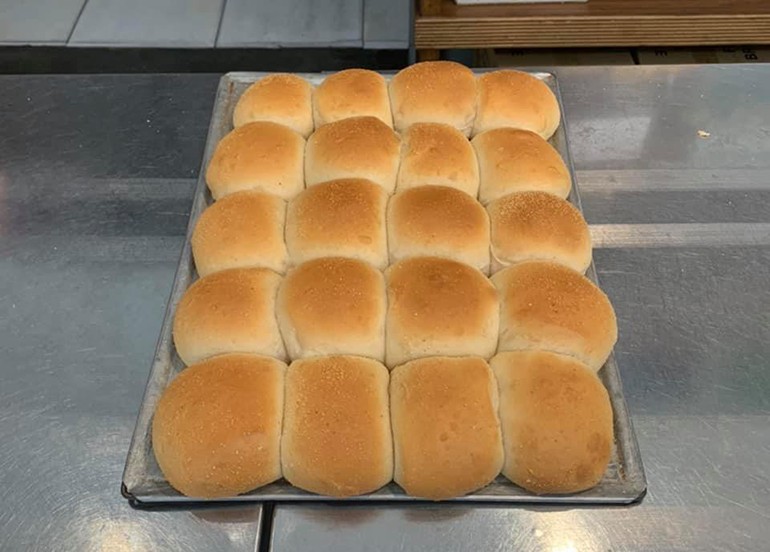 A bakery that needs no introduction, Pan De Manila is one of the go-to places where you can find yourself a snack such as a freshly baked pandesal.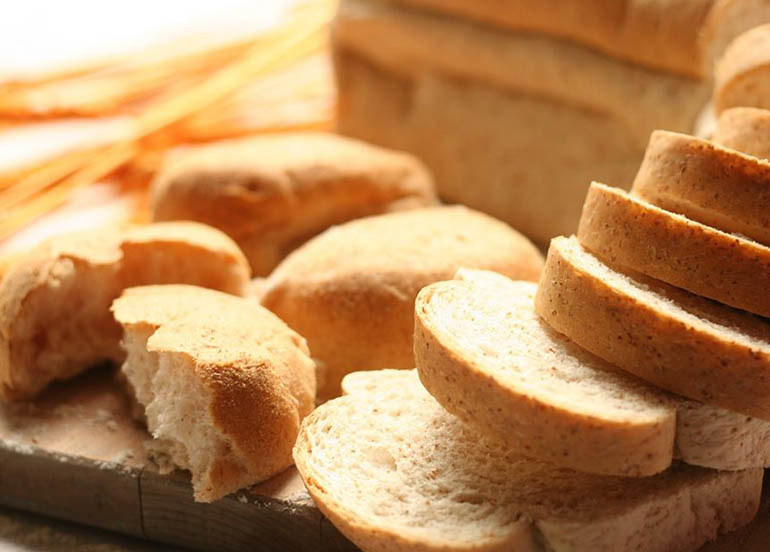 View menu
View their website
View their Facebook page
View their Instagram account
View their branches
A bakery uses the best ingredients in its products, Balai Pandesal offers a wide selection of pandesal, pandesalitas, loaf breads, healthy bread, sweetbreads, and even savory ones for people to enjoy.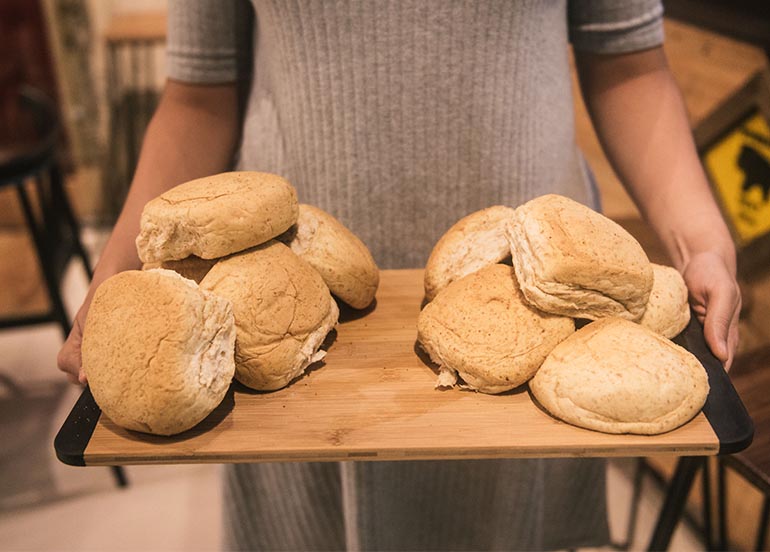 Panaderya Toyo is the bakery extension of Toyo Eatery, a well-known modern Filipino restaurant that's considered to be a hidden gem of Makati. They have Filipino classics like Bicho-Bicho and Pan de Coco and other bread and pastries such as croissants as well as pandesal made out of sourdough.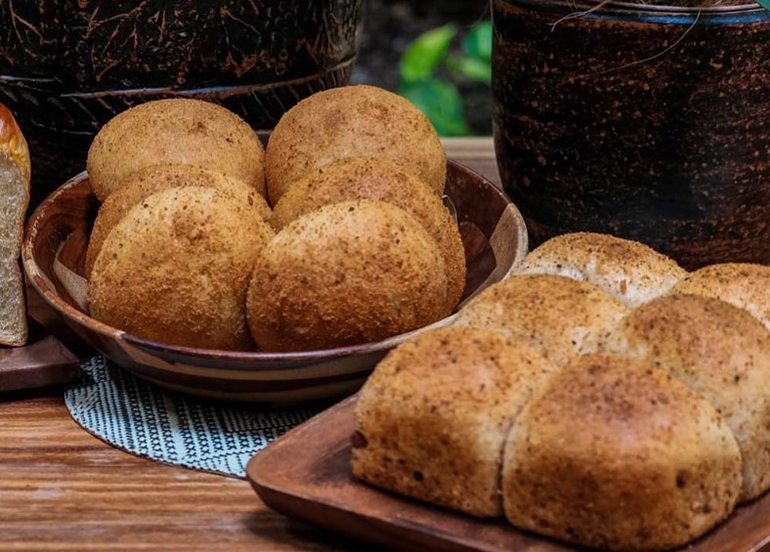 View menu
View their Facebook page
View their Instagram account
The Alley at Karrivin, Karrivin Plaza, 2316 Chino Roces Ave, Makati
We know you loved using the Booky app for discovering the newest places in your city. Given these extraordinary times, we want to continue being helpful so check out our updated food delivery guide, where to shop for groceries online, and more.