Baby, we can see the halo (halo)…
The heat is definitely on. For us, there's nothing better than spending these summer days with something cool and refreshing, and what's better than the OG Filipino treat – the Halo-Halo?
We know there's quite a preparation to do especially if you want to have it several times or if you're making it for a lot of people, so we found a restaurant that offers a Halo Halo Kit to make things easier for you.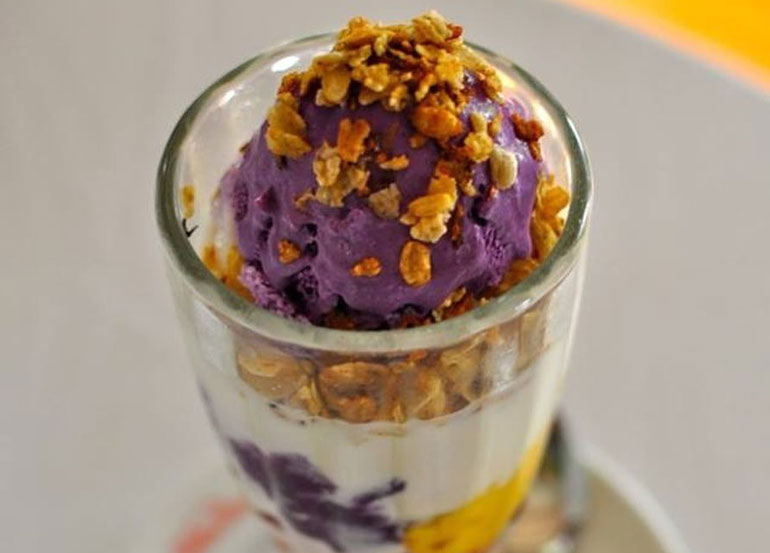 Milky Way Café has been in the restaurant game for decades now, serving authentic Filipino cuisines including their signature dishes such as Milky Way Kare-Kare, Baby Crispy Pata, Pancit Luglug, and of course, their Milky Way Halo-Halo.
Given our current circumstances, Milky Way has made it easier for us to enjoy their Halo-Halo in the safety of our homes – and pretty much everywhere – without having to worry about its quality.
All the ingredients you would find in their Halo-Halo are delivered in a reusable thermal bag to keep everything nice and chilly. It also comes with instructions that you can easily follow, so you won't have any problems making it.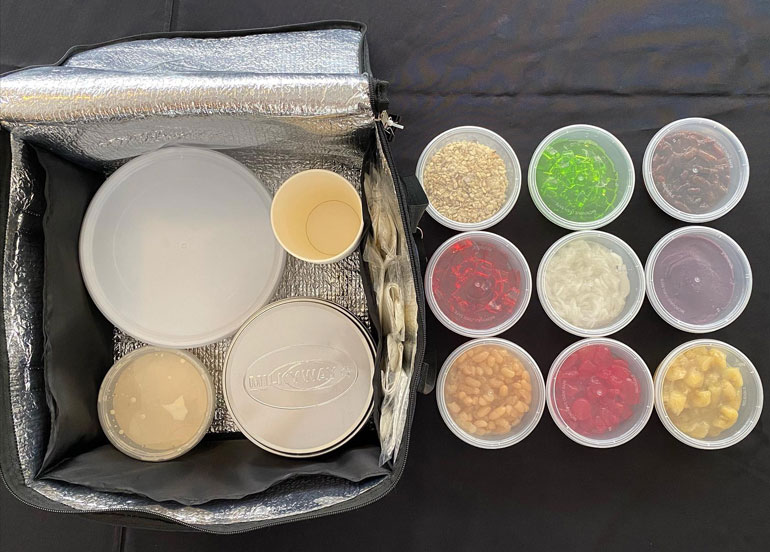 The Milky Way Halo Halo Kit comes in two versions, with or without ice cream. The Halo-Halo Kit A comes with a half-gallon Milky Way Ube Ice Cream sells for 1990 Pesos. While the Halo-Halo Kit B which doesn't include ice cream sells for 1395 Pesos. Both kits are good for 6 servings and come with 6 cups and 6 sets of spoons and napkins.
There are several ways to order for pick-up or delivery. Either you can contact them directly at (02) 8843-4124, (02) 8843-7124, or (0966) 634-5792, thru their online website, or via GrabMart– just look for Milky Way. For more information, you can visit their Facebook page or Instagram account.
Looking for best Halo-halo in town? We've listed down our favorite places in the metro where you can get them.
We know you loved using the Booky app for discovering the newest places in your city. Given these extraordinary times, we want to continue being helpful so check out our updated food delivery guide, where to shop for groceries online, and more.