Boba-flies in your stomach!
Bubble Tea has gone way past being just a trend as we can all agree that we'll never get tired of it! Now, there's a new version making its way to Manila in the form of… toast!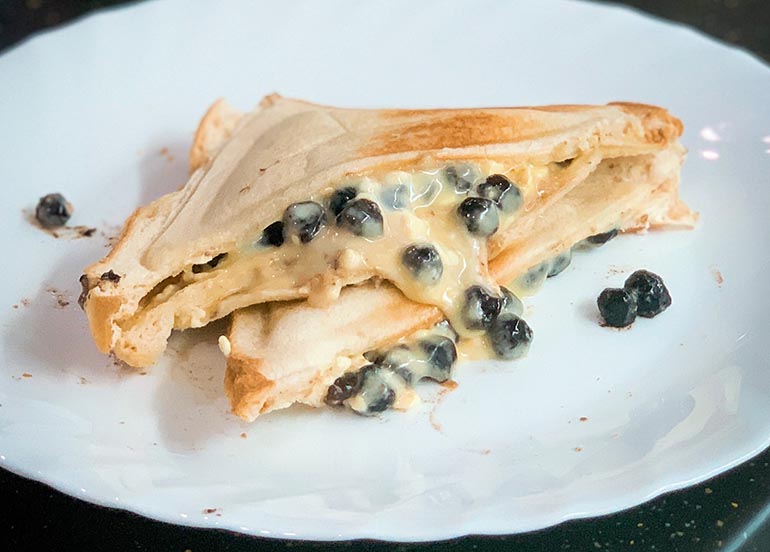 Yes, TOAST. As the popular saying goes, "Don't knock it until you've tried it!" The Bubble Tea Toast, also known as Boba Toast, most probably began in Taiwanese night markets and eventually made its way to popularity in Singapore.
It's difficult not to be curious with the mouthwatering chewy tapioca pearls combined with a mixture of melt-y sauces that's sandwiched between toasted slices of bread.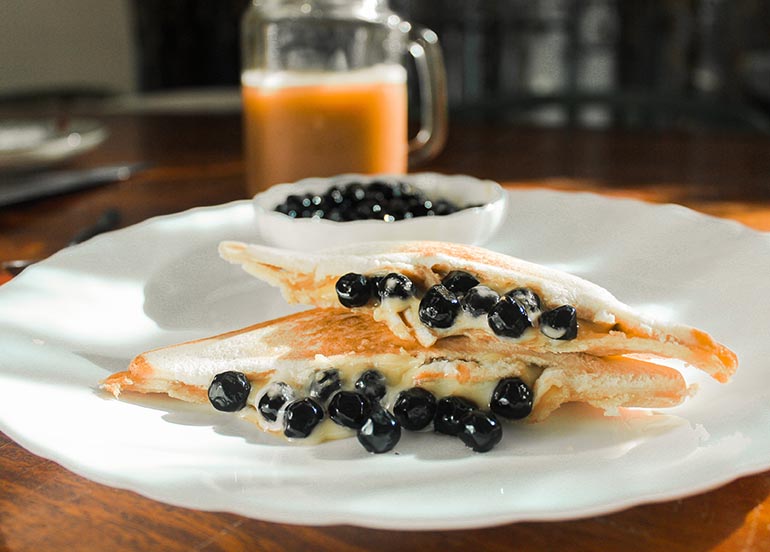 You don't need to travel to Taiwan or Singapore to grab a bite of this latest boba concoction because you can easily order through Boba Bomb!
They currently have two flours, Cheesy Boba LAVA Toast that's a combination of sweet boba with cream cheese and Oreo Boba Toast that mixes boba with our favourite sandwich cookie, the Oreo.
How to order?
Simply go to their Instagram page and follow the format of their order form then send to 0917 871 8080. They accept bank transfers to BDO or PNB.
We know you loved using the Booky app for discovering the newest places in your city. Given these extraordinary times, we want to continue being helpful so check out our updated food delivery guide, where to shop for groceries online, and more.