This recipe is poppin'!
With the influence of social media, a lot of us love to experiment in the kitchen lately. However, a few might still be intimidated being in the kitchen, prepping a dish or a snack and that's completely ok! We're here to help you and you can start with this super simple recipe, Caramel Bread Popcorn!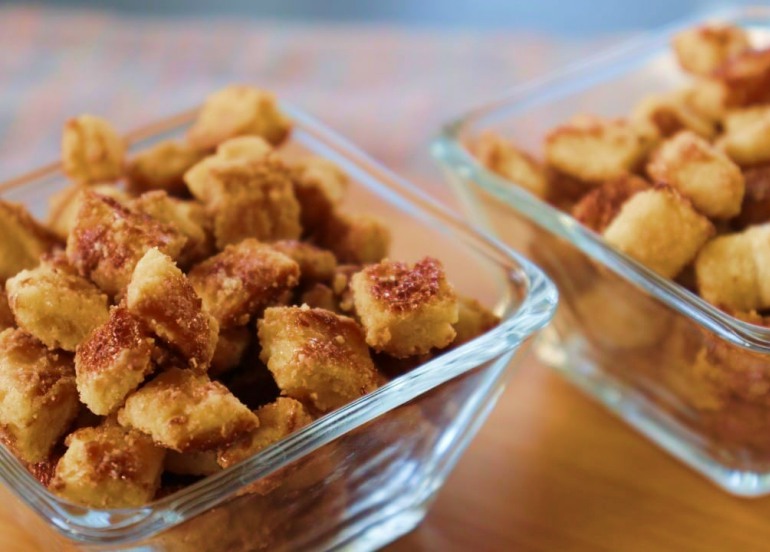 What you need:
2 slices of white bread
5 tbsp sugar
3 tbsp water
2 tbsp butter
5 tbsp milk
Instructions:
Cut bread slices into small squares.
Slightly toast these on a cooking pan then set aside.
In a low heat, caramelize the sugar with water. 
When the sugar is completely dissolved, add butter and milk. Mix until mixture is thick.
Once mixture is thick, coat it evenly on the bread pieces.
Separate the caramelized bread pieces on a tray and let it cool.
Serve and enjoy!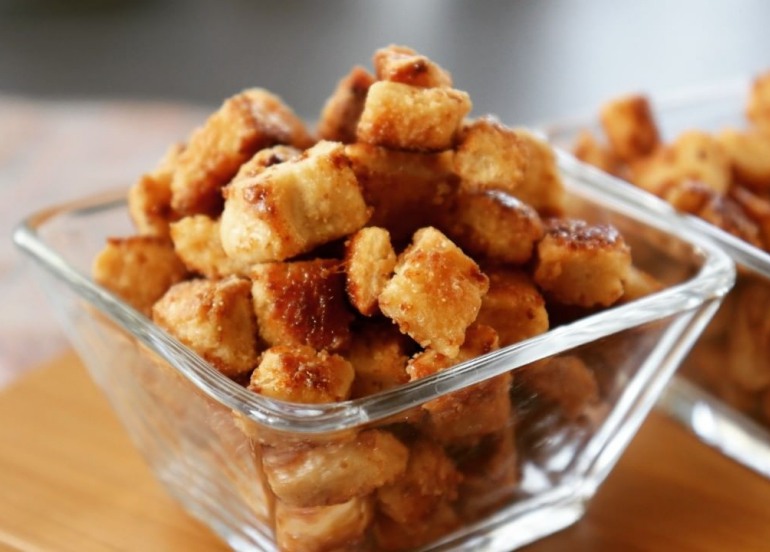 Recipe from Fuwa Fuwa. After trying this recipe, we're sure that you would want to try some more!
Looking for more recipes for you to try? Simply type RECIPE in the Booky Guide to see the different things you can make at home from sushi bake to famous restaurant dishes and drinks like Starbucks' Mocha Frappuccino!