Meet Baci Herrera of Mad Batter Co.!
We can never say no to sweets. Especially when they're thoughtfully made to fit not only our palates but as well as our dietary needs. Whether you're gluten or lactose intolerant, vegan, keto, or diabetic, Baci Herrera, Founder of Mad Batter Co., ensures there's a treat out there for everyone.
Also Read: This 25-Year-Old Quit Her Job to Start a Coffee Shop with a ₱6,000 Capital
Mad Batter Co.'s humble beginnings started out with Baci creating all sorts of goodies in the kitchen. She was simply in search of the perfect cookie recipe back in 2018 but didn't intend for it to become the full-blown thriving business it is today.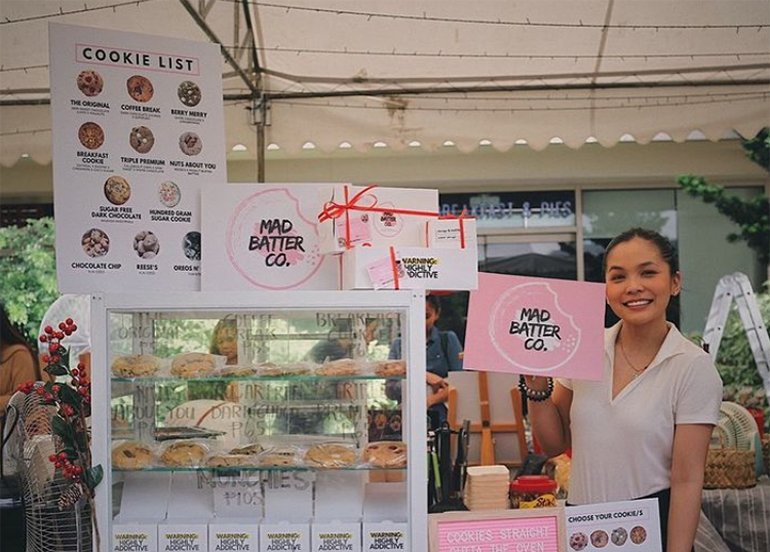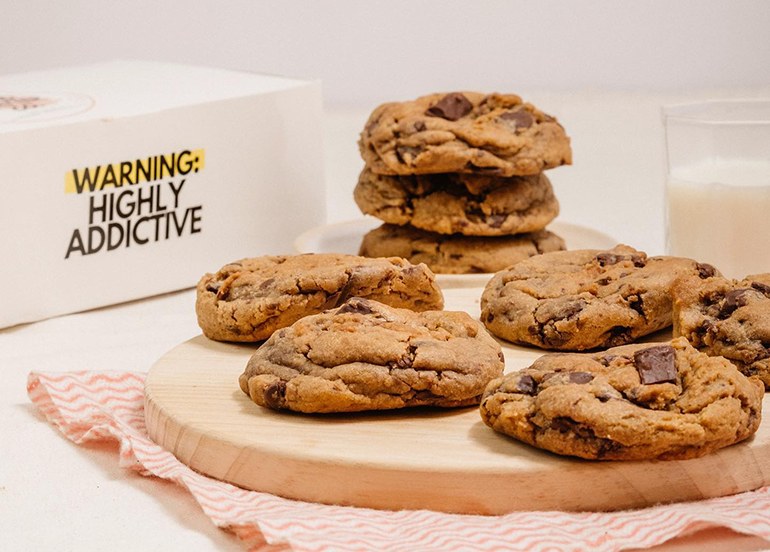 Ever since she set foot in the kitchen, friends and family turned into loyal customers have continuously encouraged and inspired her to bring Mad Batter Co. to life.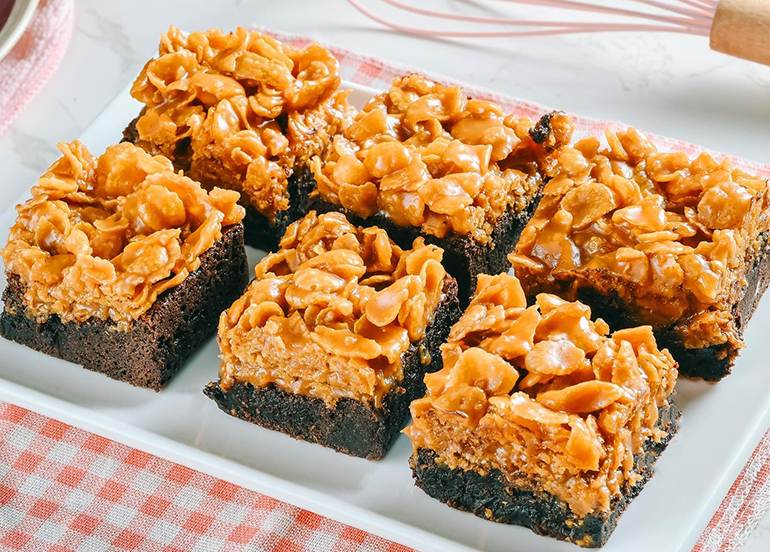 As a health buff herself, the very foundation of Mad Batter Co. is making healthy treats that don't compromise on taste available for everyone. "I'm a health buff myself. I'm a health-conscious person myself so that guilt-free menu, I actually came up with it because I would make those stuff for myself and those are stuff that I would also share with other people," says Baci.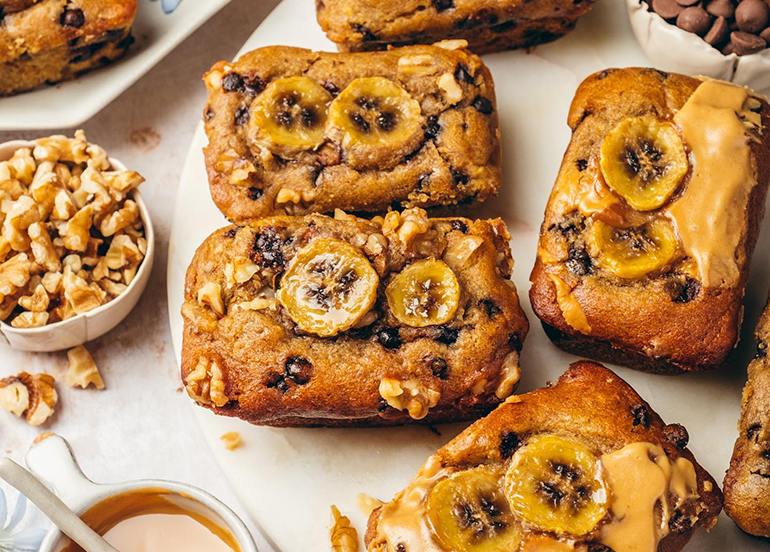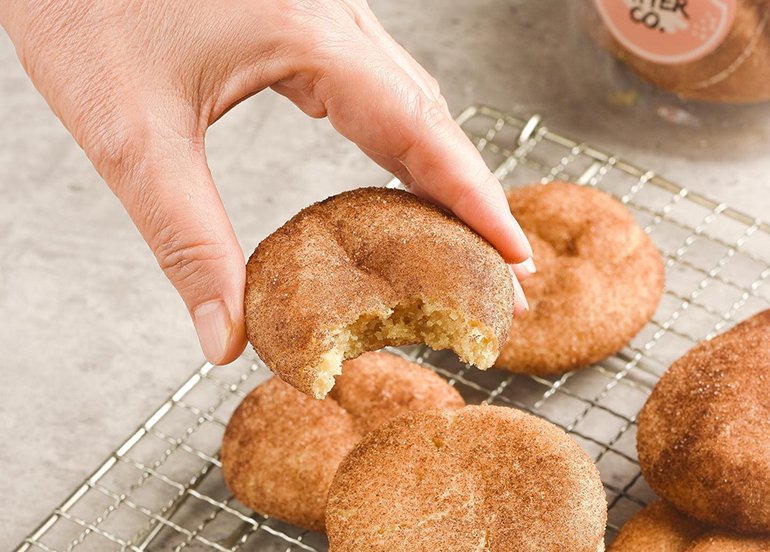 "We offer a variety of cookies. So we cater to different people and different flavor palates. So monthly, we change our cookie flavors and each cookie flavor goes through extensive research and development because we try to be as unique as possible. We always strive to set ourselves apart."
True enough, Mad Batter Co. is not only known for its guilt-free treats but as well as unique cookie flavors including their bestselling Ube White Chocolate Cookie.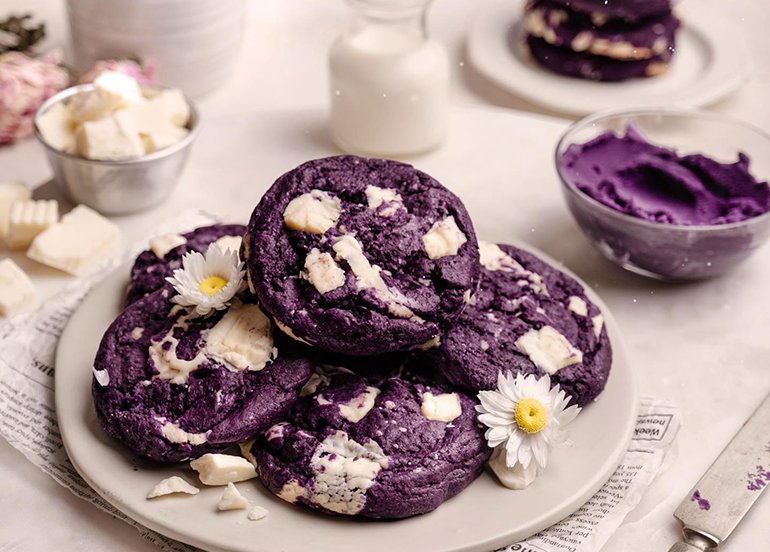 For three years, Mad Batter Co. had been a one-woman team. On top of that, Baci had to balance this with her day job. "I was the marketing and advertising arm, I was doing all the answering of inquiries, taking down all the orders. I was doing all the baking, cleaning, even packing of all the orders. That was literally me for three years. It came to a point na I got so tired but the only options were: to be tired all the time or to do something about it," and do something she did.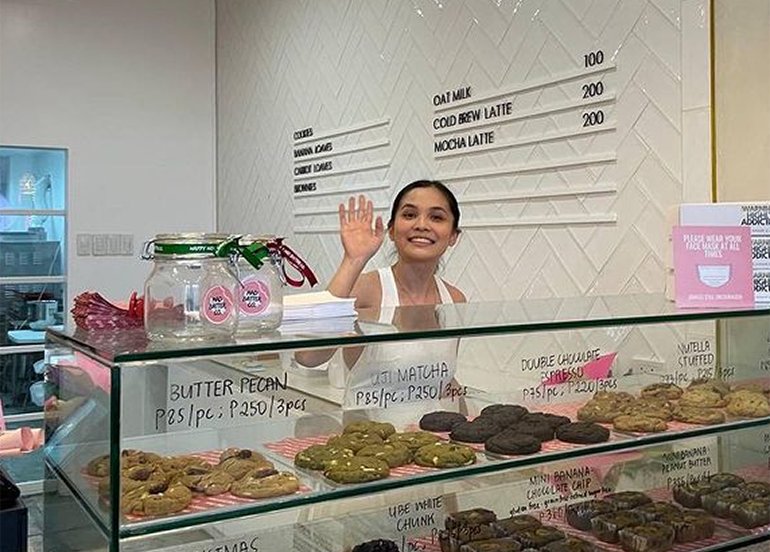 Now, Mad Batter Co. has its first branch located in Marikina with three people operating the business—a testament to Baci's persistence and unwavering passion for business and baking which she credits to her grandmother.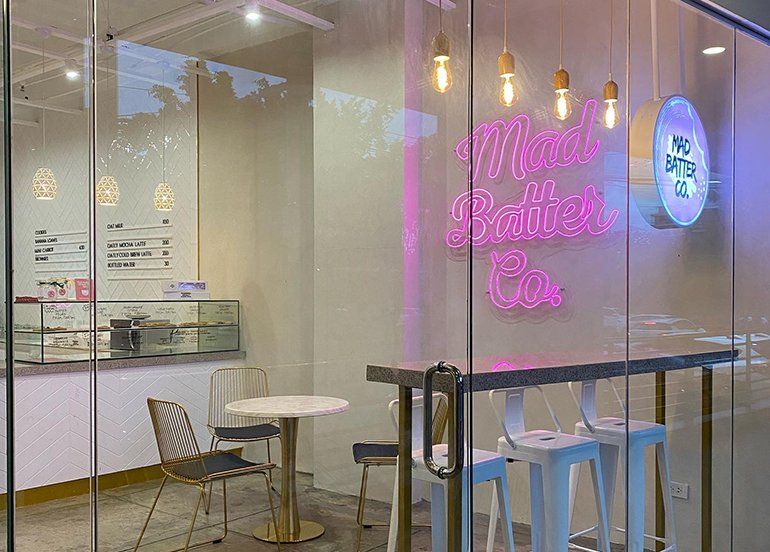 "My grandma's really my biggest inspiration. She started our family business all on her own also. We've been in the rice industry for 50 years now and she started literally from the ground up. She would drive trucks and would even carry sacks of rice in the palengke. Whenever I see her, I really tell myself, if my lola was able to make it if she was able to make the business this big, I want to someday be as successful as her because she was able to make it."
This March, let's celebrate the achievements of women all over. To learn more about Baci and the rest of her journey watch the full interview here.
We know you loved using the Booky app for discovering the newest places in your city. Given these extraordinary times, we want to continue being helpful so check out our updated food delivery guide, where to shop for groceries online, and more.